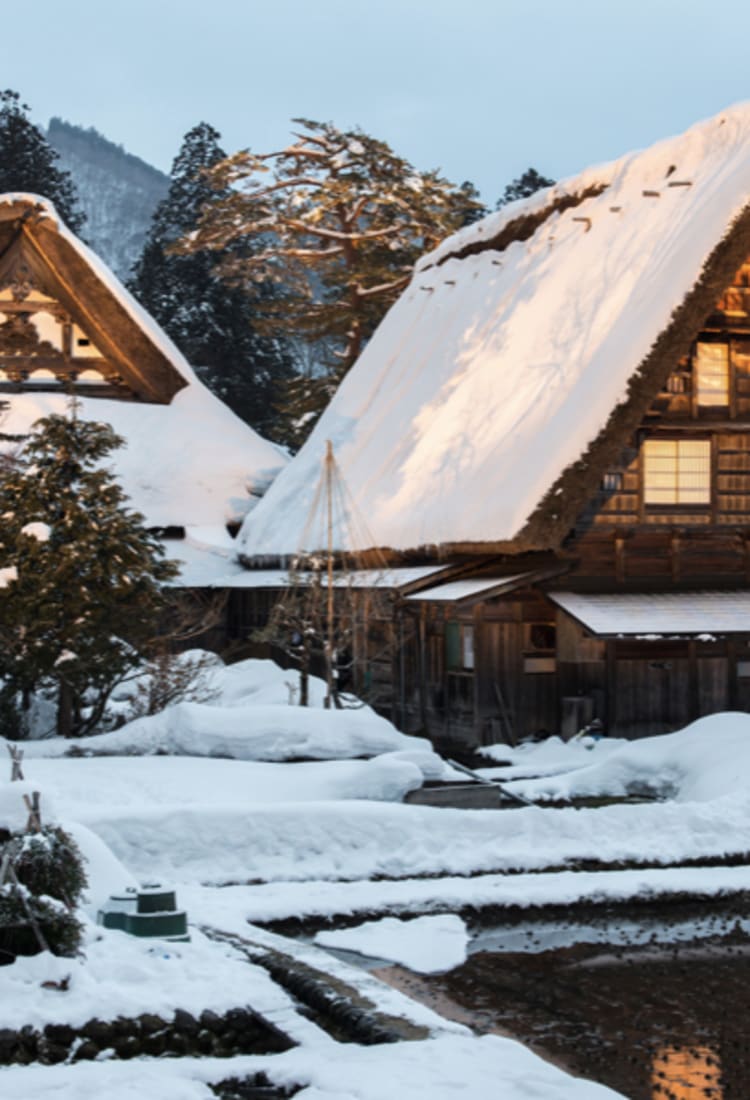 A journey of history and culture surrounded by nature in Western Japan
A journey of history and culture surrounded by nature in Western Japan
Travelling to scenic landscapes and tracing roots of Japanese culture, such as Zen, folk tales, and even hot springs will bring you a pleasant time. Here are routes for you to experience the traditional life surrounded by nature of Western Japan that changes through spring, summer, autumn, and winter.
Walk through the bamboo grove to imagine the spirit of Zen: Kyoto Arashiyama
---
Ehime Dogo Onsen is located about 40 minutes away by train and bus from JR Matsuyama Station. This is a famous place for Soseki Natsume's novel "Botchan" as well as one of the "Abura Ya" that appears in the movie "Spirited Away". The location is also said to be the oldest hot spring in Japan with its great histories narrated in the Nihon Shoki and the Tale of Genji.
In Dogo Onsen Main Building, you can soak in the hot springs called "God's hot water (Kamino Yu)" and "Spirit hot water (Tamano Yu)". Relax yourself in the mystically named hot springs. What is more, there is the bath, "Yushinden", for the exclusive use by the Emperor and his family in Japan, in which you can see the gorgeous and divine space.
Furthermore, you can feel the world of Shiki Masaoka, a poet and a baseball lover in the Meiji period, in "Shiki Memorial Museum". The contemporary art festival, "Dogo Onsenart 2018" (held by the end of February 2019) will also make your travel more attractive.
Visit the special site for your journey of history and culture in Western Japan
---
Western Japan is the place where you can enjoy nature and also get in touch with history and culture. There are many more attractive spots in addition to Kyoto Bamboo Road, Gifu Shirakawago, and Ehime Dogo Onsen. On our special site, we recommend various trips such as attractive natural landscapes and unique cultural experiences.Please check them out on this special site .