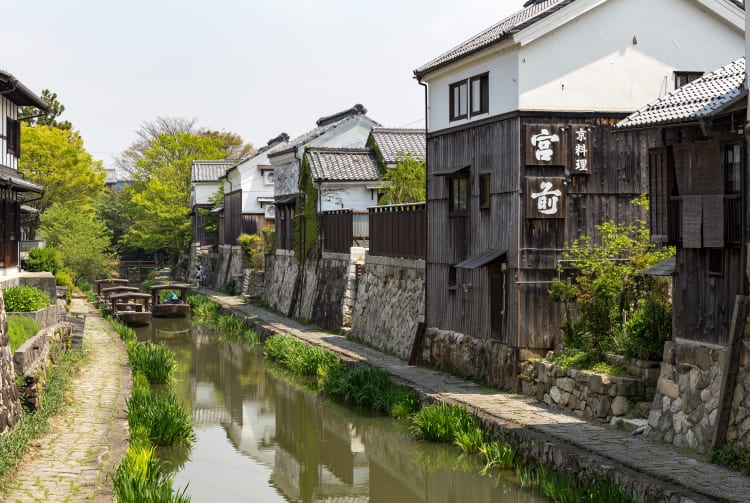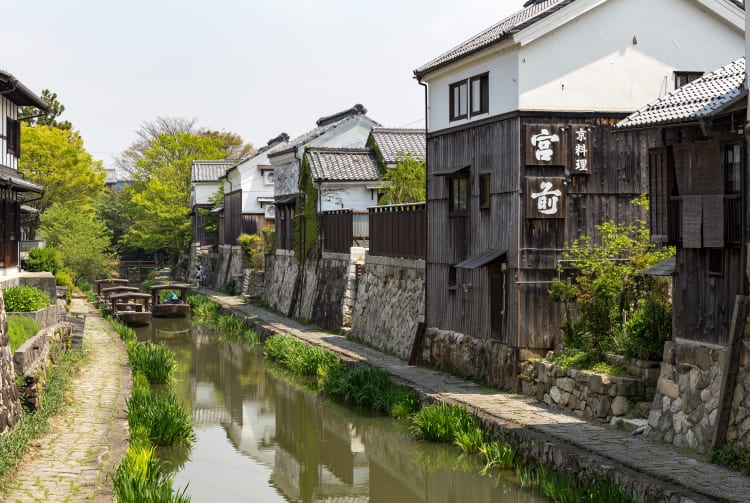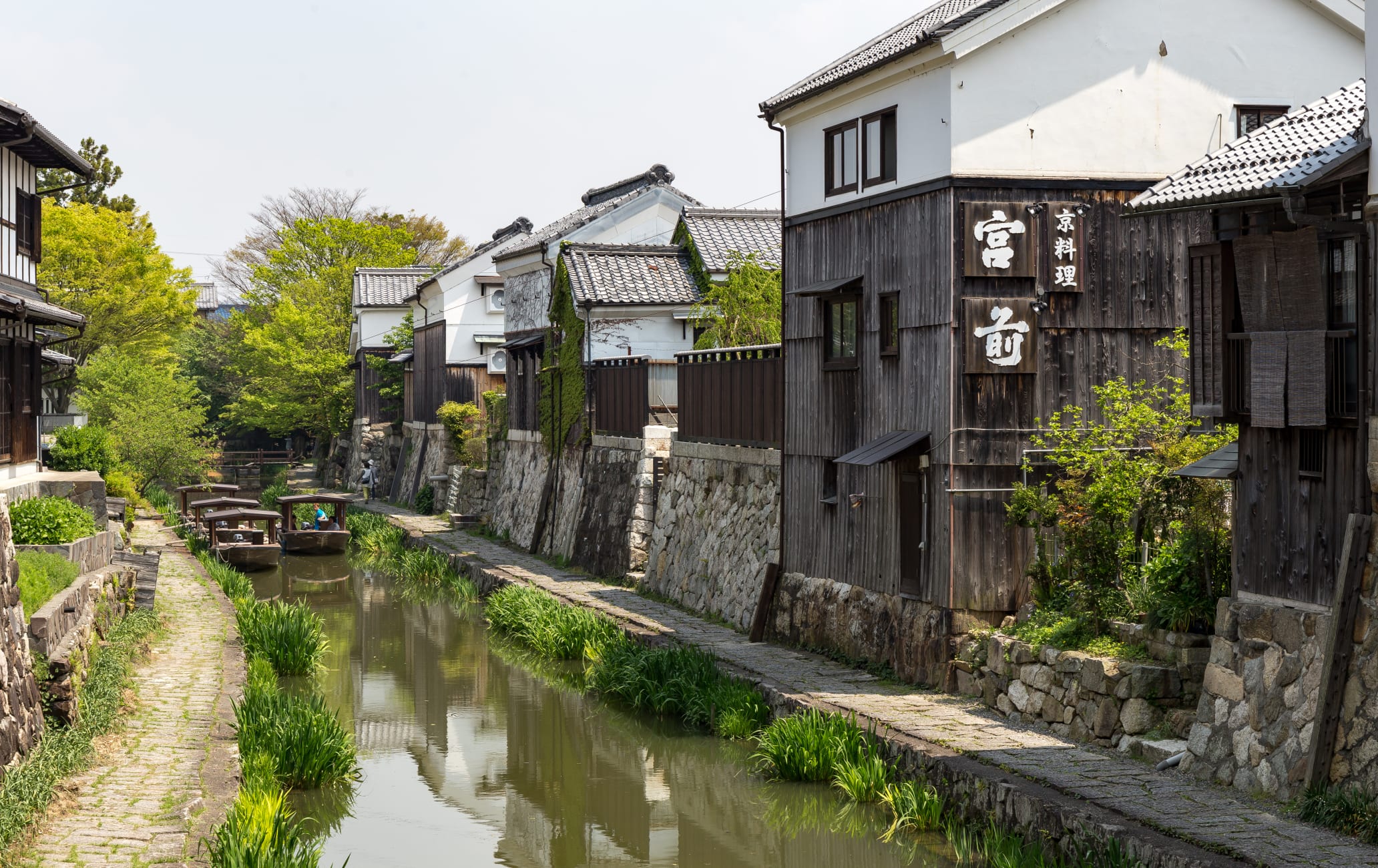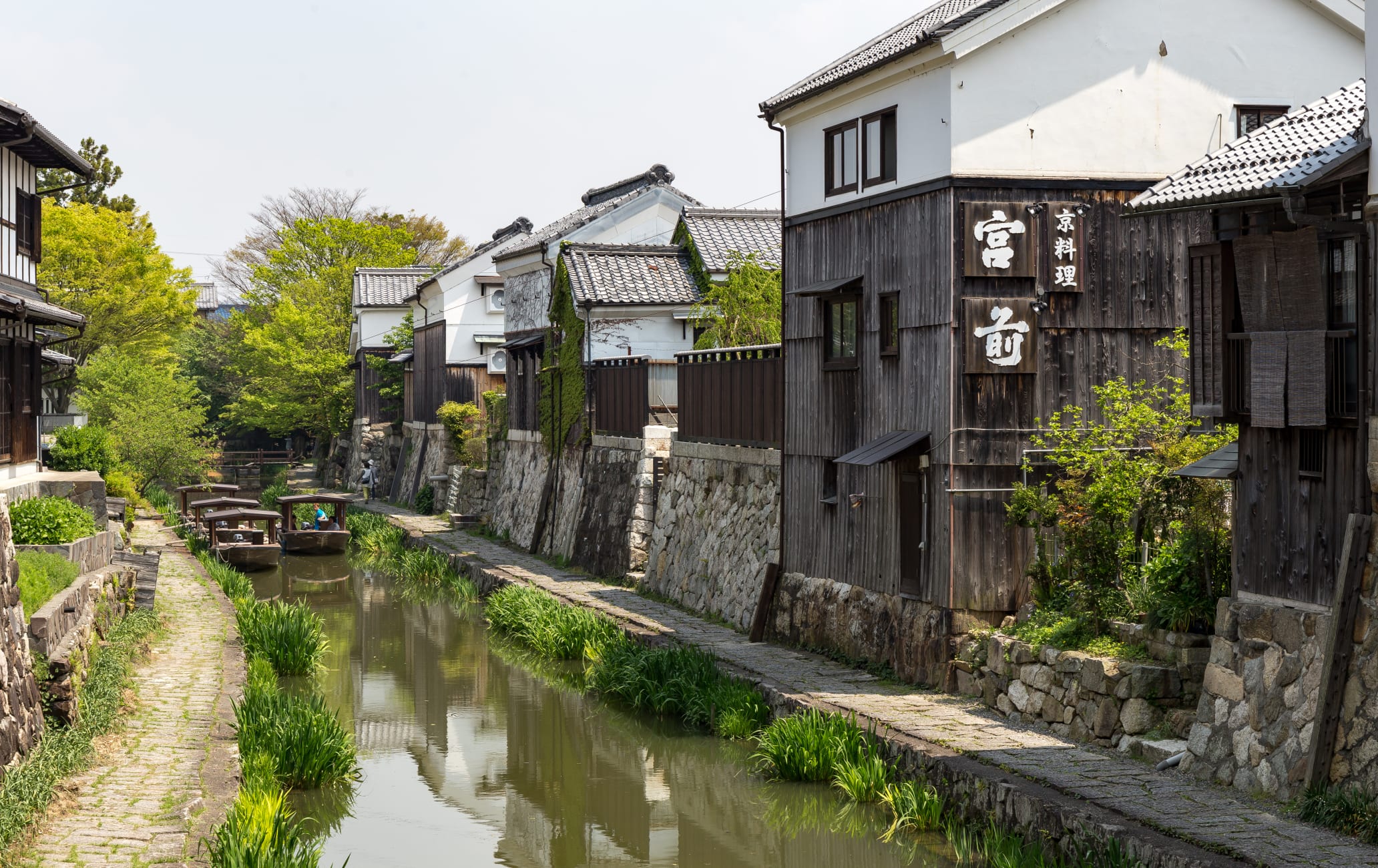 Cruise Omihachiman's scenic canal and experience its living history
The Hachiman-bori Canal offers relaxing cruises with no rowing required. Just sit back, enjoy the dreamlike atmosphere, and enjoy the scenery and glimpses of Japanese history along the way.
Don't Miss
The stunning traditional Japanese architecture alongside the canal
Learn about the town's history and folklore at the Omihachiman City Museum How to Get There
Omihachiman Station can be reached easily from Kyoto and Osaka via JR trains.
From Omihachiman Station, it's a two-mile walk to the canal, or a 10-minute taxi or bus ride.
Quick Facts
The canal is nearly five kilometers long
It once divided the city by class and caste
The canal is an excellent spot for viewing cherry blossoms and autumn leaves The main artery of Omihachiman City
The Hachiman-Bori Canal is a man-made channel that runs through the heart of Omihachiman City


, connecting the town to Japan's largest lake, Lake Biwa


.
In the late 16th Century, the city's leaders, the Toyotomi noble family, wanted to develop this castle town by connecting it to Lake Biwa


. As a result, Omihachiman became a trading hub between Tokyo and Kyoto long before cars and the famous Japanese railway system was in place. At the time, the canal separated the regular citizens from the nobles. The old city by the canal
Luckily, the city of Omihachiman


preserved its canal even after cars and trains made it obsolete for shipping. Today, you can take boat cruises along the waters.
Many of the white kura storehouses and machiya townhouses along Hachiman-bori have survived intact, offering a taste of the merchant era. You can also get a closer look at these historic buildings along Shin-Machi Dori street. If you're into Japanese film, you may see some familiar sights along the canal. Many areas along the water have been used as a backdrop for Japanese TV shows and movies over the years because of the historic atmosphere.
Take a cruise through the history of the city
One of the best ways to really immerse yourself in everything Hachiman-bori Canal has to offer is to take a cruise. Several tour operators offer cruises of varying length. The tourist information center at Omihachiman Station is the best place to get detailed information on the cruises available. It's also worthwhile asking the staff there to call ahead and book a spot for you.
If you've got a hankering for history, you can learn much more about the canal's fascinating past and influence, as well as its role in developing the city, at the Omihachiman City Museum. You can also enjoy the History and Folklore Museum contained within. * The information on this page may be subject to change due to COVID-19.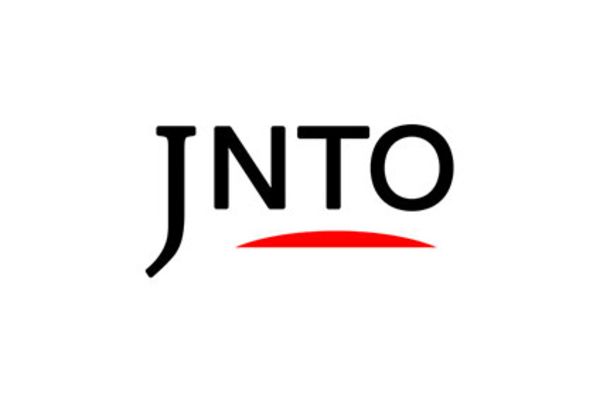 History
Hachiman-Bori Canal
Omihachiman-shi,
Shiga-ken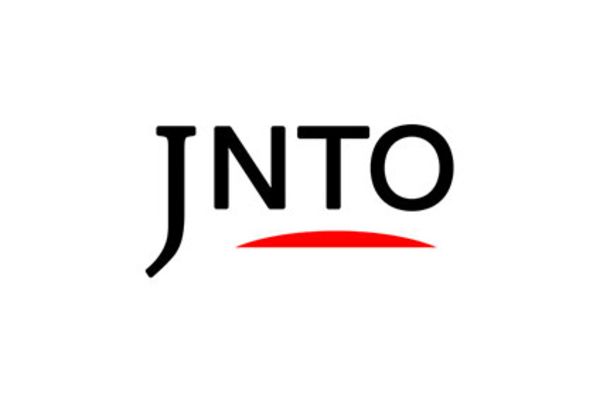 Festivals & Events
Omihachiman Sagicho Fire Festival
Omihachiman-shi,
Shiga-ken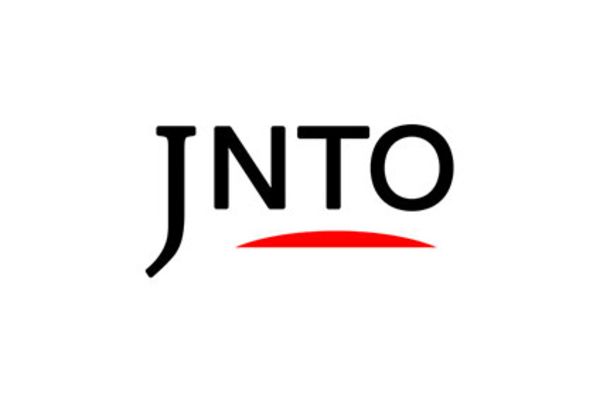 Art & Design
Sagawa Art Museum
Moriyama-shi,
Shiga-ken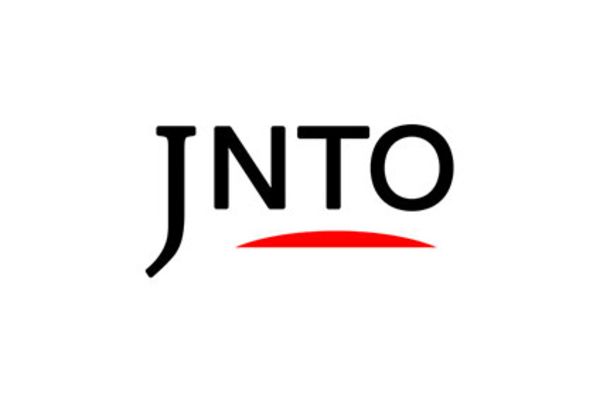 History
Kongorinji Temple
Echi-gun,
Shiga-ken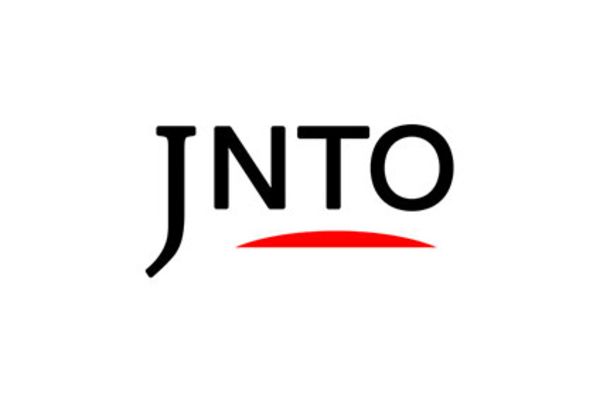 Relaxation
Ogoto Onsen
Otsu-shi,
Shiga-ken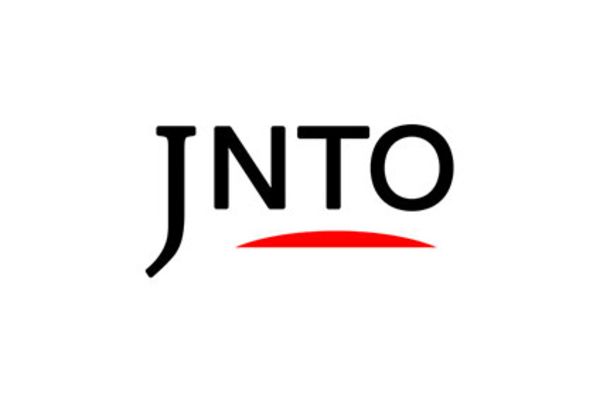 History
Hyakusaiji Temple
Higashiomi-shi,
Shiga-ken