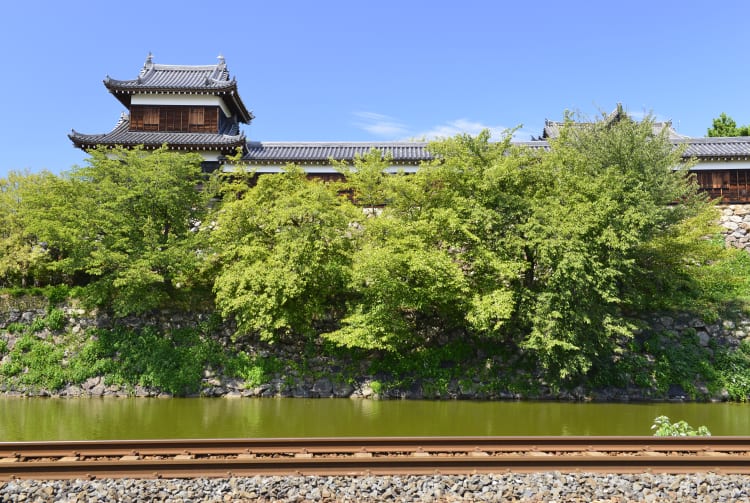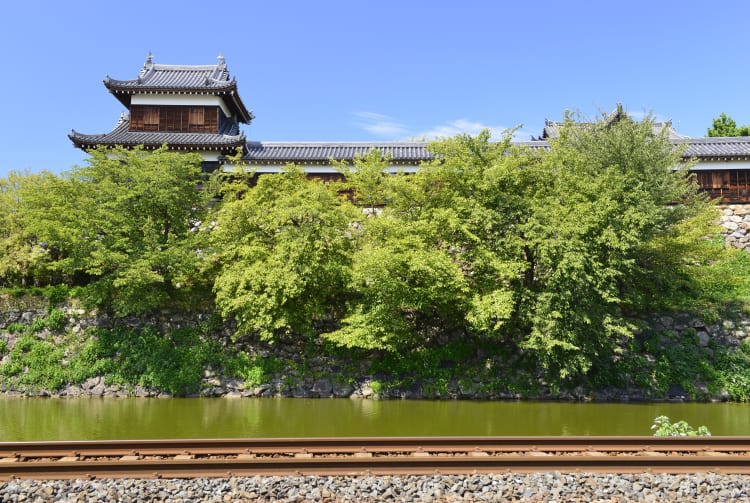 A castle south of Nara with hidden secrets
Koriyama Castle was destroyed during the Meiji era (1868-1912), after the fall of military rule in Japan, but part of the inner and outer trenches still survive.
Don't Miss
A walk along the plexiglass-bottomed walkway, with its transparent flooring, from which you can view the excavated remains of the original castle
The hidden Jizo statue
How to Get There
A 15-minute walk from Kintetsu Koriyama Station or a 25-minute walk from JR Koriyama Station.
A creative solution to finishing the castle wall
When creating the wall of the castle, Lord Toyotomi Hidenaga (1540-1591) ran out of materials to make the splendid, intimidating wall that he had envisioned. Instead of leaving his wall unfinished, he decided to take whatever stone he could get his hands on to finish the protective barrier. Now the wall at Koriyama Castle is considered one of the most fascinating sights in the area because of Hidenaga's clever solution. Instead of plain rocks, the ruler used gravestones, Buddhist engravings, garden stones and even an image of a Jizo, a deity typically associated with children and protection, to finish his wall.
Hidden statues
Hidden in the wall of the castle is a stone statue of the bodhisattva Jizo. Try to find it as you circle to the top level of the castle. Hint: Look for money that visitors leave as offerings.
Castle illuminations
Fans of cherry blossoms should check out the Oshiro Festival which is held from late March to the beginning of April. The nighttime illumination of the castle and its flower-filled trees is one of the highlights of the festival.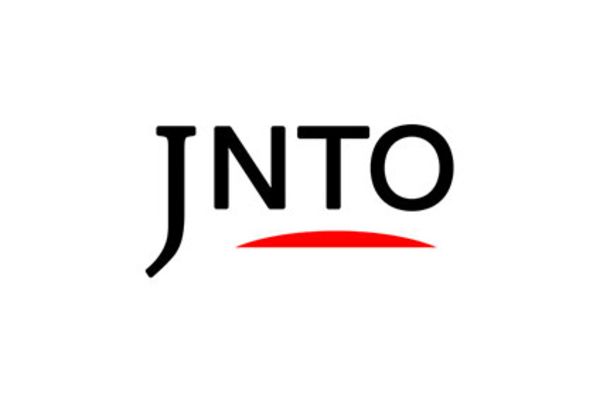 History
Koriyama Castle
Yamatokoriyama-shi,
Nara-ken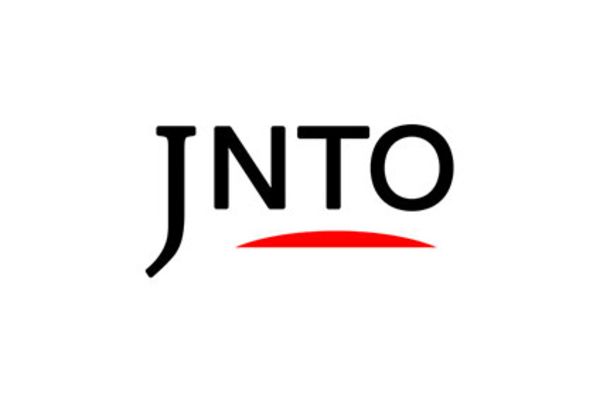 History
Yamato Koriyama
Yamatokoriyama-shi,
Nara-ken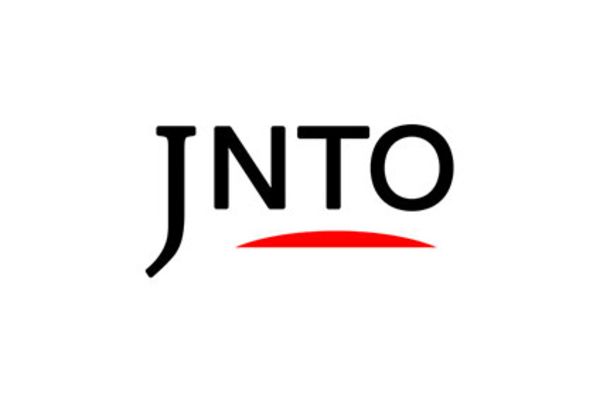 History
Yakushiji Temple
Nara-shi,
Nara-ken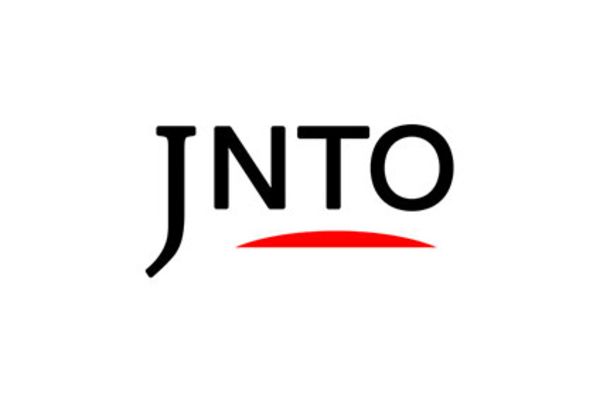 History
Toshodaiji Temple
Nara-shi,
Nara-ken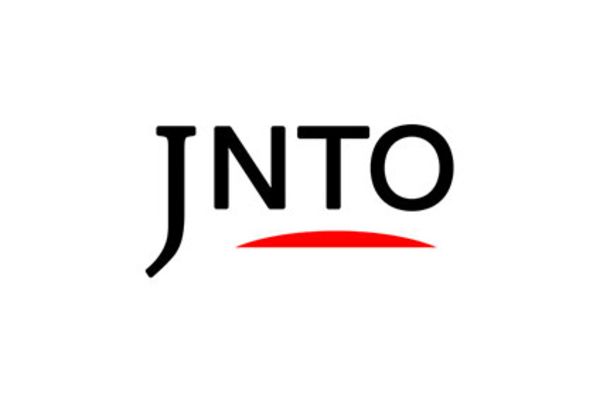 History
Heijo Palace
Nara-shi,
Nara-ken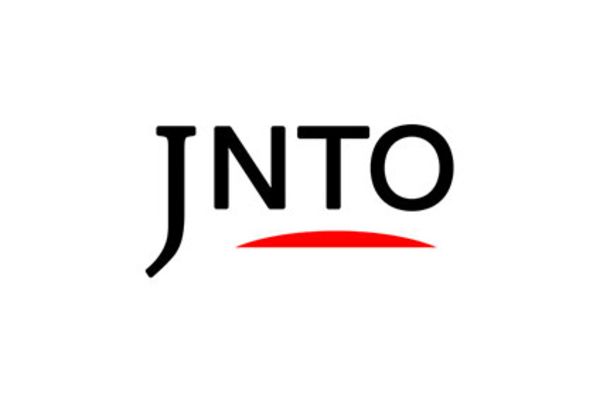 History
Saidaiji Temple
Nara-shi,
Nara-ken