Kongosenji Temple (Yatadera)
金剛山寺(矢田寺)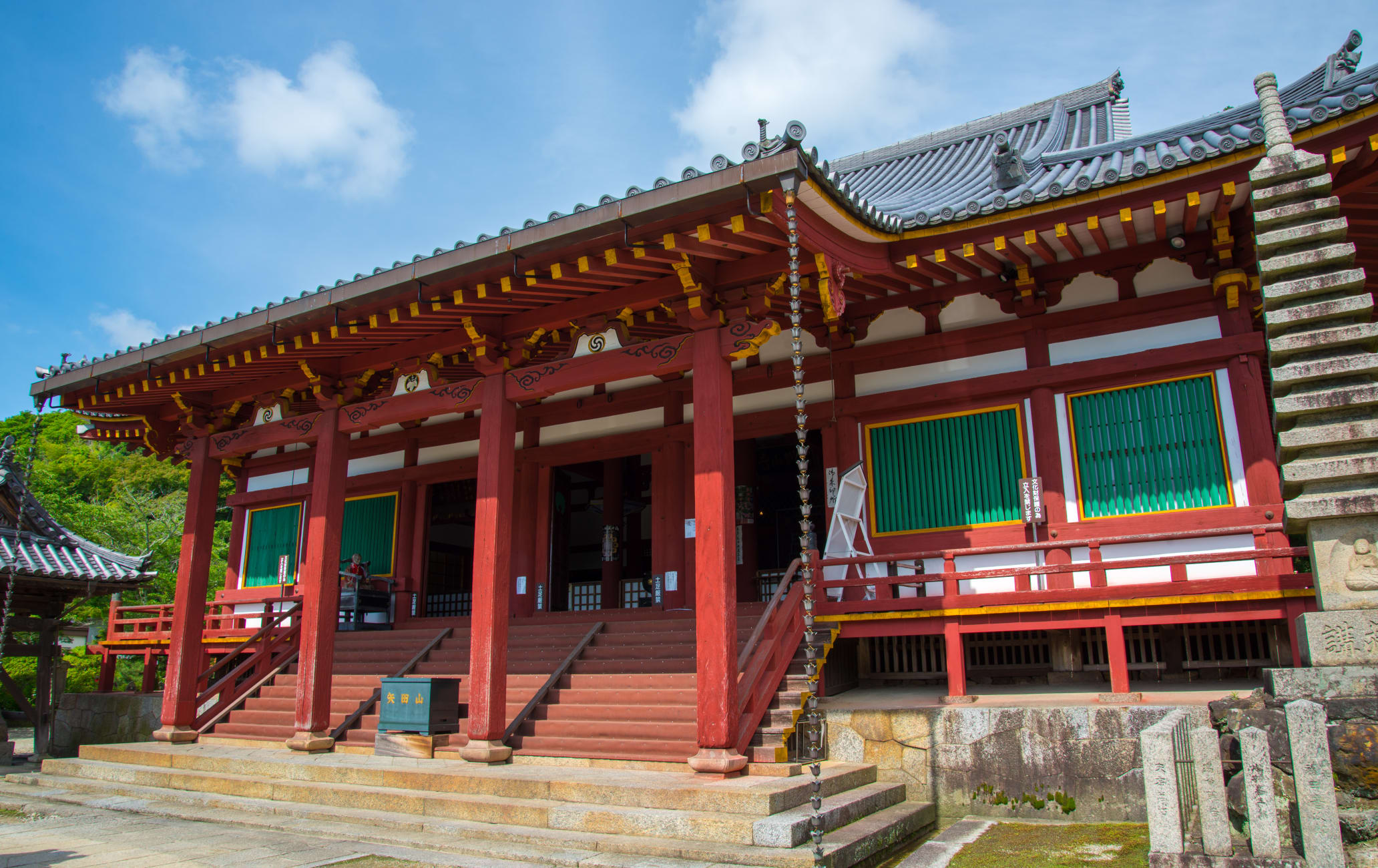 A temple on a hill overlooking Koriyama
Kongosenji Temple is known by many different names. It is commonly called Yatadera, due to its location in the Yata Hills, and Ojizosan Temple, because of the ancient Jizo statues that are scattered around the temple.
Don't Miss
The 10,000 hydrangea bushes in bloom throughout June and July
The unique Jizo Bosatsu statue found in the area
How to Get There
Kongosenji Temple is a 20-minute bus ride from Kintetsu Koriyama Station.
Take the Kintetsu Line to the Kintetsu Koriyama Station. From there, take bus number 20 and get off at the Yatadera bus stop.
Hydrangea in June
During the rainy season, the area comes alive with beautiful hydrangea flowers. There are over 100 trees of blue, purple, and pink blooms. The hydrangeas at Kongosenji are so well-known, that the destination was previously referred to as the Hydrangea Temple. The Jizo Bosatsu statue
In Japan, the Jizo Bosatsu statues are associated with human salvation.
The Jizo Bosatsu at Kongosenji Temple is different from most others. Instead of holding a stick, the thumb and index finger touch to form a circle.
Near Kongosenji Temple (Yatadera)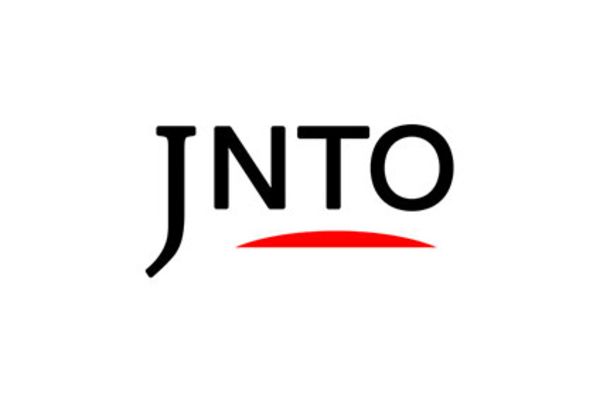 History
Kongosenji Temple (Yatadera)
Yamatokoriyama-shi,
Nara-ken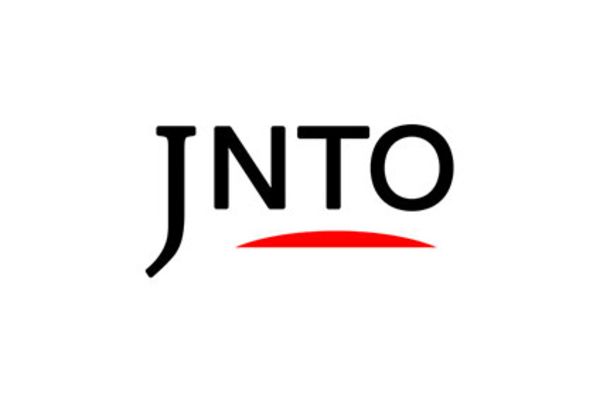 History
Hokkiji Temple
Ikoma-gun,
Nara-ken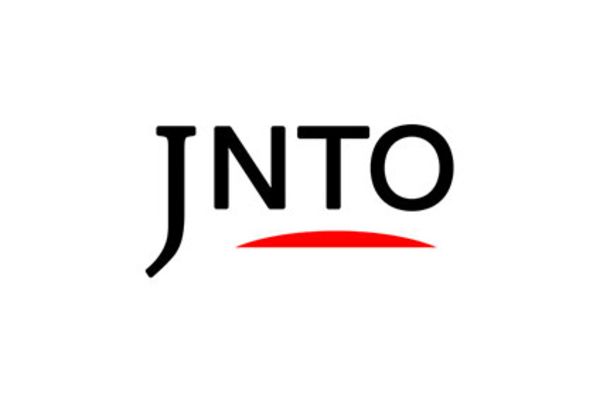 History
Chikurinji Temple
Ikoma-shi,
Nara-ken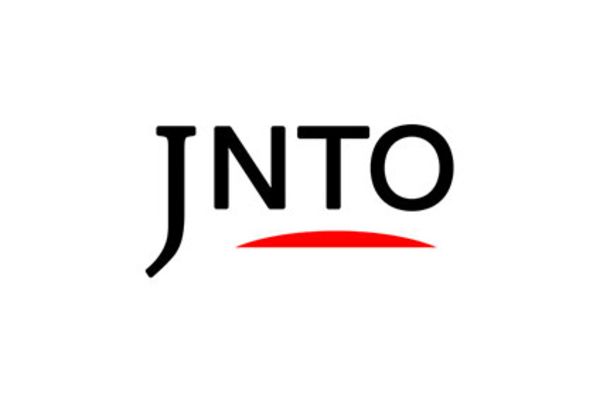 History
Ikaruga
Ikoma-gun,
Nara-ken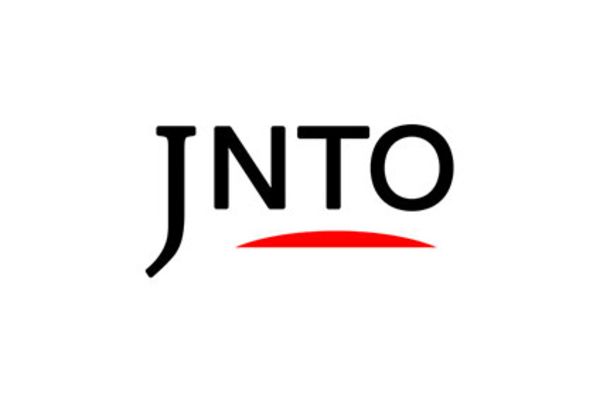 History
Koriyama Castle
Yamatokoriyama-shi,
Nara-ken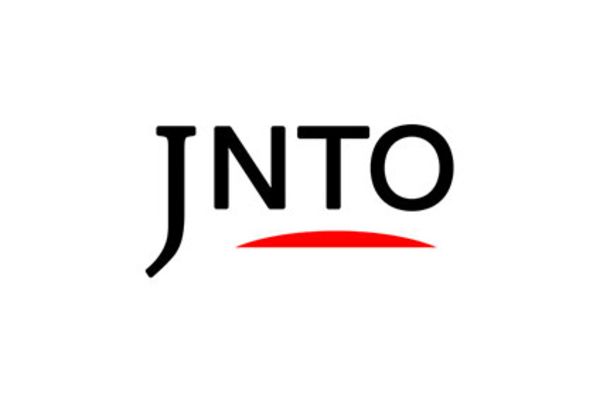 History
Yamato Koriyama
Yamatokoriyama-shi,
Nara-ken