A centuries-old ritual that sets a mountain on fire
On the fourth Saturday of every January, the slopes of Mt. Wakakusa in Nara Park are set alight, with the resulting flames so big and bright that they can be seen from around the city and from as far away as the former Heijo Palace


.
This carefully planned and choreographed act of pyromania is known as Yamayaki (the burning mountain) and is part of a festival that has been carried out for centuries in Nara and involves several temples and shrines.
Don't Miss
The midday rice cracker-throwing competition with giant crackers
The fireworks display that precedes the burnoff
The flames visible from around the city
How to Get There
While the area is a little far from Nara's major train stations, Mt. Wakakusa can easily be reached with a bus ride and a walk.
It takes approximately 25 minutes to walk to Mt. Wakakusa from Kintetsu Nara Station, and 40 minutes from JR Nara Station. Traditional music in the early evening
The festival's main procession starts with yamabushi dressed in period costumes, some blowing conch shells, and musicians playing traditional court music. Kasuga Taisha


, Kofukuji Temple


, and Todaiji Temple are all involved with the ceremonies of this event.
Picking up the torches
The festival itself begins at Kasuga Taisha Shrine , where holy men pick up torches. They light the torches with sacred fire near Mizuya Bridge, then hold ceremonies at Nogami Shrine at the foot of the mountain before traveling up the mountainside to light a giant bonfire prepared for the festival. Just after dark, many fireworks are sent aloft.
The sight of the white-robed torch carriers with their flaming torches hiking up the mountain and the fire slowly spreading across the grassy slopes, however, is the highlight of the event.
When the burning is finished, firefighters and city officials help extinguish the flames.
The latest information may differ, so please check the official website
* The information on this page may be subject to change due to COVID-19.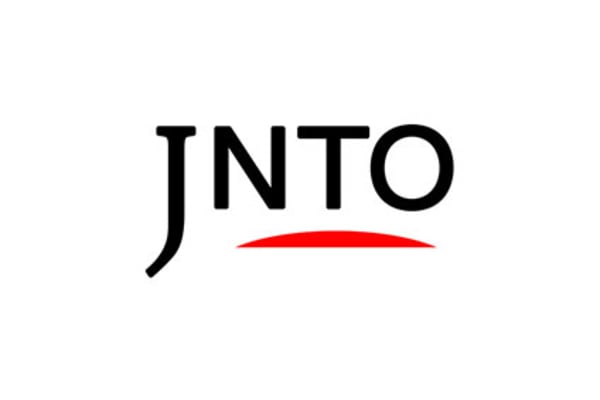 Festivals & Events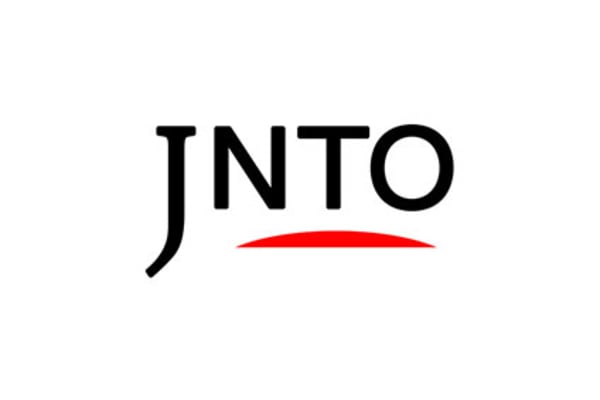 Nature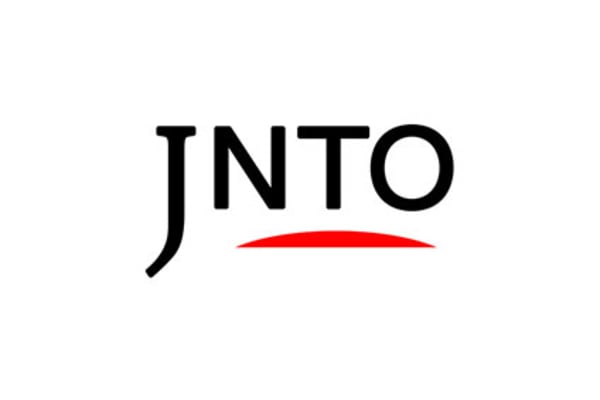 Festivals & Events
3. Kasuga Wakamiya Onmatsuri Festival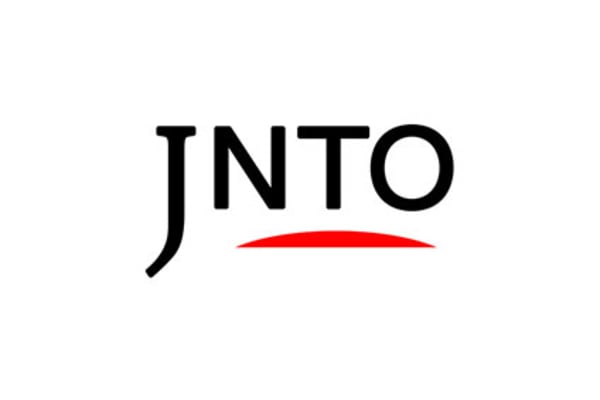 History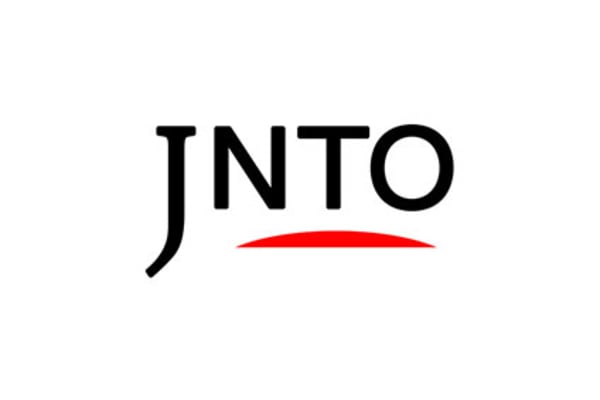 Festivals & Events
5. Kasuga Taisha Shrine Wisteria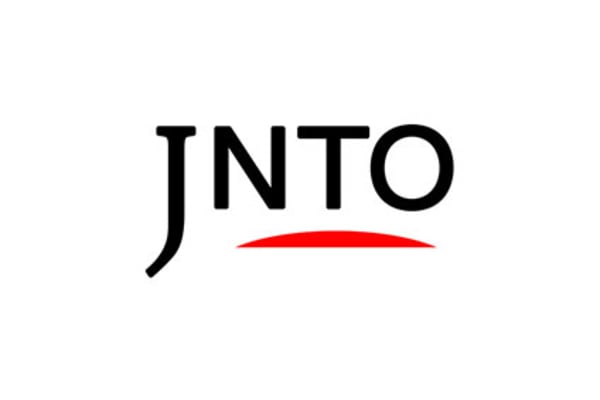 Festivals & Events