Kasuga Taisha Shrine
春日大社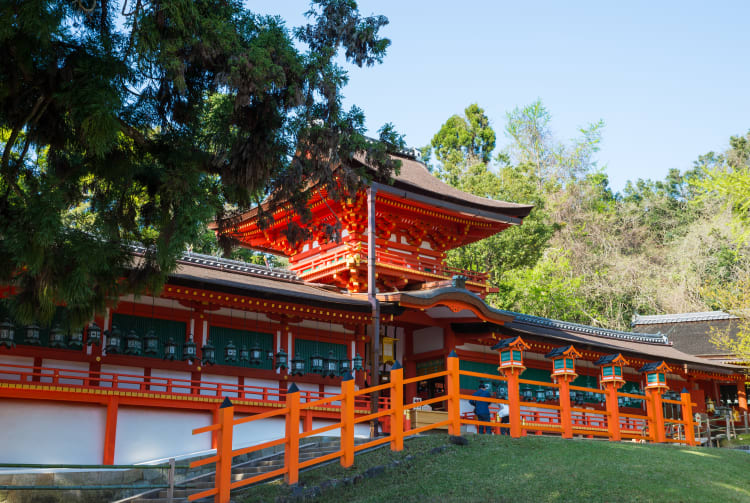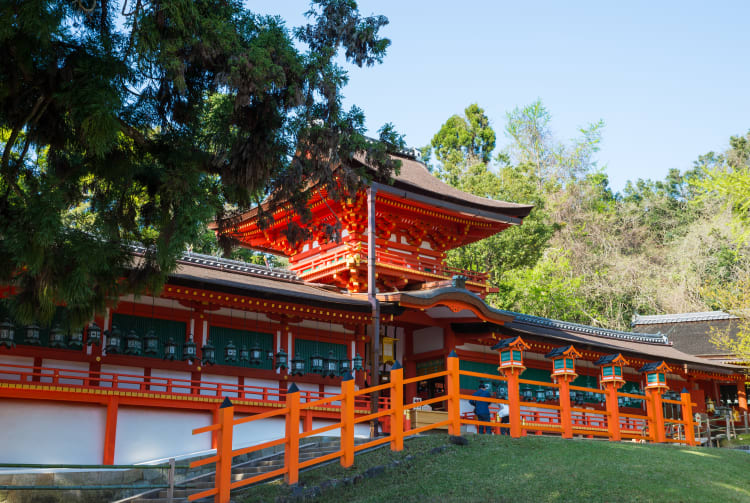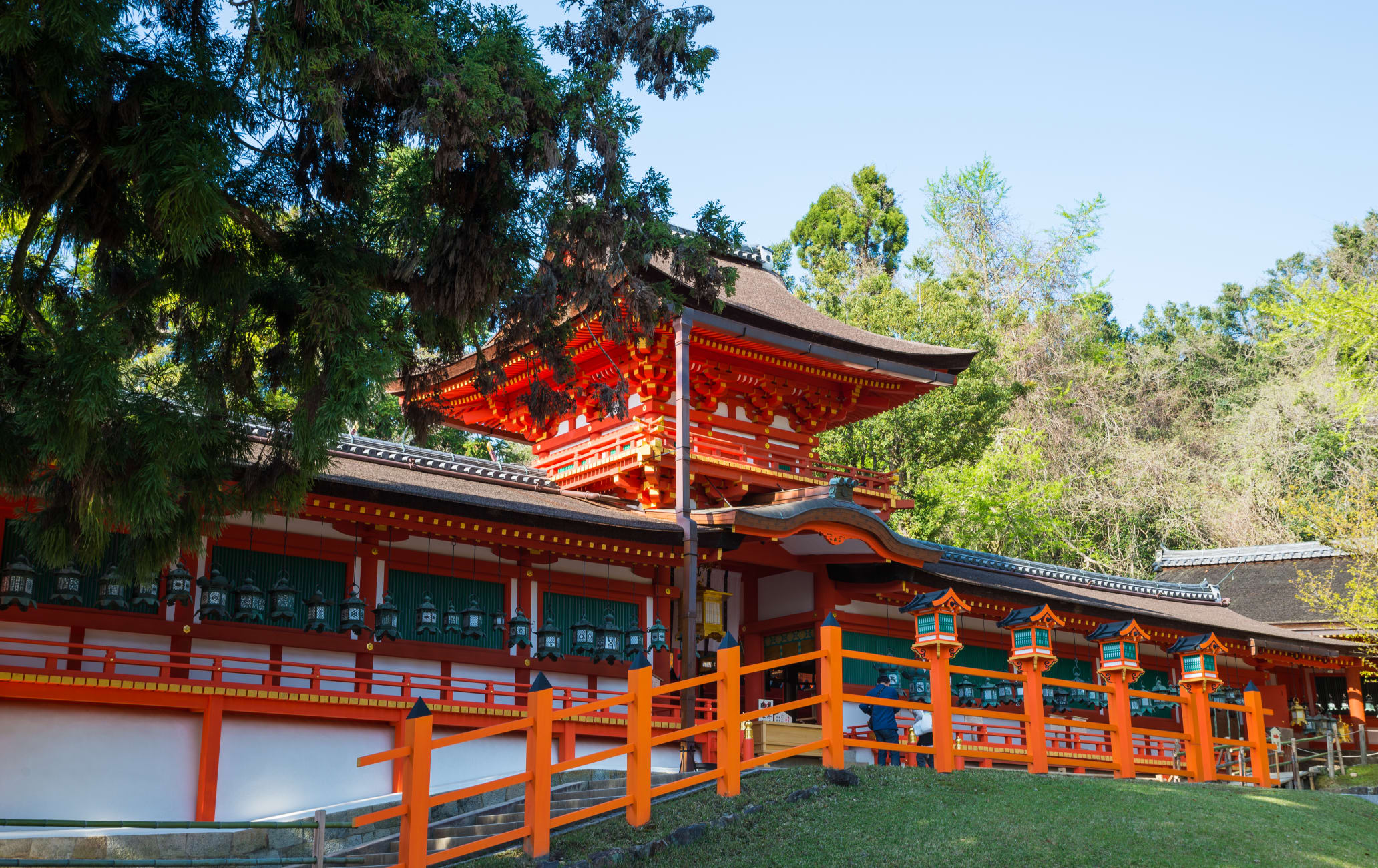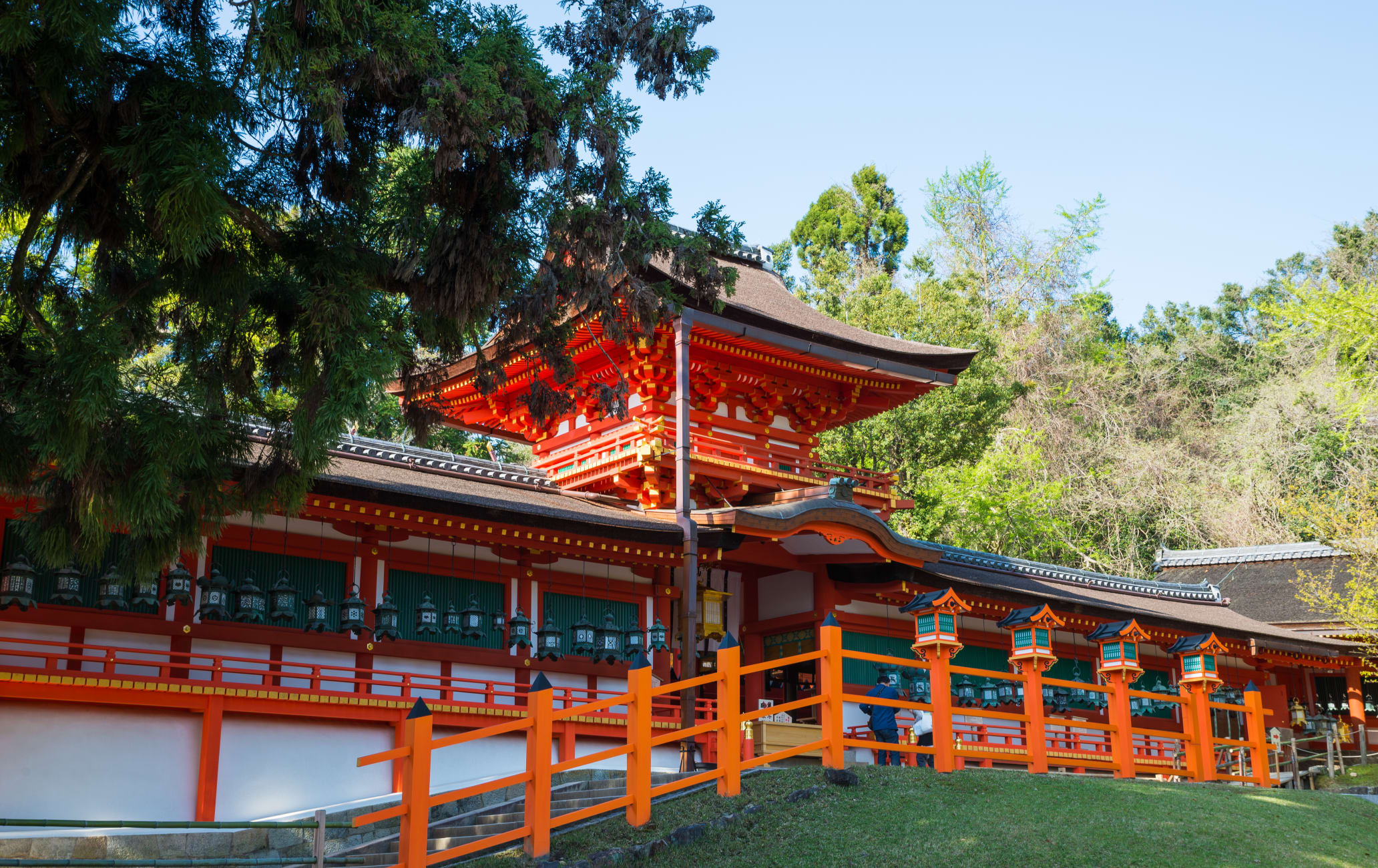 Nara's grandest shrine houses four main deities and many lucky gods
Kasuga Taisha is considered one of the most sacred sites in all of Japan. As a place where numerous gods are enshrined, it attracts both devotees and tourists seeking an iconic Shinto experience.
Don't Miss
The 62 auxiliary shrines dedicated to lucky gods
Kasuga Taisha Manyo Botanical Garden
The autumn foliage and wisteria in season
How to Get There
Kasuga Taisha is easily accessed by bus or taxi from Kintetsu or JR Nara stations.
Frequent bus services run from both stations to Kasuga Taisha Honden bus stop. You can also walk there in approximately 30 minutes from Kintetsu Nara Station and 45 minutes from JR Nara Station.
Four deities enshrined
Kasuga Taisha was built in 768 on the instructions of Empress Shotoku. While it is quite common for Japanese shrines to honor one or two deities, Kasuga Taisha honors four of them, including deities from Kashima (Saga Prefecture), Katori (Chiba Prefecture) and Hiraoka (Osaka). Architecture and nature in photogenic harmony
Kasuga Taisha is known for its colors and photogenic setting. The contrast between the bright vermilion paint, the white walls and the cypress wood roofs has inspired photographers for many years. The shrine was rebuilt every two decades, a practice that lasted until the Edo period ended. Another popular spot in the shrine grounds is the Manyo Botanical Garden, which has over 200 kinds of plants. The wisteria flowers that bloom from late April to early May are a particular favorite of visitors. Lanterns everywhere, and deer on the path
One of the first things people notice when they enter Kasuga Taisha is its thousands of stone lanterns—over 2,000 of them, in fact. The path to the main building is flanked on both sides by these lanterns, and the main building has more than a thousand bronze lanterns as well. Not surprisingly, the area is known for its lantern festival, Mandoro. During this festival, held in early February and also in mid-August, the lanterns light up the shrine and surroundings.
The path to Kasuga Taisha passes through Nara Park, where deer roam freely. The deer are believed to be sacred messengers of the Shinto gods that inhabit the shrine and the mountainous terrain around it.
Kasuga's own architectural touch
Kasuga Taisha is renowned for being the finest example of the Kasuga-zukuri style of architecture, which dates back to the early 8th century and incorporates Chinese-style roofs and red, gold and vermilion decoration. A sloping roof gently extending over the front of the building also identifies structures of this style. A shrine for every lucky god
While the main shrine commands the most attention, it is easy to overlook the lesser shrines. Among them are 15 shrines that are part of course known as the Kasuga Wakamiya 15 Shrine Pilgrimage. Visitors stop at each to offer a prayer for protection against life's tribulations. One of the most notable shrines is Wakamiya Shrine, which hosts the Kasuga Wakamiya On-matsuri Festival every year. This event offers a great chance to see traditional Japanese performing arts.
You should plan to spend a few hours at Kasuga Taisha, especially if you are a keen photographer. In particular, the botanical garden, museum and the variety of buildings make for a great tour. Combine your visit here with a visit to Nara Park


, Mt. Wakakusa, Todaiji Temple


, and Kofukuji Temple


for a full day of activities in Nara.
* The information on this page may be subject to change due to COVID-19.
Near Kasuga Taisha Shrine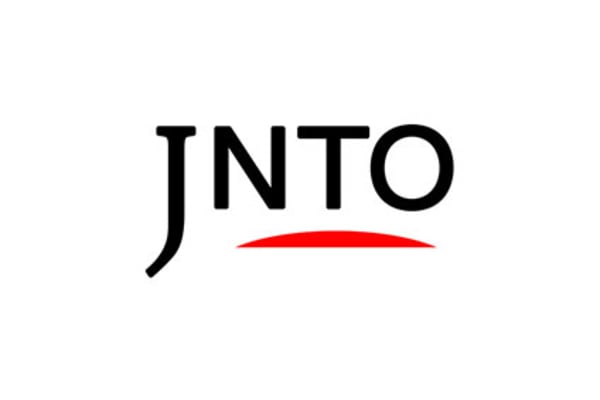 History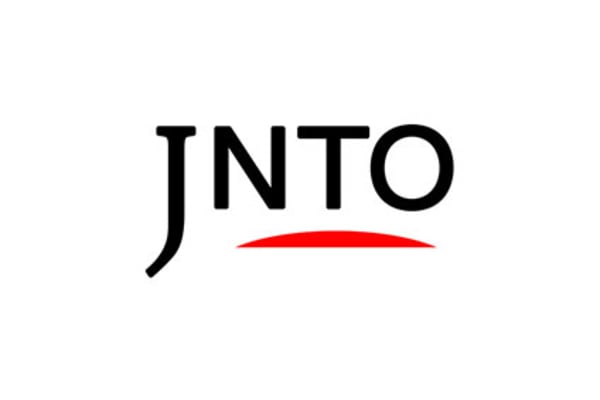 Festivals & Events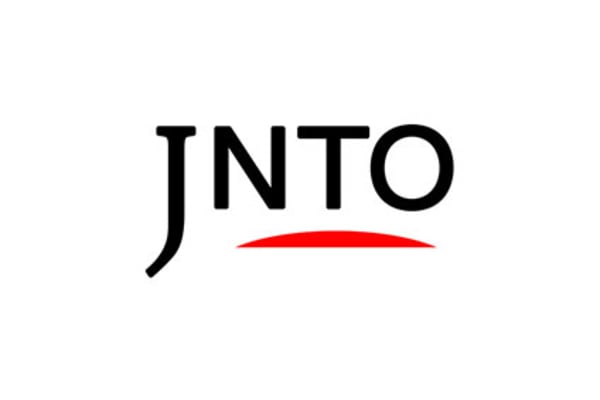 Festivals & Events
3. Kasuga Wakamiya Onmatsuri Festival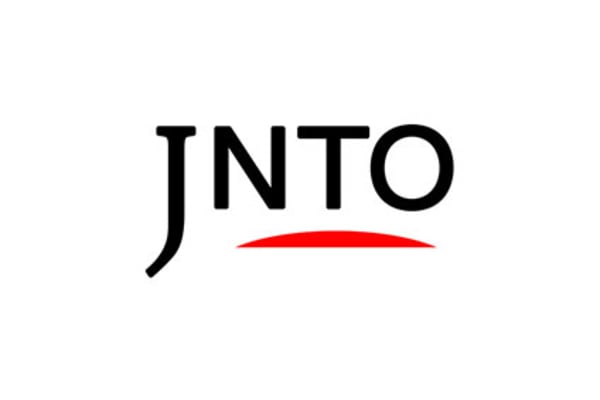 Festivals & Events
4. Kasuga Taisha Shrine Wisteria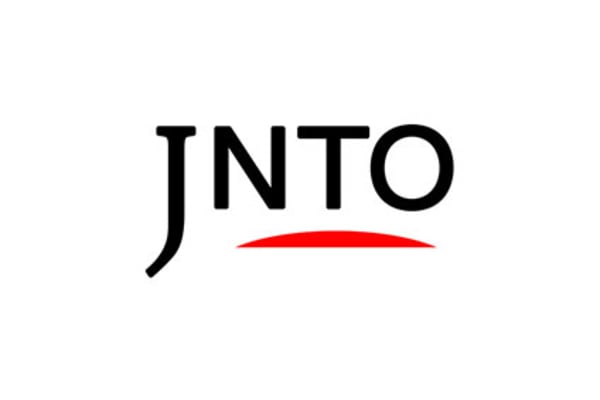 Nature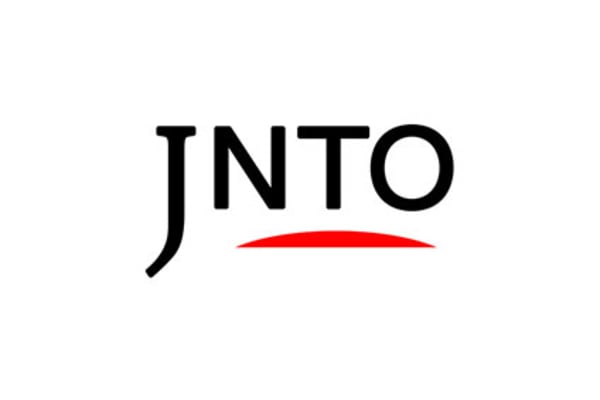 History