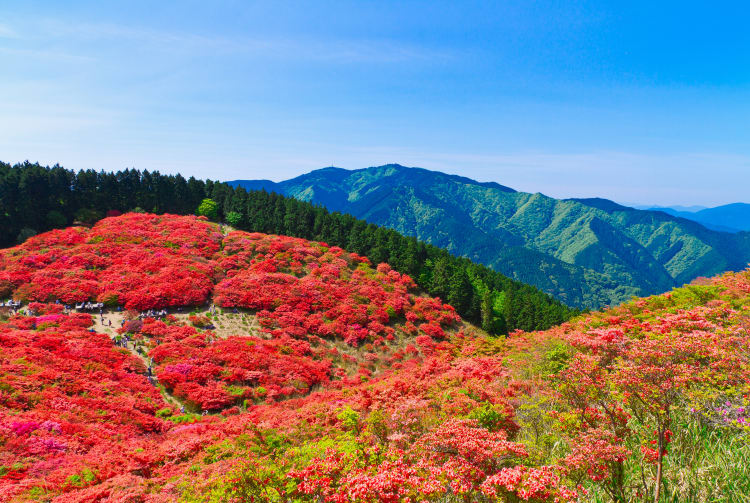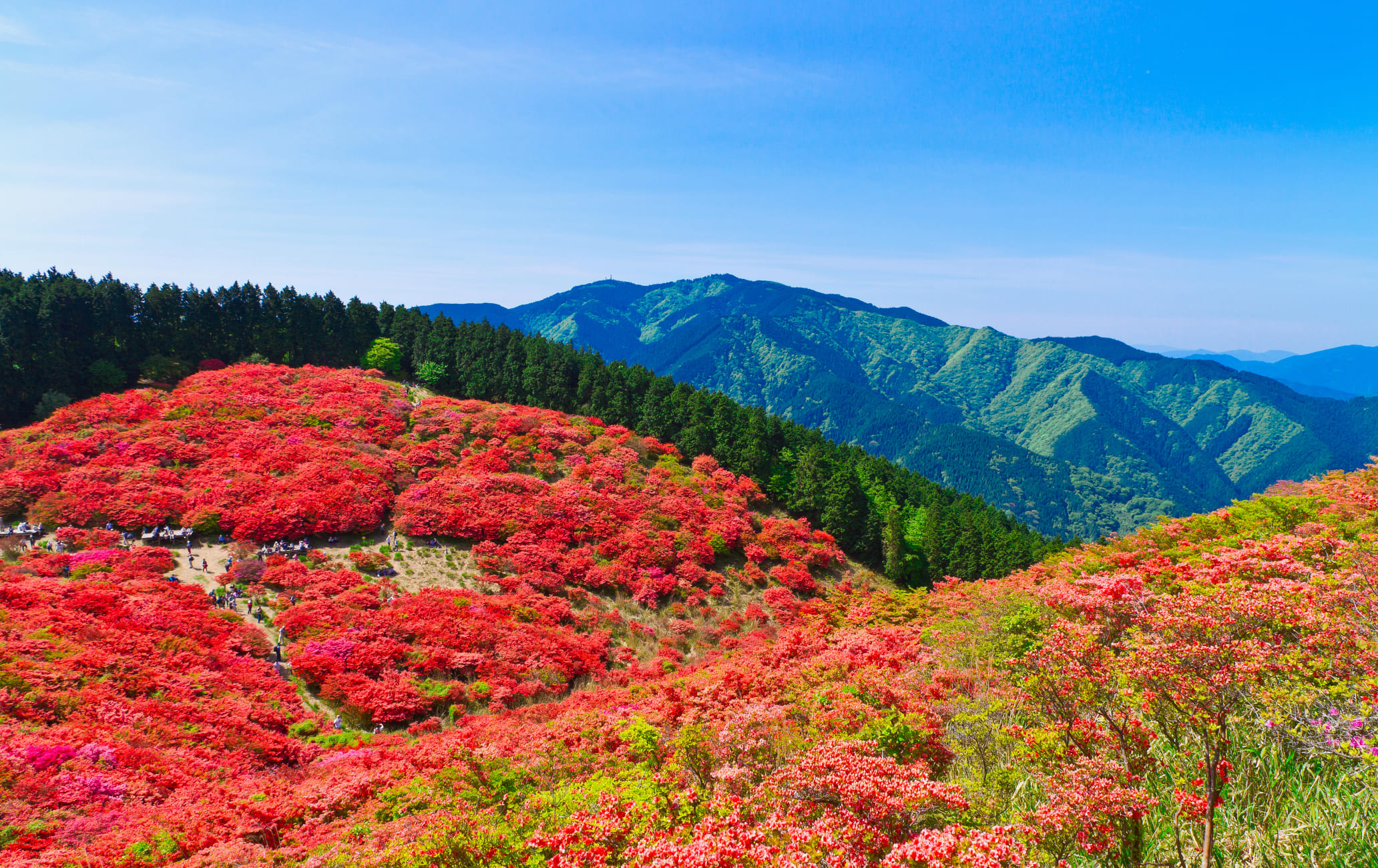 Peak destination for nature lovers and hikers
Mt. Katsuragi is a favorite for those seeking abundant natural beauty and fresh mountain air away from the urban centers of Kansai.
Don't Miss
The spectacular display of azaleas which blanket the mountain in late spring
Taking the ropeway or walking one of the many trails to the summit
How to Get There
Reach Mt. Katsuragi by train and bus from Osaka, Nara and Kyoto.
The mountain's ropeway base station, Katsuragi Tozanguchi Station, is most easily accessed by bus from Kintetsu Gose Station, across from Gose Station. Buses depart from stop three and take 15 to 20 minutes.
From Kyoto, take the Kintetsu Line rapid express train to Kintetsu Gose Station via Kashiharajingu-mae and Shakudo stations. The journey takes about one hour and 35 minutes.
From Osaka Abenobashi Station in Osaka, take the Kintetsu Minami Osaka Line to Kintetsu Gose Station via Shakudo Station before taking the bus to Katsuragi Tozanguchi Station and the mountain ropeway.
From Nara Station, take the JR line to Gose Station via Takada Station. The journey is approximately one hour and 10 minutes. From here head to Kintetsu Gose Station, a five-minute walk away. Immerse yourself in nature
Mt. Katsuragi is home to a well-maintained network of hiking trails through its verdant forests. The Kujira-no-taki course, which roughly follows the route of the cable car, passes some lovely waterfalls and takes approximately one hour and 15 minutes to the summit.
The charming town at the foot of the mountain
If you have another two or three hours to spare, walk from Kintetsu Gose Station via the ancient shrine of Kamoyamaguchi-jinja, ending at Takakamo Jinja Shrine, which enables you to see more of the charming town at the foot of the mountain.
Stay overnight for stunning views
In May, azaleas transform the plateau into a stunning, deep pink hue. It is incredibly crowded during this time, and so it is worth arriving here in the evening. Stay at either the camping site or lodge at the summit and get an early start the next morning.
A wonderful place for nature-lovers
While the spring is the most popular period for local tourism, Mt. Katsuragi offers something for nature-lovers for much of the year. Flowering grasses including raspberries and violets bloom until the summer season, and the sweet fragrance of gold-banded lilies fill the air during the warmer months before the amaryllis flowers emerge in September at the foot of Mt. Katsuragi. In winter, the mountain is covered in snow. * The information on this page may be subject to change due to COVID-19.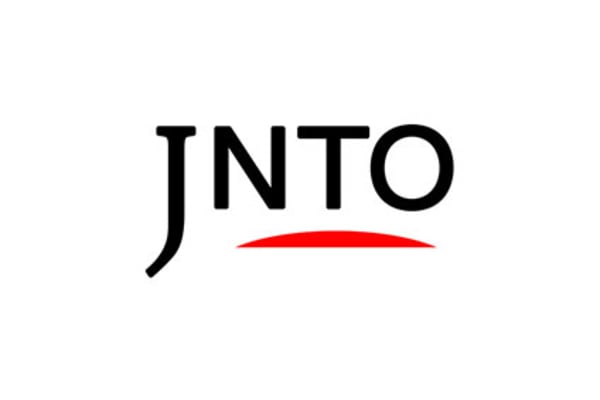 Nature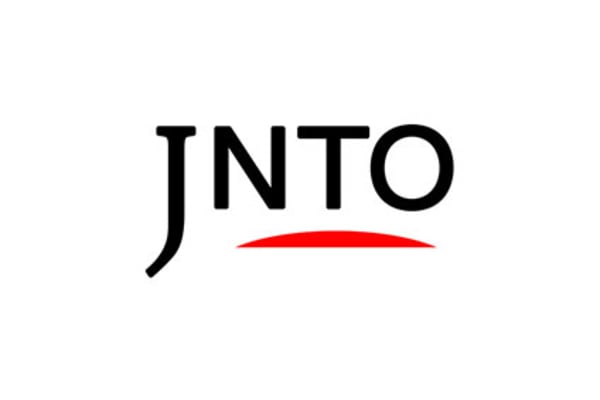 Festivals & Events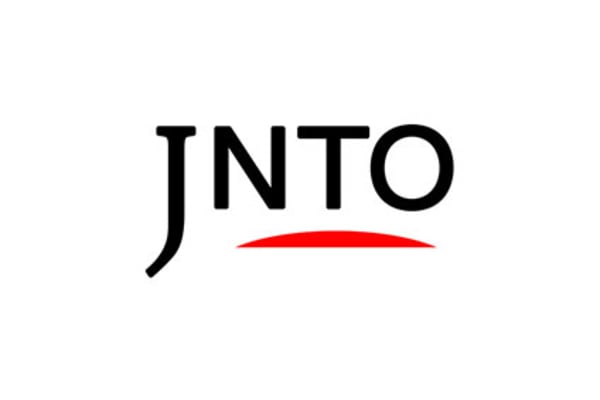 History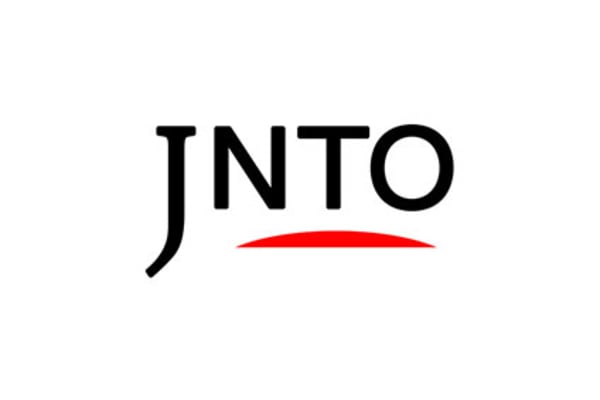 History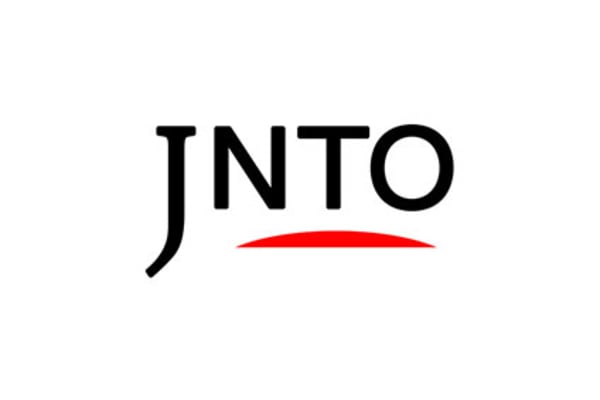 History
5. Kashihara-Jingu Shrine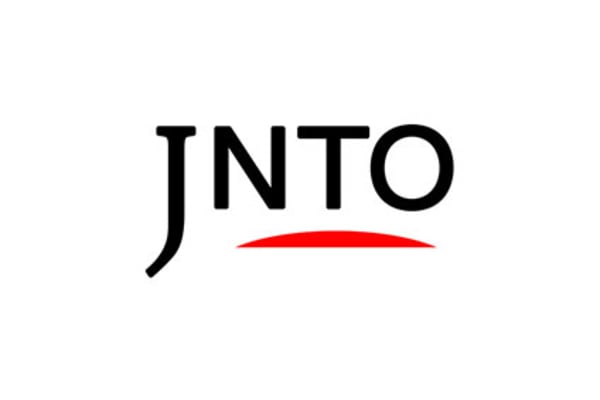 History