Kashihara-jingu Shrine
橿原神宮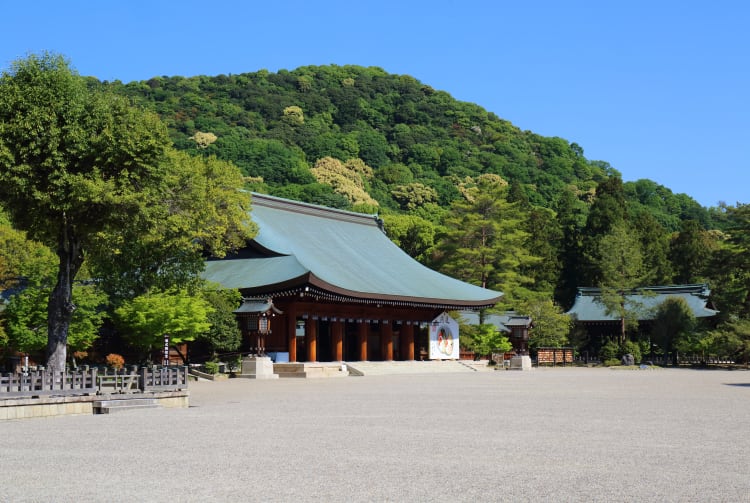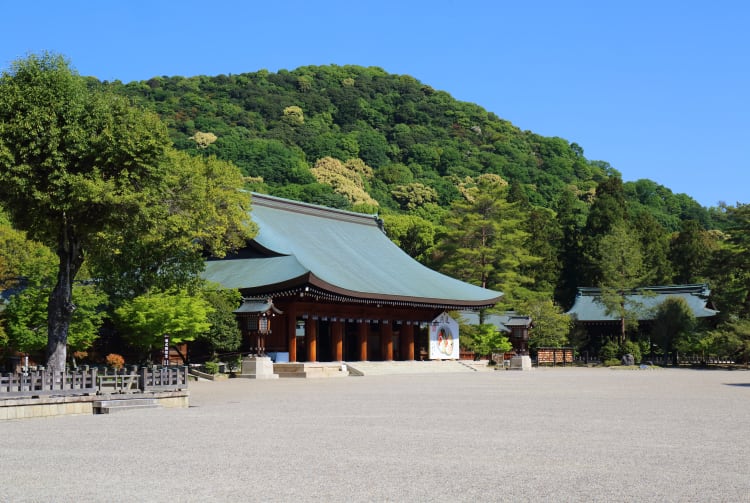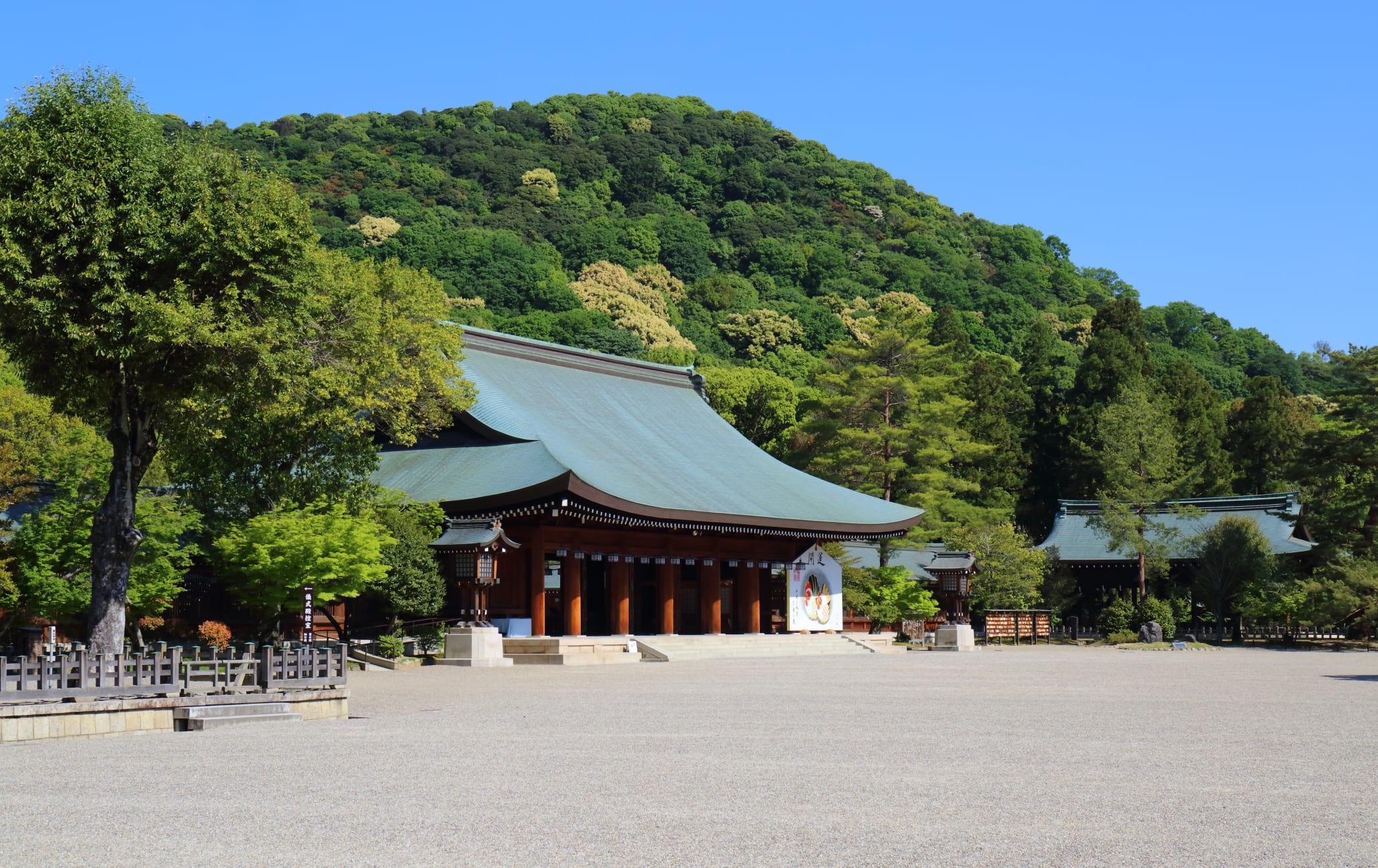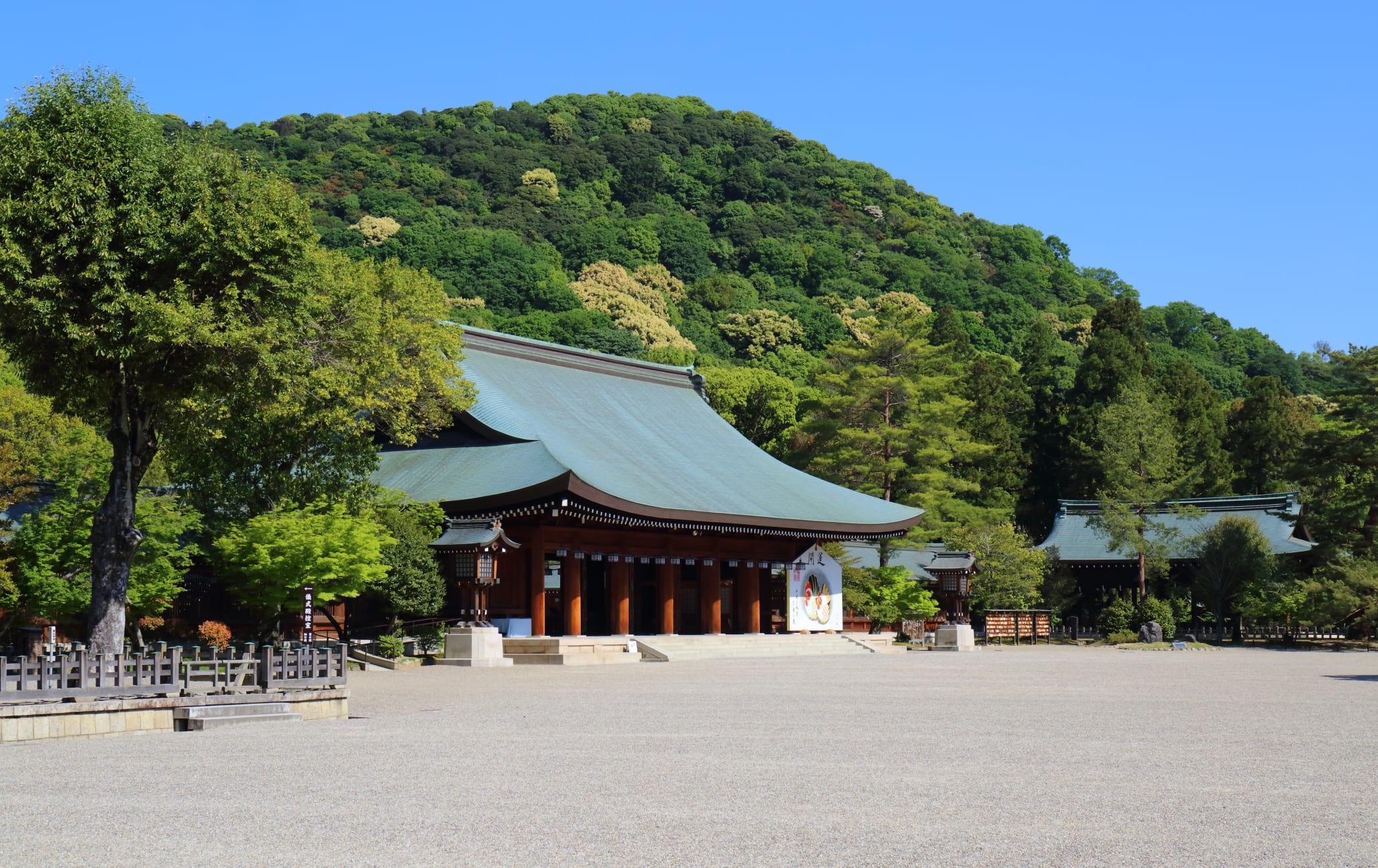 A historic site marking the foundation of Japan
Kashihara-jingu was founded in 1890 on the site where the first Emperor of Japan, Emperor Jimmu, ascended to the throne some 2,700 years ago. Situated at the base of Mt. Unebi, Kashihara-jingu Shrine is a spiritual sanctuary commemorating the founding of the nation. The vast grounds cover nearly 530,000 square meters.
Don't Miss
The beautiful main shrine building
Exploring the forests of Japanese blue oaks
How to Get There
Kashihara-jingu Shrine is a 50-minute ride from Kintetsu Nara Station on the Kintetsu Line, via Yamato-Saidaiji Station. Alight at Kashiharajingu-mae Station.
Trains from Nara, Kyoto and Osaka provide convenient access to Kashihara-jingu.
From Kyoto Station, express trains on the Kintetsu Line reach Kashiharajingu-mae Station in about one hour.
From Tennoji in Osaka, take the Kintetsu Minami Osaka Line from Osaka Abenobashi Station to Kashiharajingu-mae Station (2 hours 20 minutes).
Quick Facts
The shrine's deities are Emperor Jimmu and Empress Himetataraisuzuhime
The shrine holds its annual Kigensai on February 11, National Foundation Day, to celebrate the ascension of Japan's first emperor
The shrine's deities bestow good fortune, good health, and longevity
Emperor Jimmu and the founding of Yamato
Approximately 2,700 years ago, Emperor Jimmu, who lived in what is now Miyazaki Prefecture, set out to build a peaceful and prosperous country and find a place suitable for a capital. He encountered many hardships on his quest, but overcame them with the help of deities and his subjects. Jimmu settled on present-day Nara (Yamato, where Kashihara is located) to build the capital and ascended to the throne as the first Emperor of Japan. Founded through faith
Kashihara-jingu was founded in 1890 after the local community showed such desire to commemorate Emperor Jimmu that the then-emperor, Emperor Meiji, granted them buildings from the Kyoto Imperial Palace. Fifty years later, the shrine celebrated the 2,600th anniversary of Emperor Jimmu's accession to the throne. To mark the occasion, a project funded by donations from around the country was undertaken to expand the shrine and its grounds.
Special occasions
Kashihara-jingu draws particularly large numbers on National Foundation Day on February 11, and on New Year's Day. At times such as these, you will see crowds walking up the avenue of ginkgo trees which leads from Kashiharajingu-mae Station to the large torii gate at the entrance of the shrine grounds. Take a walk around Fukuda Pond
Fukuda Pond, in the south part of the grounds, has a well-maintained promenade and is a popular place for a stroll. In spring, cherry trees around the pond bloom, and in winter, ducks and other waterfowl can be seen resting their wings. Also within the grounds near the pond is Nagayama Inari Shrine, a small shrine that predates Kashihara-jingu.
* The information on this page may be subject to change due to COVID-19.
Near Kashihara-jingu Shrine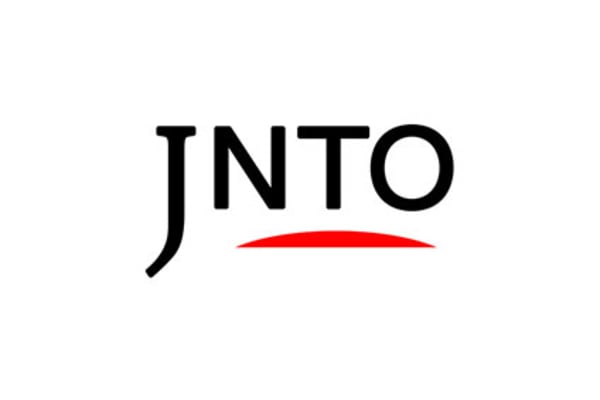 History
1. Kashihara-Jingu Shrine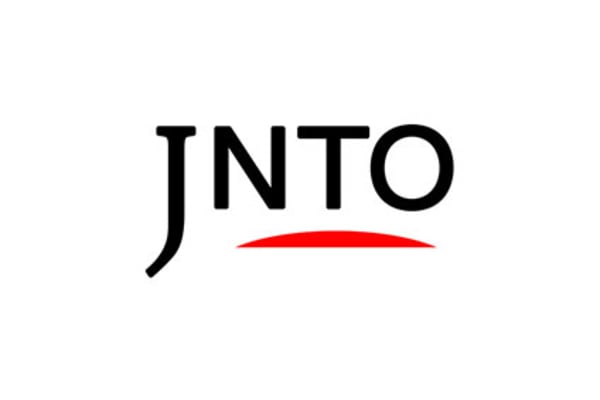 History
The Museum, Archaeological Institute of Kashihara
2. The Museum, Archaeological Institute Of Kashihara, Nara Prefecture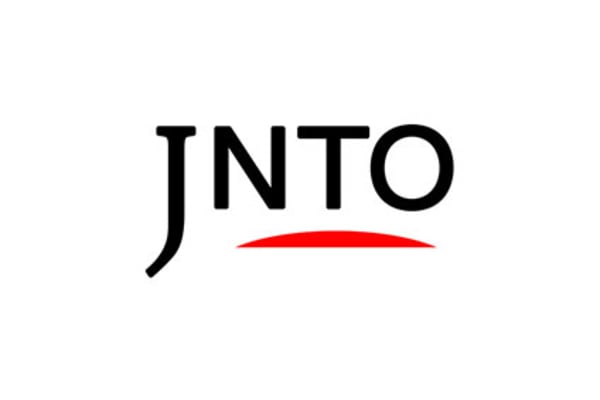 History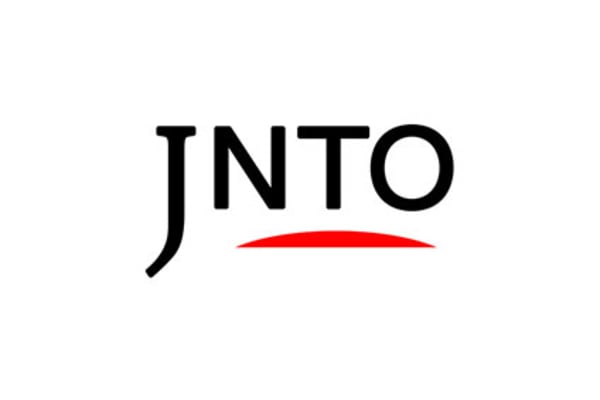 History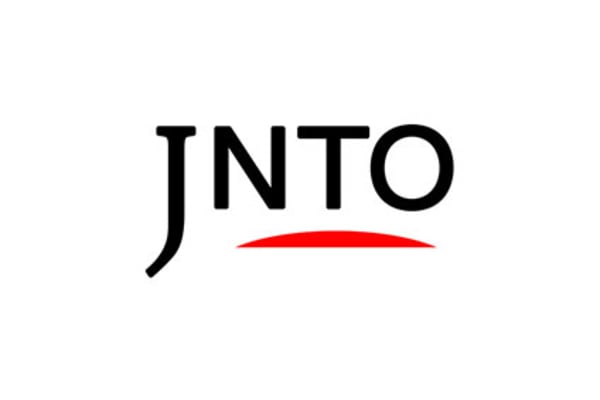 History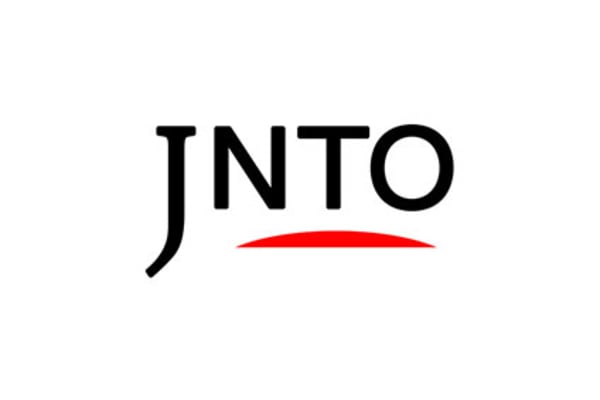 History