Shoshazan Engyoji Temple
書寫山 圓教寺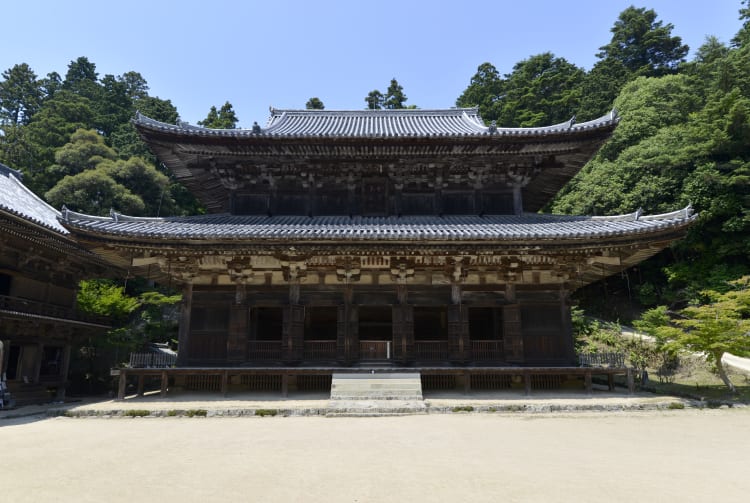 A mountain, a movie set, a temple, and panoramic views across Himeji City
Mt. Shosha, at the northern edge of Himeji City


, is home to Engyoji, a temple over 1,000 years old. The temple's lack of modern infrastructure means it is a common feature in period films, and it even made an appearance in "The Last Samurai." Despite its fringe location, the mountain is only 25 minutes away by public transport.
How to Get There
You can get to the mountain by bus and then by ropeway.
Mt. Shosha is accessible by public transport. Take the number 8 bus to the Mt. Shosha Ropeway stop. From here, take the ropeway into the mountains or enjoy the hour-long hike up the slope. Save money by buying the combined Shoshazan Ropeway ticket, which includes the bus and the ropeway fare. Engyoji Temple
Engyoji Temple is spread across the face of Mt. Shosha, with several temple buildings built within the mountain's dense forests. The majority of the buildings can be accessed by a walk or bus ride from the upper ropeway station.
Niomon Gate and Maniden
From the upper ropeway station, it is a 10-minute walk to reach Niomon Gate and the same to reach Maniden, a wooden temple built on stilt-like foundations on one of the mountain's steeper slopes. Many pilgrims come to Maniden to receive scrolls stamped with the temple's seal.
The three large temple halls
Three large temple halls are a five-minute walk into the forests. Mitsunodo is the massive wooden main hall, Jikido is a lodging and dining hall that exhibits some of the temple's treasures, and Jogyodo is the temple's gymnasium. Farther still is an observation point that looks across Himeji City and several other temple buildings.
Visitors can try shojin ryori (vegetarian Buddhist cuisine) served on Edo-period lacquerware at the elegant sub-temple of Juryoin. It is also possible to stay the night at Myokoin or Engyoji Kaikan.
* The information on this page may be subject to change due to COVID-19.
Near Shoshazan Engyoji Temple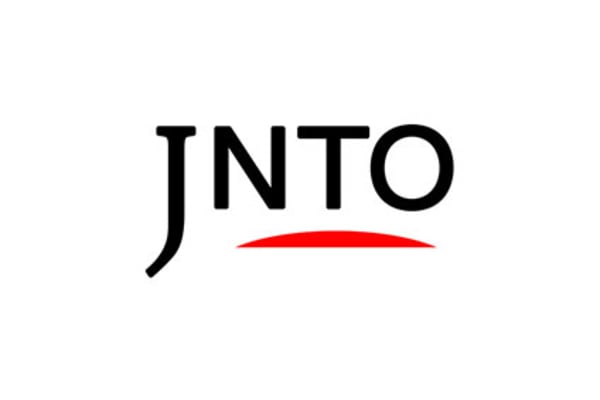 Nature
1. Shoshazan Engyoji Temple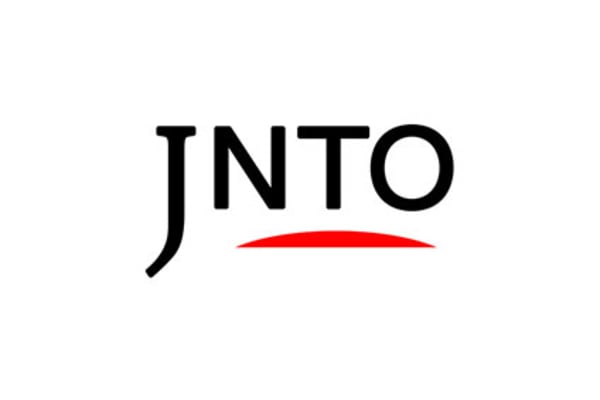 Attraction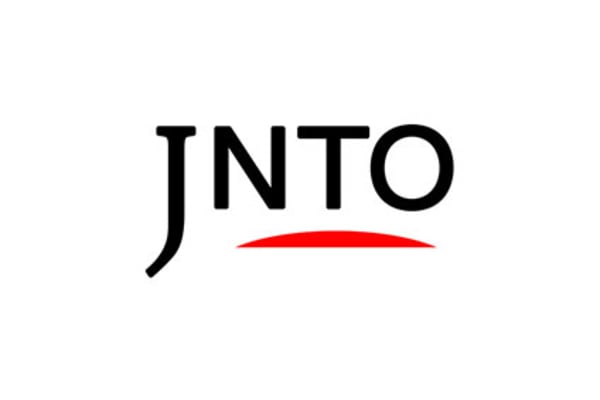 Festivals & Events
3. Himeji Castle Cherry Blossoms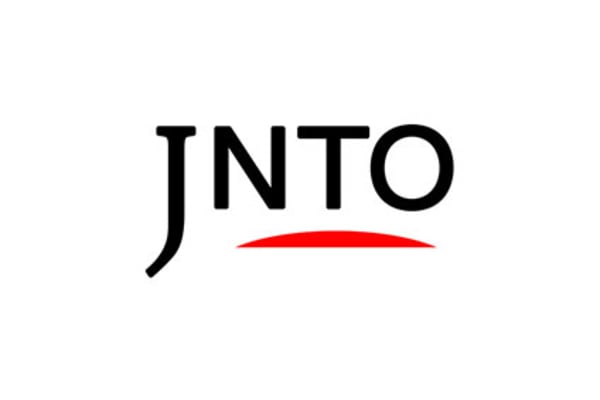 History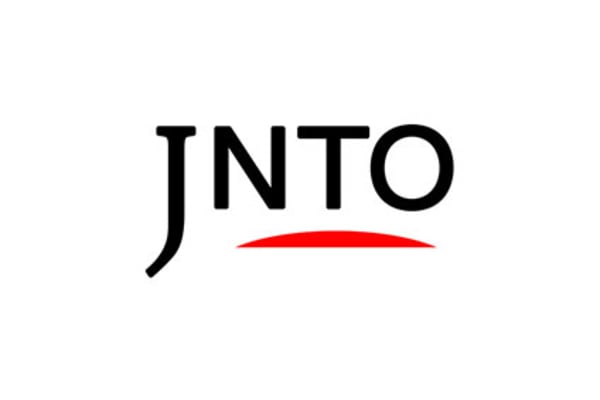 Festivals & Events
5. Himeji Yukata Festival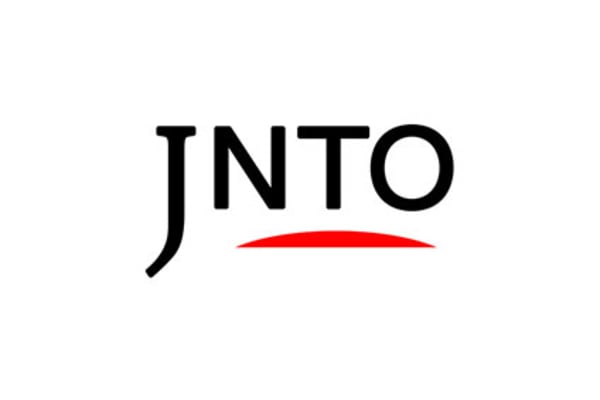 History