Kokoen Garden
姫路城西御屋敷跡庭園 好古園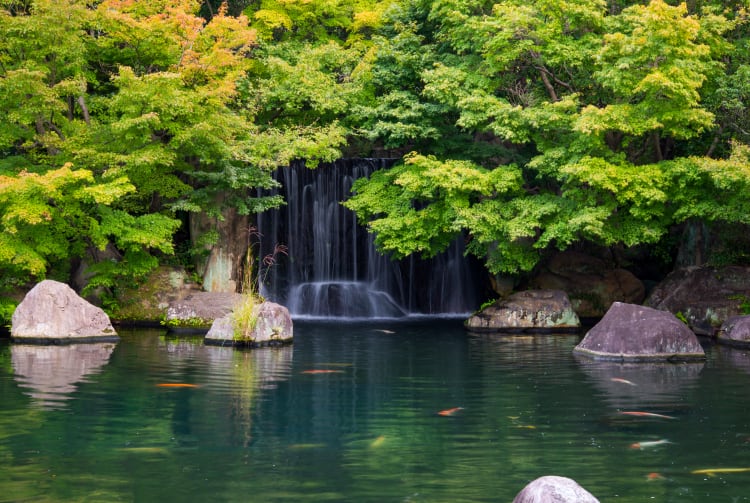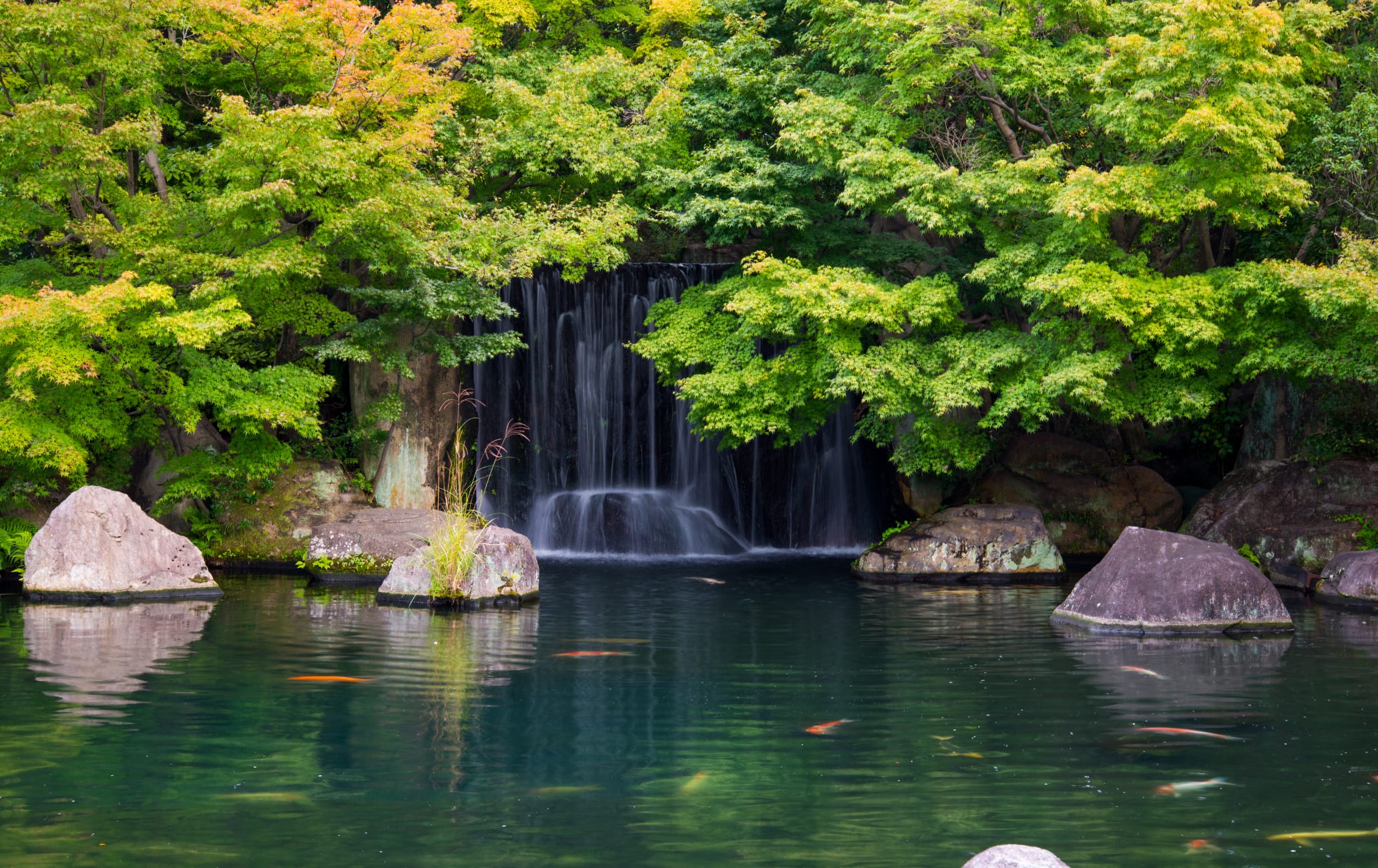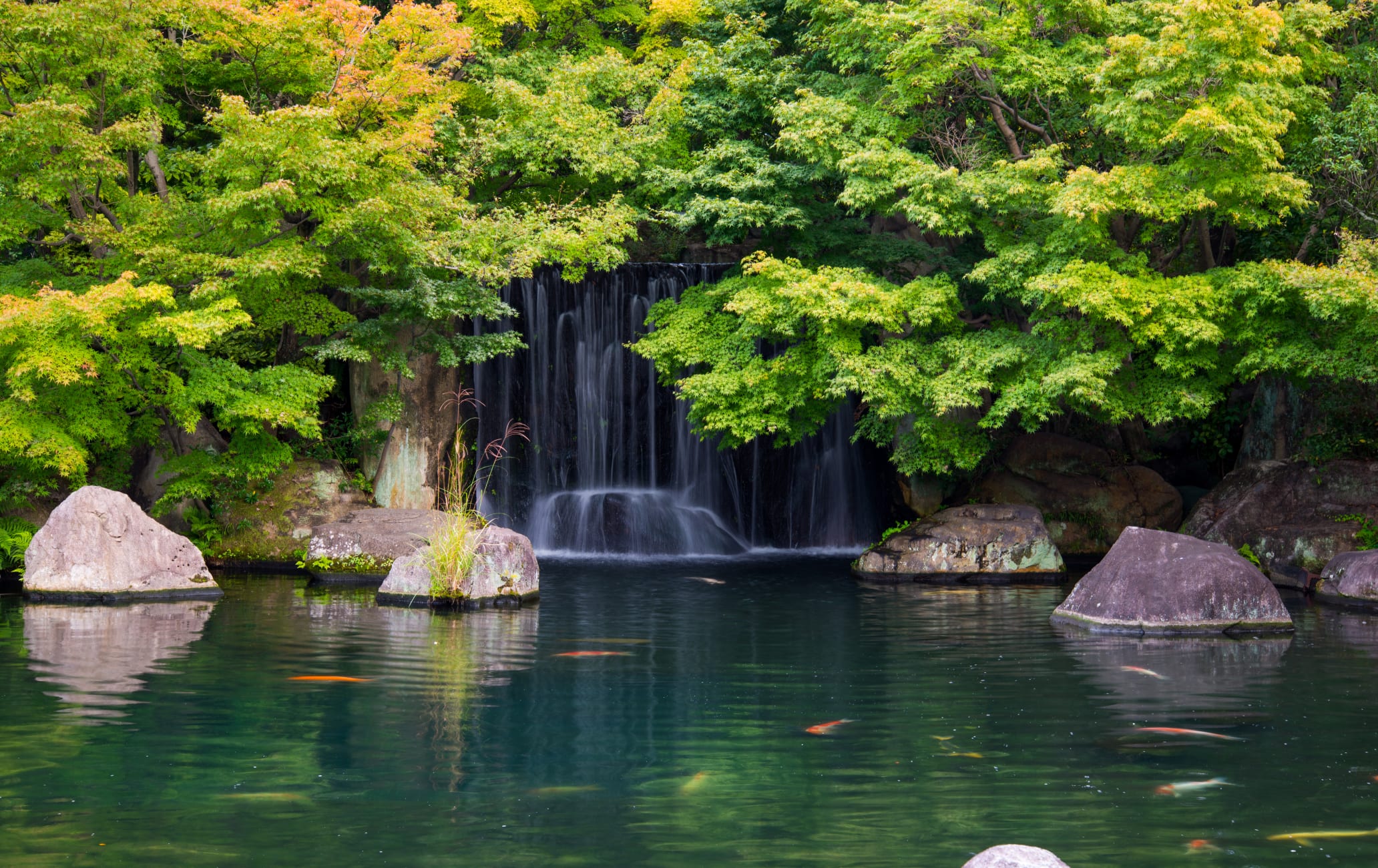 Nine different walled gardens in one next to Himeji Castle
Kokoen is a Japanese garden located next to Himeji Castle


. It is made up of nine separate walled gardens designed in various styles reflective of Edo-period architecture. The gardens were opened in 1992 to commemorate the centenary of Himeji City


.
How to Get There
You can reach the garden on foot from Himeji Castle or Himeji Station.
Kokoen is next to Himeji Castle, just a short walk from the castle's main gate. The garden is a 20-minute walk or five-minute bus ride from Himeji Station. Different gardens in Kokoen
Kokoen is built on the former site of the west residence of Himeji Castle's daimyo lord. There are nine different gardens within Kokoen, including the Garden with a Hill and Pond, Tea Ceremony Garden, Garden of Pine Trees, Garden of Bamboo, and Garden of Flowers. The gardens are designed to reflect the best of Japan's four seasons.
The architecture of Kokoen
Kokoen has the magnificent Himeji Castle


as its backdrop. The gardens are built in the style of the Edo period (1603-1867) matching the architecture of Himeji Castle


, and are complete with a Tsuji-bei wall—a mud wall with a tiled roof—and Yashikimon and Nagayamon gates.
* The information on this page may be subject to change due to COVID-19.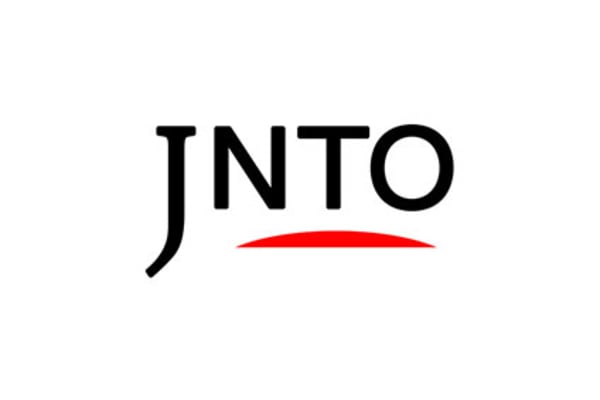 Attraction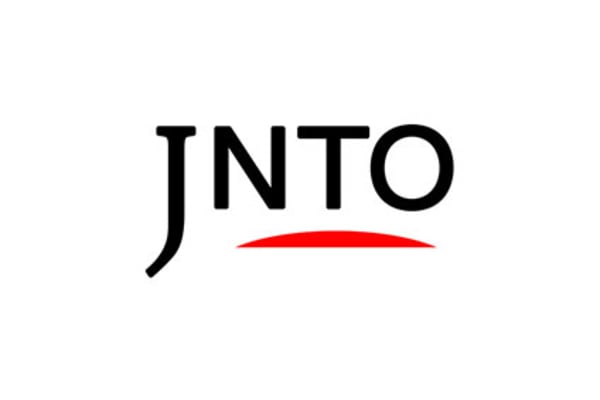 Festivals & Events
2. Himeji Yukata Festival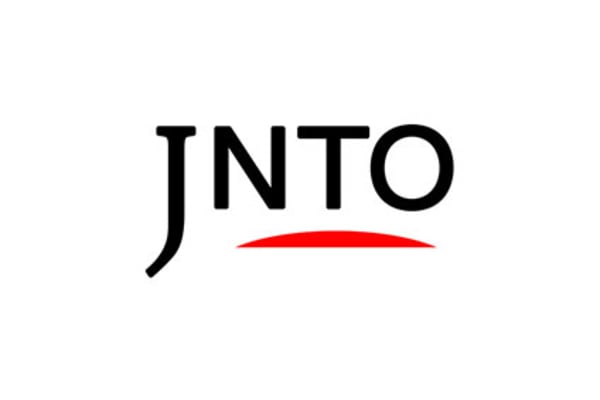 Festivals & Events
3. Himeji Castle Cherry Blossoms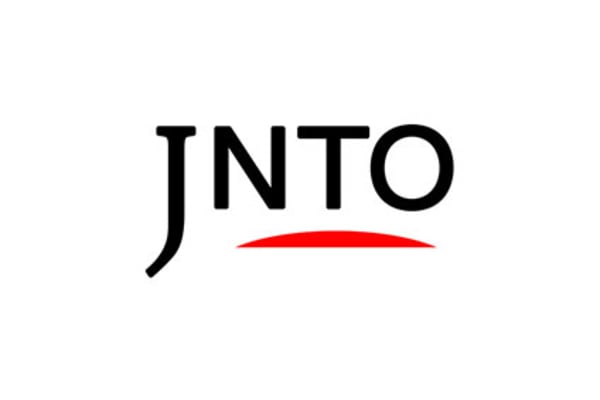 History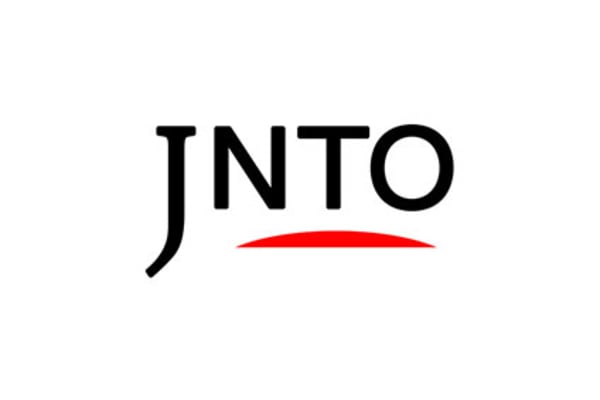 Festivals & Events
5. Nada Fighting Festival (Nada Kenka Matsuri)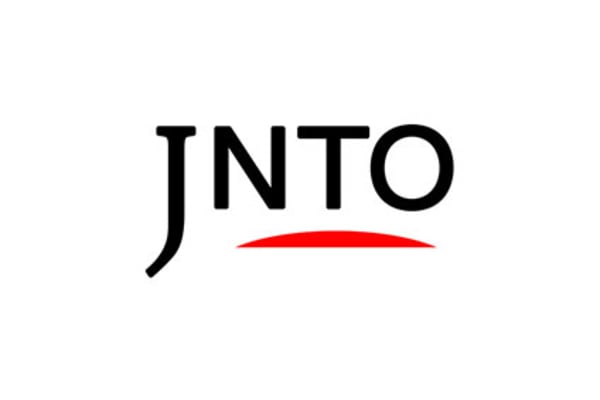 Nature
6. Shoshazan Engyoji Temple