Tezuka Osamu Manga Museum
手塚治虫記念館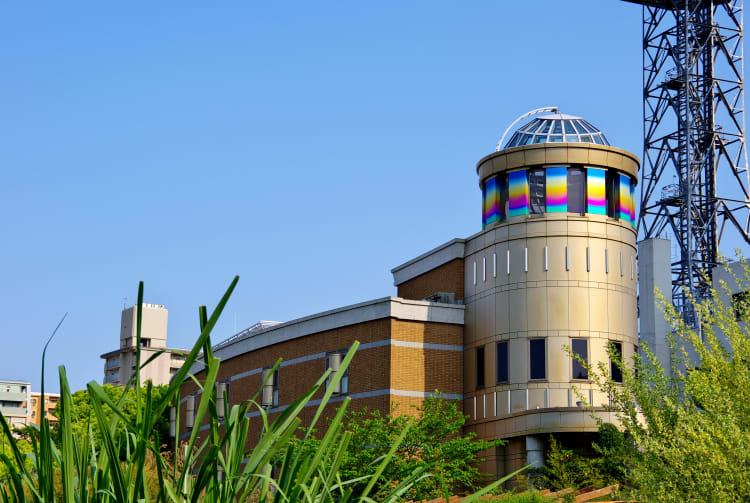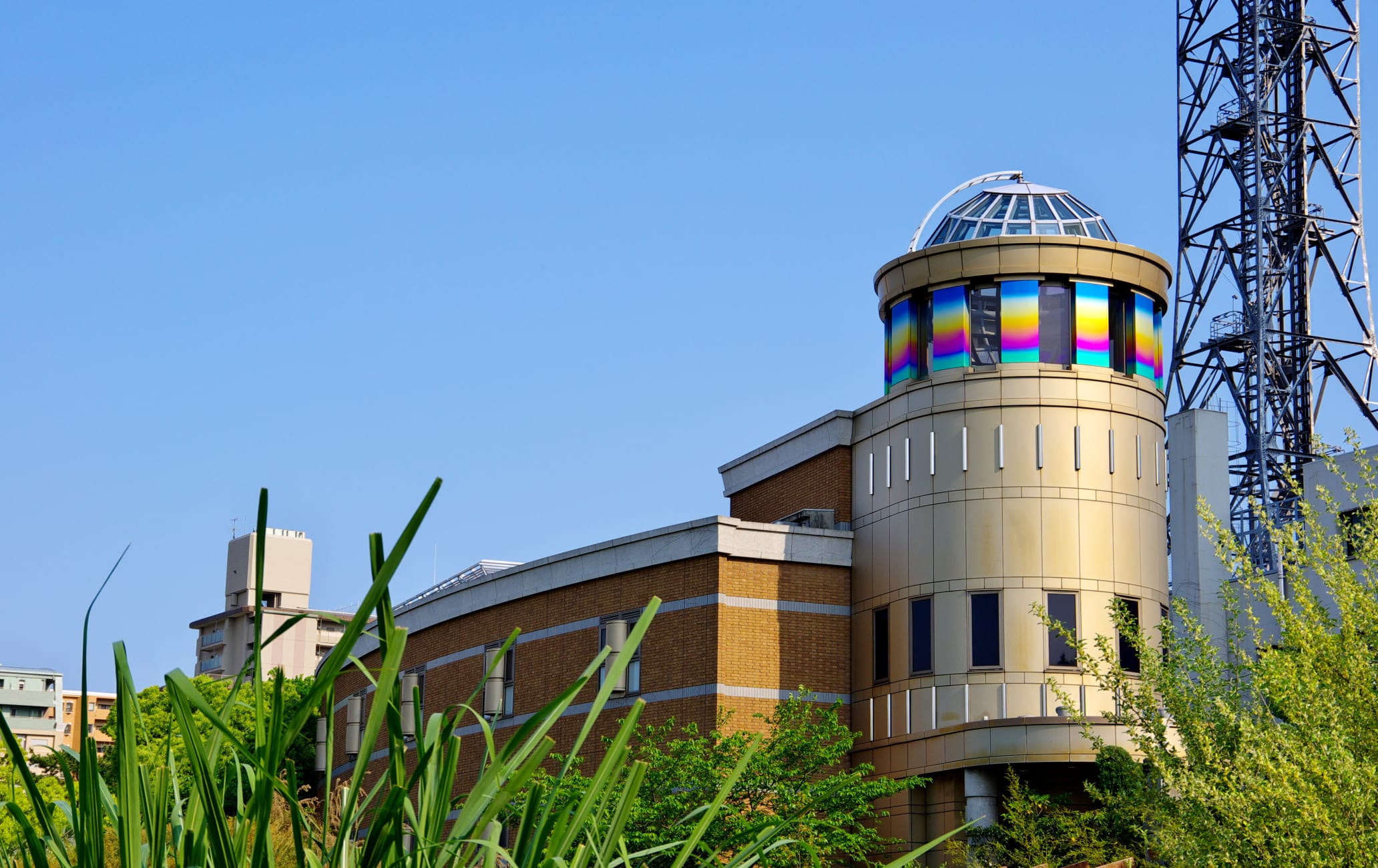 Learn about Japan's Walt Disney, the creator of Astro Boy
The Tezuka Osamu Manga Museum is dedicated to the life and art of the famous manga artist and animator Osamu Tezuka, known as the Walt Disney of Japan.
Quick Facts
Osamu Tezuka is best known for creating Astro Boy
The museum has hundreds of manga on display
How to Get There
The museum is an eight-minute walk from Takarazuka Station and five minutes from Hankyu Takarazuka Minamiguchi Station.
Creator of one of pop culture's most iconic figures
The city of Takarazuka in Hyogo Prefecture is the hometown of renowned Japanese manga artist, cartoonist, animator, film producer, medical doctor, and activist Osamu Tezuka. Tezuka is most famous for creating Astro Boy (also sometimes known as Atom Boy), one of the nation's most iconic pop culture figures.
Takarazuka life
Born in Osaka in 1928, Tezuka grew up in nearby Takarazuka, where he spent a large portion of his formative and early adult years. In honor of his incredible achievements, the city of Takarazuka established the Tezuka Osamu Manga Museum in 1994, five years after the artist's passing.
Explore Osamu's imagination
Here you can explore the world of Osamu's incredible imagination and see why many call him the "Walt Disney of Japan." Home to a number of different displays showcasing Osamu's work as well as an impressive manga selection, it is worth visiting for those with even a passing interest in Japanese popular culture.
Near Tezuka Osamu Manga Museum Culture
Tezuka Osamu Manga Museum
Takarazuka-shi,
Hyogo-ken Culture
Takarazuka Grand Theater
Takarazuka-shi,
Hyogo-ken History
Nishinomiya-Jinja Shrine
Nishinomiya-shi,
Hyogo-ken Nature
Shukugawa Park
Nishinomiya-shi,
Hyogo-ken Attraction
Cupnoodles Museum (Osaka Ikeda)
Ikeda-shi,
Osaka-fu Attraction
Koshien Stadium
Nishinomiya-shi,
Hyogo-ken