Takarazuka Grand Theater
宝塚大劇場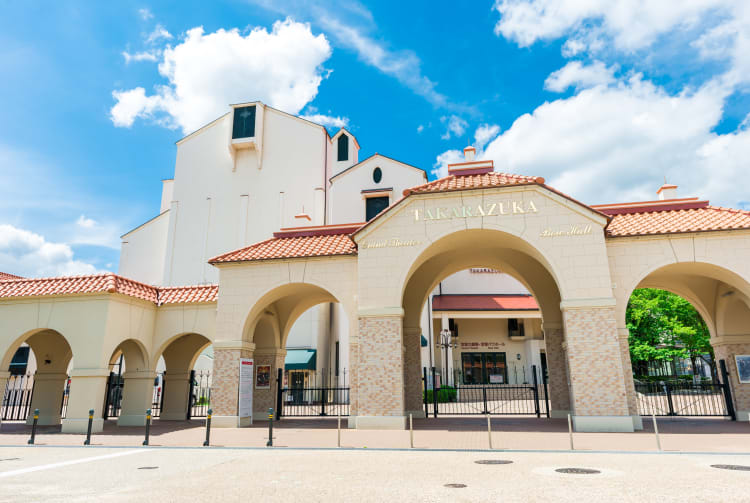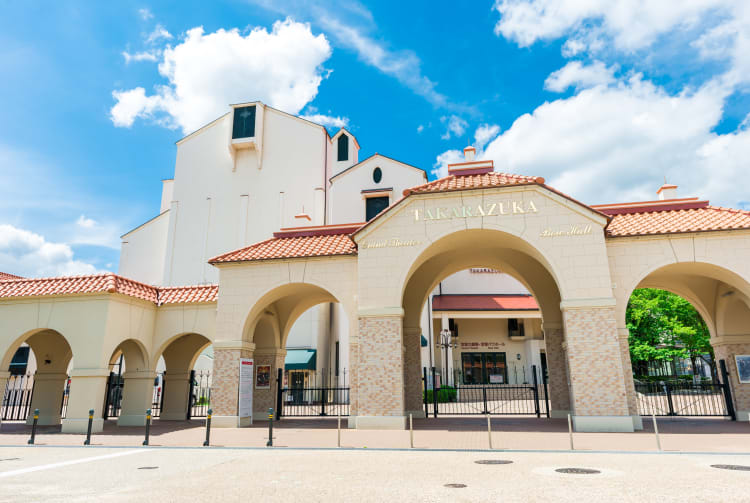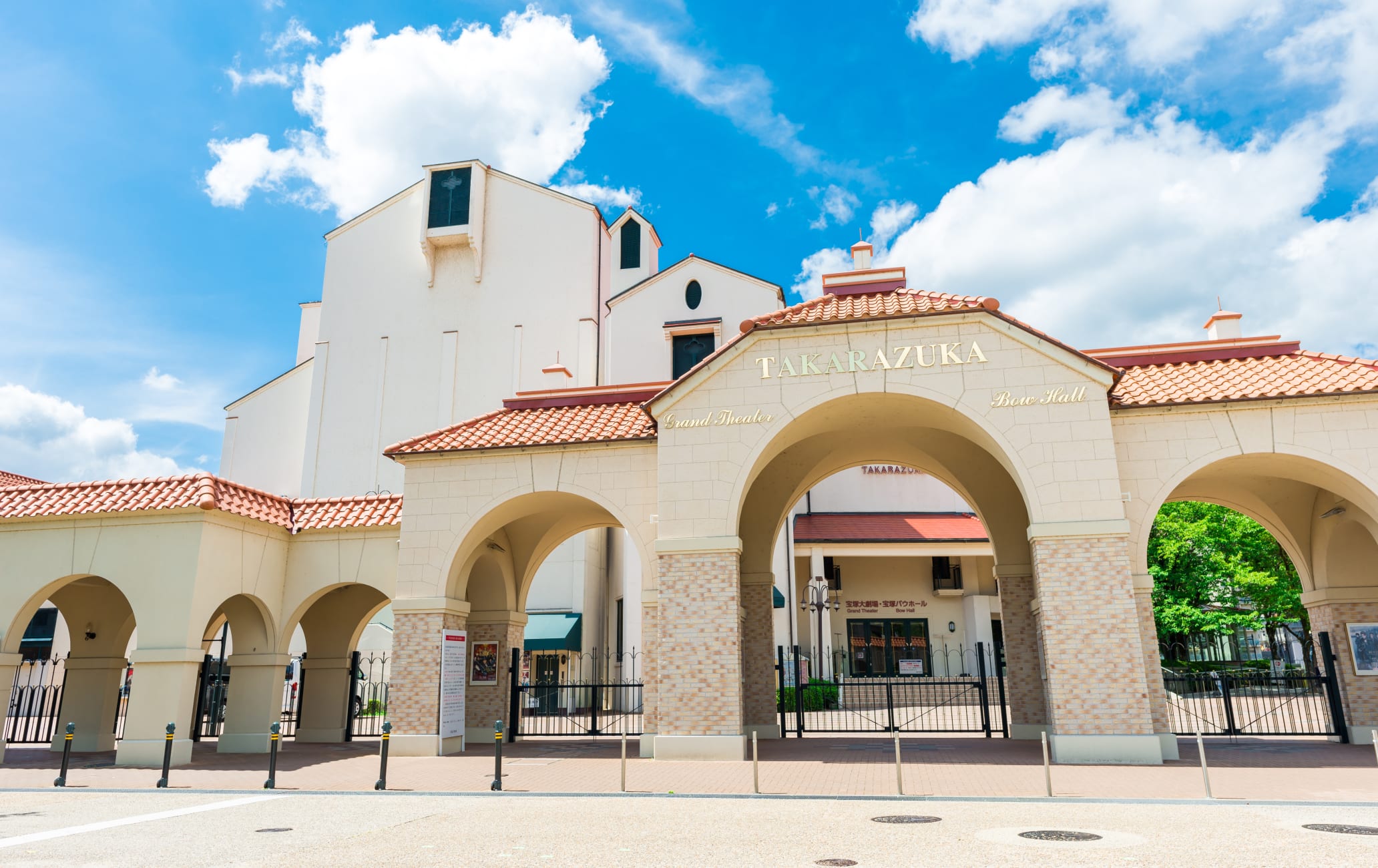 Broadway East—the home of Kobe's famed all-female musical troupe
Takarazuka Grand Theater is the home of the Takarazuka Revue, the all-female musical theater troupe based in the city of Takarazuka that mounts lavish productions seldom seen since the heyday of Broadway musicals and old Hollywood productions.
How to Get There
The Takarazuka Grand Theater is a seven-minute walk from Takarazuka-Minamiguchi Station on the Imazu Line. Putting on the Ritz, in Japan
The all-female musical theater troupe stages incredibly entertaining and stunning Western-influenced musicals and the occasional Japanese folktale, drawing an audience of 2.5 million each year.
Elements of the performances
Formed over 100 years ago, with its first performance in 1914, the Takarazuka Revue mixes classic Broadway production with a twist of J-Pop.
Each member of the revue is an unmarried graduate of the Takarazuka Music School, known as Takara-jenne. Divided into five troupes known as Flower, Moon, Snow, Star, and Cosmos, a group of senior specialists called the Senka, they perform all year round for a largely female audience. Take in a Broadway-style show
The theater itself was founded by Ichizo Kobayashi, an important figure in the growth of the Hankyu Railway. It has 1,543 seats on the first level and 1,007 on the second. To purchase tickets to a performance, contact a ticket agency or the theater, or buy them at selected convenience stores.
Near Takarazuka Grand Theater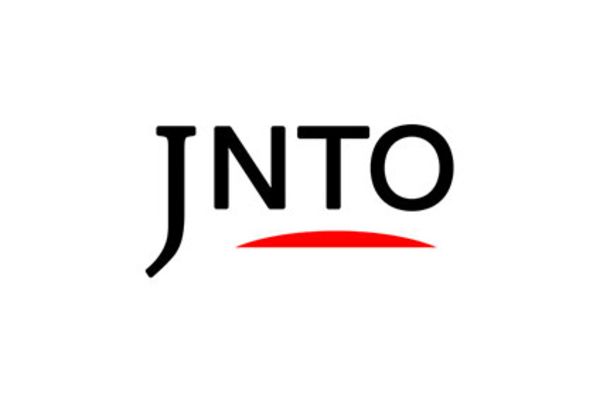 Culture
Takarazuka Grand Theater
Takarazuka-shi,
Hyogo-ken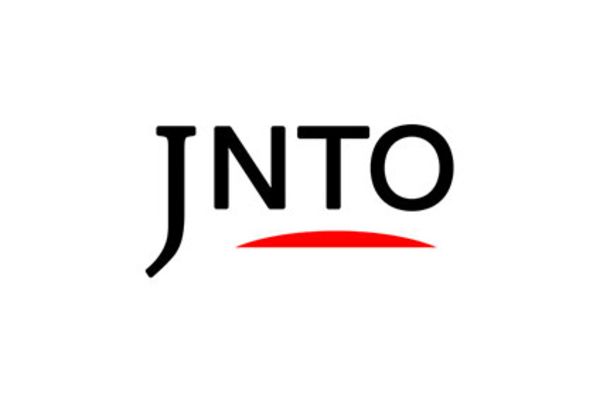 Culture
Tezuka Osamu Manga Museum
Takarazuka-shi,
Hyogo-ken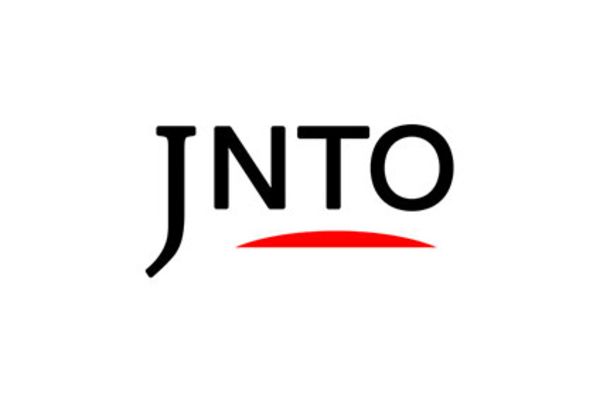 History
Nishinomiya-Jinja Shrine
Nishinomiya-shi,
Hyogo-ken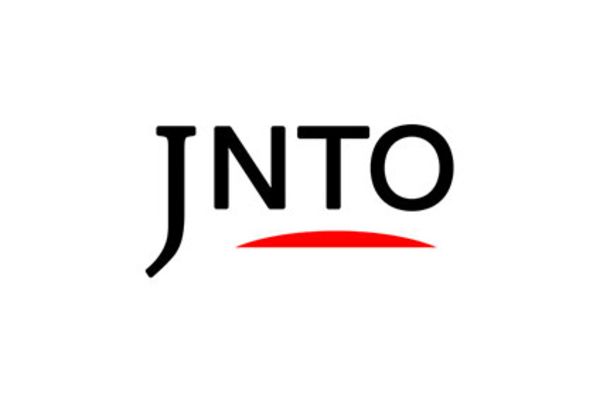 Nature
Shukugawa Park
Nishinomiya-shi,
Hyogo-ken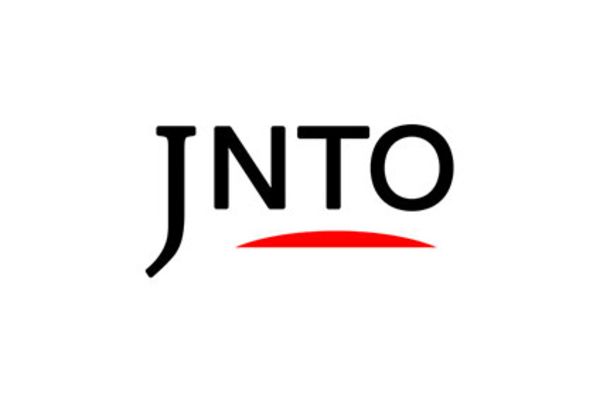 Attraction
Cupnoodles Museum (Osaka Ikeda)
Ikeda-shi,
Osaka-fu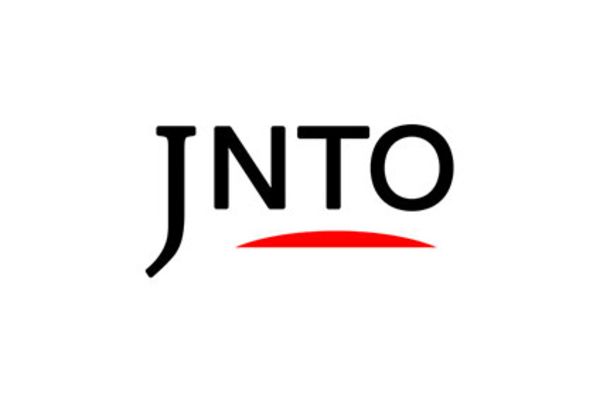 Attraction
Koshien Stadium
Nishinomiya-shi,
Hyogo-ken