Kobe Nunobiki Ropeway
神戸布引ロープウェイ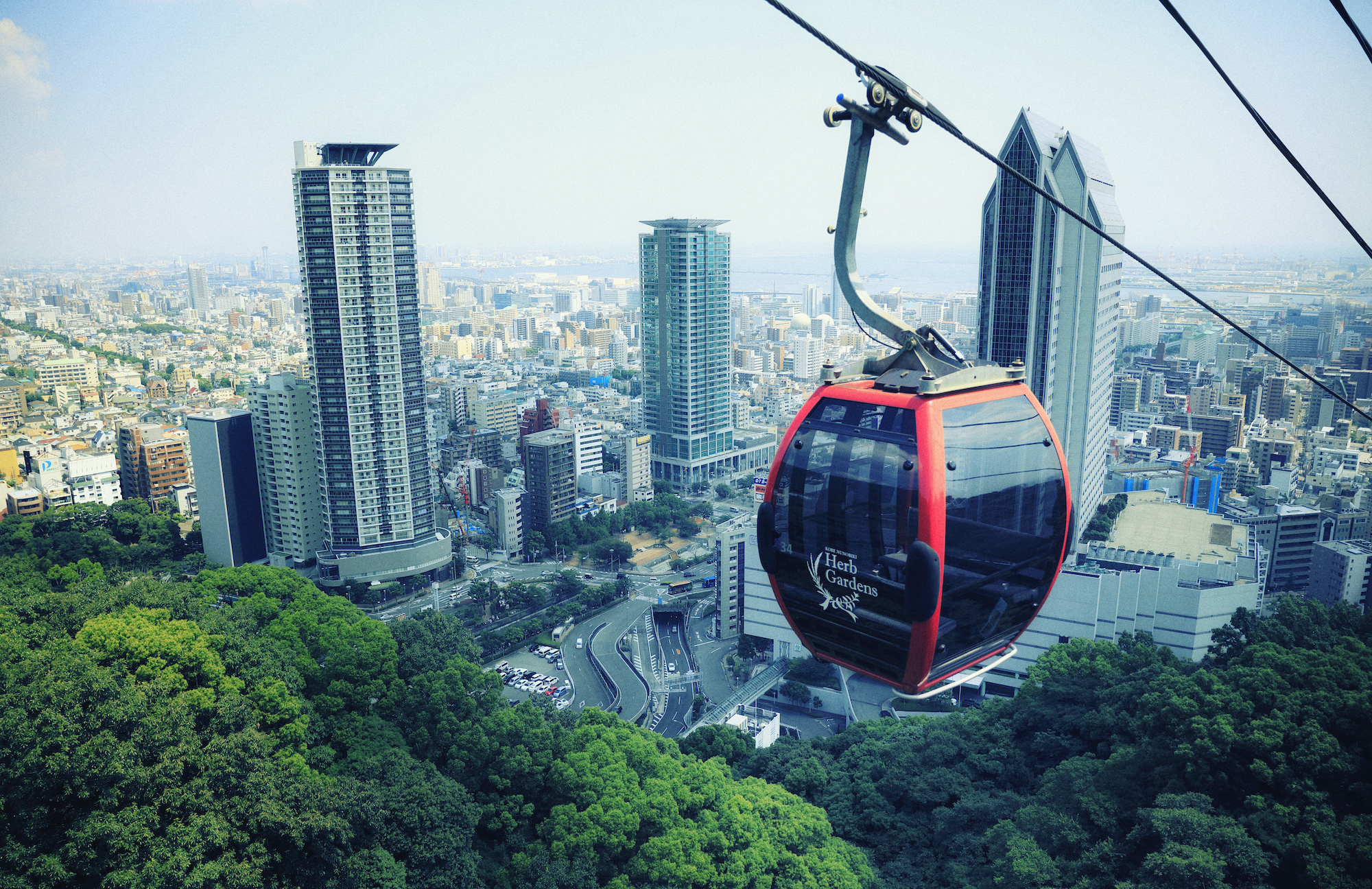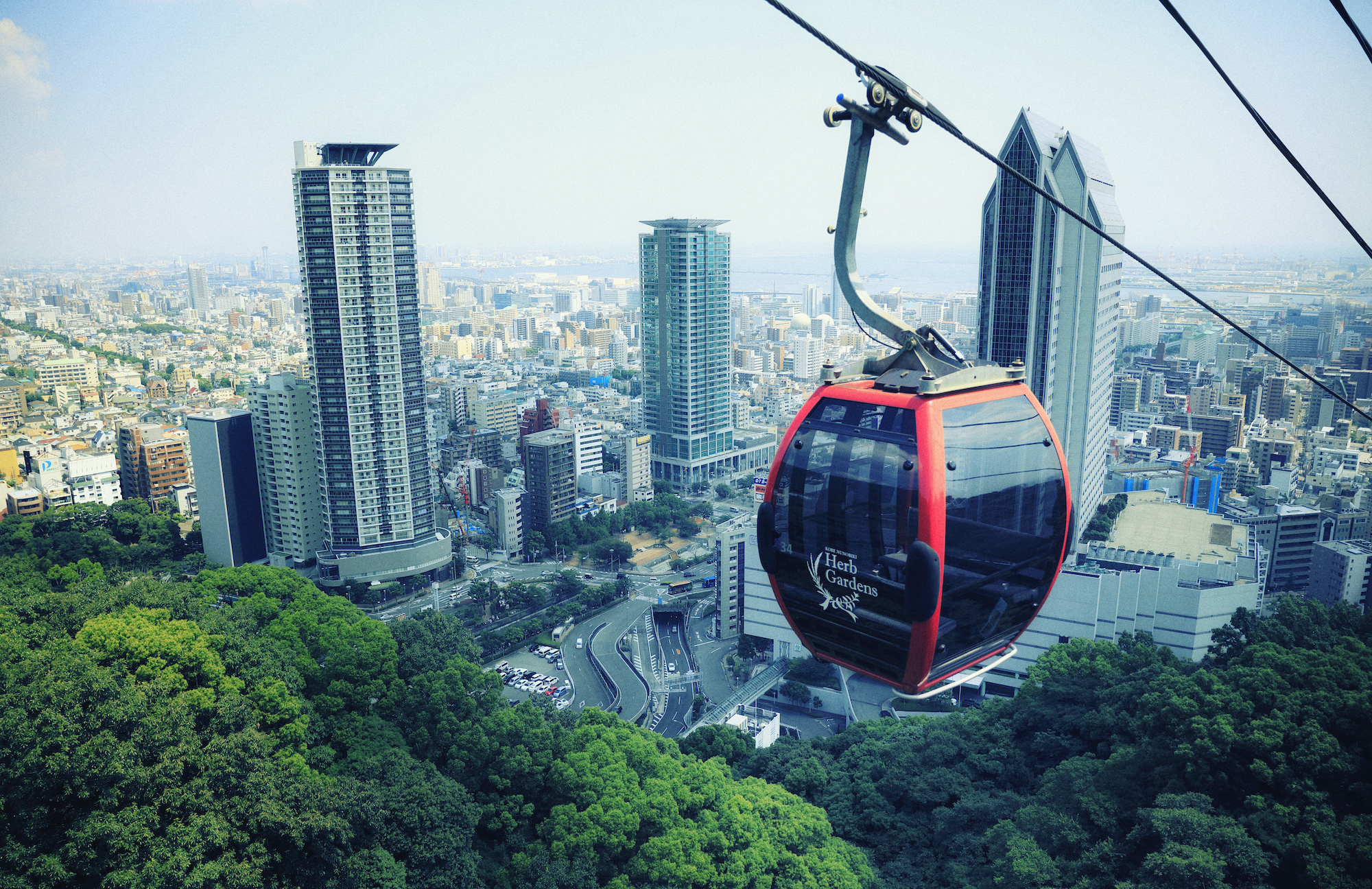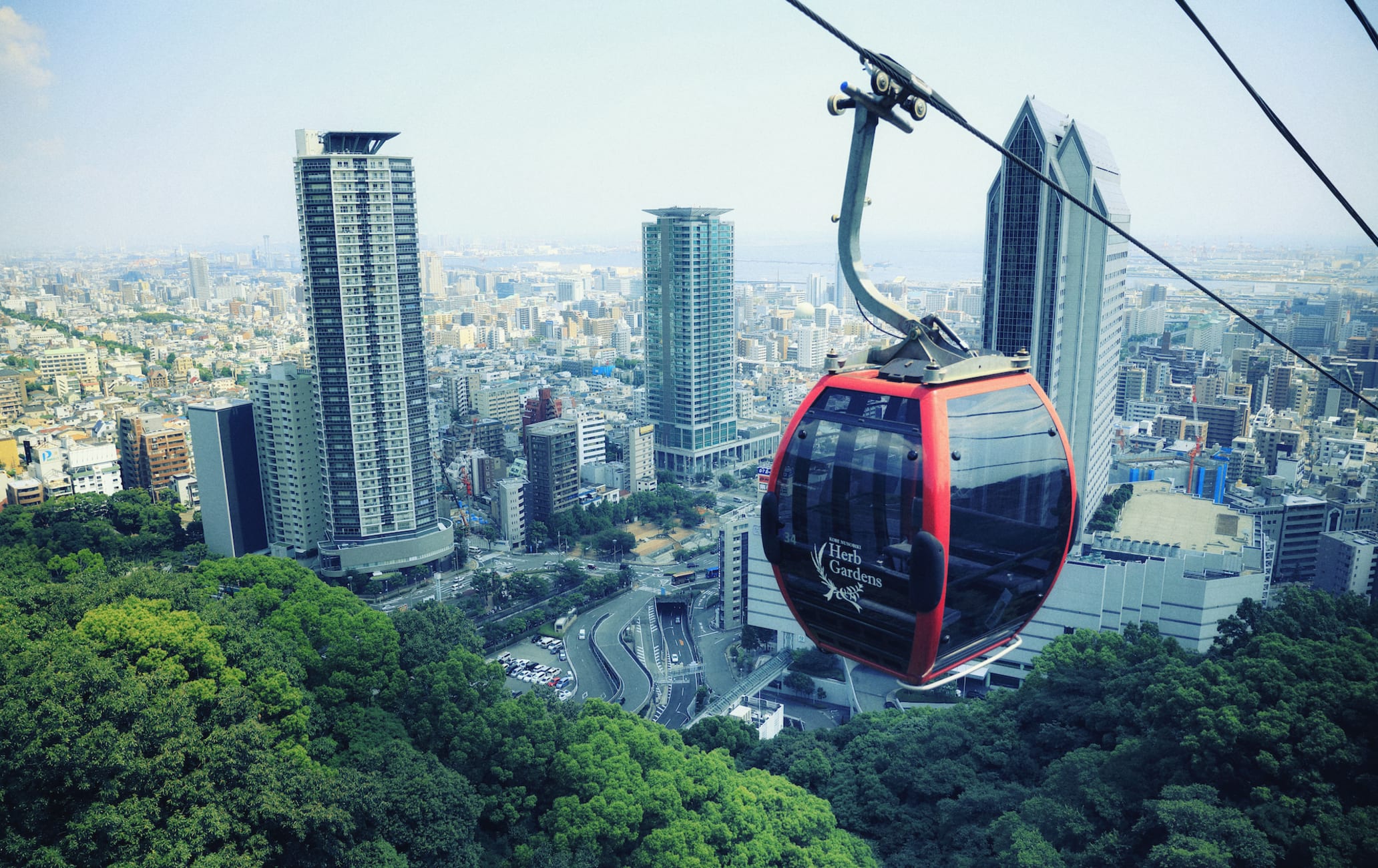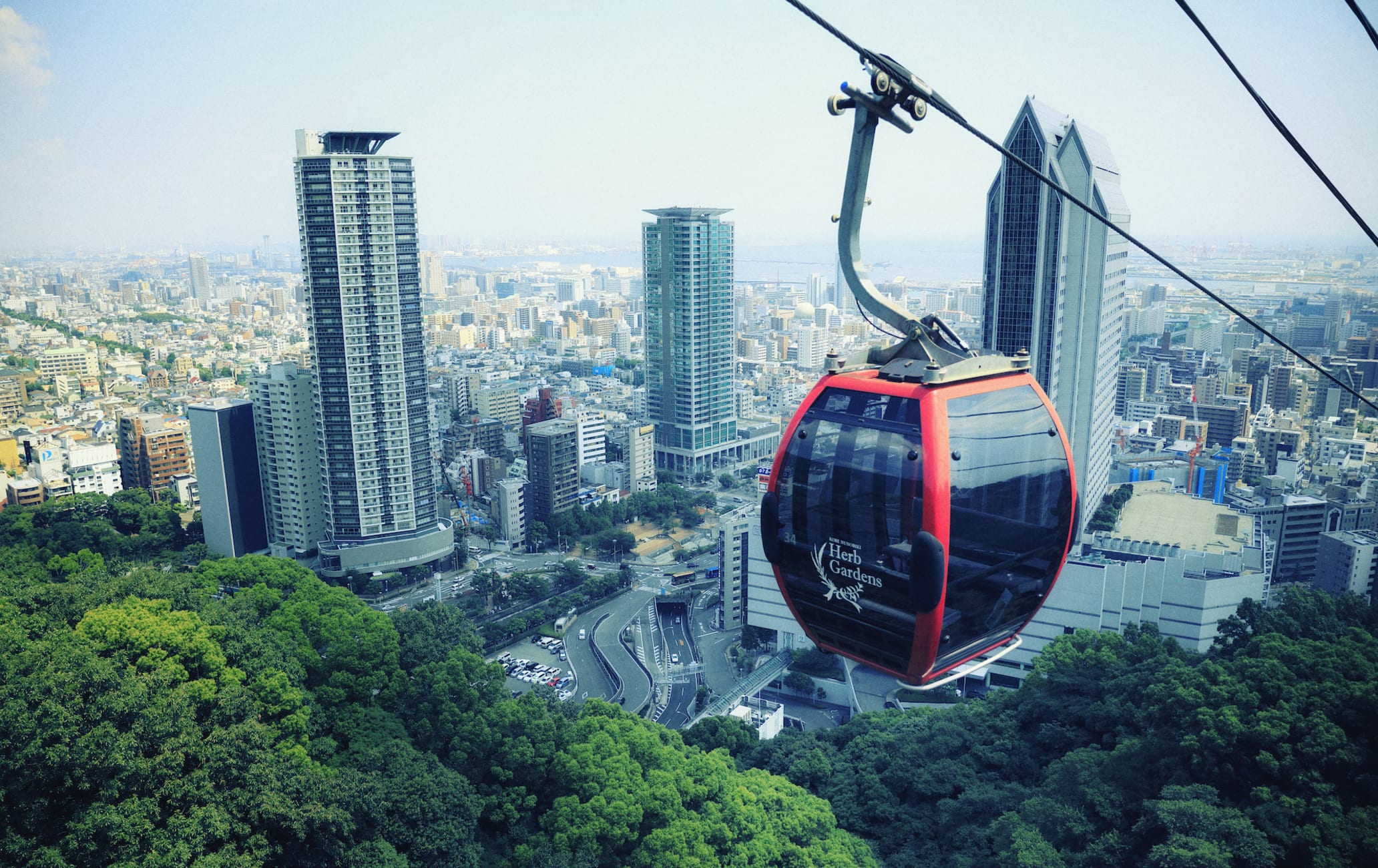 Ride the ropeway for superb city and mountain views and stop by the herb garden
This ropeway journey draws swarms of tourists on the hunt for panoramic views of the city of Kobe and the natural beauty that surrounds it.
How to Get There
The ropeway is accessible by train.
The lower station of Kobe Nunobiki Ropeway is an easy five-minute walk from Shin-Kobe Station, Kobe's shinkansen station. Get a stunning city view on the ropeway
The Kobe Nunobiki Ropeway is one of three services that transports visitors along the southern slopes of Kobe's neighboring Rokko mountain


chain.
While scaling the mountainside on the ropeway, views of the stunning Nunobiki Waterfall


unfold, making it a great way to take in the city's beauty. When the weather permits, you can see as far as the Seto Inland Sea and the western part of Osaka. The Kobe Nunobiki Herb Gardens
Close to the top of the ropeway climb lies the entranceway to the Nunobiki Herb Garden, one of Japan's largest herb gardens. In addition to a vast collection of herbs and seasonal flowers, the garden is home to a glass house growing exotic fruits, like guava and banana, all year.
Trails around and stunning night views from the observation deck
There are a number of walking trails located by the ropeway, beginning at Shin-Kobe Station, so you can explore the area on foot.
Once you reach the top, be sure to visit the observation deck for some spectacular views of Kobe—this is one of the area's most popular nighttime viewing spots.
* The information on this page may be subject to change due to COVID-19.
Near Kobe Nunobiki Ropeway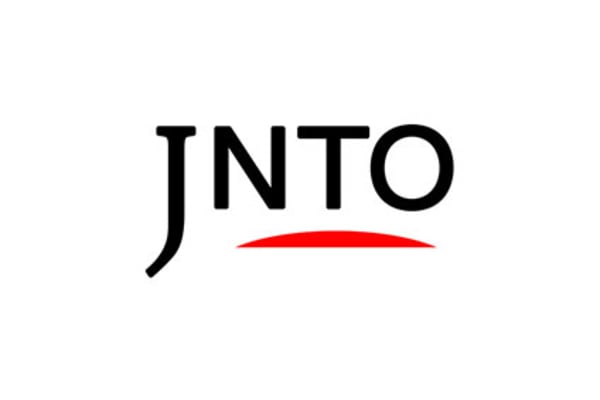 Attraction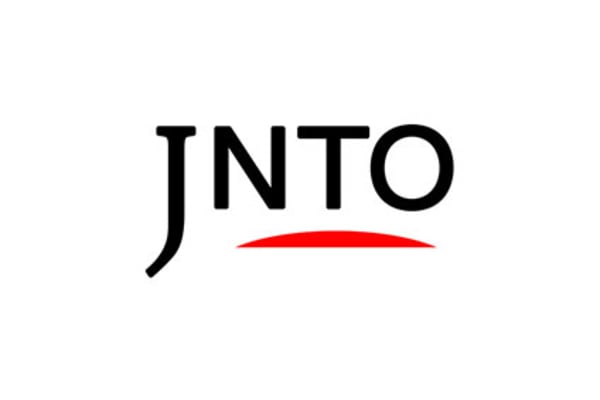 Nature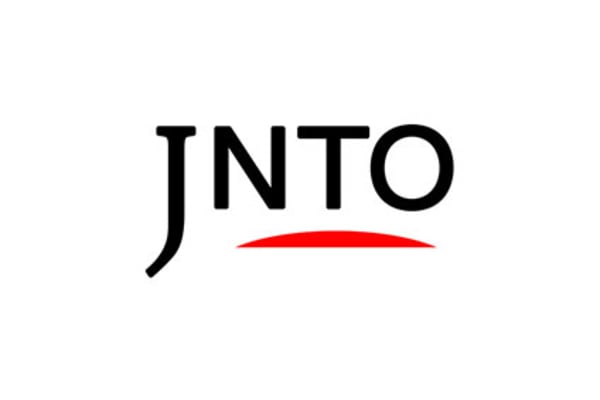 History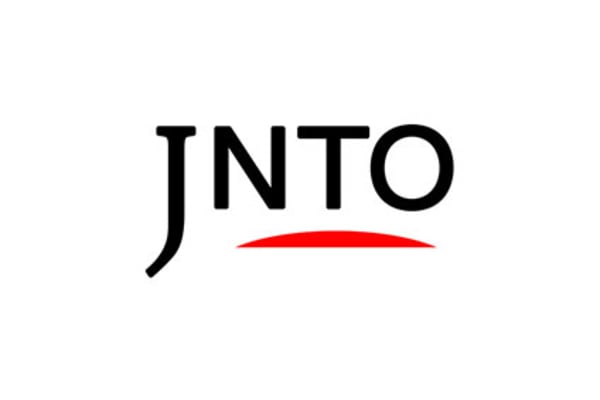 History
4. Kitano-Cho Historic District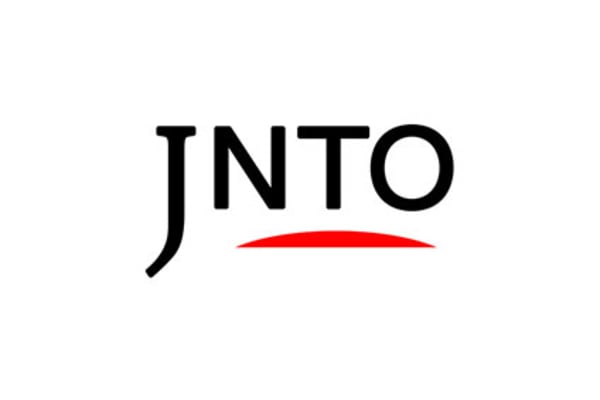 Culture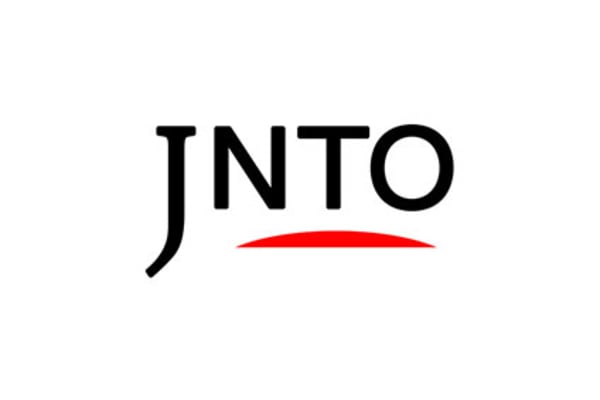 Festivals & Events