Kobe Earthquake Memorial Museum
人と防災未来センター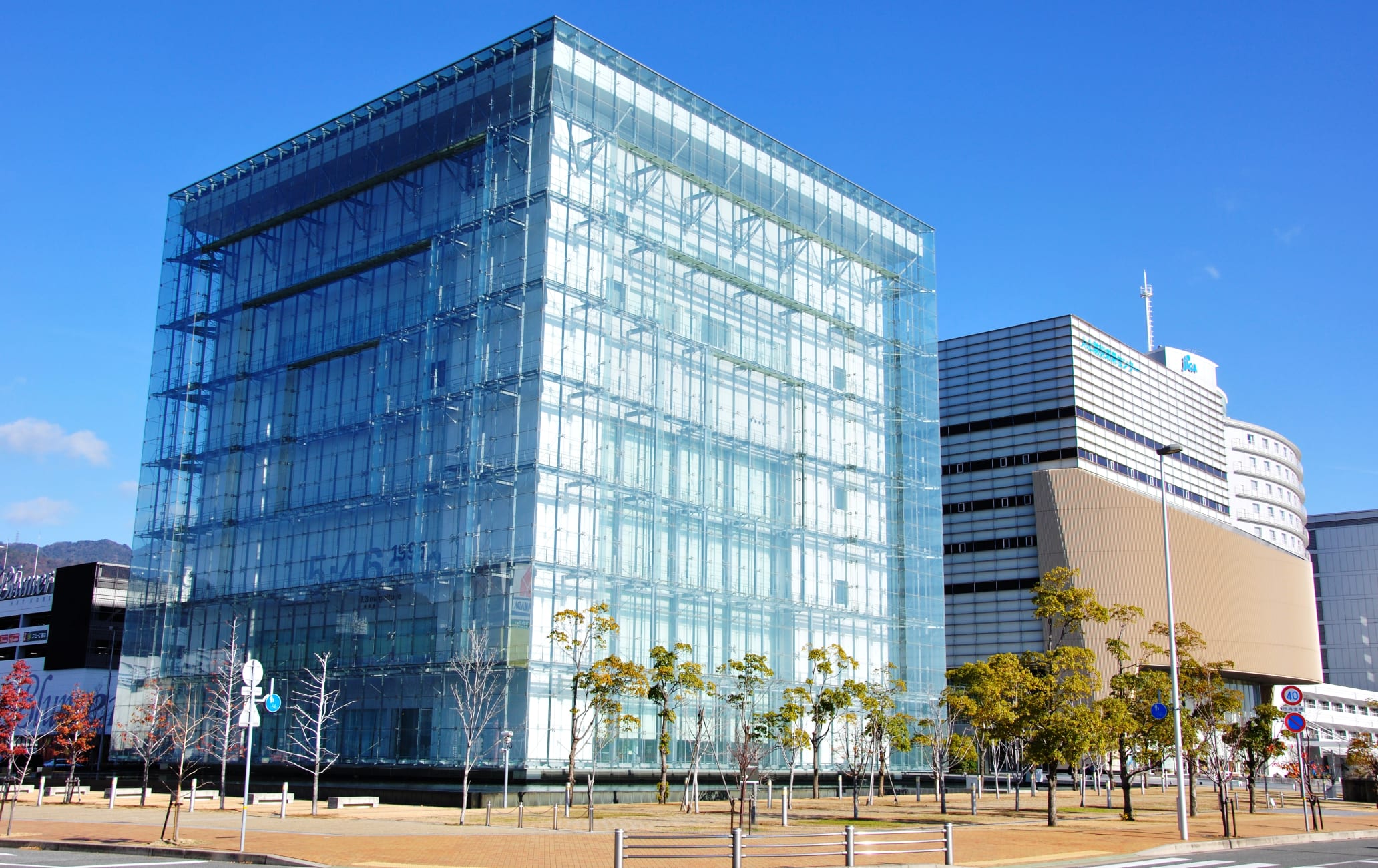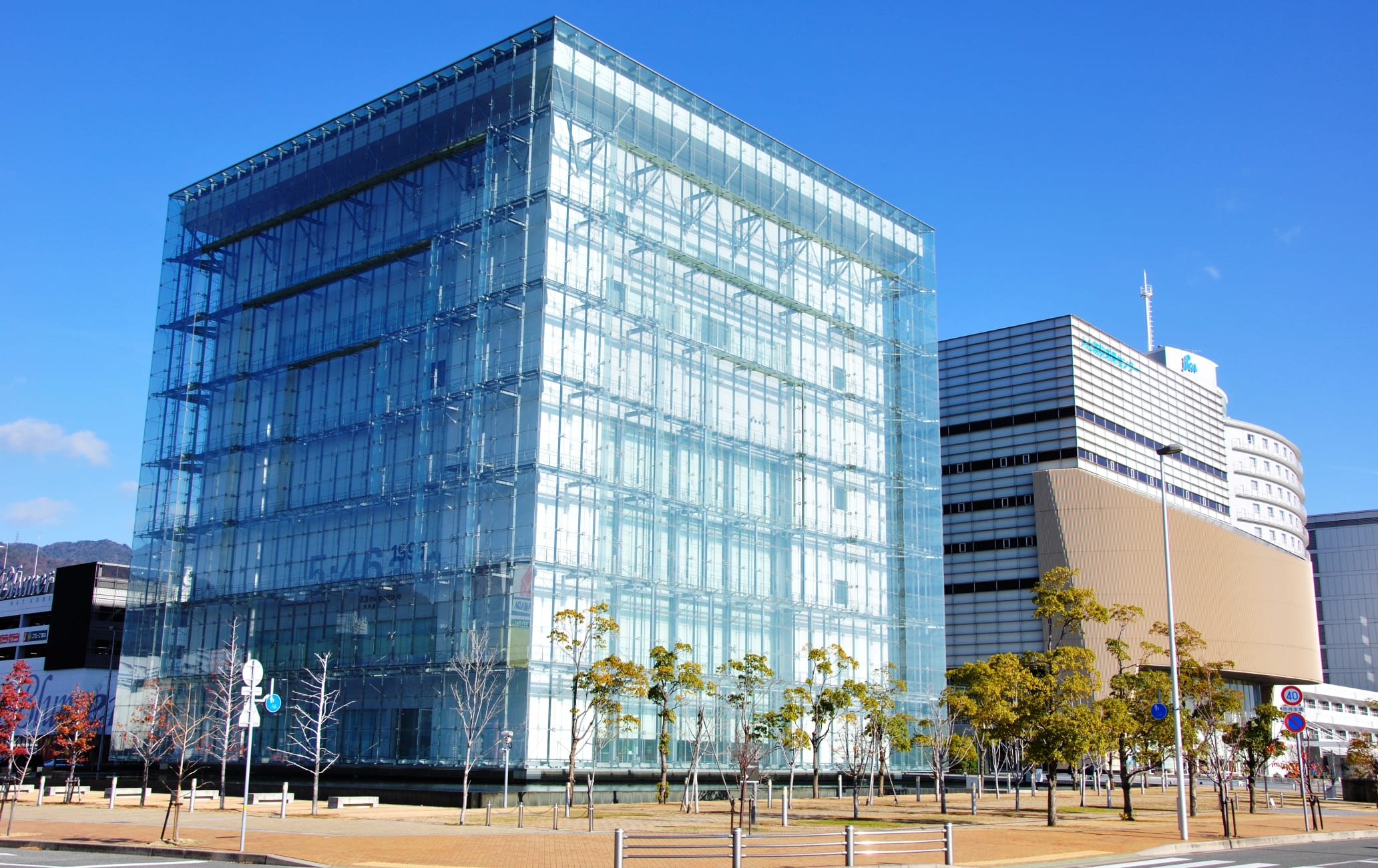 A memorial museum dedicated to earthquake disaster prevention
The fascinating, interactive Kobe Earthquake Memorial Museum is a memorial museum dedicated to the lives lost during the 1995 Great Hanshin-Awaji Earthquake.
Don't Miss
Exploring the museum's natural disaster prevention exhibits
Paying your respects to the lives lost during the biggest natural disaster in Kobe's history
Learning about earthquake disaster prevention techniques
How to Get There
Situated in the new city district of HAT Kobe, the museum is located east of the city center. It is a 10-minute walk from Iwaya Station on the Hanshin Main Line. A day that shook Kobe
January 17, 1995, the day that the city was hit by the Great Hanshin-Awaji Earthquake, marks one of the most important and devastating dates in Kobe's history. The earthquake destroyed tens of thousands of homes and killed over 5,000 people.
Learn from the past for a brighter future
In 2002, the Kobe Earthquake Memorial Museum, officially known as the Great Hanshin-Awaji Earthquake Memorial Disaster Reduction and Human Renovation Institution, was opened to remember the victims of the event and educate the public about natural disasters. The museum has a number of historical artifacts from the event, including photographs and a film that traces the city's massive recovery process. The space also has sections dedicated to information and interactive experiences about disaster prevention.
Near Kobe Earthquake Memorial Museum Attraction
Kobe Earthquake Memorial Museum
Kobe-shi,
Hyogo-ken Art & Design
Hyogo Prefectural Museum Of Art
Kobe-shi,
Hyogo-ken Festivals & Events
Kobe Luminarie
Kobe-shi,
Hyogo-ken Festivals & Events
Kobe Marathon
Kobe-shi,
Hyogo-ken Attraction
Shin-Kobe Ropeway
Kobe-shi,
Hyogo-ken Nature
Nunobiki Falls
Kobe-shi,
Hyogo-ken