Hananoiwaya-jinja Shrine
花の窟神社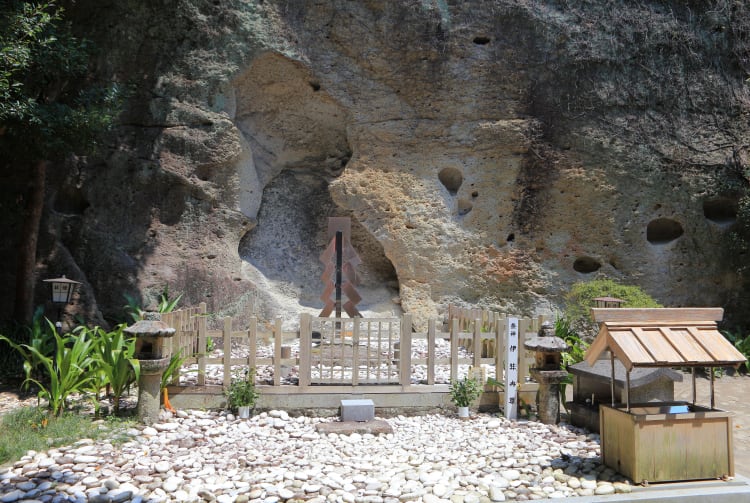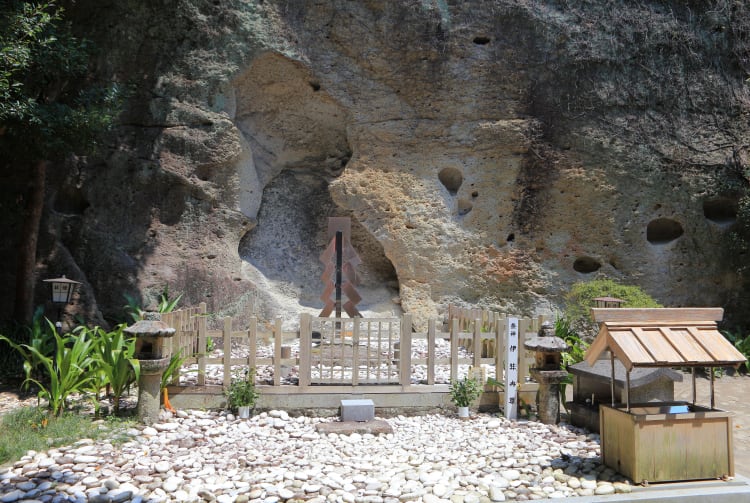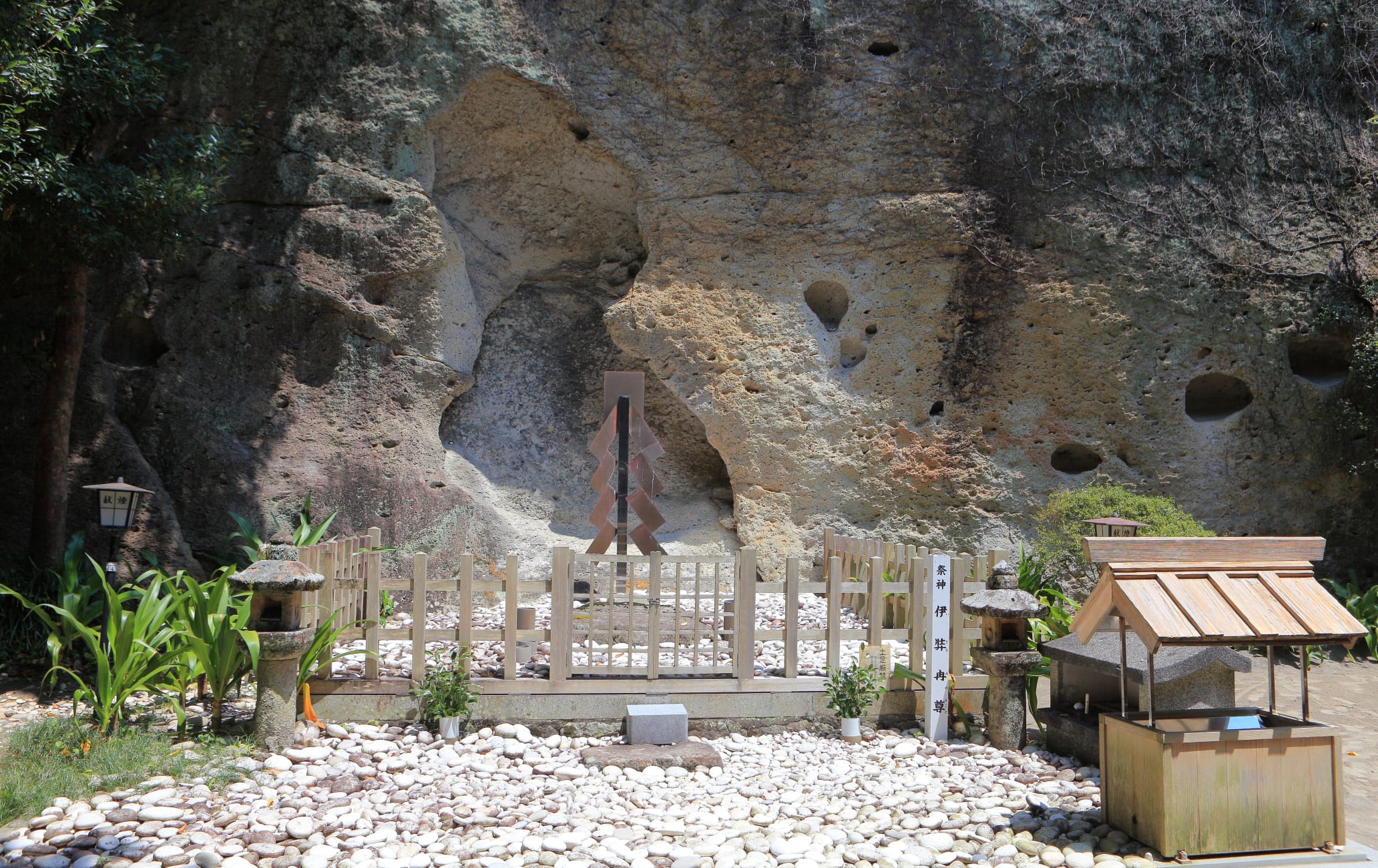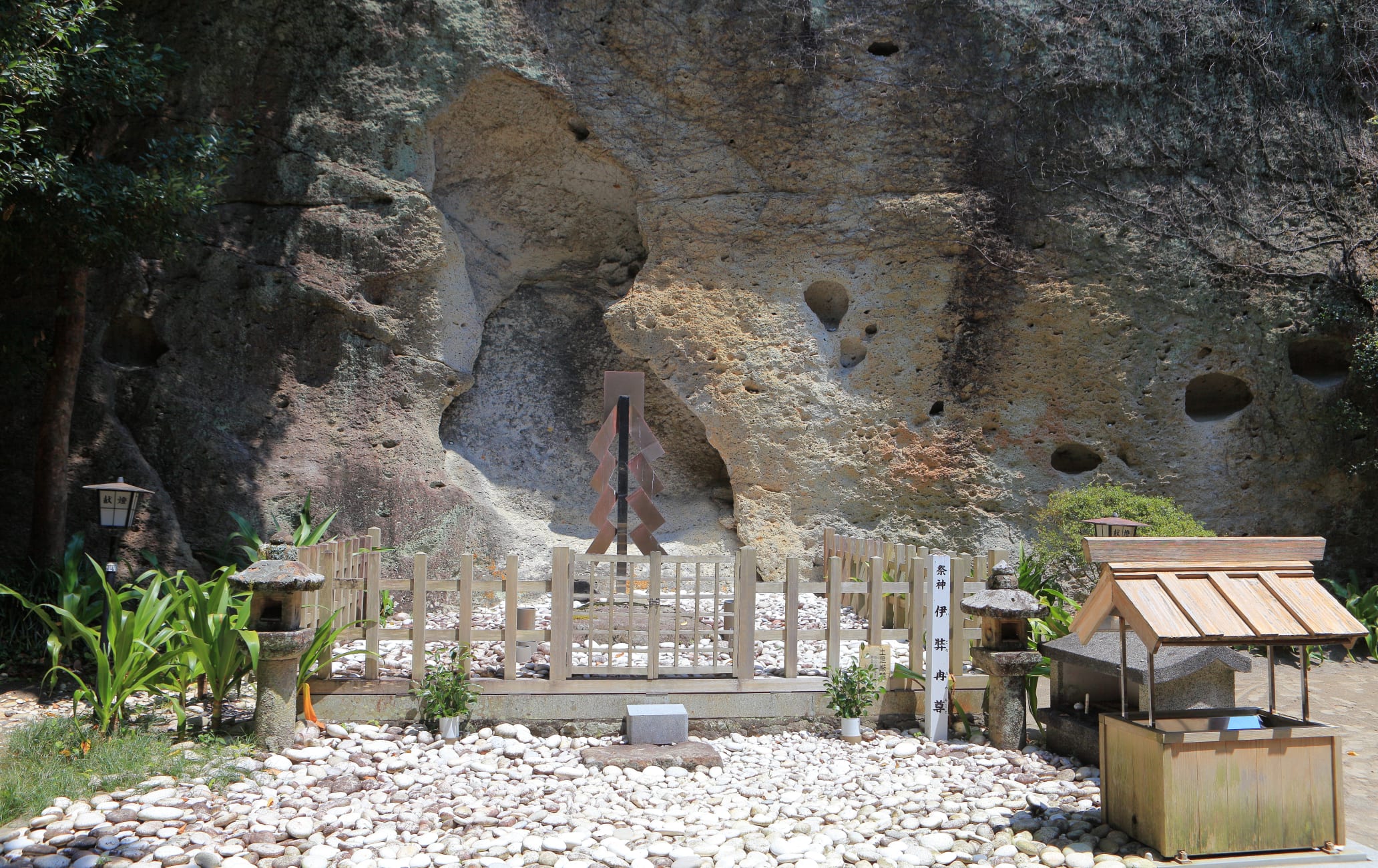 Place a stone in the rocky spire for luck at an ancient shrine beside Japan's longest beach
Hananoiwaya Shrine, which sits by Japan's longest beach in the Kumano region of Mie prefecture, is dedicated to a towering rock on that beach. The rock is 45 meters high, and has been shaped over eons by wind and waves. The shrine is one of the country's oldest.
Don't Miss
A chance to make a wish at what could be Japan's oldest shrine
The semiannual festival, with dancing and a huge ceremonial rope hung high above the ground
Japan's longest beach right next door
How to Get There
You can get to the shrine by taking a train and then a bus, or by bus alone.
If you are using public transportation, take the JR Kisei Main Line to Kumanoshi Station. Then take a Mie Kotsu bus and get off at Hana-no-Iwaya. The bus leg of the journey takes only four minutes. If you prefer a scenic stroll, walk along nearby Shichiri Mihama Beach to the shrine.
If you are traveling from a location without quick access to the JR Kisei Main Line, then buses are another option. A highway bus from the Meitetsu Bus Center in Nagoya takes nearly four hours. Combinations of trains and buses from Kyoto or Osaka take approximately five hours each way. A shrine dedicated to a towering rock
In addition to humanoid divine beings and animals, the multitudinous deities of the Shinto pantheon also reside inside inanimate objects, such as mountains or rocks. Hananoiwaya Shrine is dedicated to one awe-inspiring rock along Shichiri Mihama Beach that is 45 meters high and 80 meters wide.
Erosion has formed numerous holes in the rock's otherwise smooth surface. Believers say that if you place a white stone in one of these holes and make a wish, it may come true.
On the Ise route
Hananoiwaya is also notable for being one of the oldest shrines in Japan, although the exact date of its foundation remains unknown.
If you are traversing the Ise route among the sacred sites and pilgrimage routes in the Kii mountain range, this shrine will be a highlight on your itinerary.
When to go
The semiannual rope-changing ritual occurs during festivals on February 2 and October 2. After a dance to honor the gods, a rope extending for 170 meters is hung between a sacred pine tree and the rock. * The information on this page may be subject to change due to COVID-19.
Near Hananoiwaya-jinja Shrine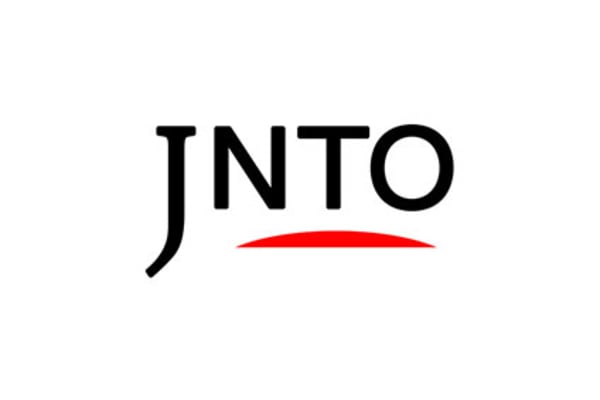 History
1. Hananoiwaya-Jinja Shrine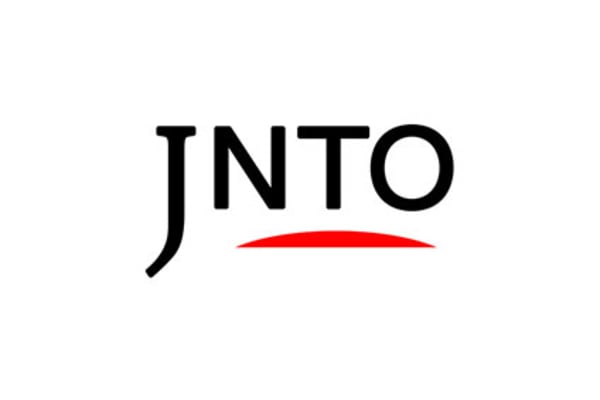 History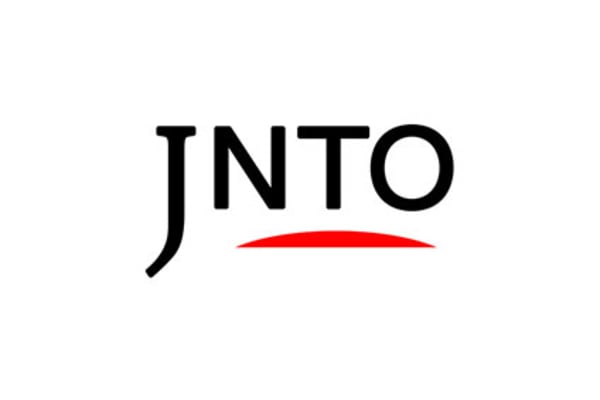 Festivals & Events
3. Kumano Fireworks Festival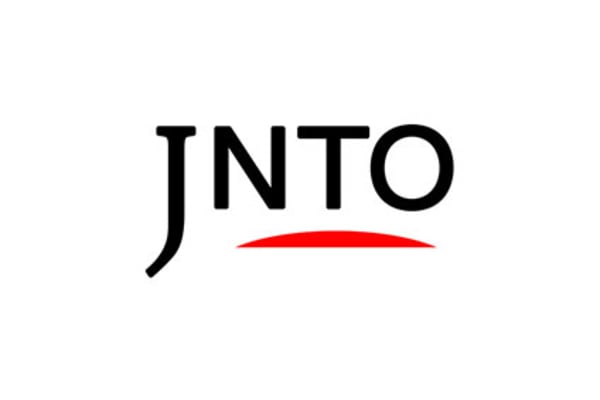 Nature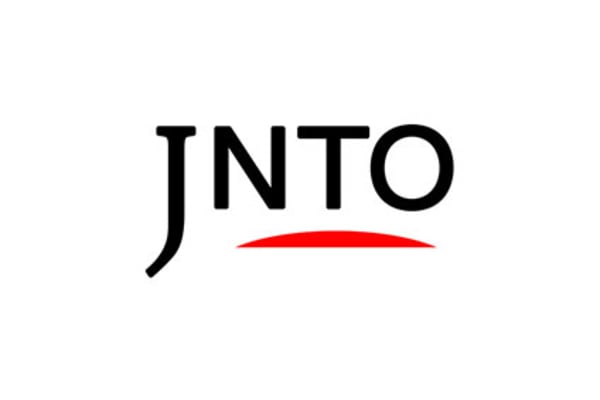 Action & Adventure
5. Kitayama River Log Rafting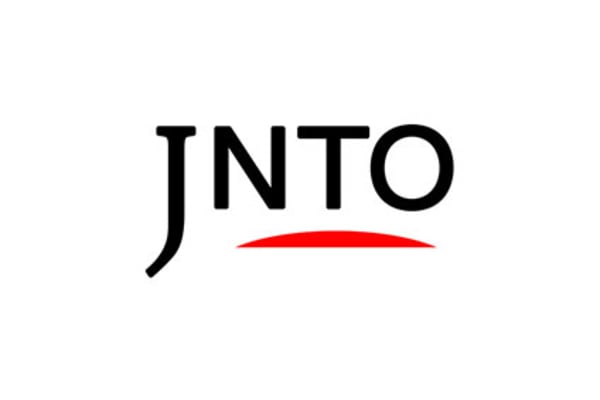 Nature