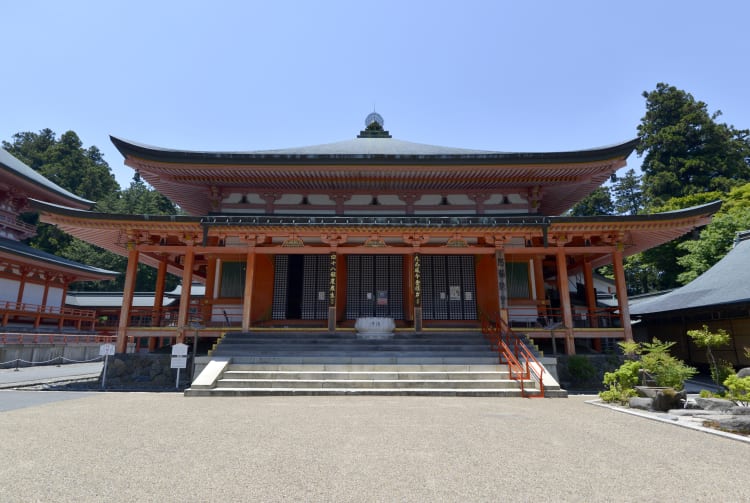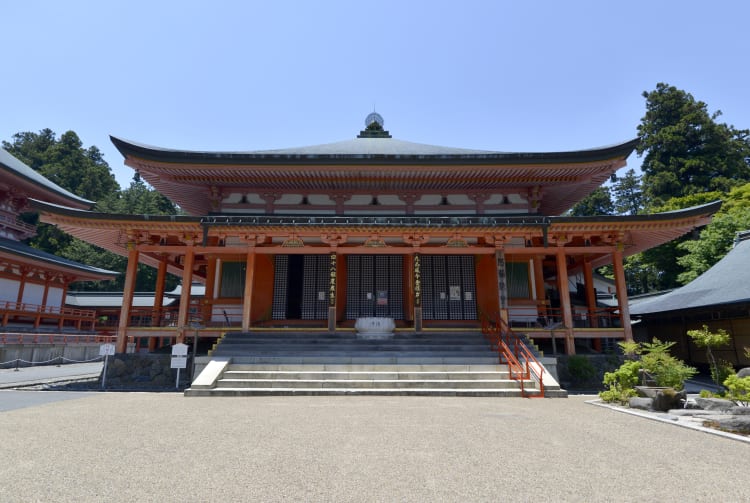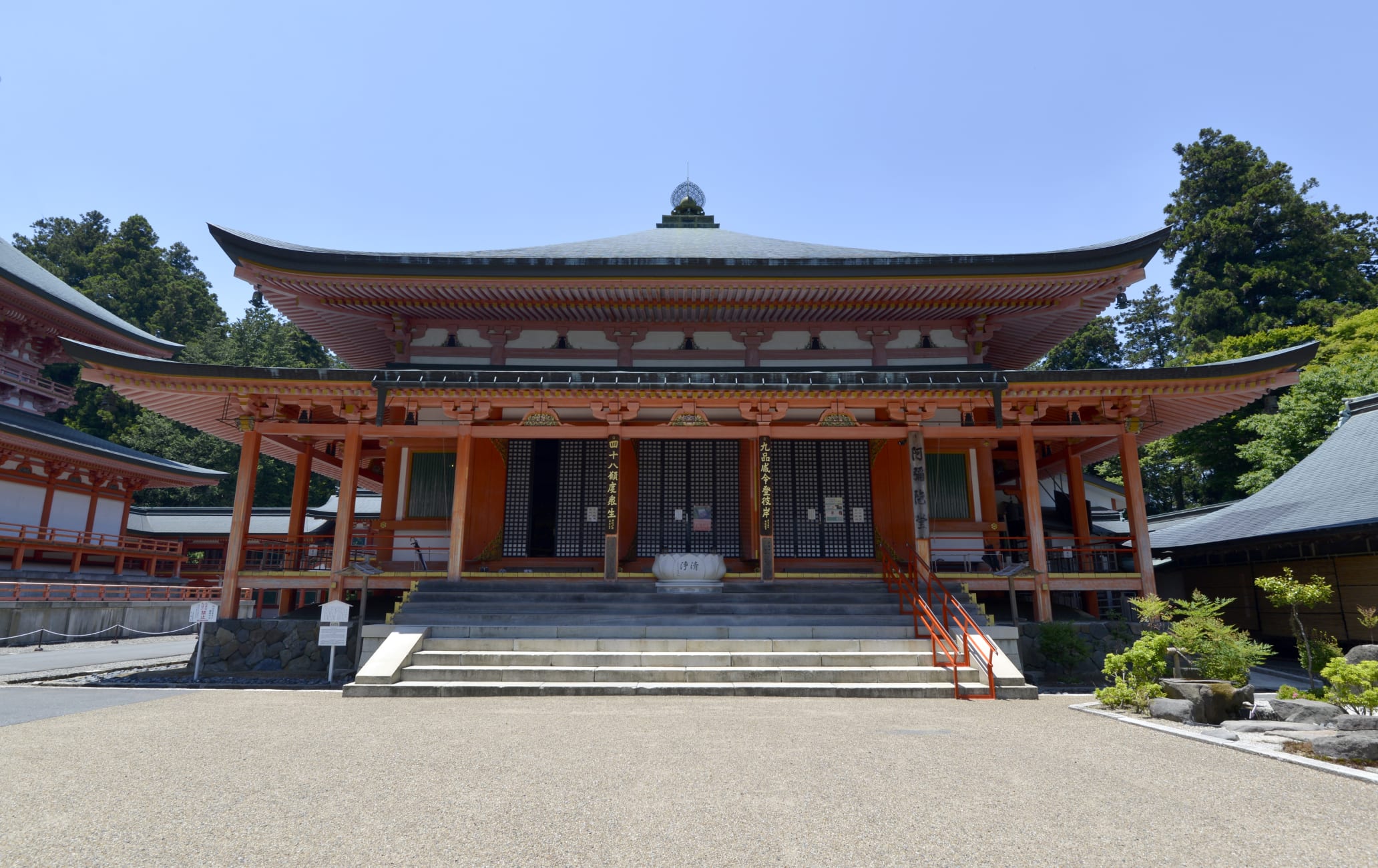 Home of Tendai Buddhism and marathon monks
Enryakuji Temple's monks seek enlightenment through extreme exercise.
How to Get There
From Kyoto, take the JR Kosei line to Hieizan Sakamoto station. Take a short walk or bus through Sakamoto town to the foot of Mt. Hiei, then take the "Sakamoto Cable" cable car or hike to the top.
Quick Facts
The temple was destroyed by feudal lord Oda Nobunaga in 1571 and later rebuilt
It is the headquarters of the Tendai sect of Buddhism
It's been a UNESCO World Cultural Heritage site since 1994
A temple central to Japan's Buddhist history
Enryakuji Temple was founded in 788 as the home of Tendai Buddhism in Japan. Some of the monks who have studied at Enryakuji Temple went on to found other major sects of Japanese Buddhism, including Pure Land, Zen, and Nichiren.
As the temple became powerful (and its monks fearsome), it was seen as a political threat to the feudal lords. Like many other temples in the area, it was destroyed in 1571 by Oda Nobunaga, a powerful feudal lord of the region. Most of the buildings in Enryakuji's expansive complex are reconstructions from the early Edo period (1603-1867). Marathon monks
The monks of Enryakuji Temple no longer make war, but they are still just as fearsome. These "marathon monks," called gyoja, use grueling physical exertion as a means to approach enlightenment. One ritual of Enryakuji monks, sennichi kaiho gyo, refers to a thousand days of running up to 84 kilometers per day in straw sandals, finishing it off with a seven-day fast without sleeping. Only 46 men have completed it since 1885.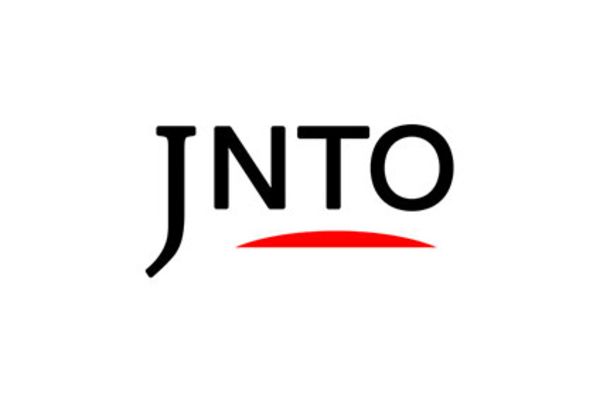 History
Enryakuji Temple
Otsu-shi,
Shiga-ken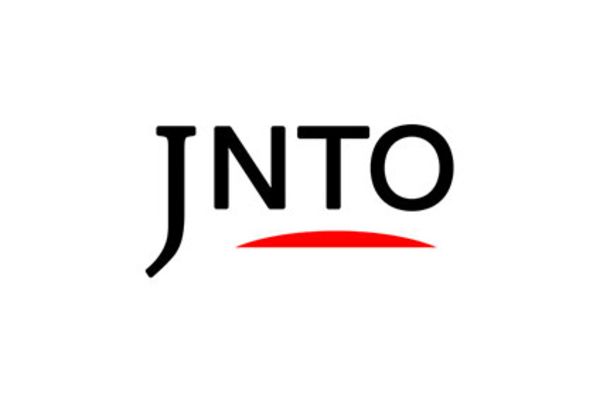 Nature
Mt. Hiei
Kyoto-shi,
Kyoto-fu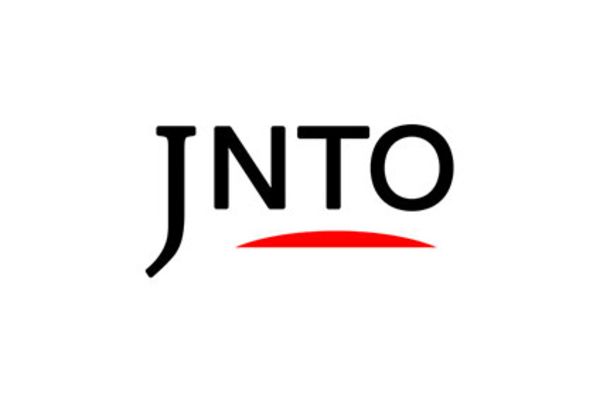 Attraction
Sakamoto Cable Car
Otsu-shi,
Shiga-ken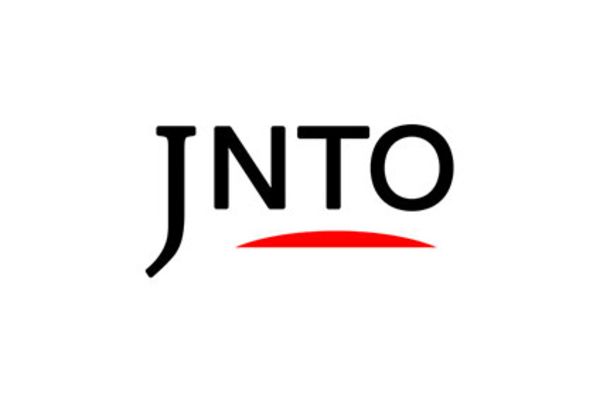 Festivals & Events
Hiyoshi Taisha Sanno Festival
Otsu-shi,
Shiga-ken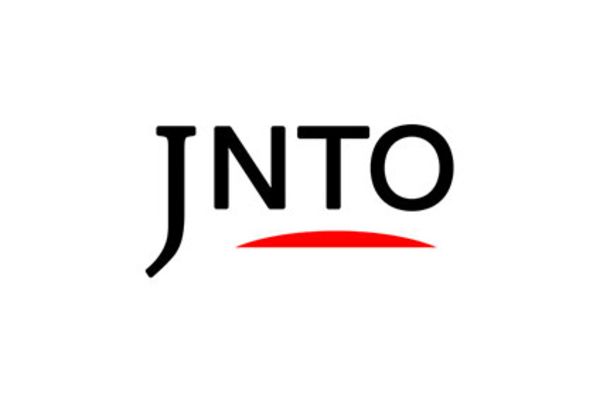 Attraction
Shigain Monzeki Garden
Otsu-shi,
Shiga-ken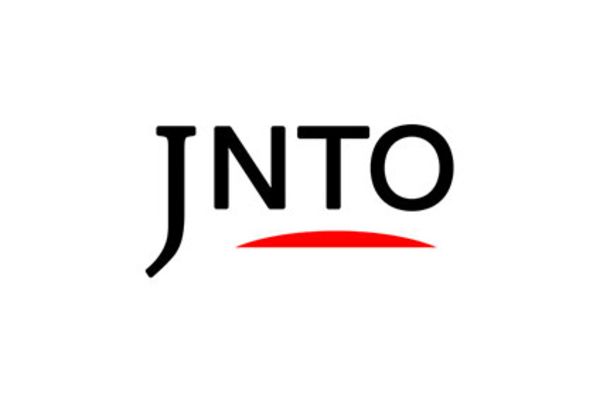 History
Sanzenin Temple
Kyoto-shi,
Kyoto-fu