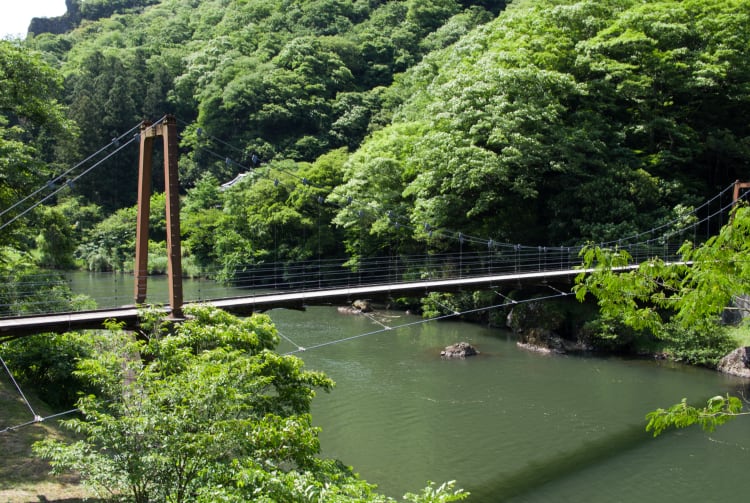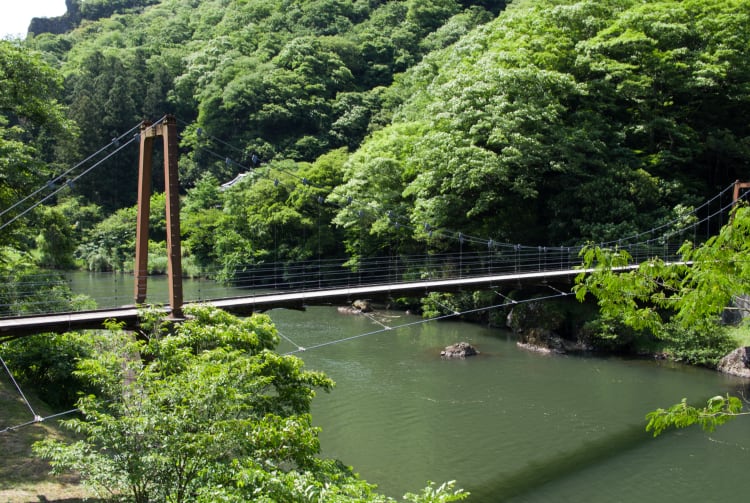 A quiet, secluded walk through a riverside gorge, with an outdoor onsen close by
Before the Kando River emerges from the mountains out onto the Izumo plain, it passes through a narrow gorge with cliffs and spires of rock rising up more than 100 meters above, carved by the river over millions of years. Tachikue Gorge is both a National Scenic Spot and a Natural Monument, as well as being on the Chugoku Nature Trail.
Don't Miss
More than a thousand Buddhist statues along the path
Reikoji Temple
Sitting in a steamy, relaxing rotenburo—outdoor hot spring
How to Get There
The gorge is accessible by bus.
Take an Ichibata bus from Izumoshi Station heading to Susa and get off 30 minutes later at Tachikuekyo Bus Stop. The start of the path is 100 meters back down the road. Gently flowing water and birdsong
Walk across a small suspension bridge below towering rock formations and cliffs; the riverside path is flat and suitable for people of any fitness level or age.
The two-kilometer path passes through an area that in earlier times was home to yamabushi, the mountain ascetics who were drawn to these areas by the spiritual power and awe of the mysterious and strange rock formations.
More than a thousand Buddhist statues, many wearing red bibs and caps, line the base of cliffs, set in niches in the rock face and surrounding huge, ancient trees.
Mossy stone steps lead up to Reikoji Temple, all that remains today of the many Buddhist buildings and halls that once stood here. Enjoy the view while soaking in hot water
Further upstream another small bridge will take you back across the river, and you can catch a bus back to town. Back across the suspension bridge a small hot spring awaits you with a rotenburo outdoor bath overlooking the river.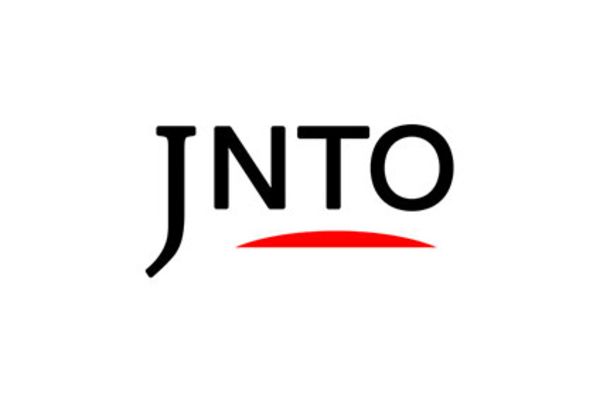 Nature
Tachikue Gorge
Izumo-shi,
Shimane-ken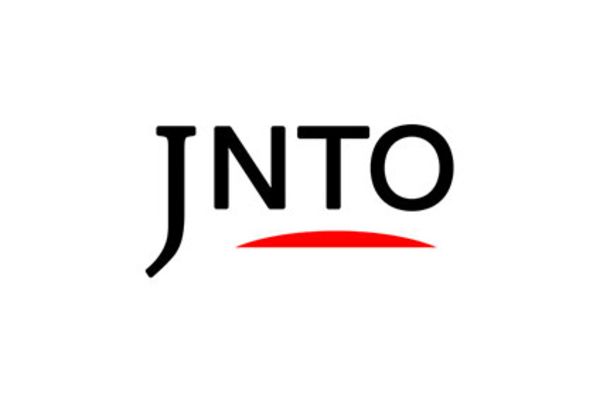 History
Shimane Museum Of Ancient Izumo
Izumo-shi,
Shimane-ken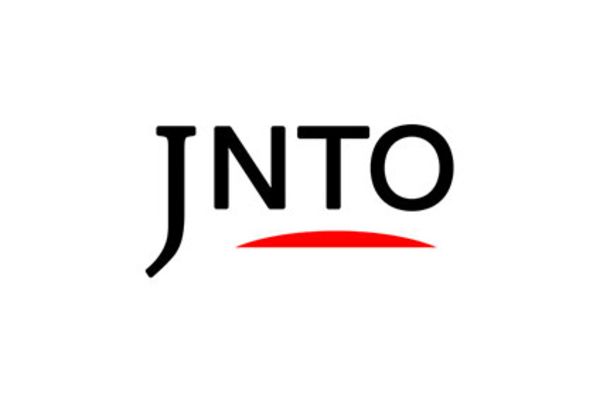 History
Yomeiji Temple
Izumo-shi,
Shimane-ken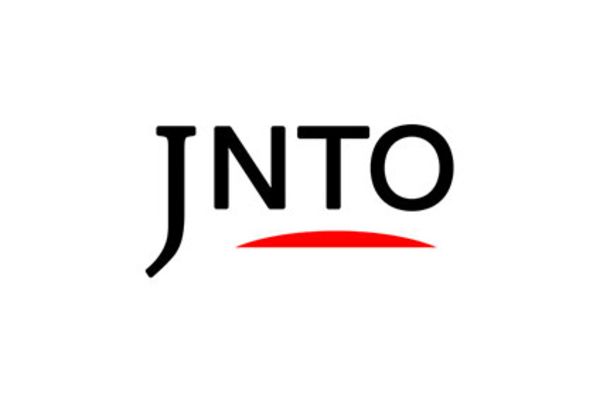 History
Gakuenji Temple
Izumo-shi,
Shimane-ken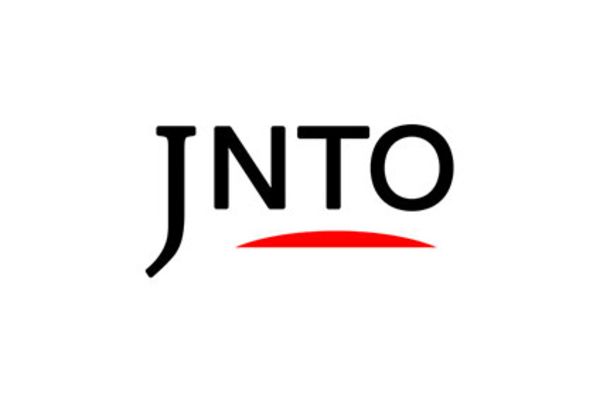 Art & Design
Izumo Museum Of Quilt Art
Izumo-shi,
Shimane-ken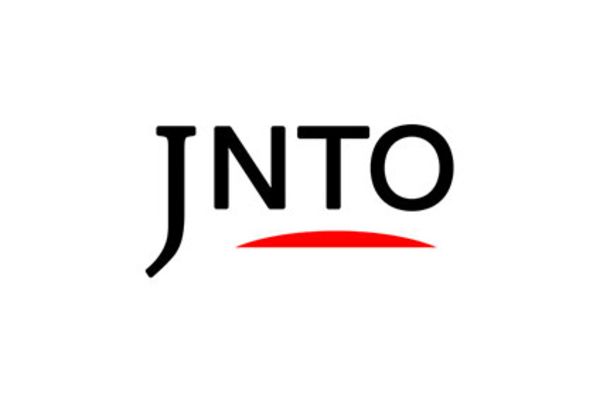 Attraction
Okuizumo Orochi Train
Unnan-shi,
Shimane-ken