Expo '70 Commemorative Park
万博記念公園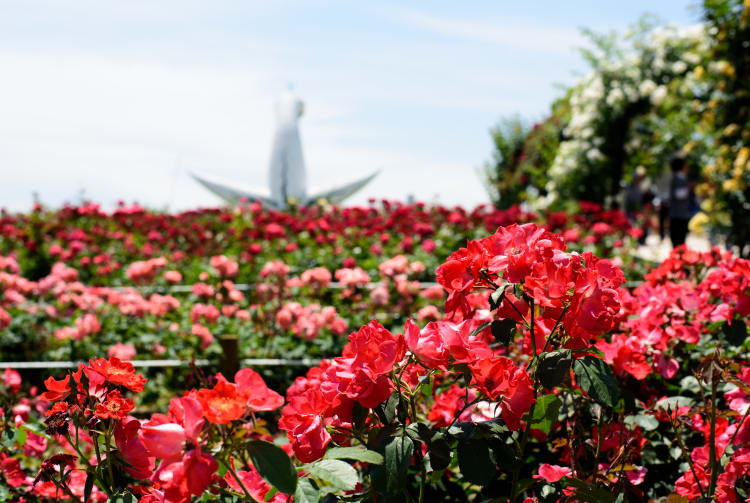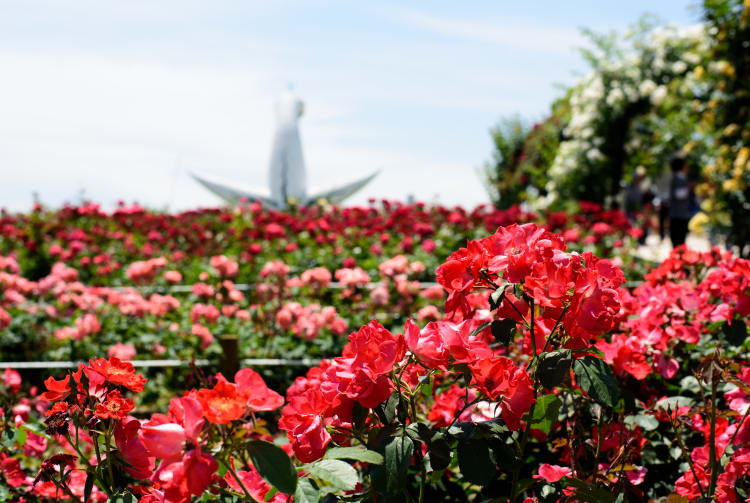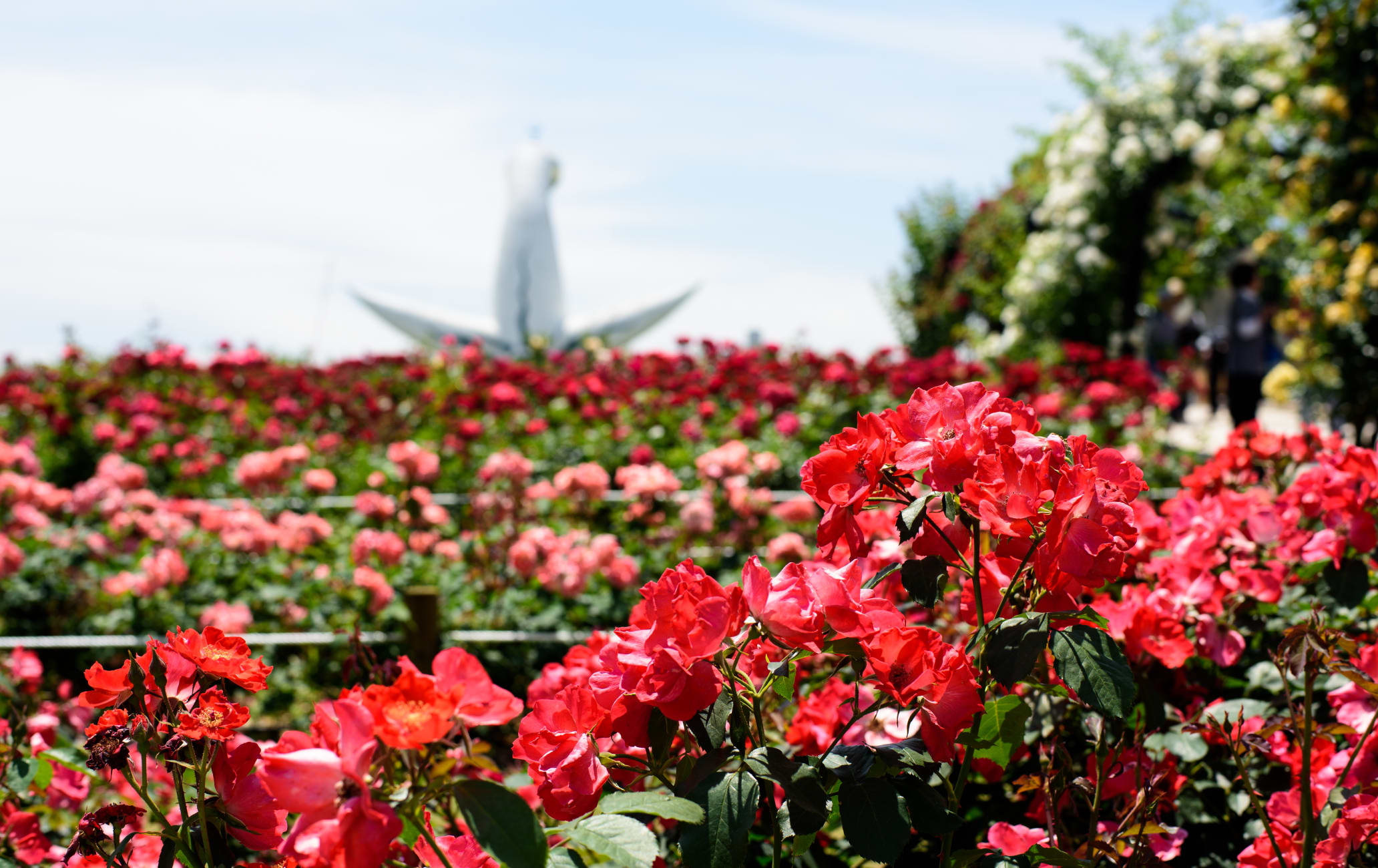 A vast playground with grassy expanses and more for active fun or peaceful refuge
The Expo '70 Commemorative Park spans some 260 hectares and offers wide open lawns, Japanese gardens, museums and more. The 1970 Japan World Exposition (Osaka Expo) attracted 64.21 million visitors. Many still come to the park today.
Don't Miss
View the famous symbol of Osaka, the Tower of the Sun
See antiquities from around the world at the National Museum of Ethnology
How to Get There
From Umeda Station, take the Midosuji Subway line to Senri-Chuo Station. Then transfer to the Osaka Monorail, riding two stops to Banpaku-Kinen-Koen Station. The park can be seen on the left as you exit the station and proceed down the ramp.
Alternatively, take the Hankyu Line to Minami-Ibaraki Station and change to the Osaka Monorail there.
Bringing people together since 1970
In 1970, Japan was rebounding fast from its postwar past. As with the 1964 Olympics, the country invested in showing off its economic success, presenting its first World's Fair (World Expo)in Asia.
The Expo attracted 64.21 million visitors over a six-month period, the highest attendance in the history of World Expos until the 2010 Shanghai Expo.
A symbolic presence in Osaka
Designed by artist Taro Okamoto, the Tower of the Sun was built as part of the theme pavilion for the Osaka World's Fair. In March 2018, the interior of the Tower of the Sun opened to the public for the first time in 48 years. Inside the tower are exhibits such as the Tree of Life and the Subterranean Sun, reconstructed in the prologue space. Both demonstrate the enthusiasm of the Osaka Expo, whose theme was "Progress and Harmony of Mankind." Please note that admission to the museum is by appointment only, so advance reservations are recommended.
Trace the roots of Japanese culture
Located within the park grounds, the National Museum of Ethnology is home to 100 researchers and has one of the largest reference libraries in Japan. Visit the facilities to learn about the relation Japanese culture to cultures around the world.
Exhibits are well-translated, proving educational and fascinating for both Japanese and overseas visitors. More amusements await in LaLaport Expocity
The newly developed LaLaport Expocity provides a slice of modern entertainment within the park. Among its attractions are an IMAX theater and an aquarium. Enjoy nature in the park
The Expo '70 Commemorative Park has a variety of gardens and green spaces where visitors can enjoy nature in all four seasons. In summer, the park is filled with lush greenery, and flowers bloom in a tapestry of colors. Cool breezes cross the cascading waterfalls in summer, and the leaves on the trees turn vibrant colors in autumn. In winter, the trees are barren but come February pink plum blossoms begin to bloom. Enjoy the atmosphere of the forest filled with birdsong and the fragrance of flowers. * The information on this page may be subject to change due to COVID-19.
Near Expo '70 Commemorative Park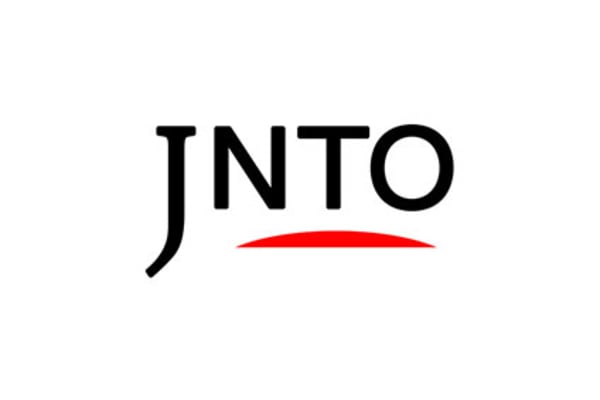 Nature
1. Expo '70 Commemorative Park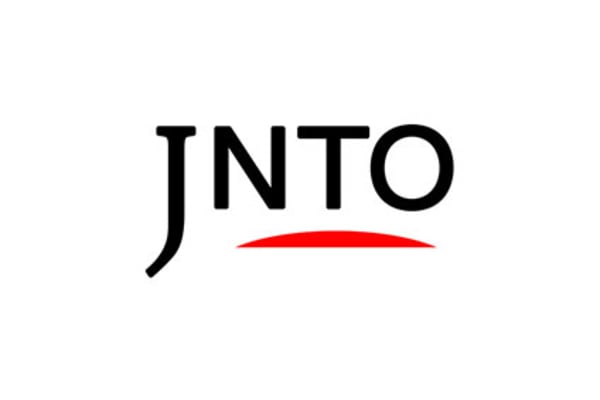 Festivals & Events
2. Expo'70 Commemorative Park Cherry Blossom Festival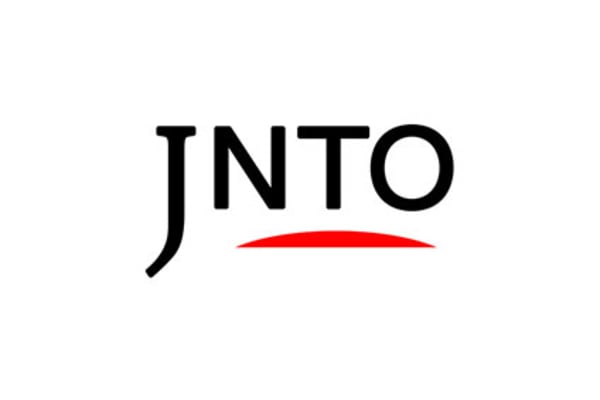 Attraction
3. National Museum Of Ethnology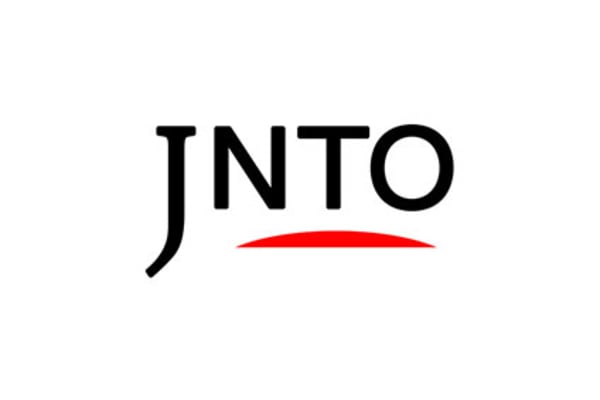 Attraction
4. Open-Air Museum Of Old Japanese Farmhouses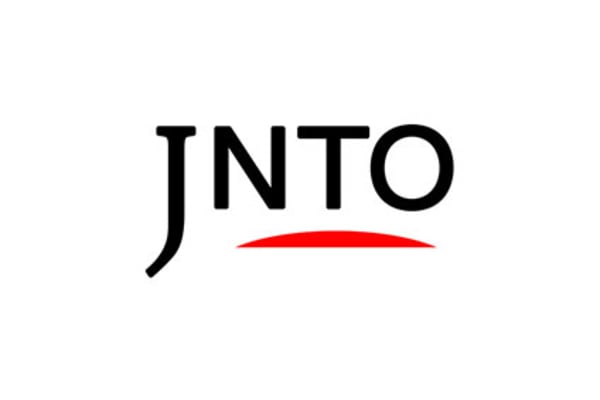 Nature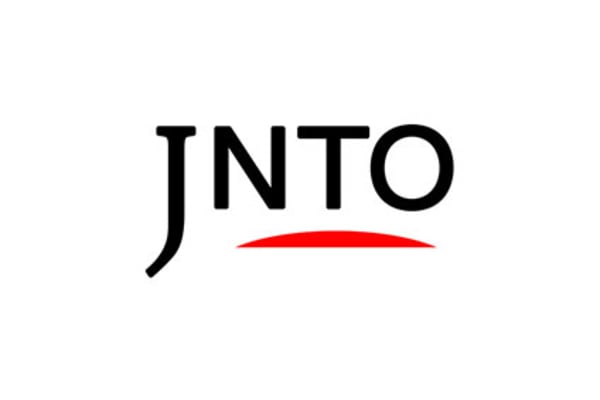 Nature