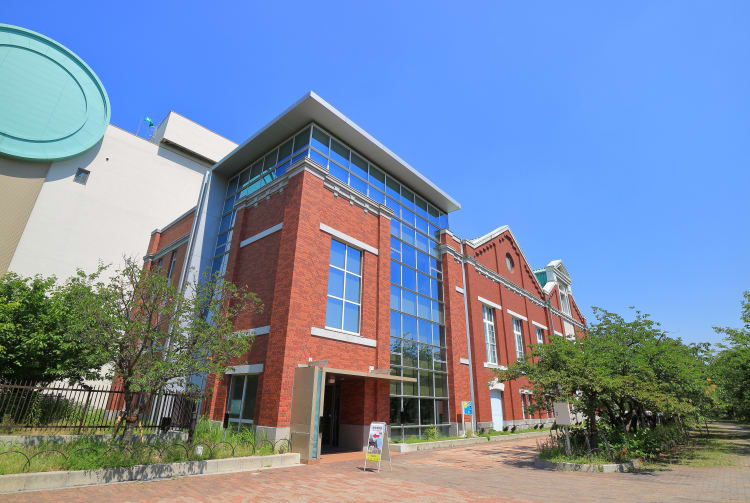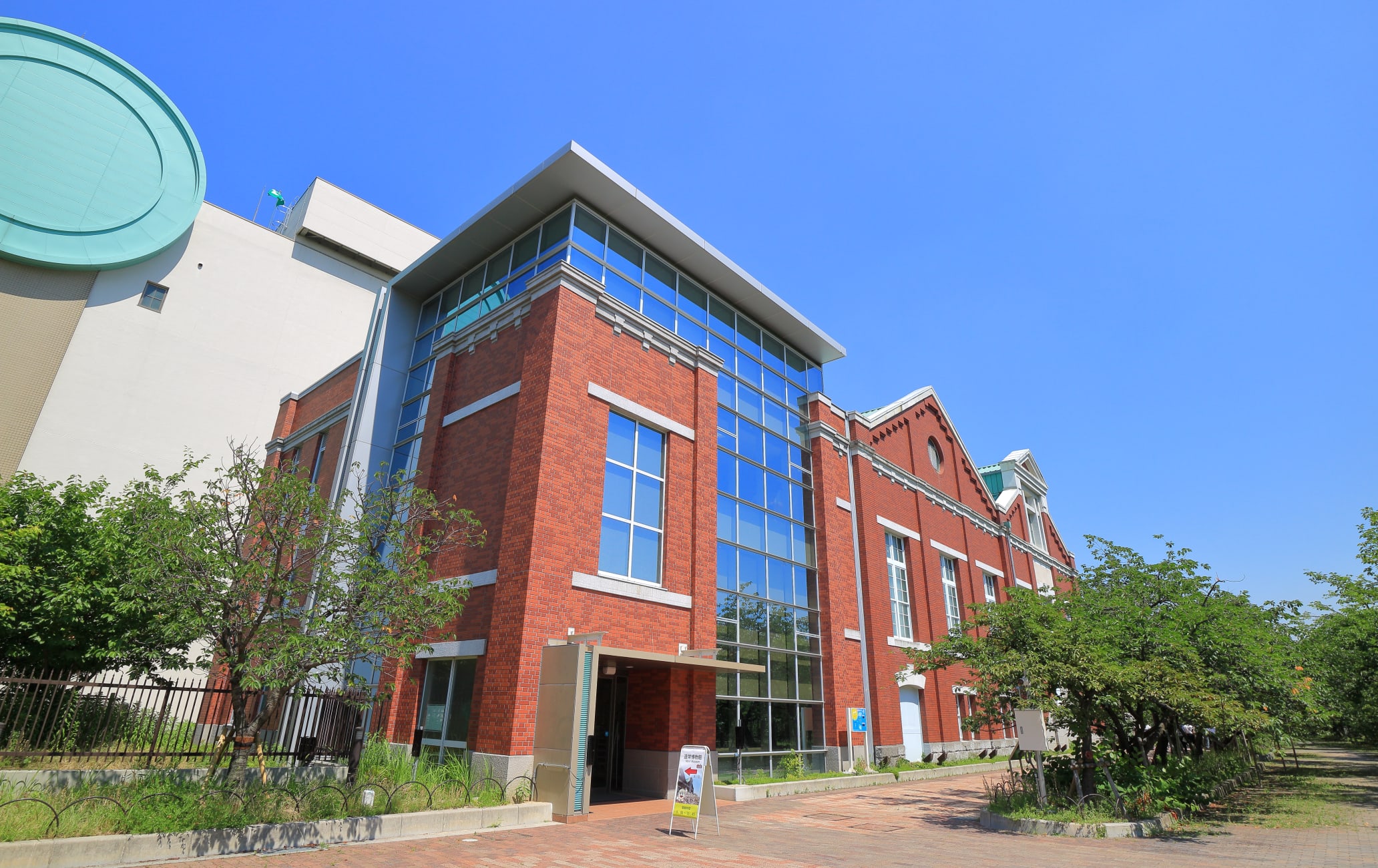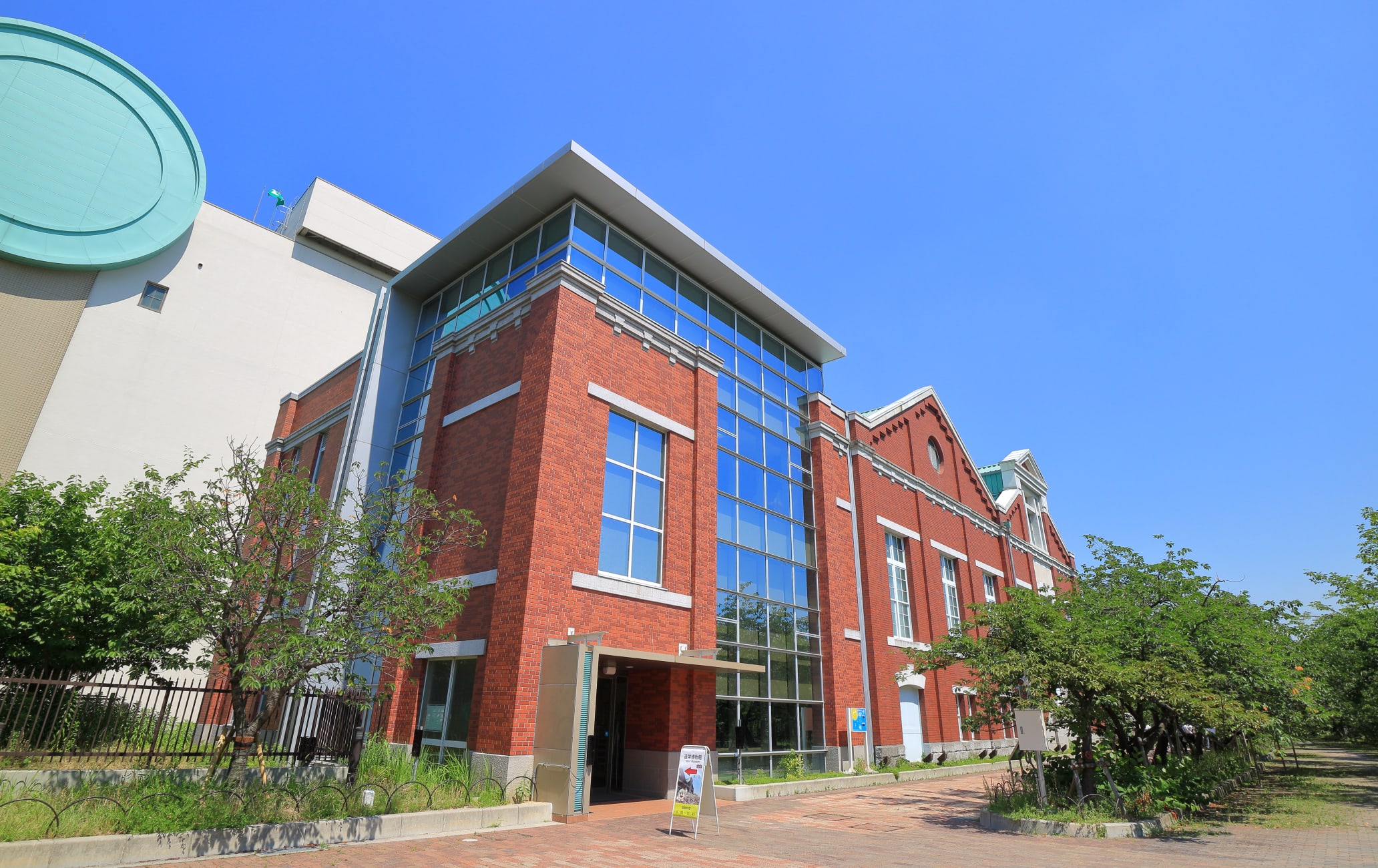 See the money and more at the Mint Museum Osaka
The exterior of the Mint Museum Osaka appears more Western than Japanese. The building was originally erected during the Meiji period, when Japanese society first opened up to Western ideas and design styles.
Inside, you can learn all about Japan's money throughout history. If cash from ancient to modern isn't compelling enough, wait for cherry blossom season, when the facility grounds come alive with a deluge of pink flowers.
How to Get There
You can get to the museum by train.
From Osaka Station, take the JR Osaka Loop Line to Sakuranomiya Station. Exit the station, cross to the opposite banks of the river, and follow it south. You'll come across a beautiful collection of Western-style buildings surrounded by lush greenery. The Mint Museum Osaka is located on the south side of these grounds. A period when Western design and ideas flowed into Japan
The building housing the Mint Museum was built in the Meiji era, when Japan had opened up to the Western world and adapted many of the West's institutions and infrastructure. During this time, the social elite took an interest in Victorian and Neo-Renaissance architecture, resulting in many institutions and facilities being built in these Western styles.
Planning your trip
Stop at the Mint Museum Osaka while enjoying a relaxing walk through Kema Sakuranomiya Park


. If the cherry blossoms are blooming, the museum grounds are a must-visit destination, but please note that the area is very crowded during peak blossom-viewing times.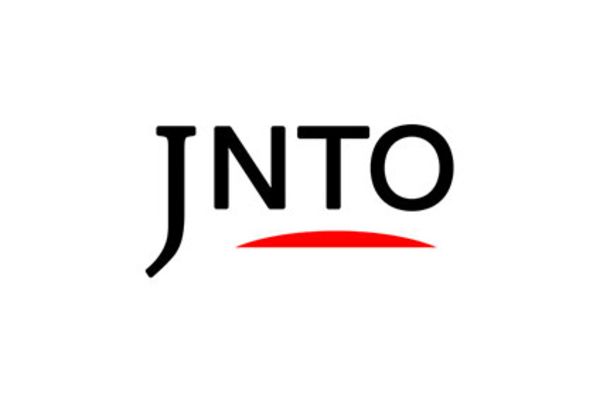 Attraction
Mint Museum Osaka
Osaka-shi,
Osaka-fu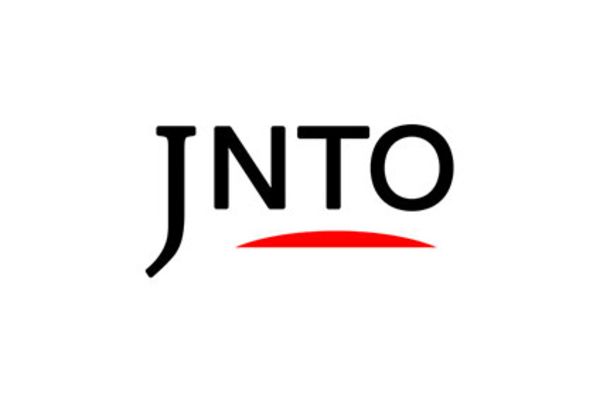 Festivals & Events
Osaka Mint Museum Cherry Blossoms
Osaka-shi,
Osaka-fu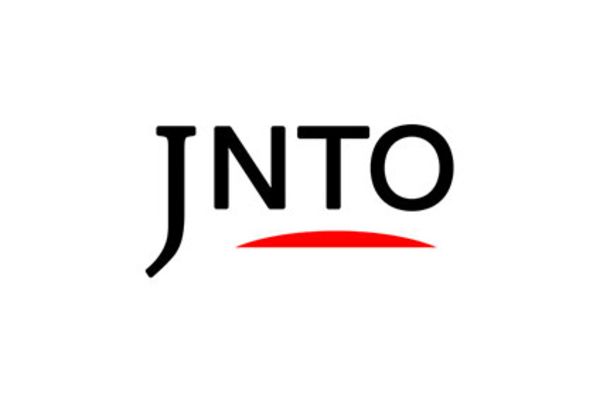 Nature
Kema Sakuranomiya Park
Osaka-shi,
Osaka-fu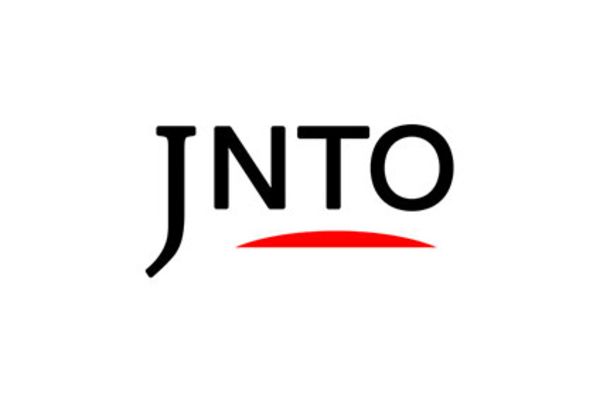 Luxury Stay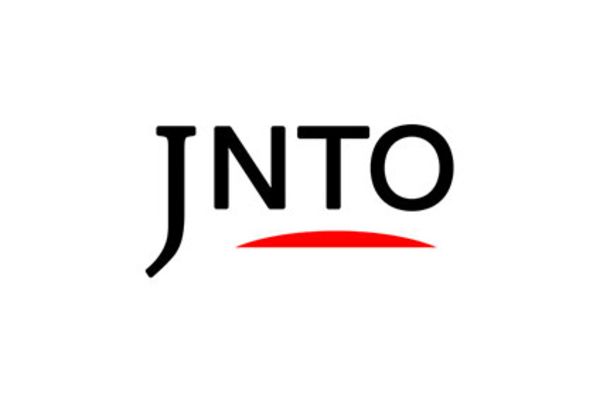 Festivals & Events
Tenjin Festival
Osaka-shi,
Osaka-fu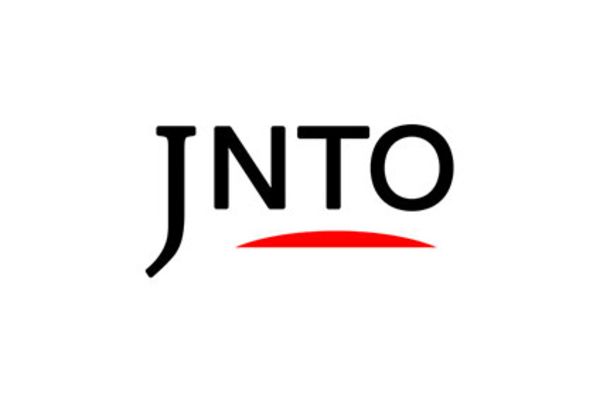 Festivals & Events
Osaka Castle Cherry Blossoms
Osaka-shi,
Osaka-fu