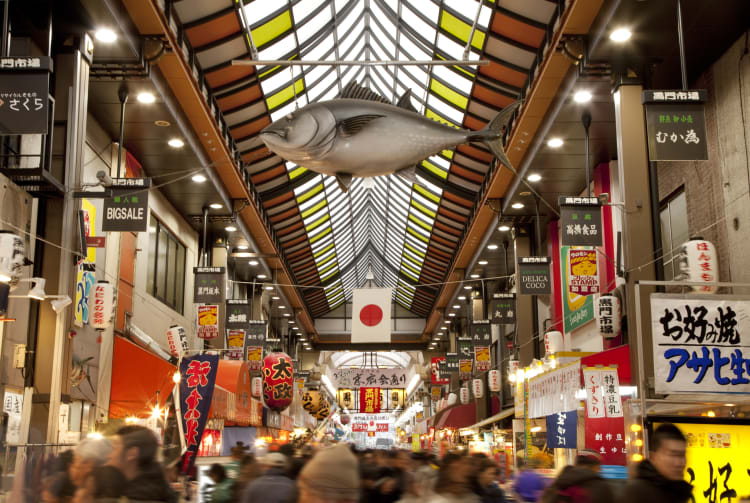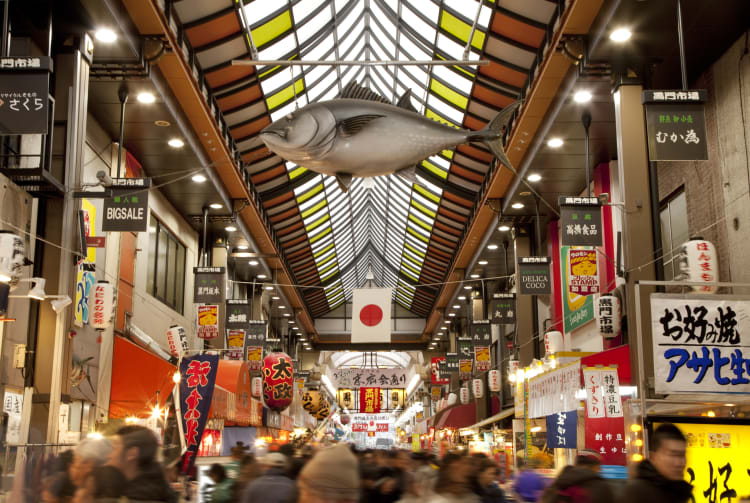 A traditional marketplace filled with tantalizing scents, foods and pure Osaka energy
Stalls of fresh fish and produce line the long, narrow alley of the Kuromon Ichiba, an old-style marketplace in Osaka's Namba district. Visitors to the market carefully sort through the offerings to the sound of yells from the fishmongers promoting their catch.
The sharp scent of kimchee and the colorful arrangements of fish, meats and produce provide a powerful sensory experience.
How to Get There
You can get to the market by train and a short walk.
Kuromon Ichiba is a five-minute walk southwest from Nippombashi Station, and a 10-minute walk directly east from Namba Station. Upon crossing Sakaisuji Avenue, look for the large, multicolored sign that says Kuromon Market. The larder for Osaka's kitchens
The 170 shops along Kuromon Ichiba specialize in fish, meat and produce. This market first came into prominence during the end of the Meiji period, and was named Kuromon (Black Gate) after the gates of the nearby Emmeiji Temple. Planning your path
You can spend plenty of time browsing the various offerings in the market. Consider checking out neighboring Den-Den Town


(Osaka's electronics and hobbyist district) on the way.
The latest information may differ so please check the official website
* The information on this page may be subject to change due to COVID-19.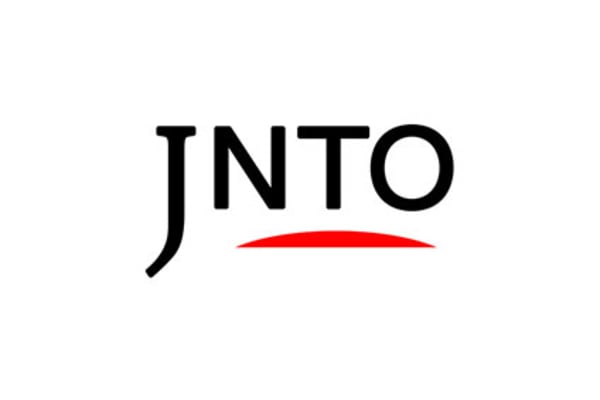 Eat & Drink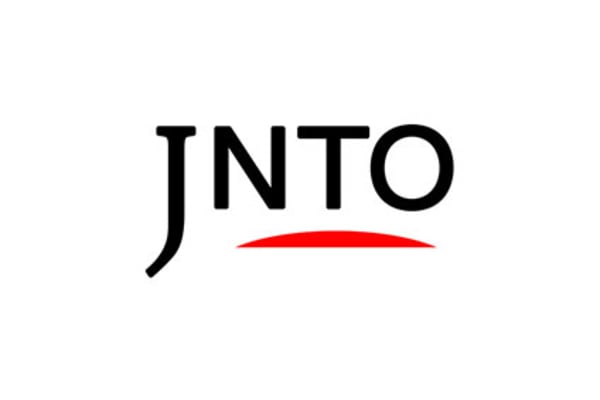 Shopping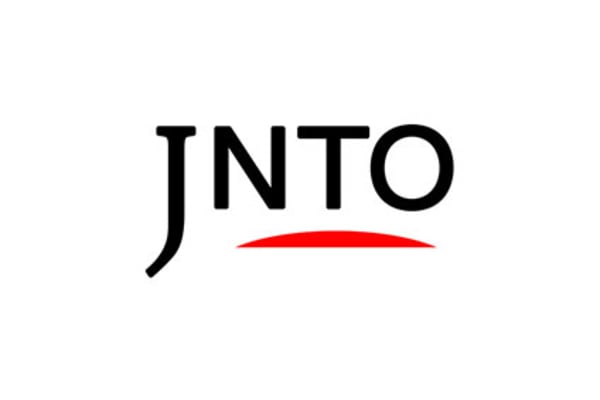 Eat & Drink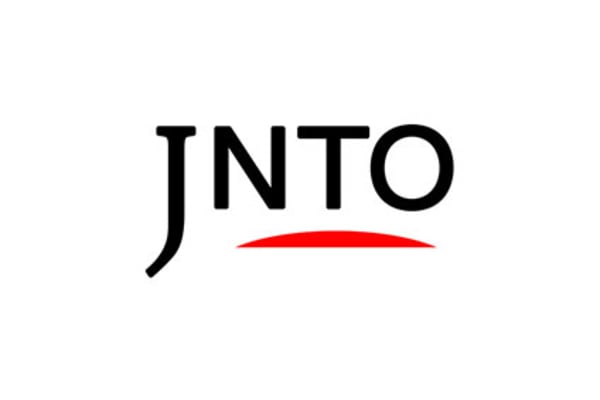 History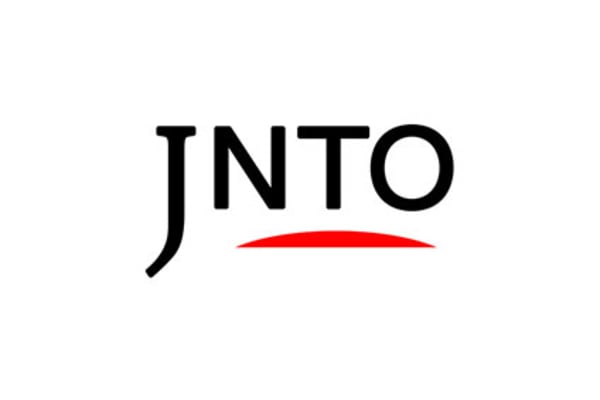 Eat & Drink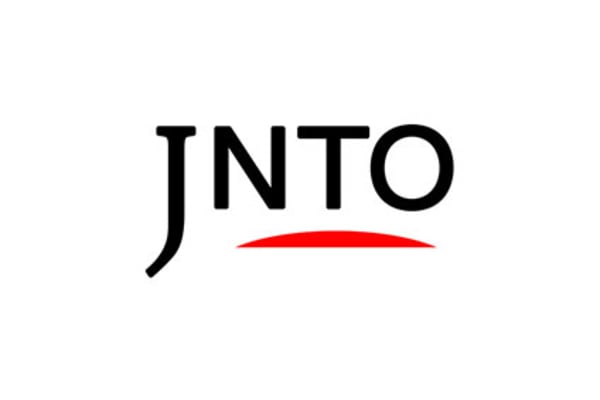 Culture