Universal Studios Japan
ユニバーサル・スタジオ・ジャパン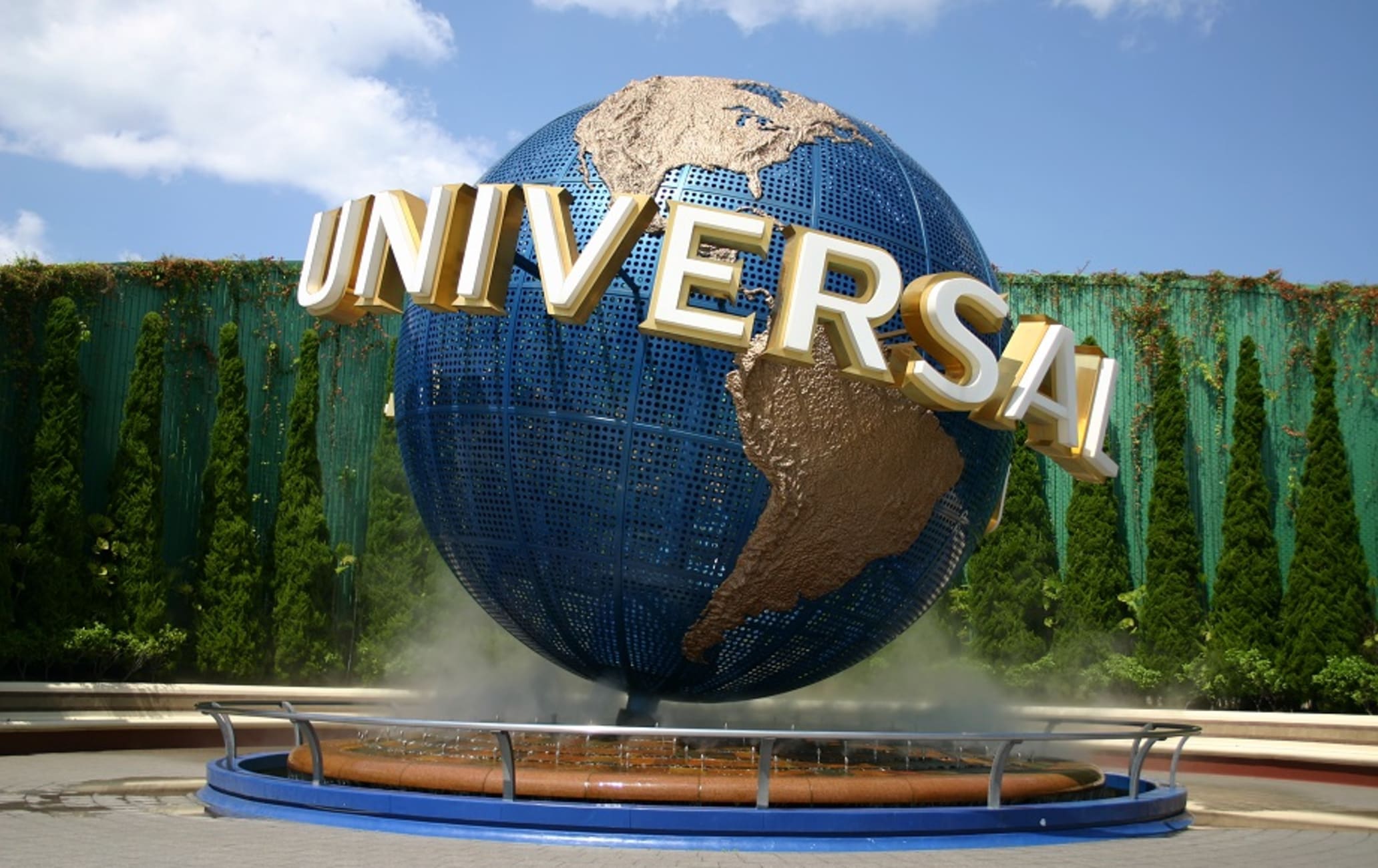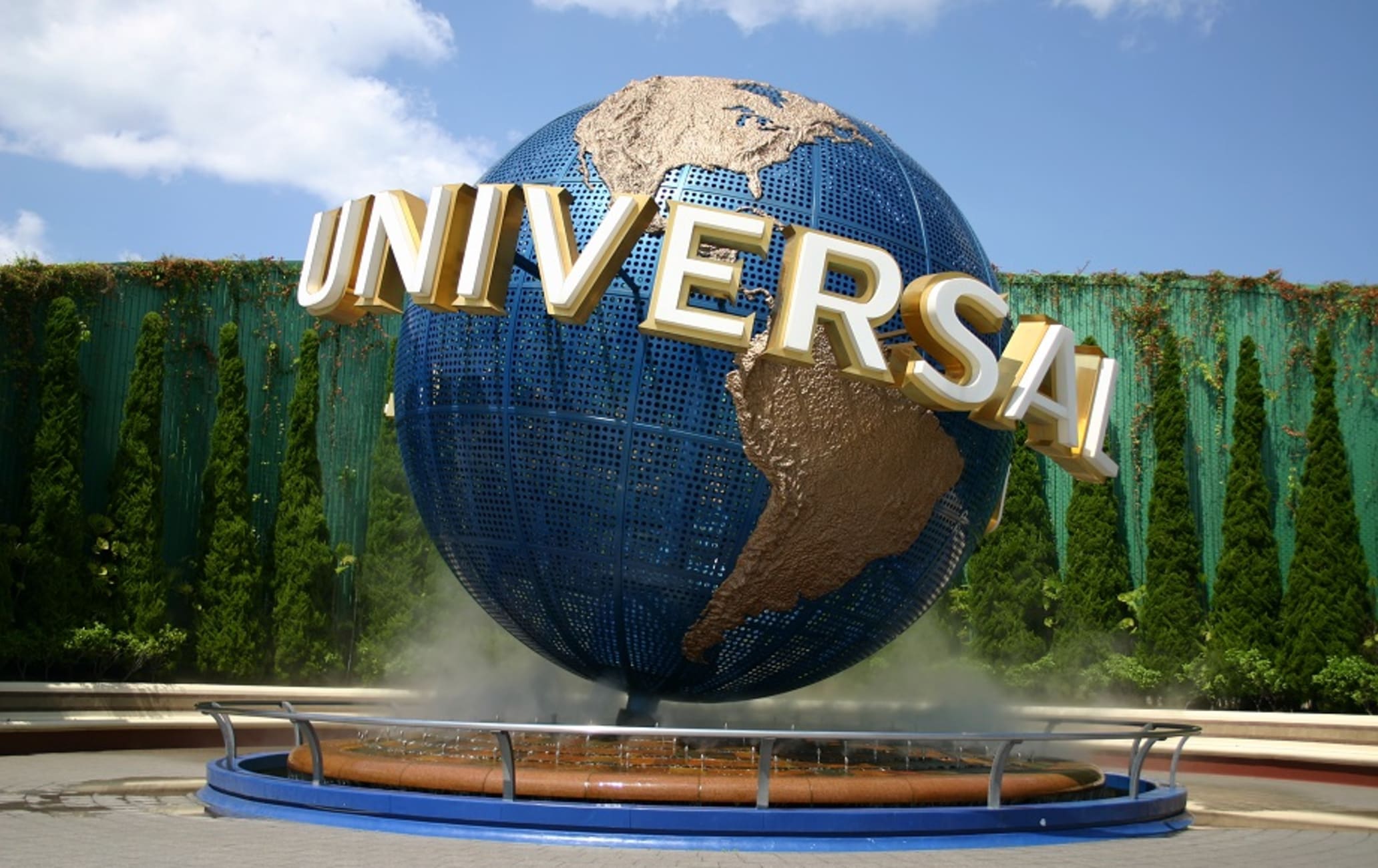 For interactive, immersive thrills and characters cool, horrifying and lovable, it's Universal
Travel to Jurassic Park or the Wizarding World of Harry Potter, enjoy thrilling rides, eye-popping special effects and high-octane blockbuster entertainment at Universal Studios Japan.
International crowd-pleasers from Spider-Man to Sesame Street plus popular Japanese manga-themed attractions in eight fantasy worlds covering 140 acres will captivate visitors of all ages in the Japanese incarnation of the top U.S. theme park. Don't Miss
Hollywood Dream: Plunge into the unknown on this exhilarating rollercoaster ride. Then travel backward, if you dare, on Hollywood Dream—The Back Drop
The Amazing Adventures of Spider-Man: spin across New York City with the nimble superhero on a 4K3D immersive virtual reality ride
Harry Potter and the Forbidden Journey: A must for muggles! Quidditch, dementor attacks and magical adventure high above Hogwarts Castle
The Flying Dinosaur: Fly through the air gripped in the talons of pteranodon
How to Get There
Universal Studios Japan is easily reached from downtown Osaka and surrounding transport hubs.
From Osaka Station


, take the JR Osaka Loop Line to Nishikujo Station. Then transfer to the Sakurajima Line and ride two stops to Universal City Station. Navigating the park
With over 10 million visitors annually, the place can feel full to bursting at times, particularly on weekends and holidays. Try to arrive early, avoid weekends, and plan your itinerary in advance. There is English signage in the park, but ride commentaries are in Japanese.
Make way for muggles
Most visitors head straight for the Wizarding World of Harry Potter (for which a separate timed ticket is required). Explore the crowded streets of Hogsmeade, call in at Ollivanders Wand Shop and join the (long) queue for the star attraction, Harry Potter and the Forbidden Journey. Hello Kitty Fashion Avenue
For a total immersion in kawaii visit the pink-tinted world of Japan's cutest cat. On Hello Kitty Fashion Avenue (Wonderland) you'll find a host of kitty-themed attractions for big and little fans (think spinning cupcake rides and Hello Kitty sweet treats in abundance). Meet-and-greet experiences, photo ops, and shopping opportunities abound.
Sesame Street friends
Elsewhere in Wonderland, meet old friends from Sesame Street, and Snoopy and his pals.
Watch out, it's JAWS!
Just when you thought it was safe to go back in the water, it turns out the cult movie shark still lies in wait. Prepare to be scared out of your wits on the world's only remaining full-length Jaws ride. Like the movie, it's a classic.
Tricks, treats, and zombies
Besides year-round dazzling high-tech light shows and night parades, the park marks the seasons with special events. Watch out for zombies on the loose at Halloween and spectacular Christmas celebrations and decorations.
Comic book heroes
For fans of anime and Japanese gaming, Universal Cool Japan has a changing program of events and attractions featuring popular characters from Attack on Titan, Detective Conan, Monster Hunter, and Sailor Moon. Shopping at Universal City Walk Osaka
If you don't want to eat up your time in the park waiting in line for food, Universal City Walk Osaka just outside the gates is lined with restaurants, shops, and souvenir stalls.
Time for takoyaki
The Osaka Takoyaki Museum, dedicated to the city's famous street food snack, griddled octopus balls in batter, makes an excellent pit stop. Exhibits explain the history of takoyaki alongside souvenir stalls and even takoyaki-themed games. Waste no time getting down to the serious business of finding your favorite octopus bite served up by five of Osaka's most famous takoyaki vendors.
Planning your visit
Allow a full day to visit the park and the surrounding City Walk area. Be prepared for large crowds and long lines, particularly at weekends and during holiday periods. To get the most from your visit arrive early and consider purchasing an Express Pass to reduce queuing times for the most popular attractions. A limited number of Express Passes are available for purchase each day.
Consider staying at one of the on-site hotels for easy access. The Osaka Bay Area


is also home to the Osaka Kaiyukan Aquarium


, which makes for a great half-day or full-day trip. Near Universal Studios Japan Attraction
Universal Studios Japan
Osaka-shi,
Osaka-fu Nature
Mt. Tenpo
Osaka-shi,
Osaka-fu Attraction
Osaka Aquarium Kaiyukan
Osaka-shi,
Osaka-fu Shopping
Asia Pacific Trade Center
Osaka-shi,
Osaka-fu Festivals & Events
Summer Sonic (Osaka)
Osaka-shi,
Osaka-fu Luxury Stay