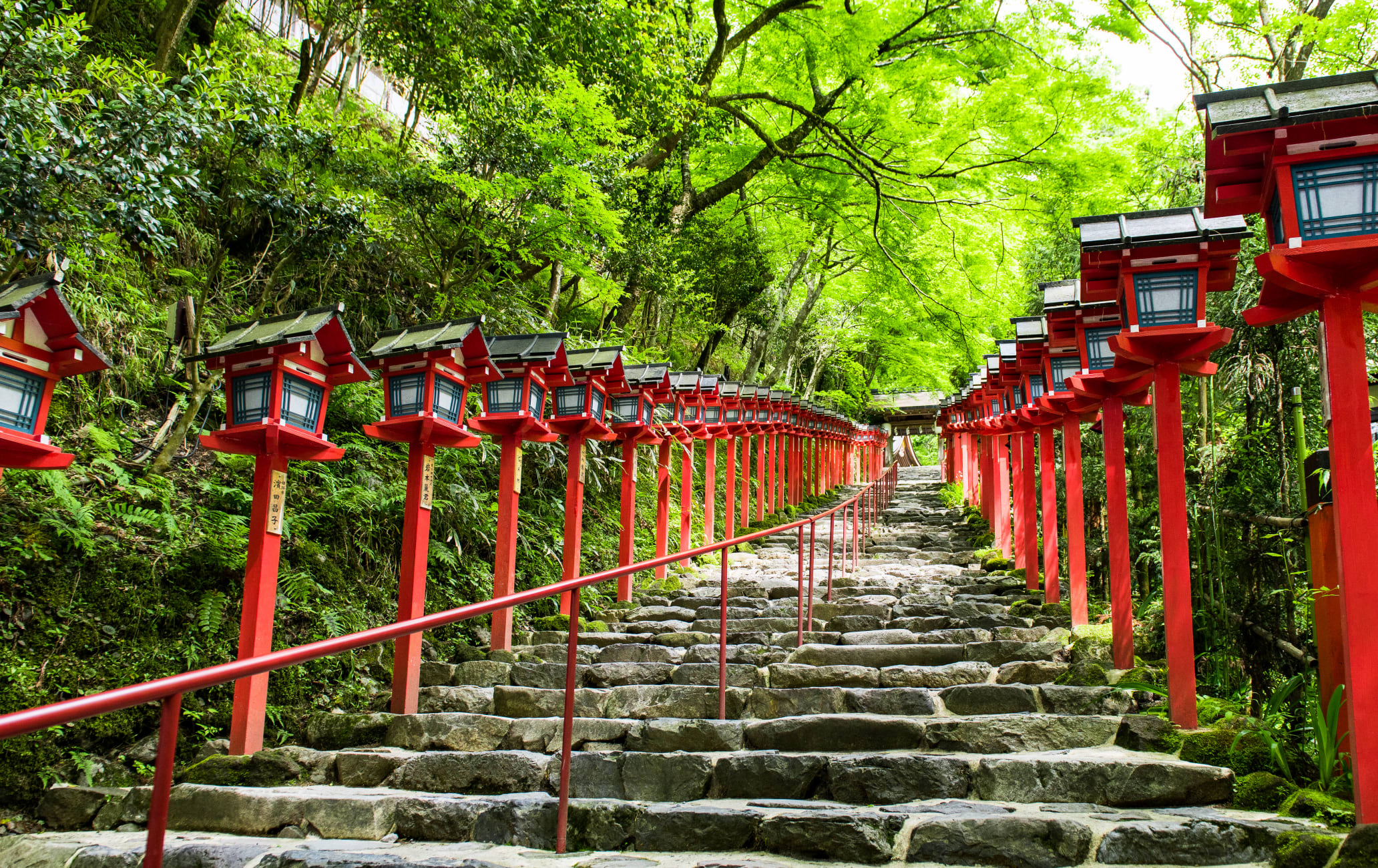 A memorable shrine in a dreamy village
In the northern mountains of Kyoto is the quaint village of Kibune, where you can find Kifune-jinja Shrine, many ryokan, and cedar forests.
How to Get There
The shrine is accessible by train and then by bus or on foot.
Take the Keihan Line to Demachiyanagi Station and transfer to the Eizan Dentetsu Line. Get off at Kibune-guchi Station. From there, it's a 30-minute walk up the road to Kibune. Some buses run from the station to the village. When to go
The best times to visit Kibune are August, when the summer heat isn't so intense because of the mountains and shadowy forests, and autumn when the maples dazzle with color. The legend of the water goddess
Kifune-jinja Shrine is known for the incredibly photo-worthy stone steps that lead up to it, lined on either side with red lanterns. The shrine is dedicated to the god of water. According to legend, a goddess arrived in Kibune on a yellow boat, and the shrine marks the place where she finally landed.
Okunomiya, the location of the original shrine, is a kilometer away up the road. There you can see the large stones said to be covering the remains of the goddesses' yellow boat.
Prayers for business prosperity and water divination
Those in the food industry often visit Kifune-jinja Shrine to pray for business success. The shrine features a very unique omikuji, or paper fortune. For 200 yen, you can purchase a blank piece of paper on which the fortune appears only when you float it on the water of the shrine's fountain. Hike the mountain
A lovely hiking trail connects Kibune with Kurama


, a village on the other side of the mountain. It's a steep walk up the mountain path, but the trail is laid with steps and handrails in more difficult areas.
It's not a bad idea to begin in Kibune and finish in Kurama


so you can appreciate the beauty of picturesque forests and mountains. Dine like the locals
The village of Kibune is also known for restaurants that feature kawadoko, or decks, over the rushing Kibune River below. Throughout the summer, you can partake in a fancy and traditional Japanese kaiseki dinner while admiring the flowing water beneath you.
The food is remarkably fresh—your fish may even have been caught from the same river. Reserve ahead for these meals that usually start at 3,000 yen per person.
* The information on this page may be subject to change due to COVID-19.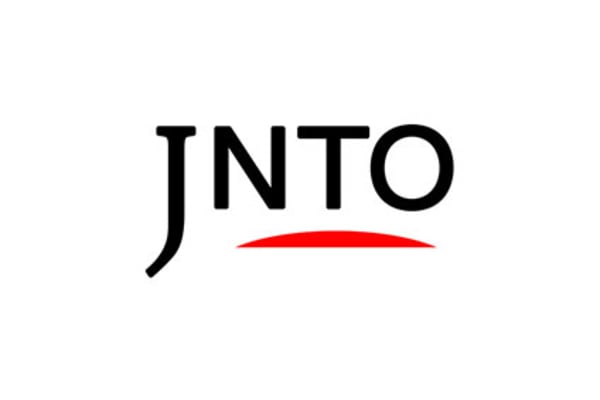 History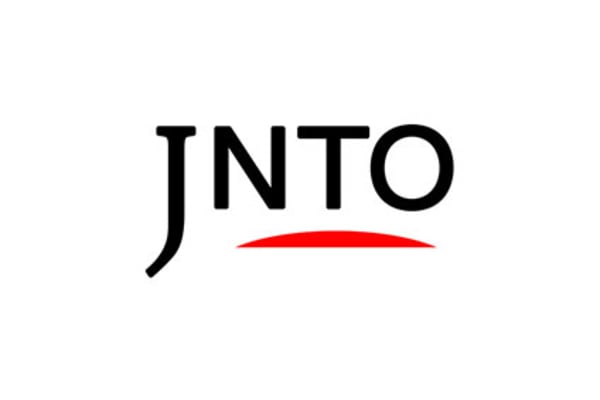 History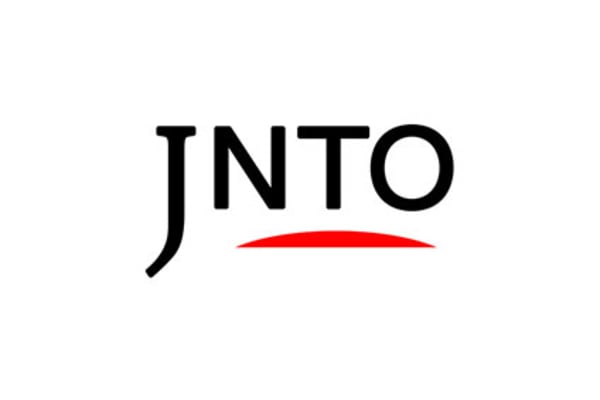 History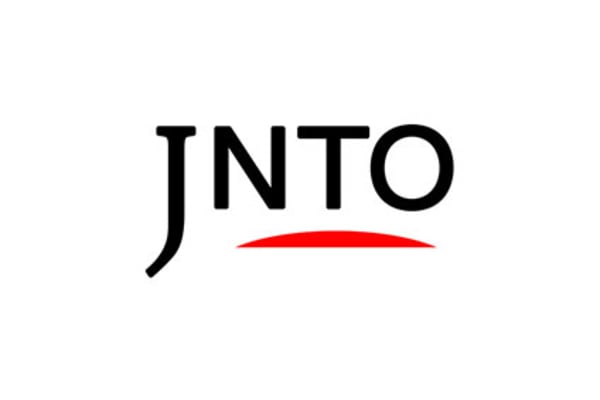 Festivals & Events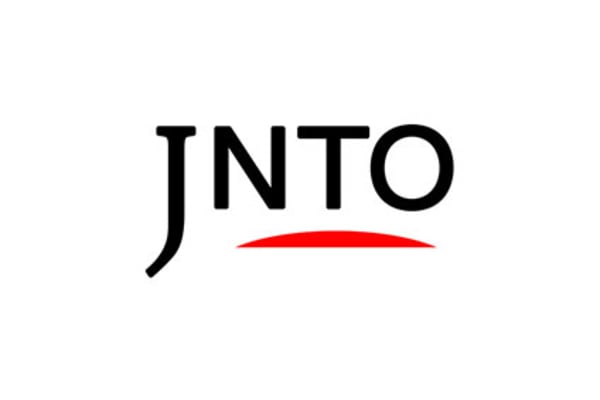 History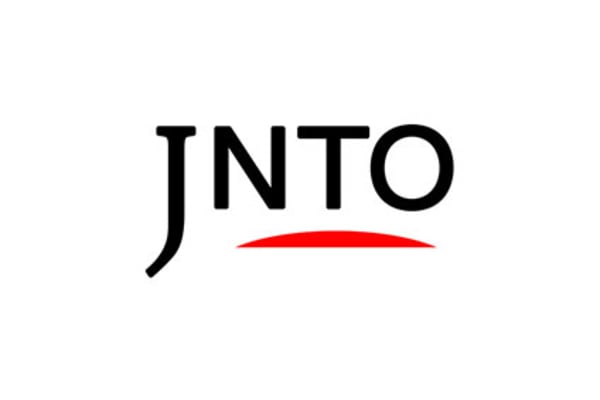 Nature