Tea, history and the sweet life on a tranquil riverside
The Uji River divides the city of Uji


in two. The river is a central focal point of the town, with most shops and restaurants arrayed along its banks. "The Tale of Genji," widely considered the world's first novel, features the river's idyllic bridge.
How to Get There
The river is best reached by train.
From Kyoto Station, take the Nara Line to Uji Station. Uji Bridge


is a five to 10-minute walk north of the station. Uji's riverside attractions are within walking distance from the bridge. Cruising by day and fishing by night
Your choice of activities include daytime river cruises and after-dark cormorant fishing. Fishing is on offer only in summer, from July to the end of September. Purchase tickets where the fishing boats are docked. You get one hour to fish, beginning at either 6:30 p.m or 7 p.m.
Many restaurants and teahouses overlook the river. Most specialize in Uji's famous green tea, serving everything from green tea soba noodles to ice cream and sweets. Visit the 13-story stone pagoda
A small island sits in the middle of the river connected to the riverbanks by pedestrian bridges. A 13-story stone pagoda rests in the center of the island, and benches dot the bare landscape. It's a popular spot with tourists and locals for picnics and walks.
One of Japan's three most ancient bridges
Constructed around A.D. 646, Uji Bridge


is the main passage over the Uji River, and is considered to be one of the three oldest bridges in the country. It's been destroyed and rebuilt many times throughout the years, but is thought to retain its basic original structure.
The bridge has been mentioned in many works of literature and appeared in various Japanese artforms, from old woodblock prints to recent anime. It is most notable for its appearance in "The Tale of Genji," a novel written by a Japanese noblewoman in the 11th century and often considered to be the world's first novel.
* The information on this page may be subject to change due to COVID-19.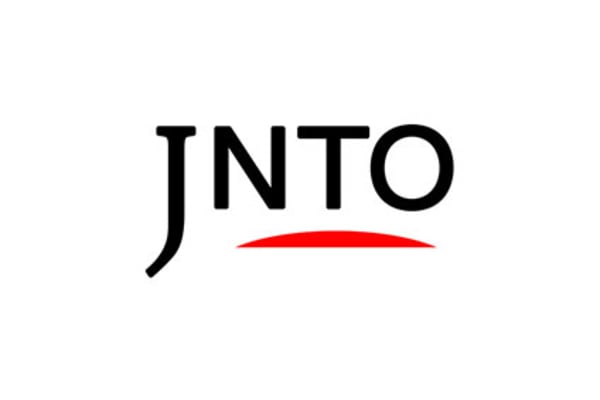 Nature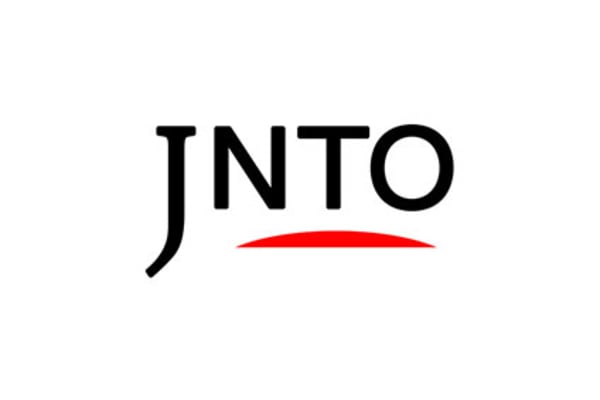 Attraction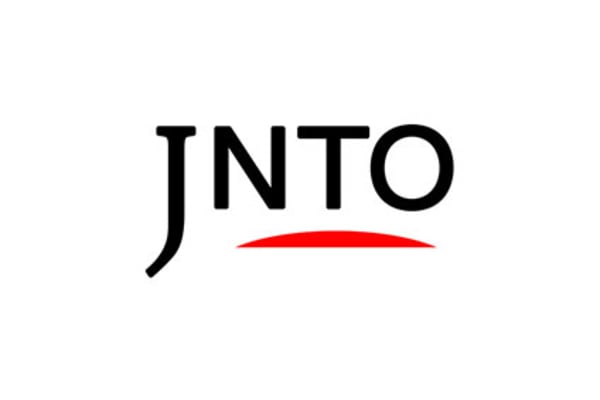 History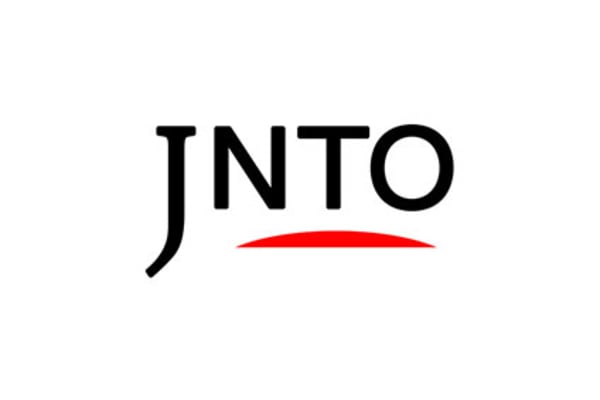 Culture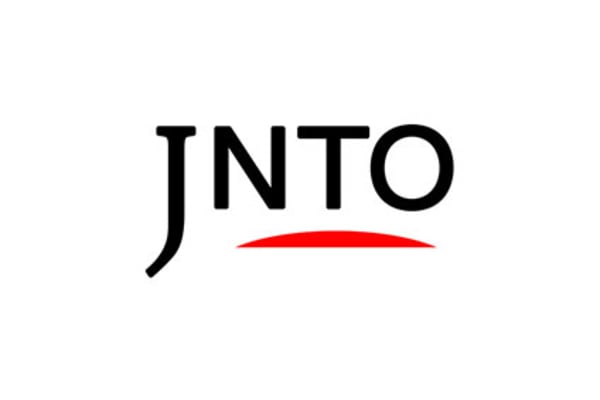 History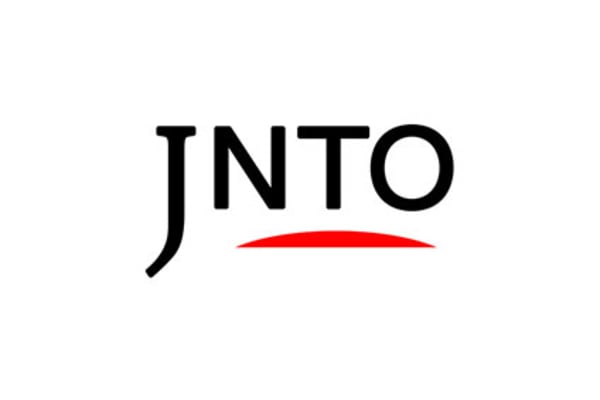 History
6. Fushimi Momoyama Castle