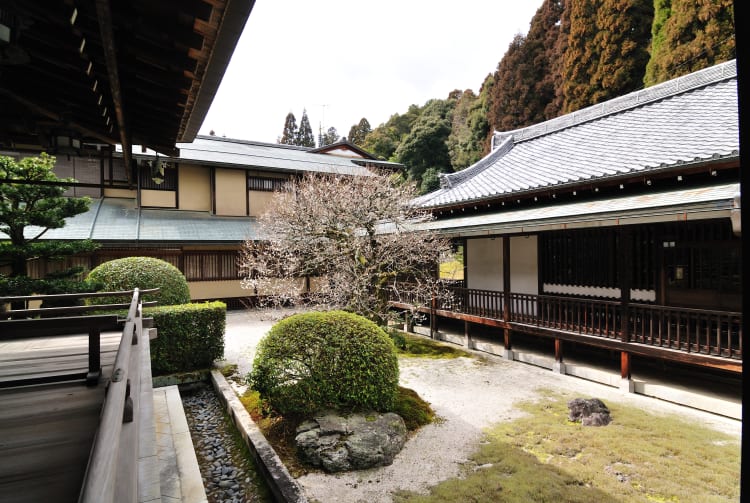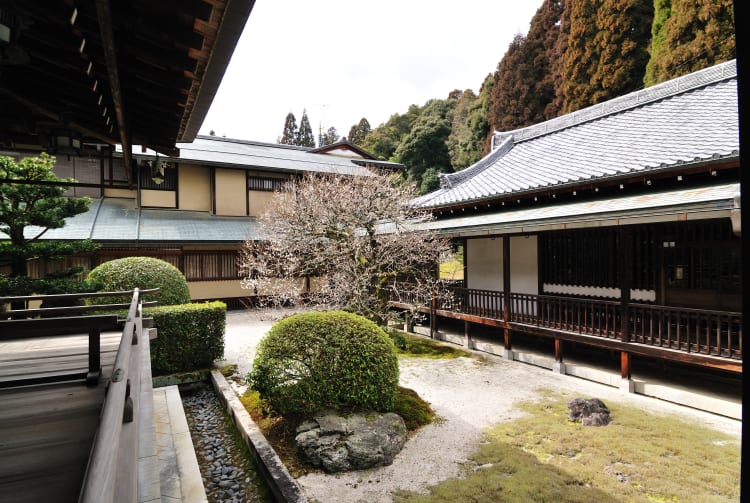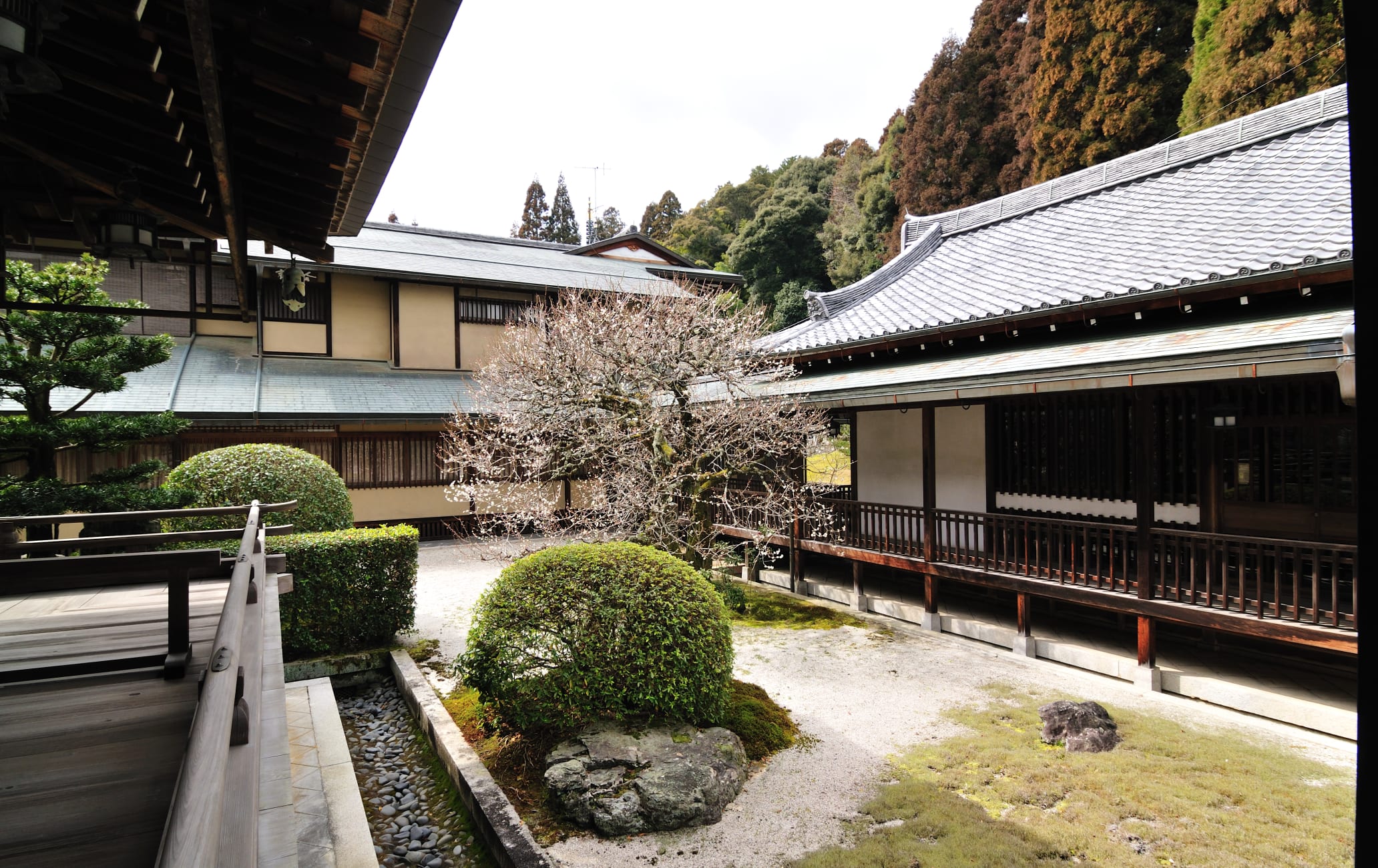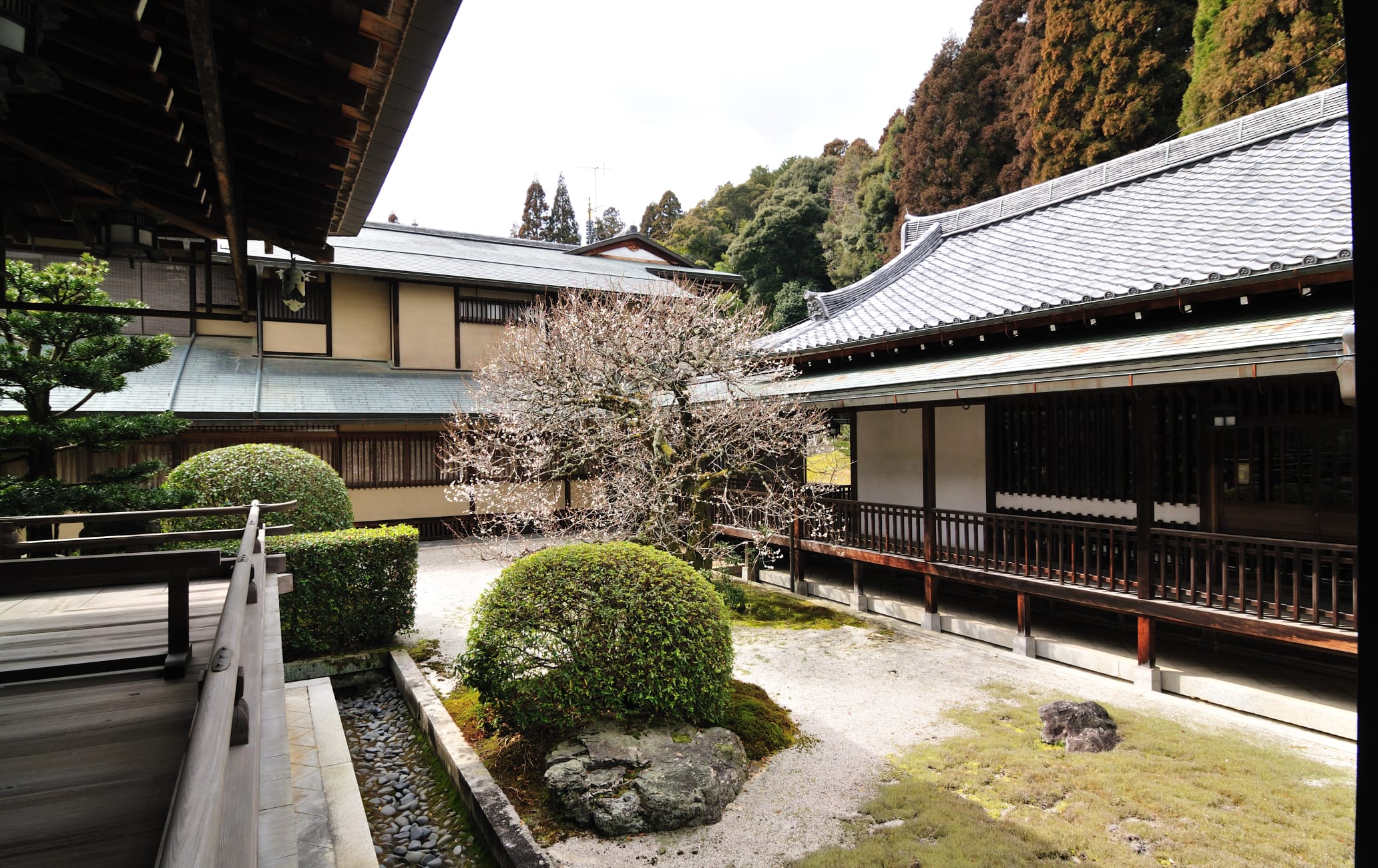 Take a trip to the Moss Temple
Saihoji Temple—also known as Kokedera—with its verdant garden of moss is said to have been founded in the 14th century by Muso Kokushi, a master gardener who restored an older temple that had fallen into ruin.
As far back as the Nara period, the grounds were the site of Prince Shotoku's villa, before being consecrated as a temple by the famous priest Gyogi. The garden was first opened to the public in 1928 and is now registered as a UNESCO World Heritage site.
Don't Miss
Visiting during the rainy season in June, when the garden is at its lushest
The karesansui rock garden
Quick Facts
The garden has over 120 types of moss
The garden grew popular during the postwar garden boom, in part because it was the setting for Jiro Osaragi's novel Kokyo
How to Get There
Kokedera is a 20-minute walk from Matsuo Taisha Station on the Hankyu Arashiyama Line.
One of Kyoto's most famous gardens
Nicknamed Kokedera or Moss Temple, this is one of Kyoto's most famous gardens, a dry garden with impressive scenery created using rocks, sand, and plants on a slope behind the main hall. Visitors can enjoy the scenery while walking around the pond. The garden is covered in over 120 different species of moss, creating a brilliant and tranquil ambiance in rich green.
The meaning of the name
The pond is shaped like the Chinese character for kokoro, which has a broad definition in English that can be both heart and soul. The pond has three islands bearing the names Sunrise, Sunset, and Mist. The teahouses within the grounds were given names from the Blue Cliff Record, a classic book of Zen koans.
When you visit here, sign up for a sutra copying workshop. For applications and more information, please visit the website at: http://saihoji-kokedera.com/


* The information on this page may be subject to change due to COVID-19.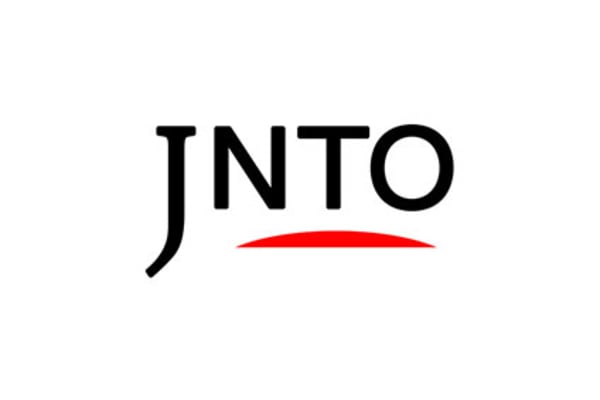 History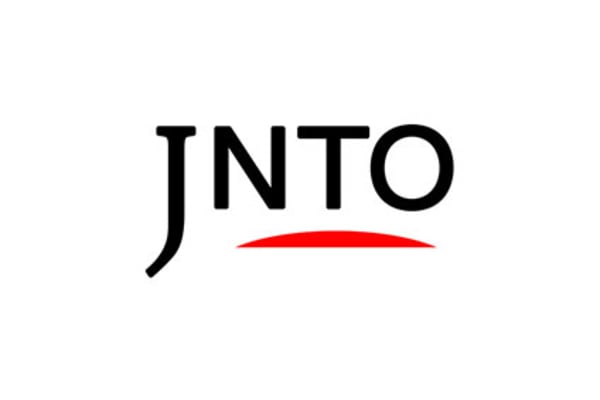 History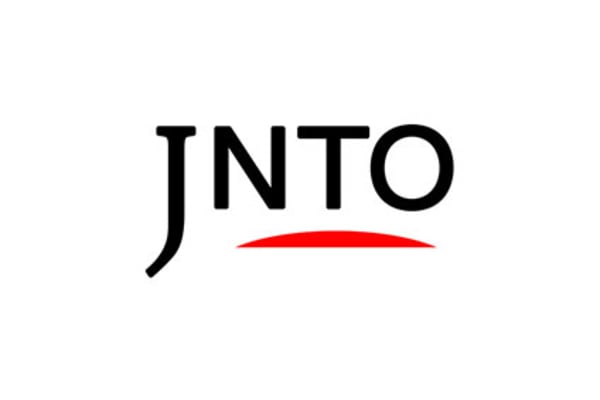 History
3. Matsunoo Taisha Shrine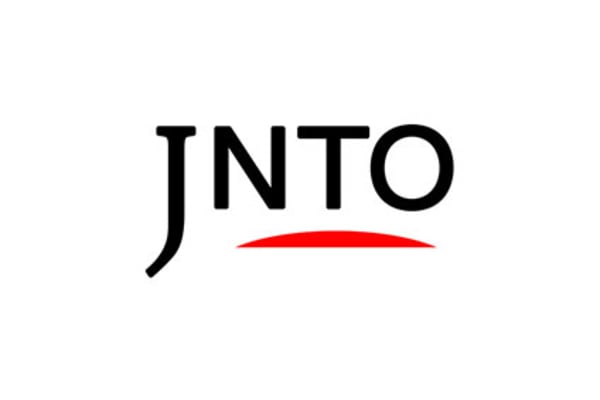 Nature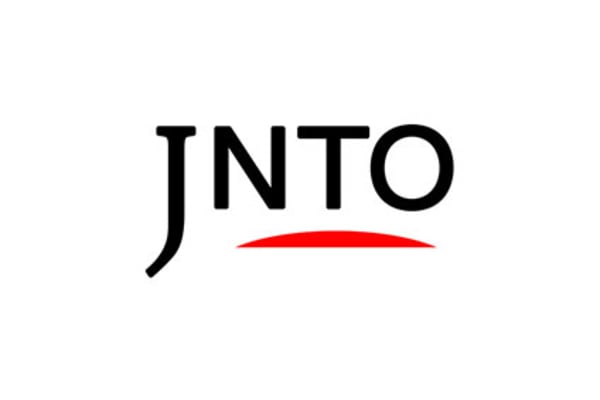 History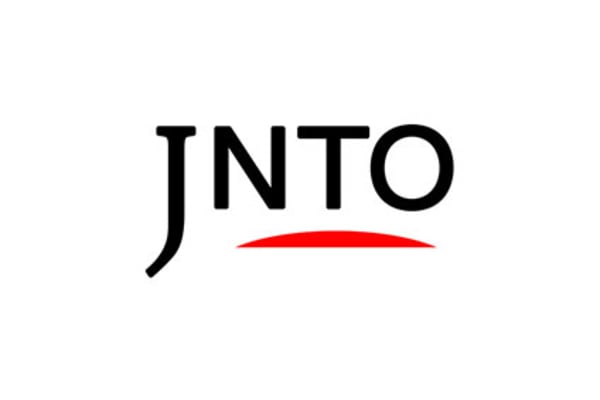 History