Arashiyama Bamboo Grove
嵐山竹林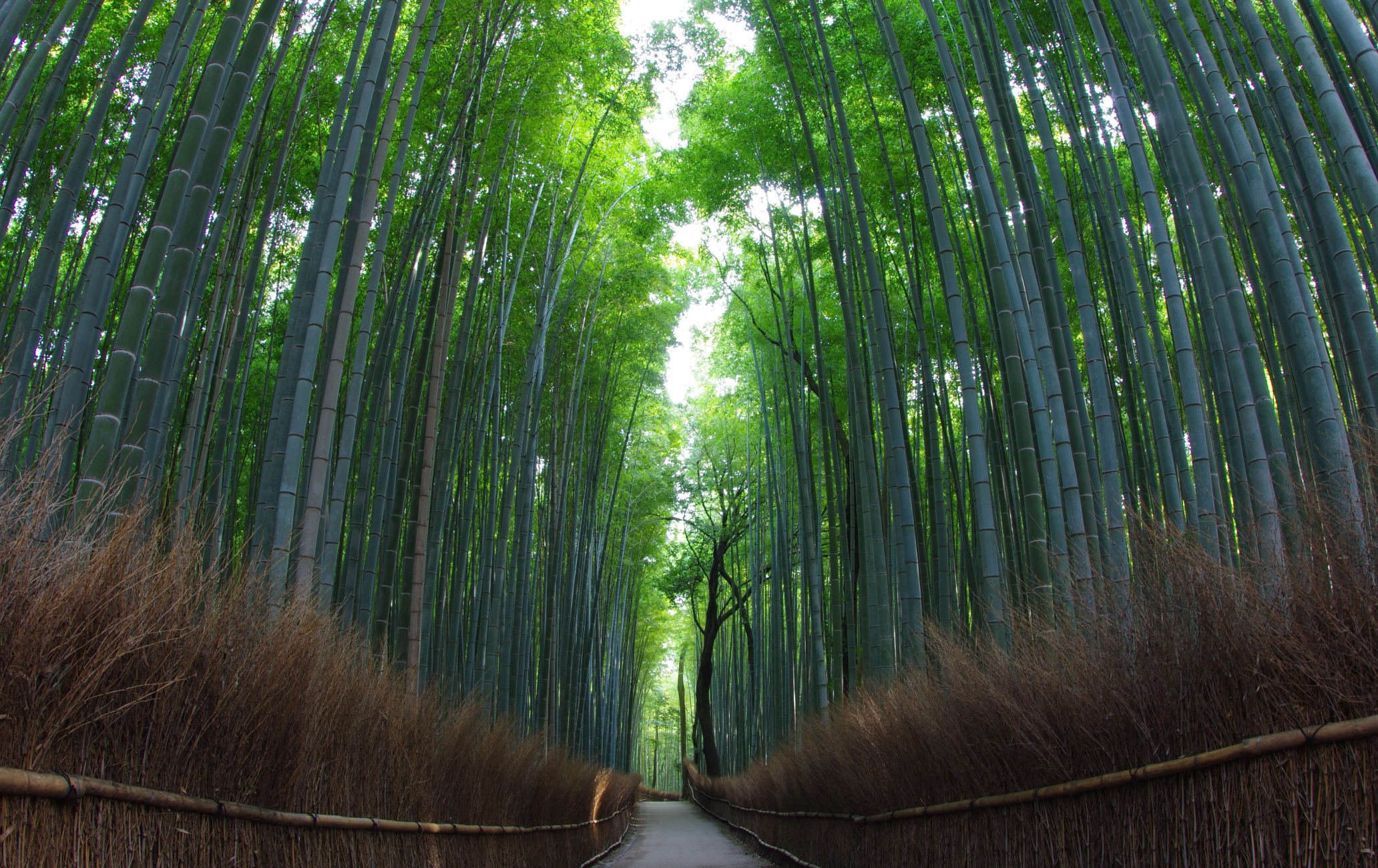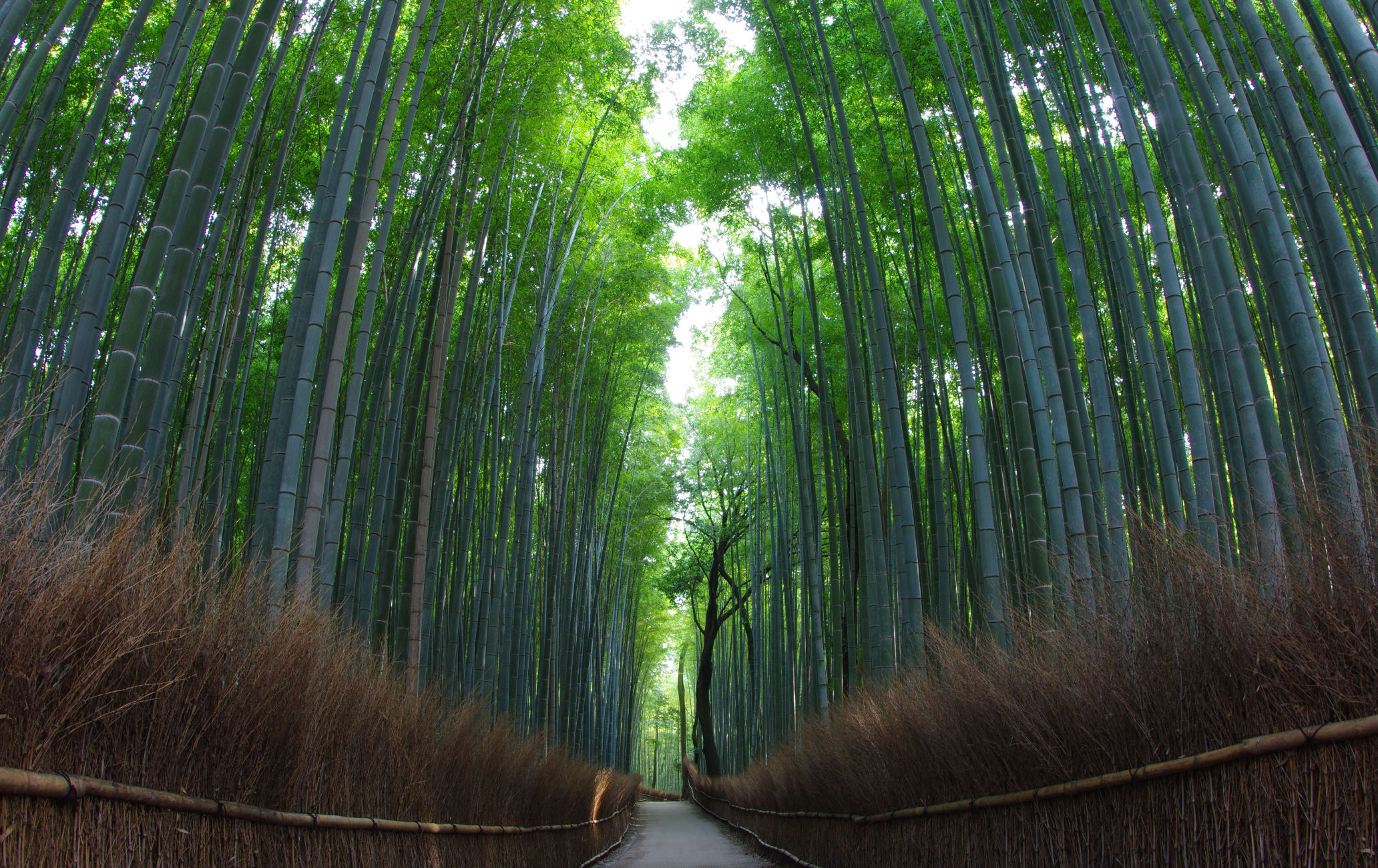 Immerse yourself in a tunnel of green with a stroll through Kyoto's bamboo forest
The Arashiyama Bamboo Grove is one of Kyoto's most iconic sights, and a walk through it will be one of your most lasting impressions of this city.
Don't Miss
Strolling bamboo forest paths with sunlight filtering through the trees
Nomiya Shrine, revered throughout the country for good marriages and safe childbirth
How to Get There
The grove is a 10-minute walk from Saga-Arashiyama Station on the JR Sagano Line.
Immersed in the emerald green of the bamboo forest
Located in the village of Sagano


on the west side of the city, the path through the Arashiyama bamboo grove is short yet immersive. There's something almost magical about the light dappling on the forest floor. For maximum effect, approach the grove from the side gate of Tenryu-ji Temple


. You may also want to consider a visit to Okochi-Sanso Villa at the top of the grove. The villa is a fine alternative to visiting one of the Imperial villas, with magnificent gardens and offering some of the best views of Kyoto. It's also generally free of crowds.
The admission fee for Okochi-Sanso includes a Japanese sweet and hot matcha tea in the villa's teahouse. A shrine all about purification and love
An additional section of the grove extends to nearby Nonomiya Shrine, where daughters from the Imperial family used to purify themselves before becoming shrine maidens at Ise Jingu, regarded as the most important shrine in Japan.
Nonomiya Shrine may be quite busy with yukata-clad young women who come here to pray for a love match, while thick-calved rickshaw drivers pause to explain a bit of history to their riders.
Bamboo craft
Walking in the direction of Randen Saga Station brings you to an array of shops that sell goods made from bamboo. At the station is a charming trolley car that will bring you back to the center of Kyoto.
* The information on this page may be subject to change due to COVID-19.
Near Arashiyama Bamboo Grove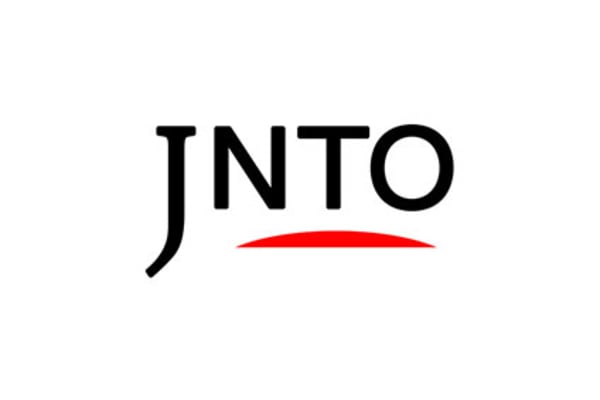 Nature
1. Arashiyama Bamboo Grove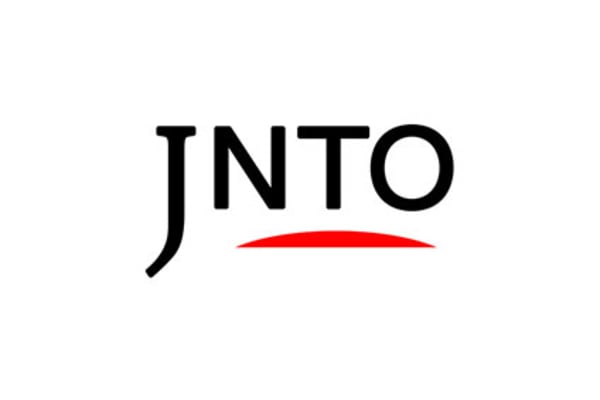 History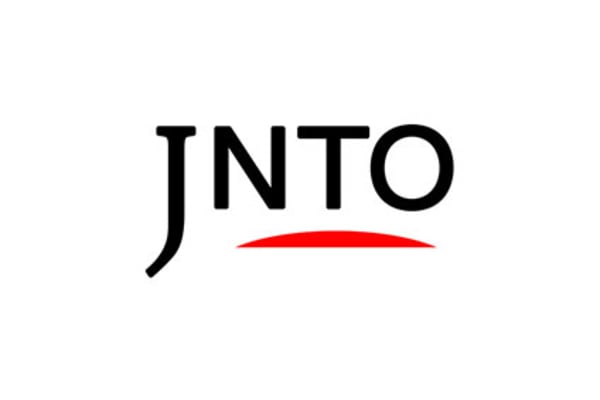 History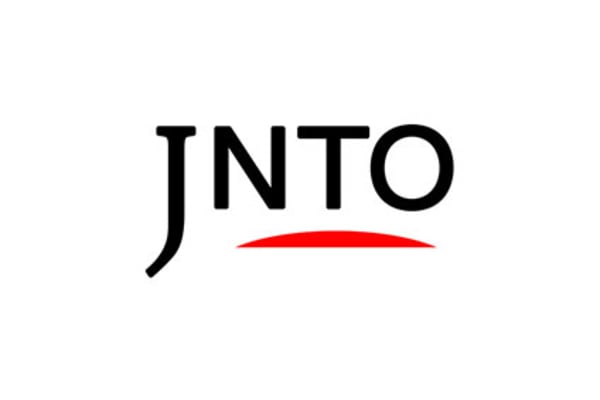 History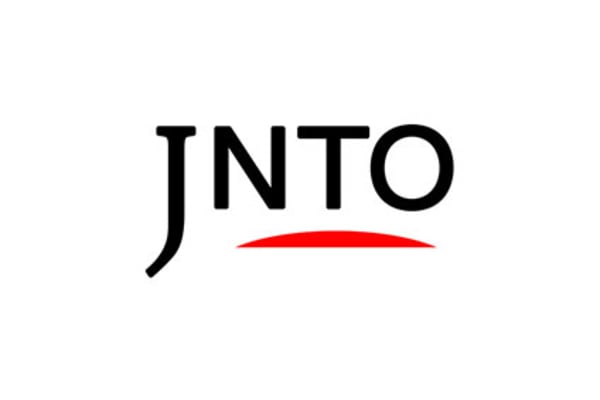 History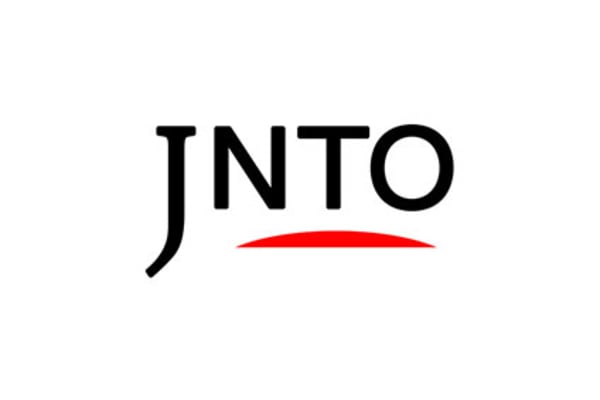 Nature