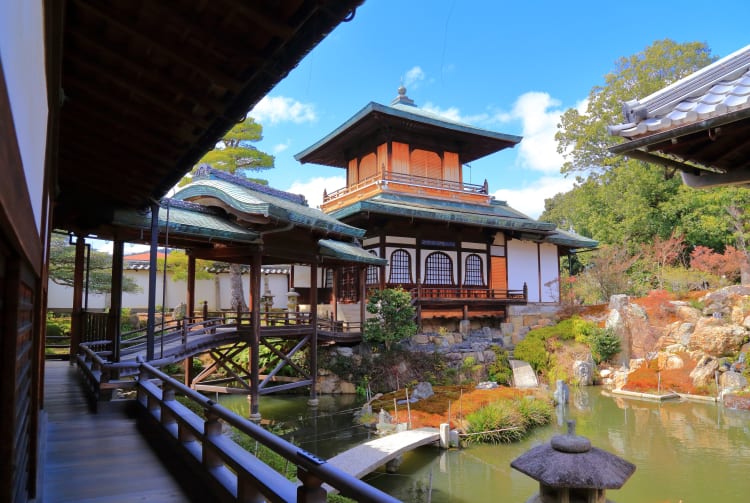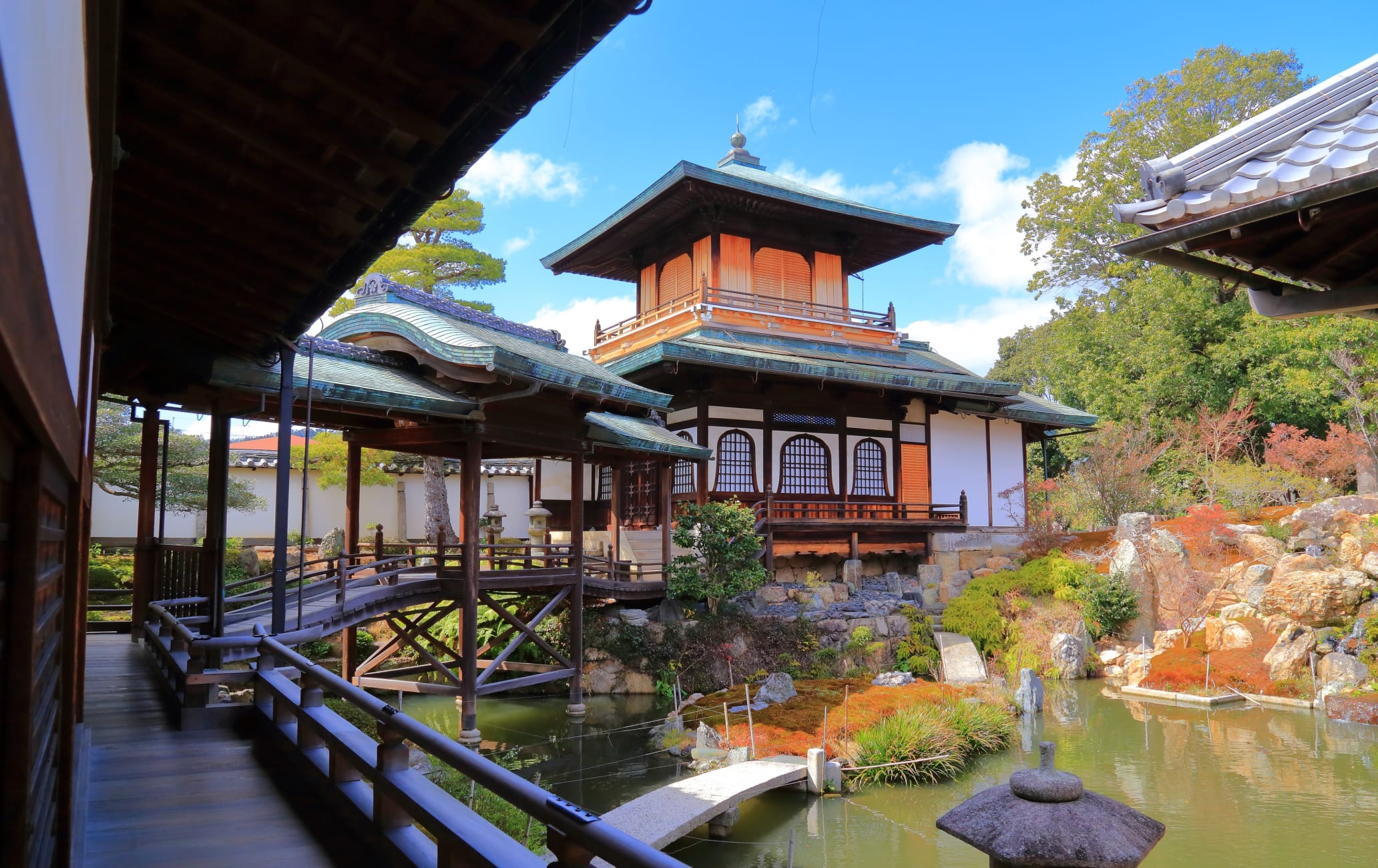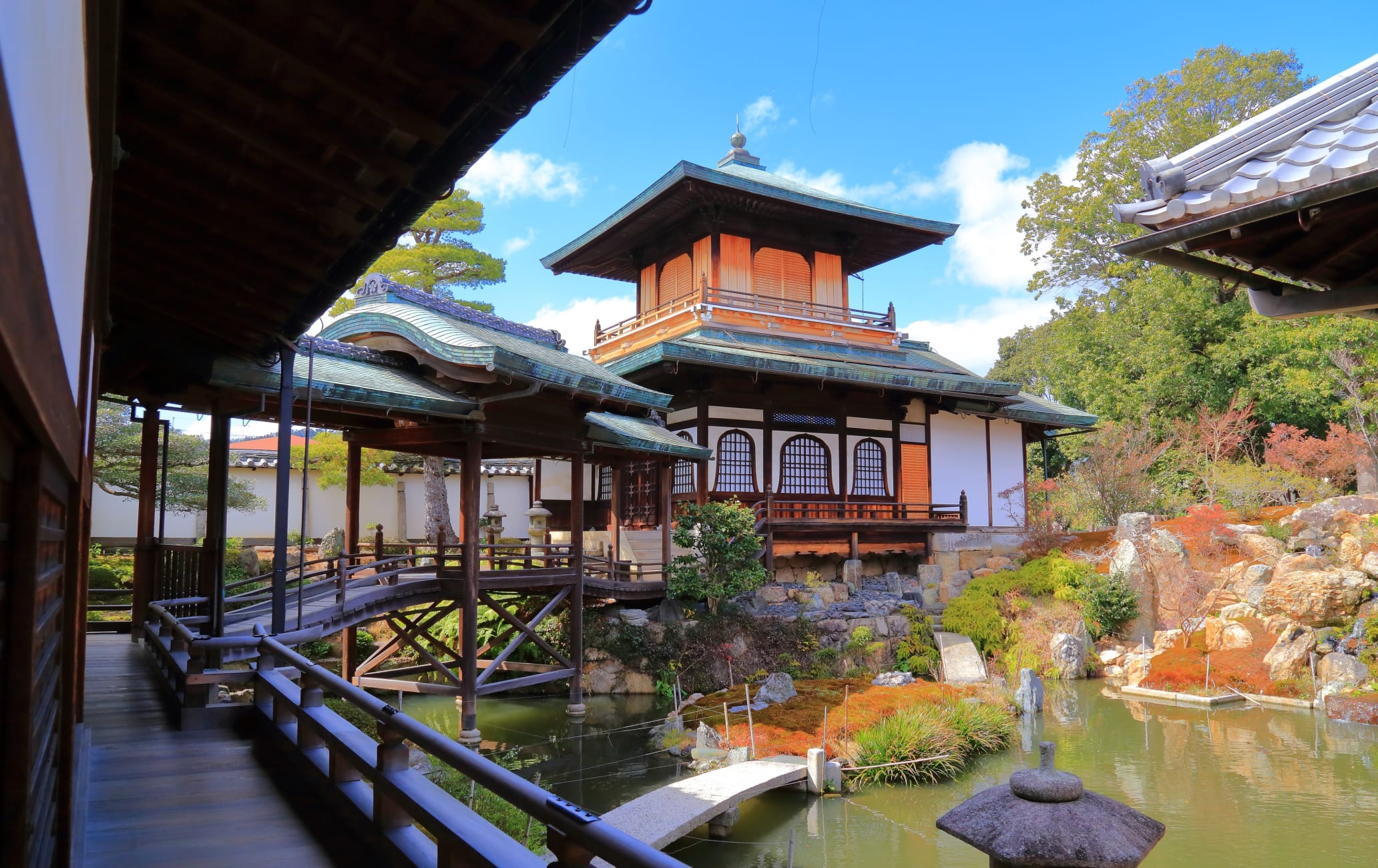 The definition of Zen and a historic center for Japanese tea ceremony
Daitokuji Temple is the largest temple in northern Kyoto and a key site for the Rinzai sect of Japanese Zen Buddhism. Walk through the gardens and explore several of the subtemples to experience the history and beauty of Japan's Zen culture.
Don't Miss
The towering Sanmon, or Mountain Gate, built in 1479
Visiting the many traditional rock gardens at Daitokuji Temple
Enjoying the autumn colors at Koto-in, one of the subtemples
Quick Facts
The subtemples were originally erected as patron temples for some of Japan's greatest warrior clans
Daitokuji is considered the spiritual home of the Japanese tea ceremony
How to Get There
Daitokuji Temple is a 15-minute walk from Kitaoji Station, on the Karasuma Line. If you're coming by bus, take bus 101, 205 or 206 from Kyoto Station and get off at the Daitokuji-mae stop.
The history
Within Daitokuji's huge compound are nearly two-dozen subtemples, which house a large number of cultural properties. Founded in 1319, this temple was destroyed by fire during the Onin War (1467-1477). Daitokuji was subsequently restored by the famous priest, Ikkyu.
Tea, subtemples and Zen
The temple eventually developed a relationship with the legendary tea master Sen no Rikyu, who was the teacher of warlords Oda Nobunaga and Toyotomi Hideyoshi.
Upon Oda's death in 1582, Toyotomi had his predecessor entombed in Sokenin, one of Daitokuji's subtemples. Other feudal lords followed suit, constructing subsidiary temples for their ancestors. Due to this wealth of support from both the political and merchant classes, Daitokuji became a treasure trove of Zen culture, namely in its gardens and architecture.
The main building
Four of the 21 subtemples are regularly open to the public, and an additional four have special openings, generally in the high tourist seasons of spring and autumn.
The towering Sanmon Gate
The towering Sanmon Gate, built in 1479, is listed as an important cultural property. Sen no Rikyu added the second story, and afterward his disciples placed within it a life-sized statue of their teacher.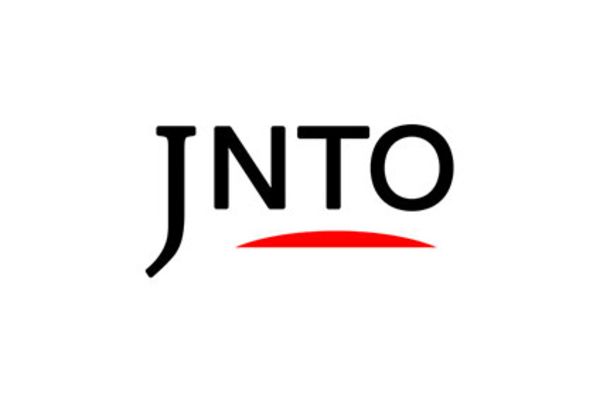 History
Daitokuji Temple
Kyoto-shi,
Kyoto-fu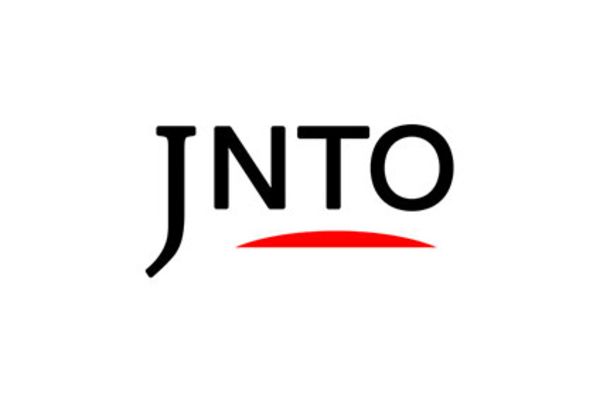 Attraction
Daisenin Shoin Garden
Kyoto-shi,
Kyoto-fu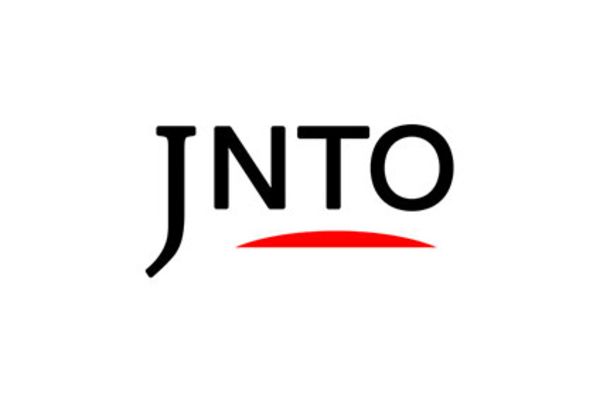 History
Imamiya-Jinja Shrine
Kyoto-shi,
Kyoto-fu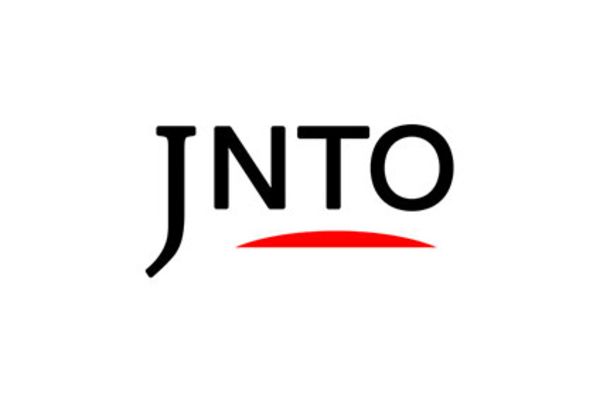 Culture
Orinasukan
Kyoto-shi,
Kyoto-fu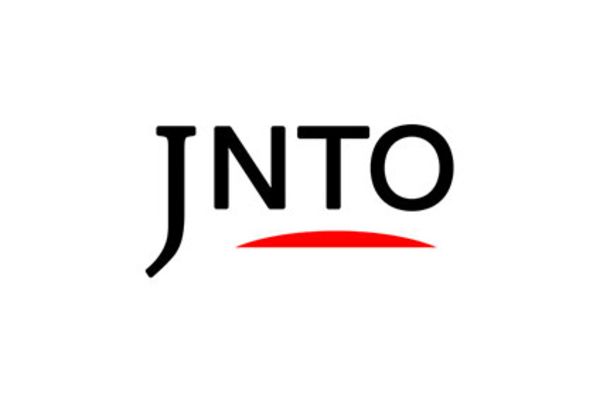 Art & Design
Koryo Museum Of Art
Kyoto-shi,
Kyoto-fu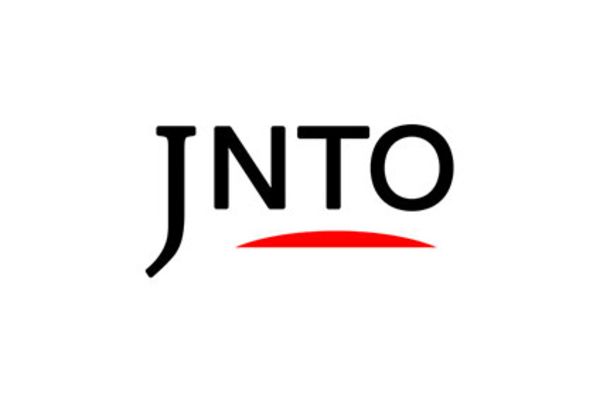 Culture
Nishijin Textile Center
Kyoto-shi,
Kyoto-fu