Shimogamo-jinja Shrine
下鴨神社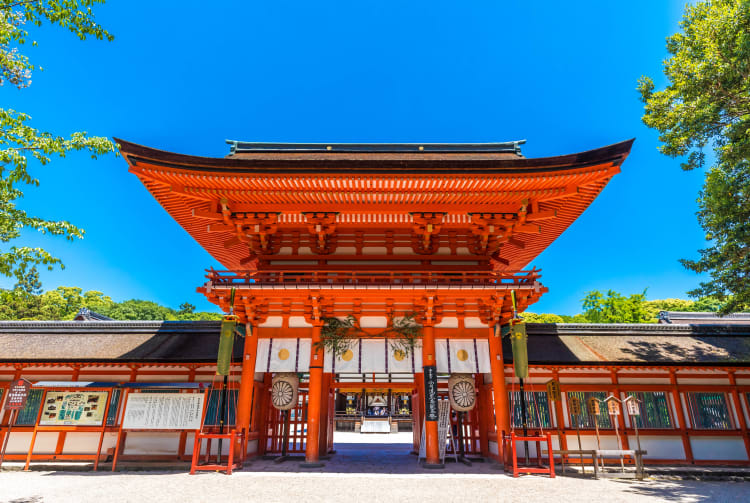 A 2,000-year-old shrine in a primeval forest
Shimogamo-jinja Shrine is one of Japan's oldest and most venerated shrines. Situated where the Takano and Kamo rivers meet, it is surrounded by Tadasu no Mori, a large forest that was saved from destruction when Kyoto modernized.
Quick Facts
The shrine is dedicated to the creator and guardian of the city, Kamotaketsunomi-no-mikoto and his daughter, Tamayorihime-no-mikoto
People bathe their feet in Mitarashi Pond to wash away sins and illnesses, and to ensure safe birth
How to Get There
Take the Keihan Line to Demachiyanagi Station. From there, it's a 10-minute walk north to the shrine. Protector of Kyoto
Shimogamo-jinja is a designated World Heritage site. Together with Kamigamo-jinja Shrine, it is thought to protect Kyoto from evil.
This shrine is believed to date back to the 6th century, predating Kyoto's debut as the nation's capital. Dedicated to the god of the harvest, it is one of Kyoto's most intricate shrines, with impressive architectural details and many small shrines within the complex. A forest where lies are exposed
The broadleaf trees of Tadasu no Mori are up to six centuries old. A long path through this forest creates a grand entrance to the shrine.
The forest is thought to be a sacred area where lies are exposed, and is therefore a good place to settle arguments. The trees here are quite lush, and make for an inviting escape from the heat. Fantastic festivals
Shimogamo-jinja is the site of many festivals and events throughout the year, including an electrifying yabusame archery contest on May 3, with archers shooting on the move from horseback.
The shrine also serves as the starting point for the parade of one of Kyoto's most famous festivals, the Aoi Matsuri, which celebrates the spring harvest. * The information on this page may be subject to change due to COVID-19.
Near Shimogamo-jinja Shrine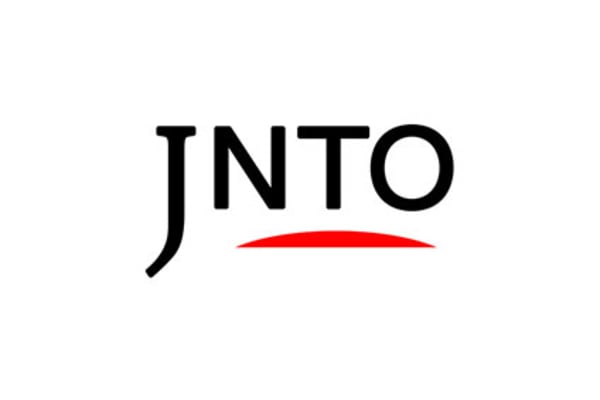 History
1. Shimogamo-Jinja Shrine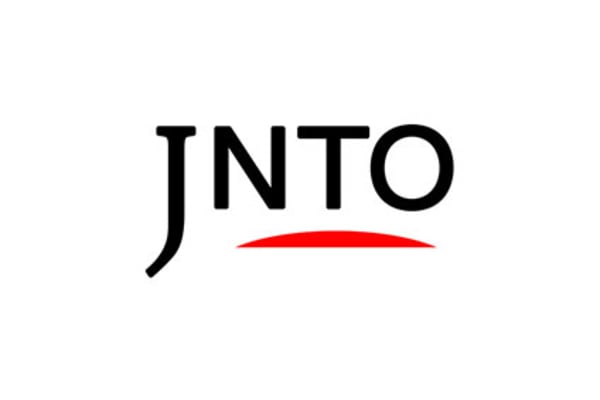 Art & Design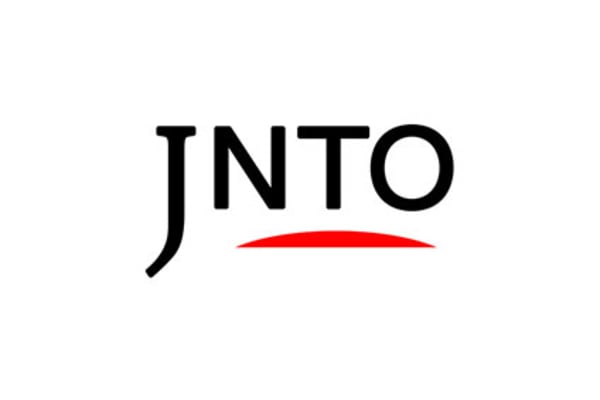 Attraction
3. Kyoto State Guest House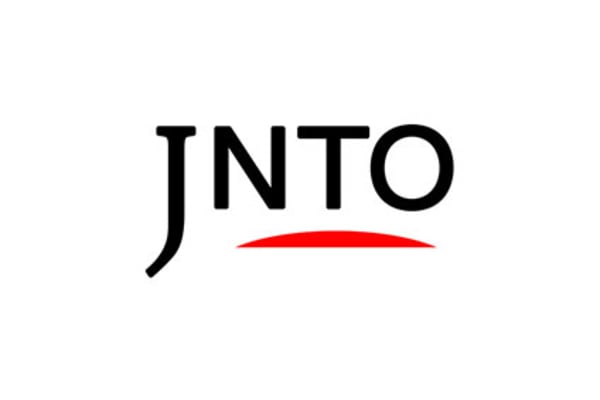 Attraction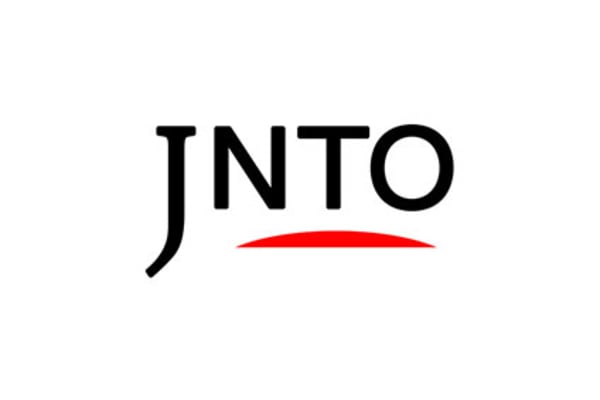 Festivals & Events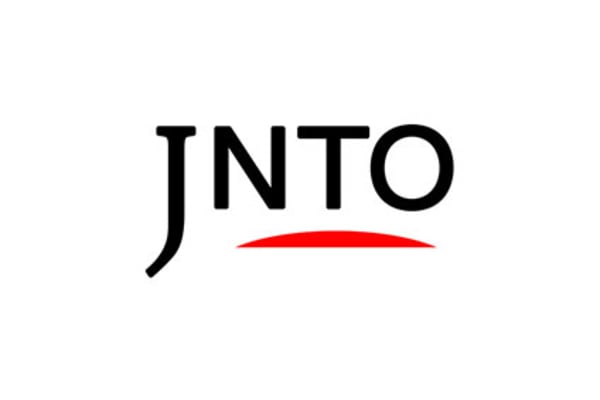 Culture
6. Kyoto Handicraft Center