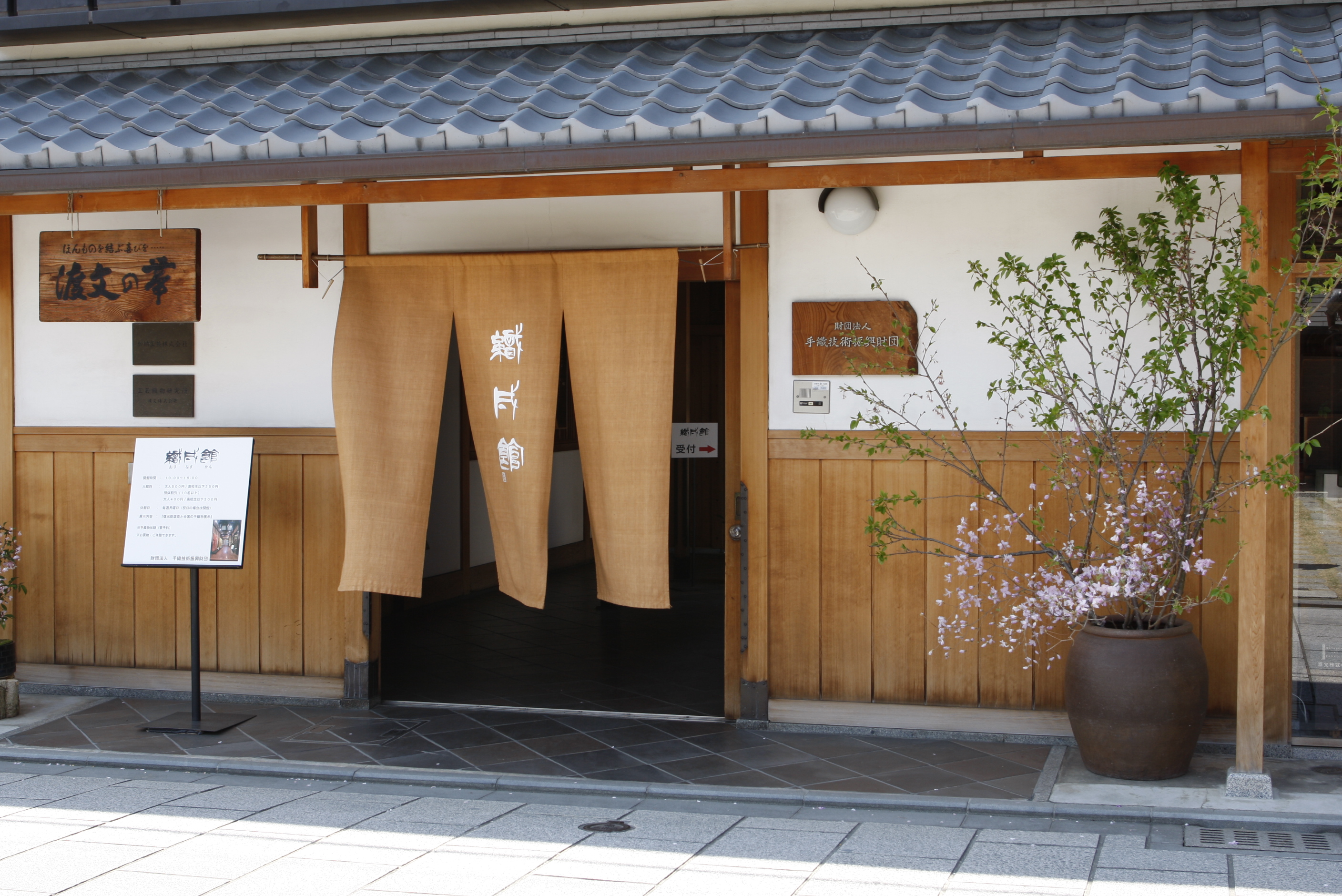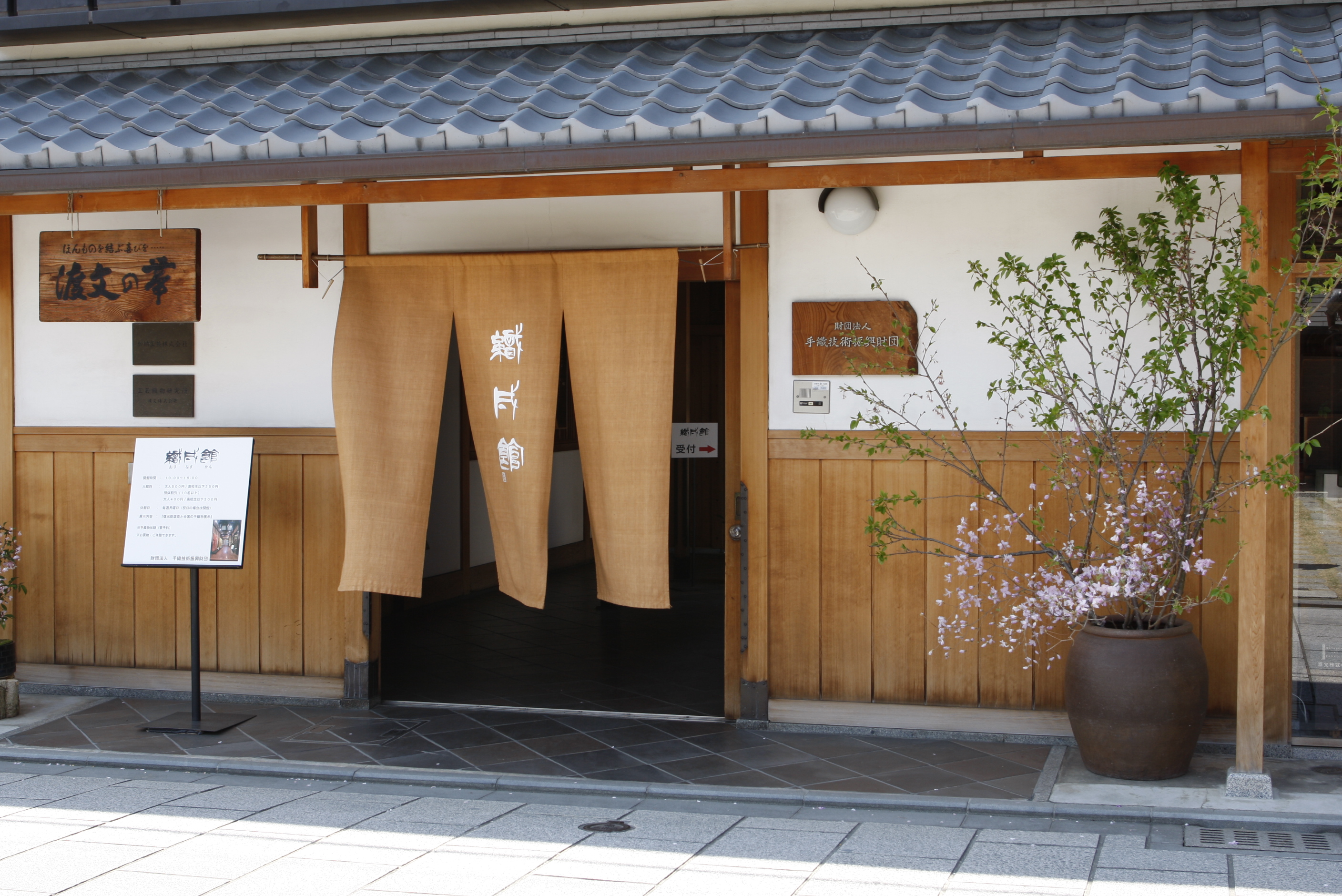 A taste of ancient Kyoto with displays of weaving and textiles
Orinasukan located in Nishijin, the historical center of the textile industry in Kyoto. The museum's permanent exhibits include Noh costumes, textiles from various regions of Japan, and period costumes from the end of the Edo period (1603-1867) to the Showa era (1926-1989). At the same time, visitors can listen to explanations from weavers who weave textiles by hand at the factory located on the premises. Visitors can enjoy a variety of traditional Japanese textiles, and also purchase them. How to Get There
Orinasukan can be accessed from Kyoto Station by subway and bus (and a short walk from the bus stop).
From the station, take the Kyoto Municipal Subway Karasuma Line, and transfer to the Kyoto Municipal Bus at Imadegawa. Get off at Imadegawa Jofukuji Temple and walk about 5 minutes north to the museum. Or take the Municipal Bus from Imadegawa to the Senbon Kamitachiuri bus stop. The museum is a 5-minute walk east of there.
Take your time and examine the fabric
The museum itself is a notable piece of traditional Japanese architecture, an old Nishijin building that was renovated and repurposed. In contrast with the often-crowded Nishijin Textile Center, Orinasukan has a calm and quiet atmosphere, ideal for studying the fabrics on show. The adjacent annex, Susameisha, is a beautiful space with a blend of Japanese and Western styles that can be rented for concerts, exhibitions, and other events.
* The information on this page may be subject to change due to COVID-19.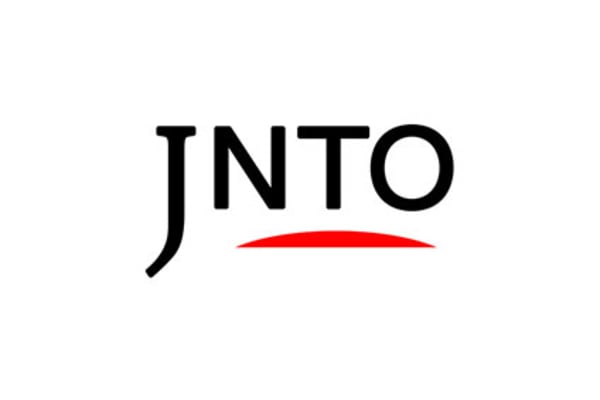 Culture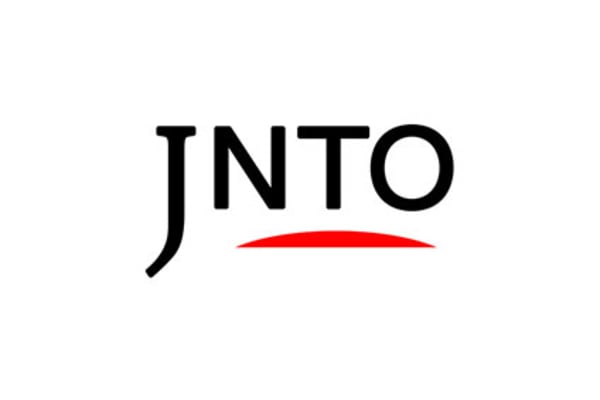 Culture
2. Nishijin Textile Center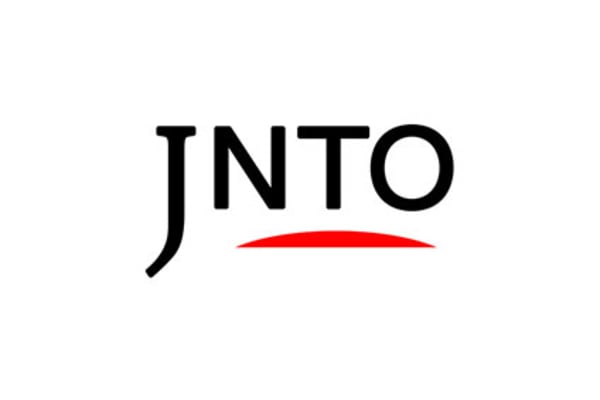 History
3. Kitano Tenmangu Shrine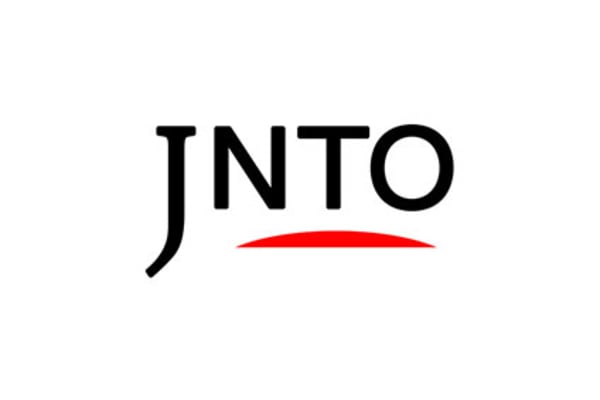 Art & Design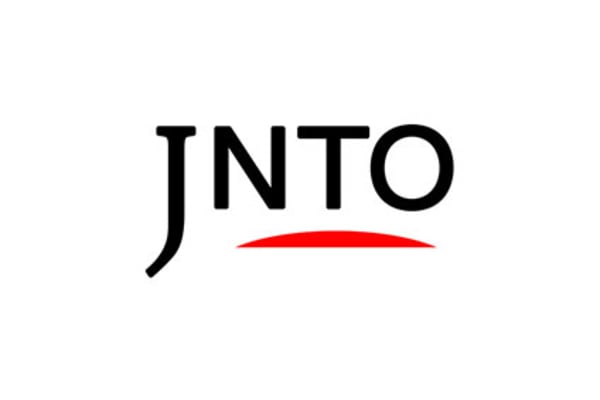 History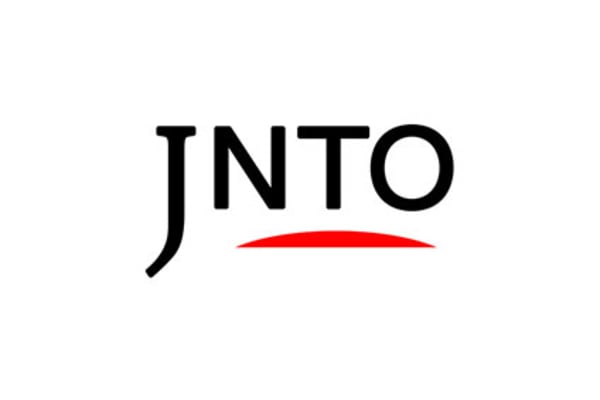 Attraction