A taste of ancient Kyoto with displays of weaving and textiles
Orinasukan is tucked away in the corner of Nishijin, the historic center of textile manufacturing in Kyoto. This museum offers exhibits on the area's history as well as a chance to see craftspeople in action as they hand-weave textiles. Fabric enthusiasts will enjoy the various Japanese textiles displayed here, including some traditional Noh theater costumes.
How to Get There
Orinasukan can be accessed by bus and then a short walk from Kyoto Station.
Take bus #206 from Kyoto Station to Senbon Kamitachiuri bus stop. The museum is a 5-minute walk east from there.
Take your time and examine the fabric
The museum itself is a notable piece of traditional Japanese architecture, an old Nishijin building that was renovated and repurposed. In contrast with the often-crowded Nishijin Textile Center, Orinasukan has a calm and quiet atmosphere, ideal for studying the fabrics on show. Across the street, you'll find the Susamei-sha building, where you can admire a selection of gorgeous kimono on display.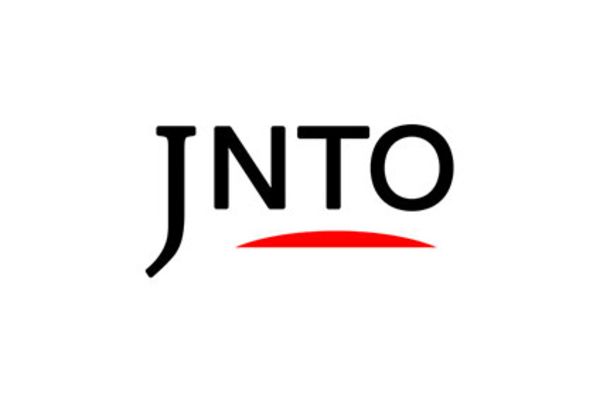 Culture
Orinasukan
Kyoto-shi,
Kyoto-fu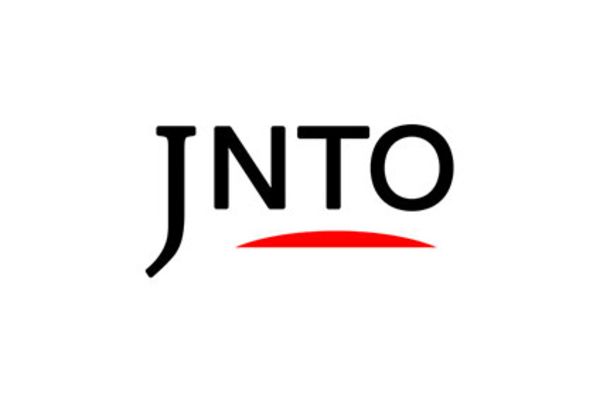 Culture
Nishijin Textile Center
Kyoto-shi,
Kyoto-fu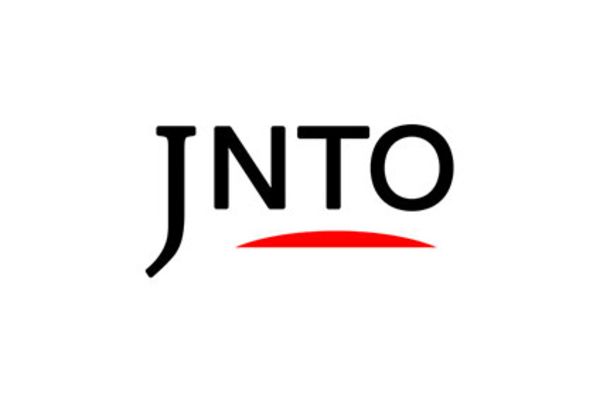 History
Kitano Tenmangu Shrine
Kyoto-shi,
Kyoto-fu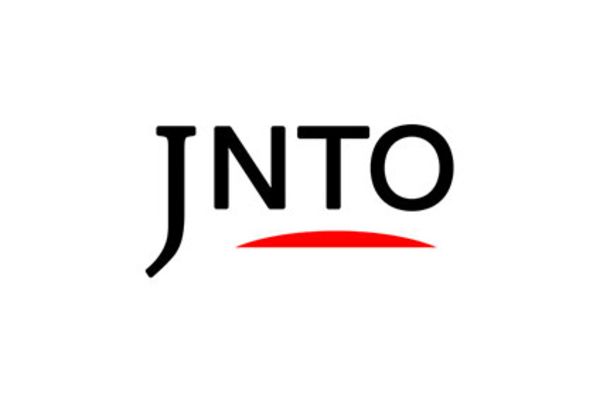 Art & Design
Raku Museum
Kyoto-shi,
Kyoto-fu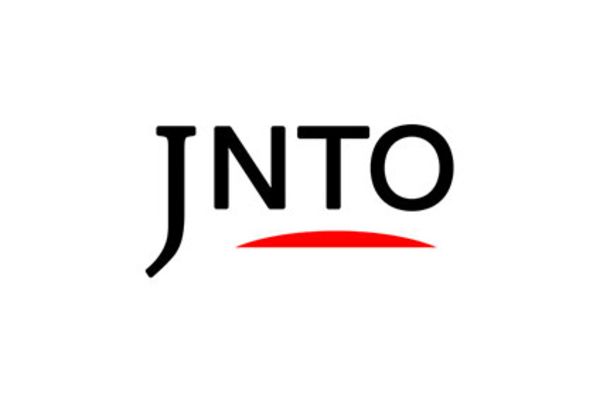 History
Daitokuji Temple
Kyoto-shi,
Kyoto-fu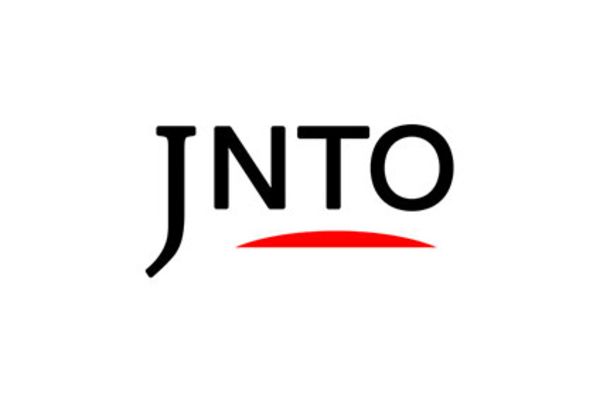 Attraction
Daisenin Shoin Garden
Kyoto-shi,
Kyoto-fu