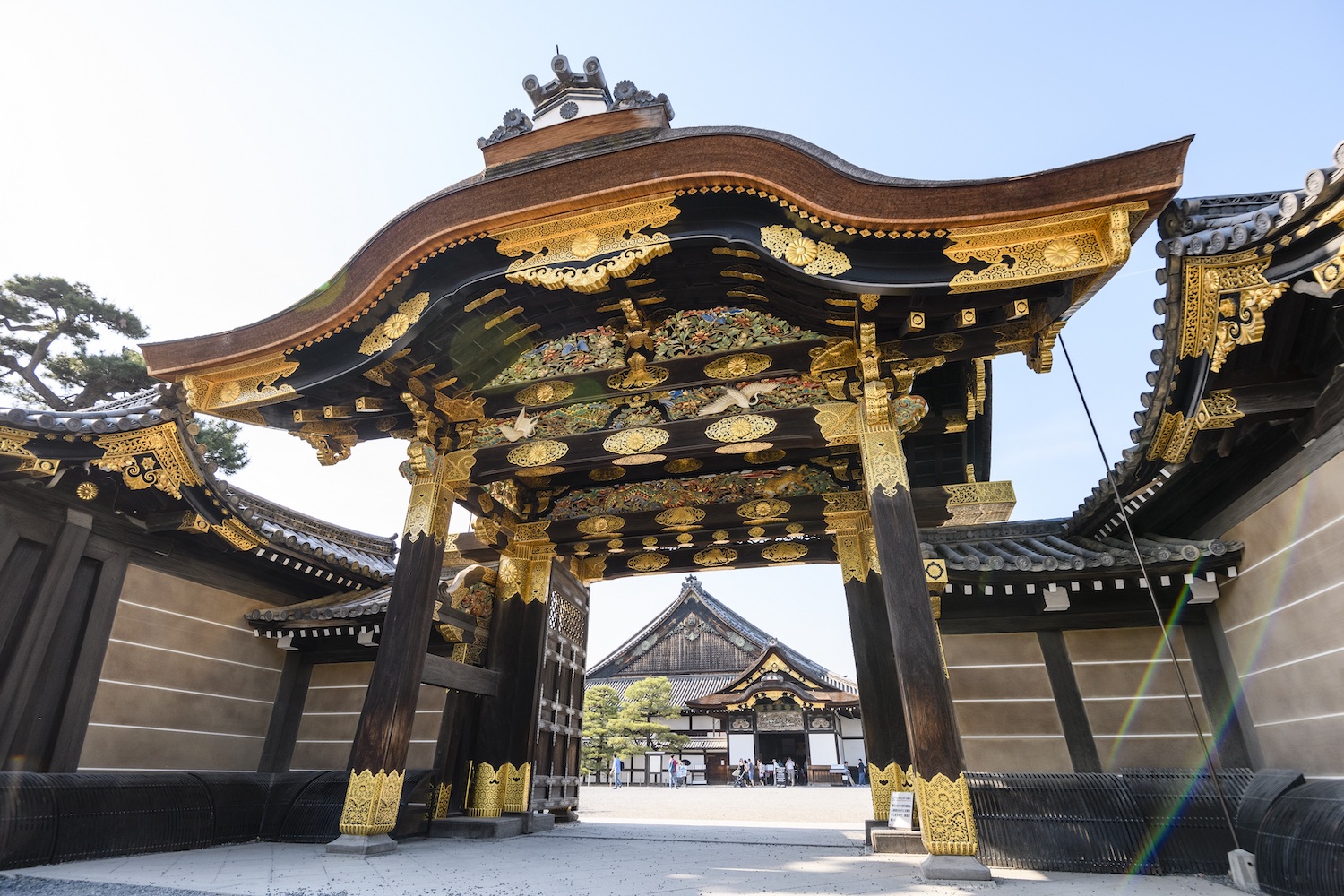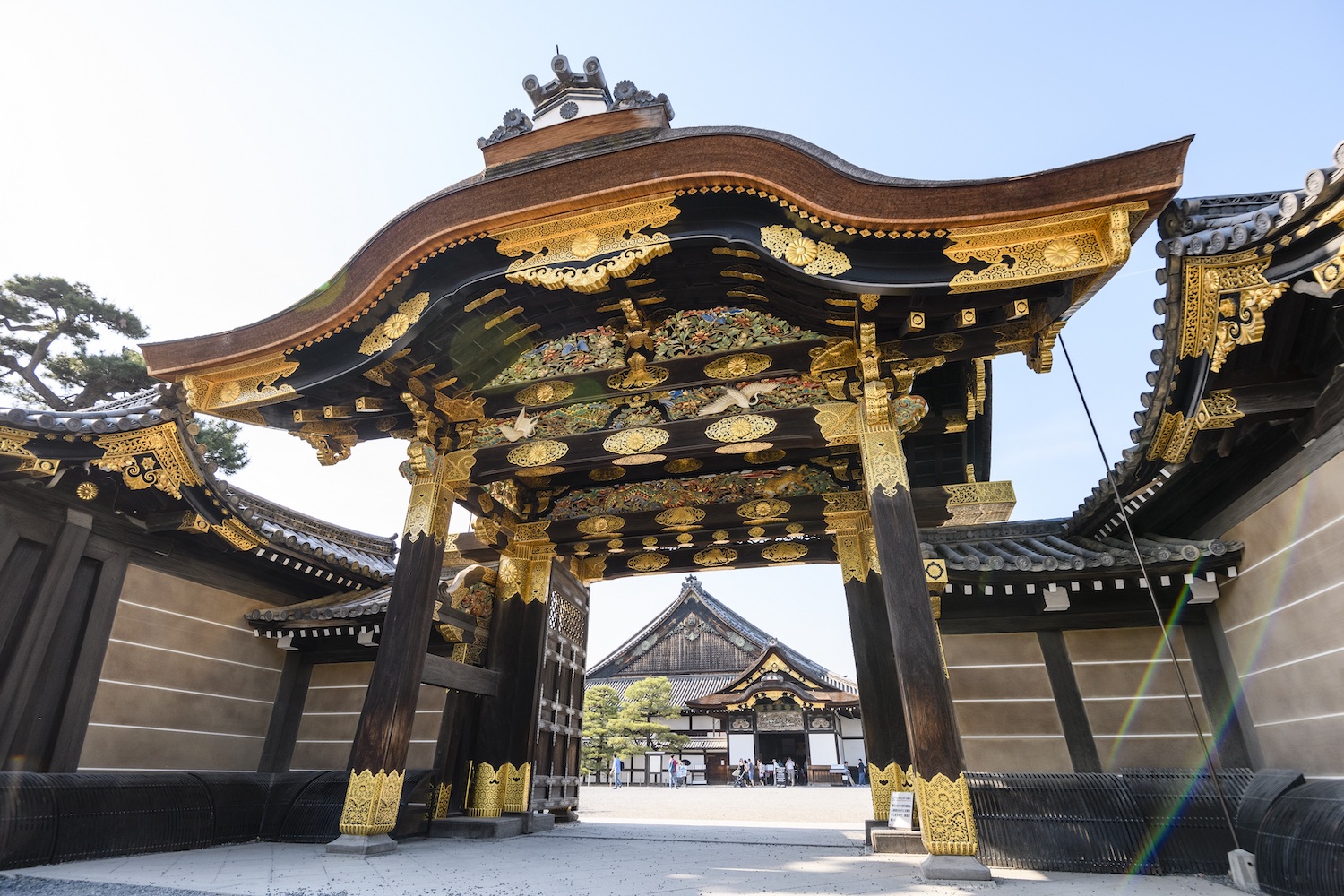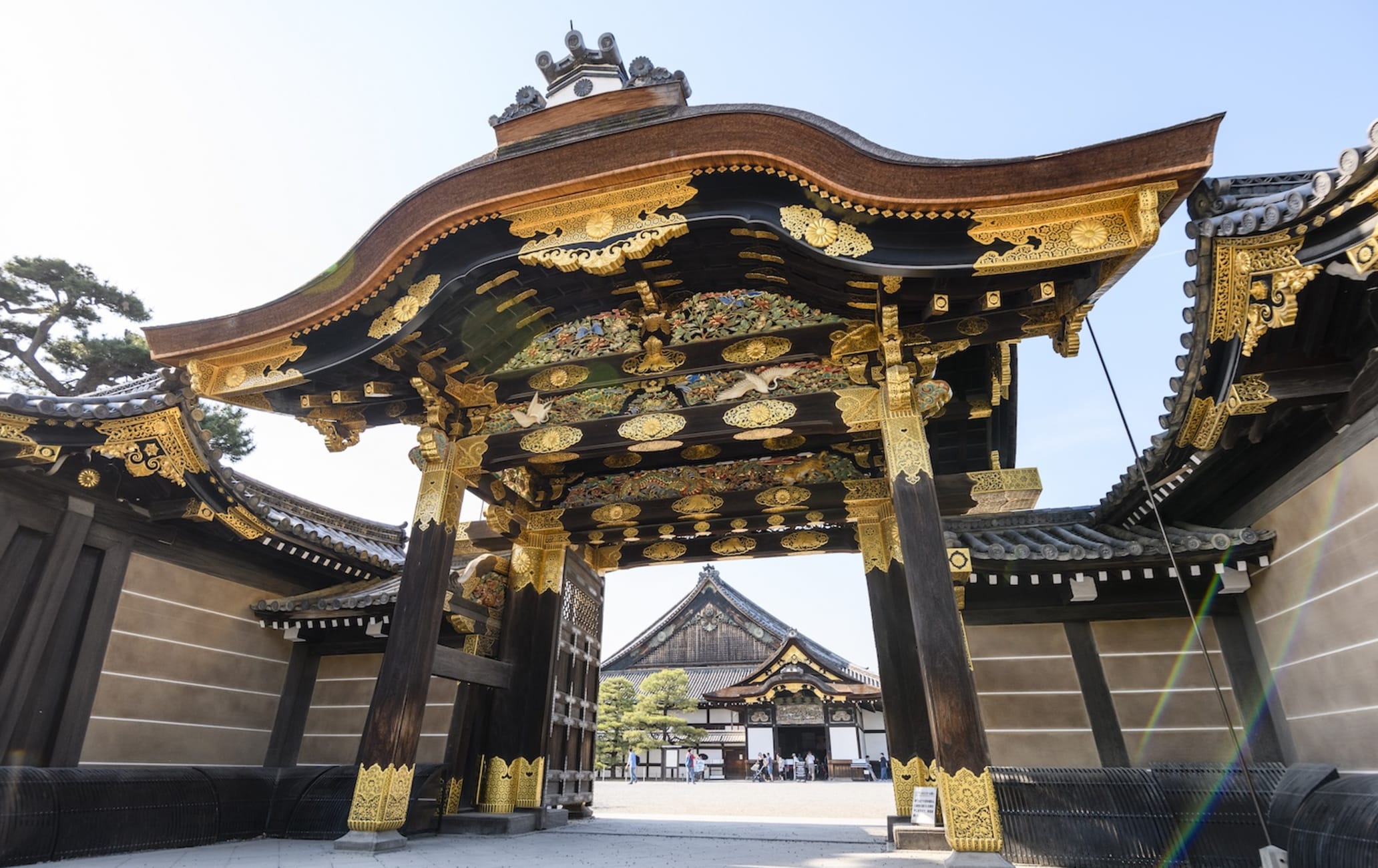 Photo copyright: ©Nijo Castle Office
A reminder of the power of the Edo period's warlords
Nijo Castle is perhaps the starkest representation of the power the shogun, or warlords, once held over the emperor during the Edo period (1603-1867). It is one of the best-known castles in Japan, due to its historical importance, prominence and the city, and UNESCO World Heritage status.
Go just after opening or just before closing to avoid the crowds and take in the entire complex comprising a castle, palace, landscape garden, and attractive grounds.
Quick Facts
Nijo Castle was the home of Tokugawa Ieyasu, the first in a line of powerful Tokugawa shogun that ruled the country for over 200 years
The grounds house a renowned Japanese landscape garden, the Ninomaru Palace Garden
How to Get There
From Kyoto Station


, take the Karasuma Line to Karasuma-Oike Station and take the Tozai Line to Nijojo-mae Station. An imposing presence
Built in 1603 as the home for the first Tokugawa shogun, Ieyasu, Nijo Castle was constructed purposely overlooking the nearby Imperial Palace to show the power the shogun had over the weakening emperor. The palace's showy features like intricate wood carvings and decorative panels are overly luxurious compared with the stark design of the royal palace, another sign of the shogun's power and wealth.
Although double moats, a high wall, and various watchtowers were added for protection, the castle was never attacked, and rarely even used after the 1600s. Intricate details
Housed within the castle grounds is Ninomaru Palace. The imposing Karamon Gate marks the entrance to the palatial complex which is made up of five large buildings connected by covered walkways, each with many rooms. The chambers are decorated with remarkable screen paintings by famed artists Kano Tanyu and Naonobu. Acclaimed Japanese architect Kobori Enshu designed the Ninomaru Palace Garden, a traditional Japanese landscape garden which is alone quite a spectacle. A sight in all seasons
The Nijo Castle grounds feature a plum orchard with hundreds of trees that bloom in profusion in late February and early March, and numerous maple and gingko trees which add a colorful touch in late fall.
* The information on this page may be subject to change due to COVID-19.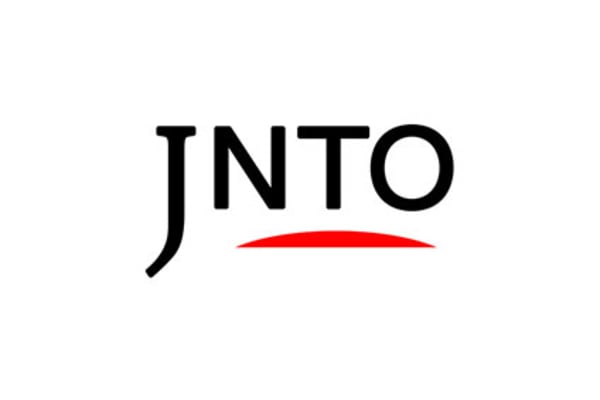 History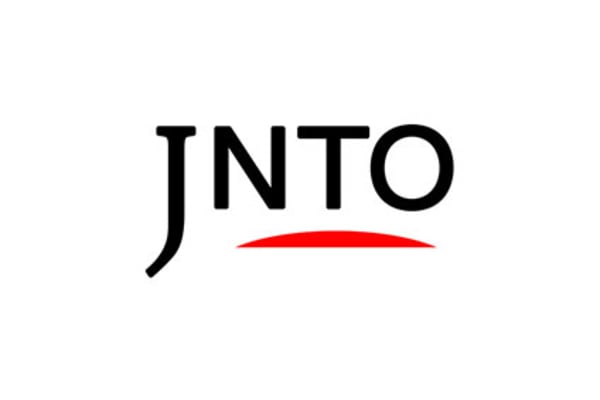 Culture
2. Kyoto International Manga Museum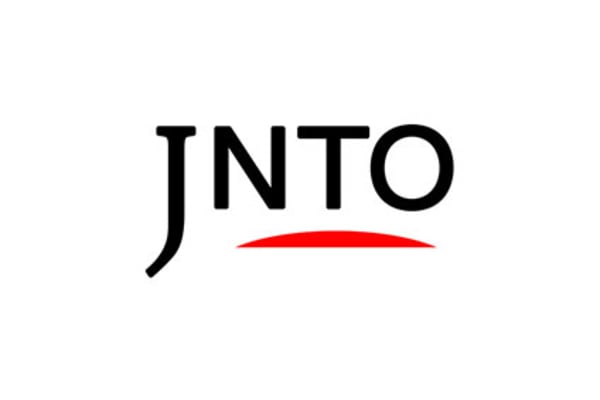 Art & Design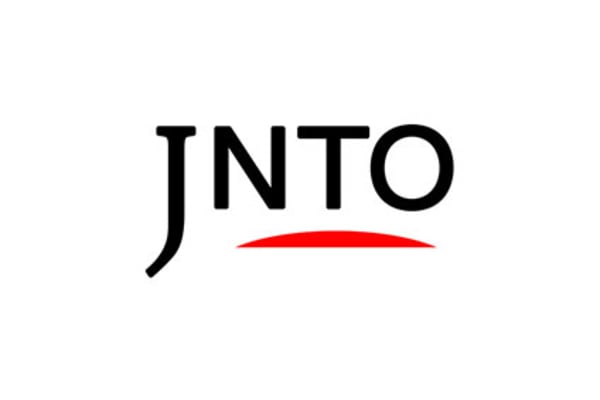 Culture
4. Nishijin Textile Center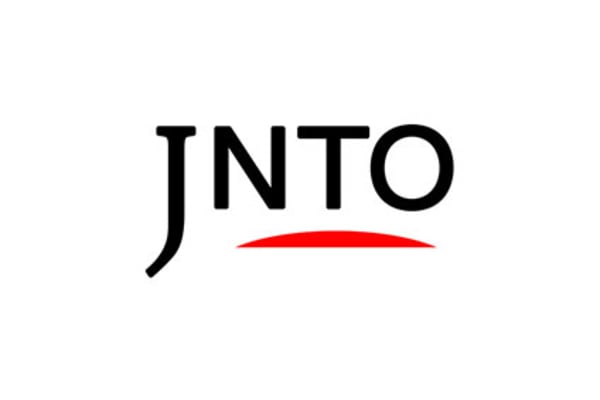 Festivals & Events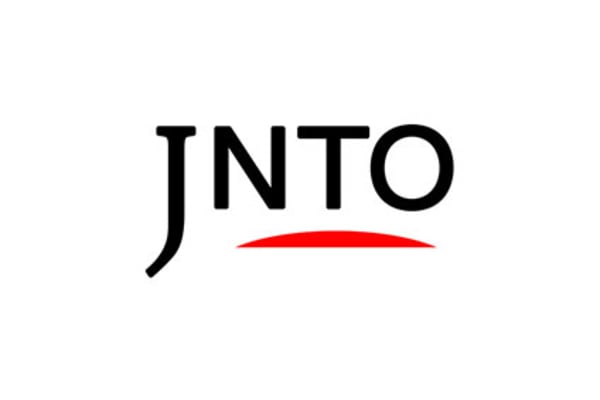 Culture