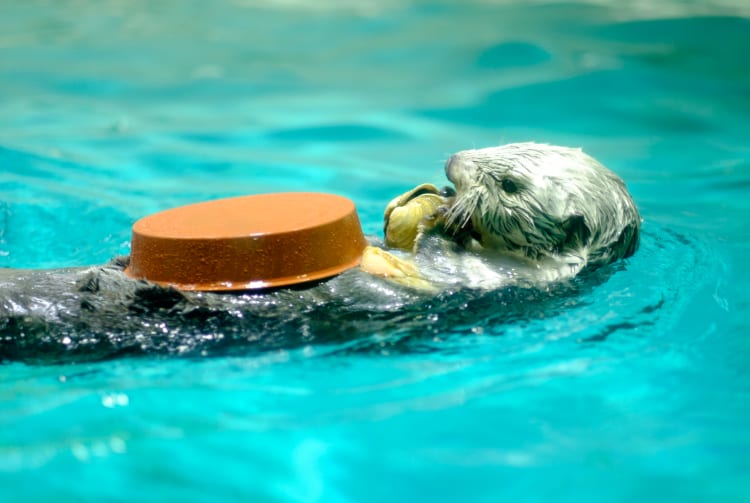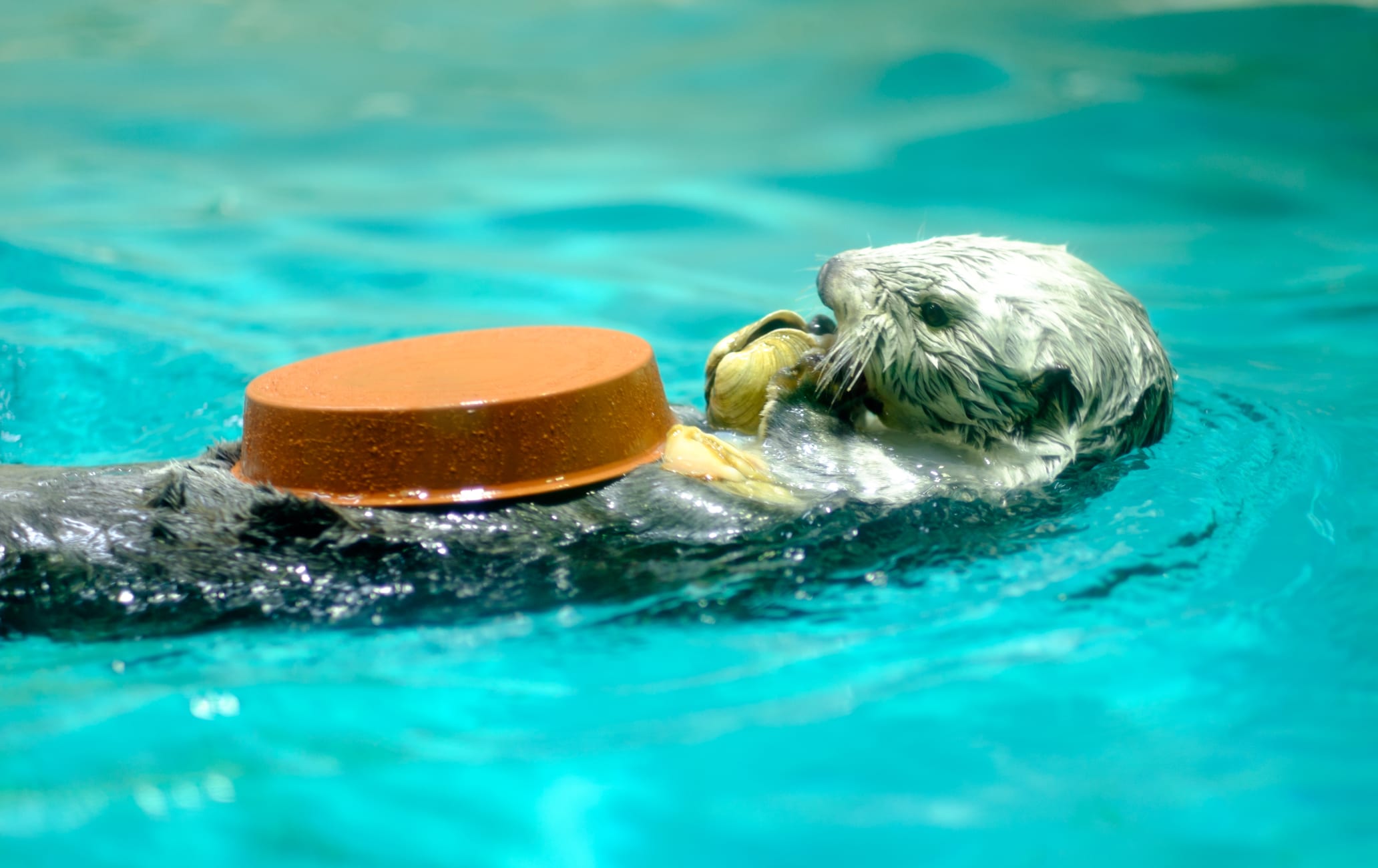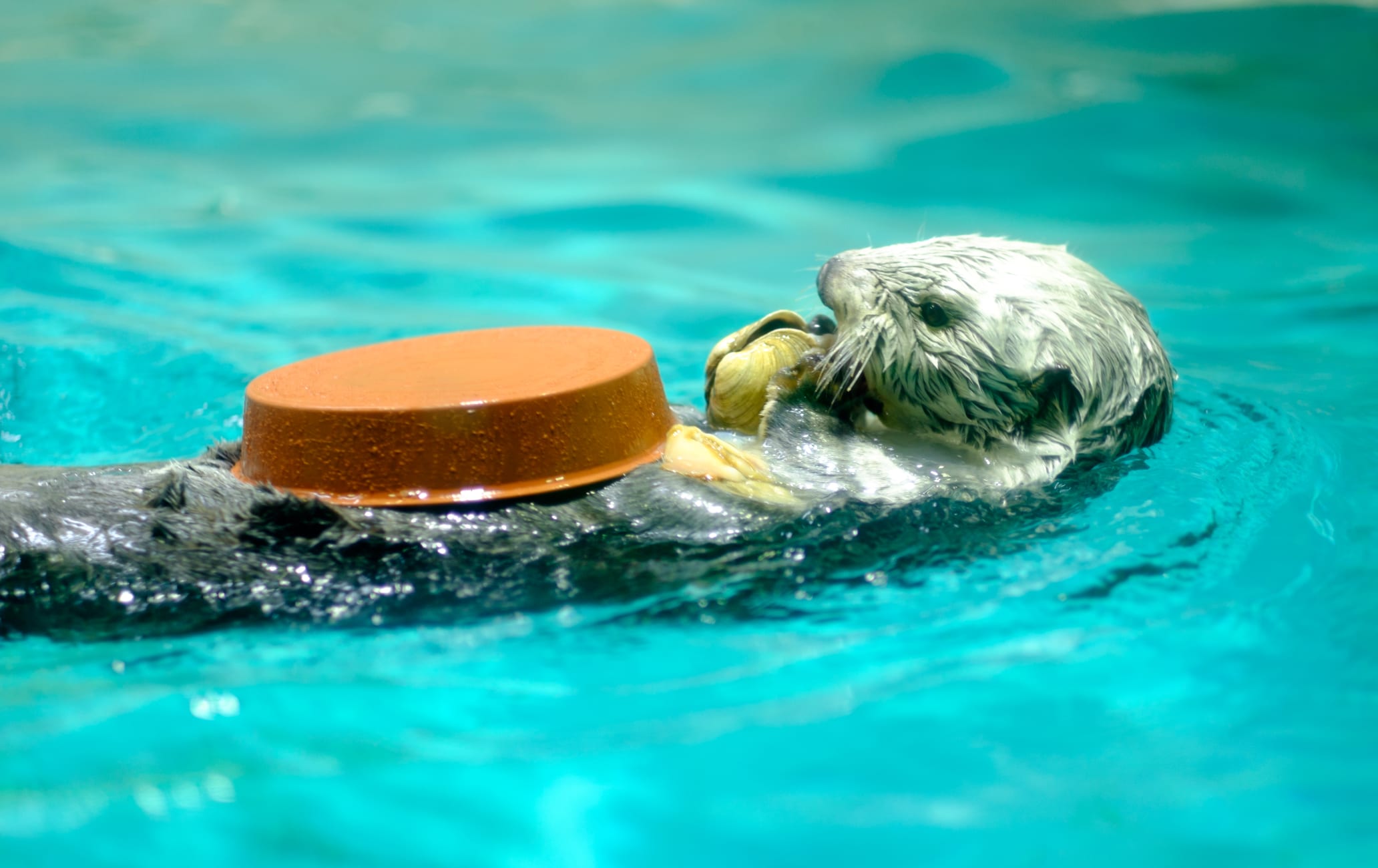 Fishing cats and dugongs, performing walruses and penguins
The Toba Aquarium, plus Mikimoto Pearl Island


and its Pearl Museum next door, provide ample fun and entertainment for families seeking a day trip in Mie.
Quick Facts
The aquarium houses walruses who perform tricks for visitors
There is a "Living Fossils" section
The aquarium has more species than anywhere else in the country
How to Get There
The aquarium is about a 10-minute walk from Toba Station on the JR Sangu Line.
From Nagoya Station to Toba Station, the Kintetsu Limited Express takes one hour and 35 minutes, and the JR Rapid Express Mie takes one hour and 40 minutes. From Osaka-Namba Station or Kyoto Station, Kintetsu will bring you there in a little over two hours. Sea life aplenty
The Toba Aquarium has a wide range of aquatic creatures, from seals and dolphins to more unusual specimens such as the "fishing cat" and the dugong, which is similar to a manatee. You can also see the Japanese spiny lobster and other local sea creatures.
View up close a variety of indoor and outdoor exhibits. One of the more unusual sections contains "living fossils" and rare footage of a coelacanth. The aquarium is divided into several habitats, including coral reefs, the polar regions, the jungle, and more.
Fun for all the family
If you have kids in tow, the aquarium's performances offer a fun diversion after taking in the culture at nearby Ise-jingu Shrine. The walruses have become local celebrities in their own right for the tricks they perform in their show. The penguin walk, meanwhile, is sure to provide some cute, amusing moments. * The information on this page may be subject to change due to COVID-19.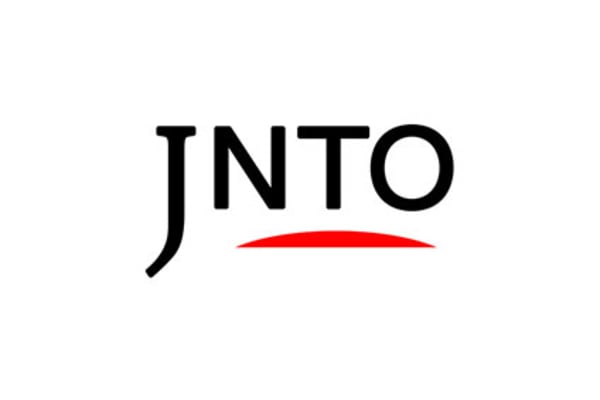 Attraction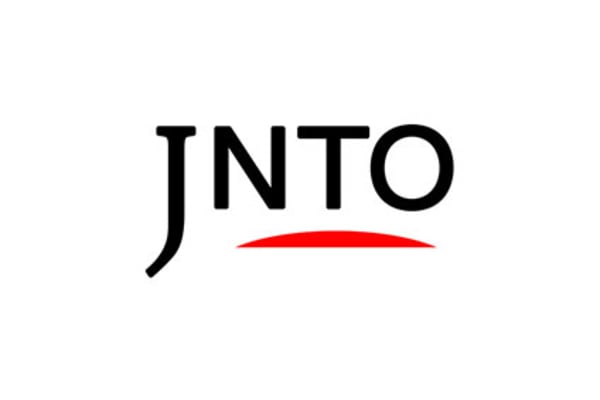 Attraction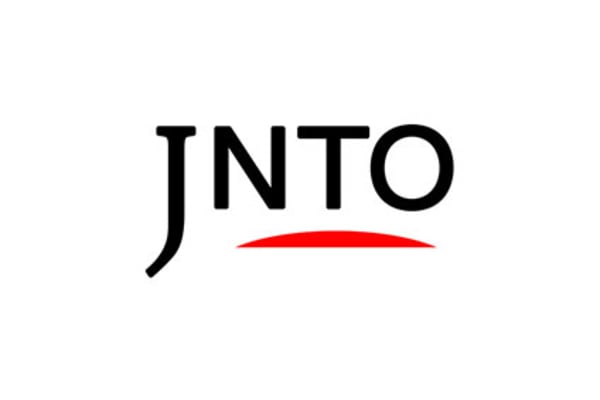 Attraction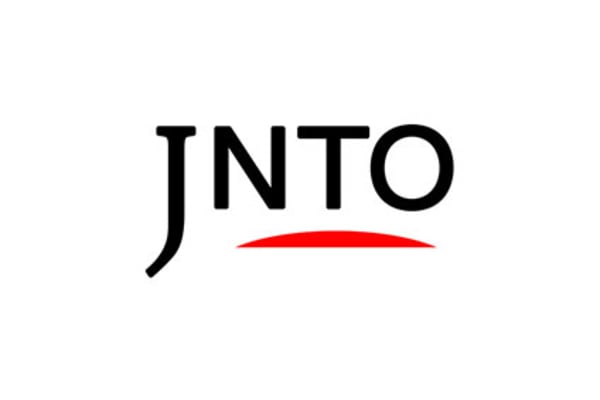 Nature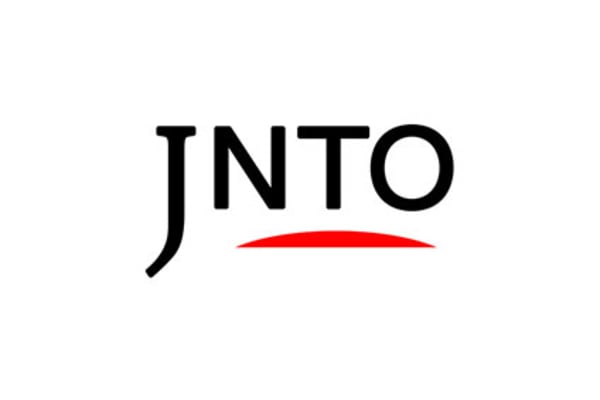 Nature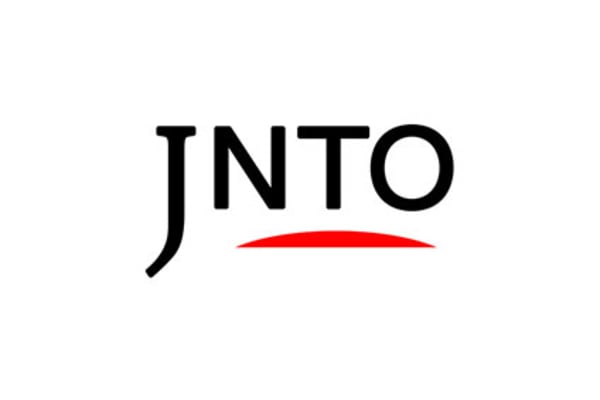 Attraction