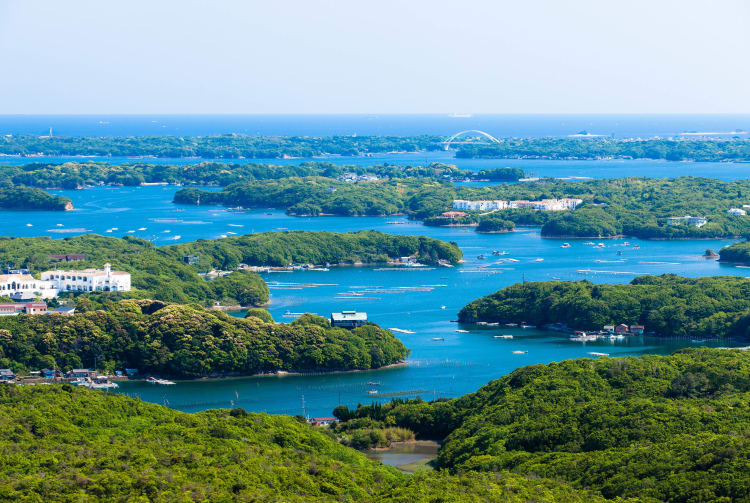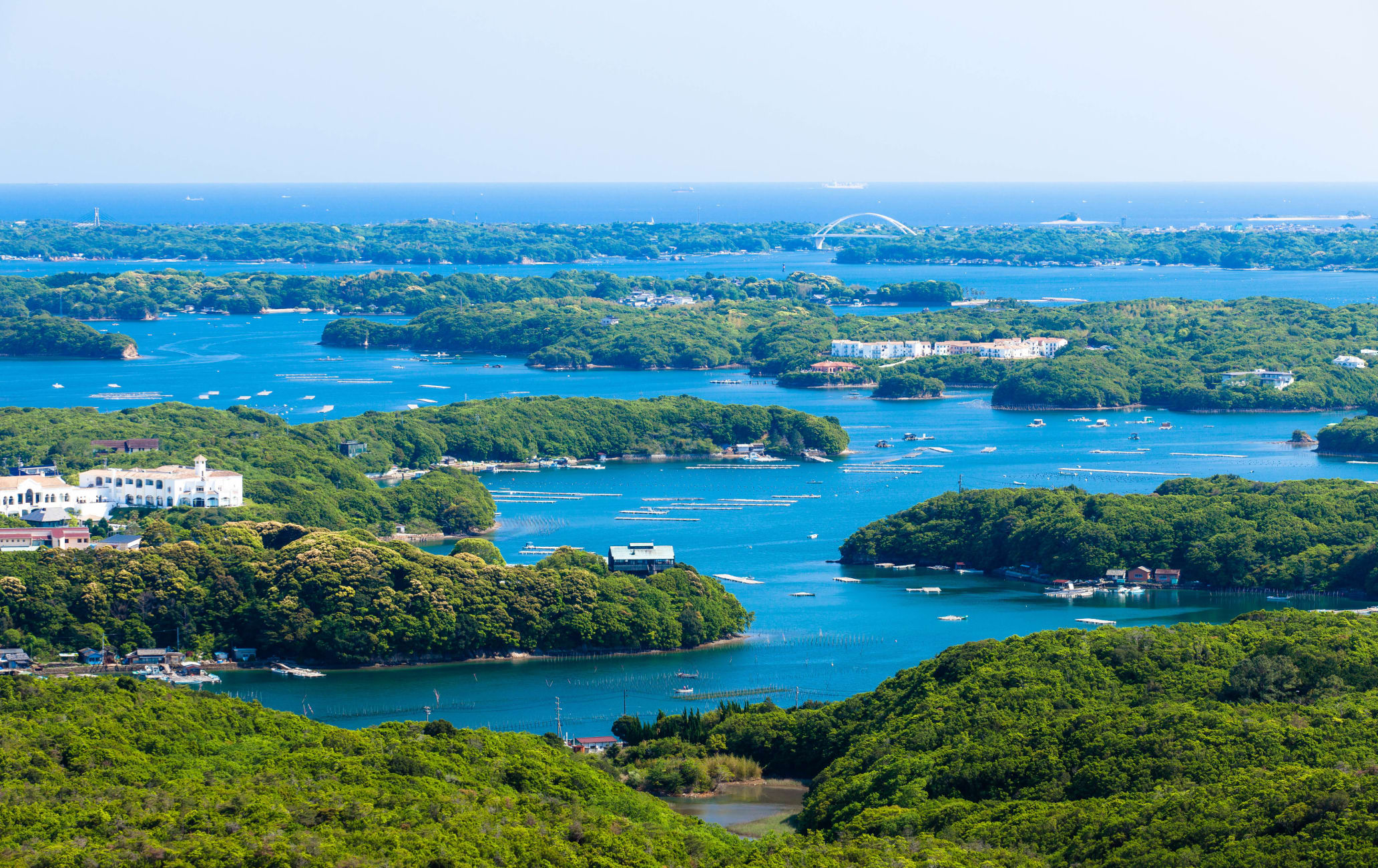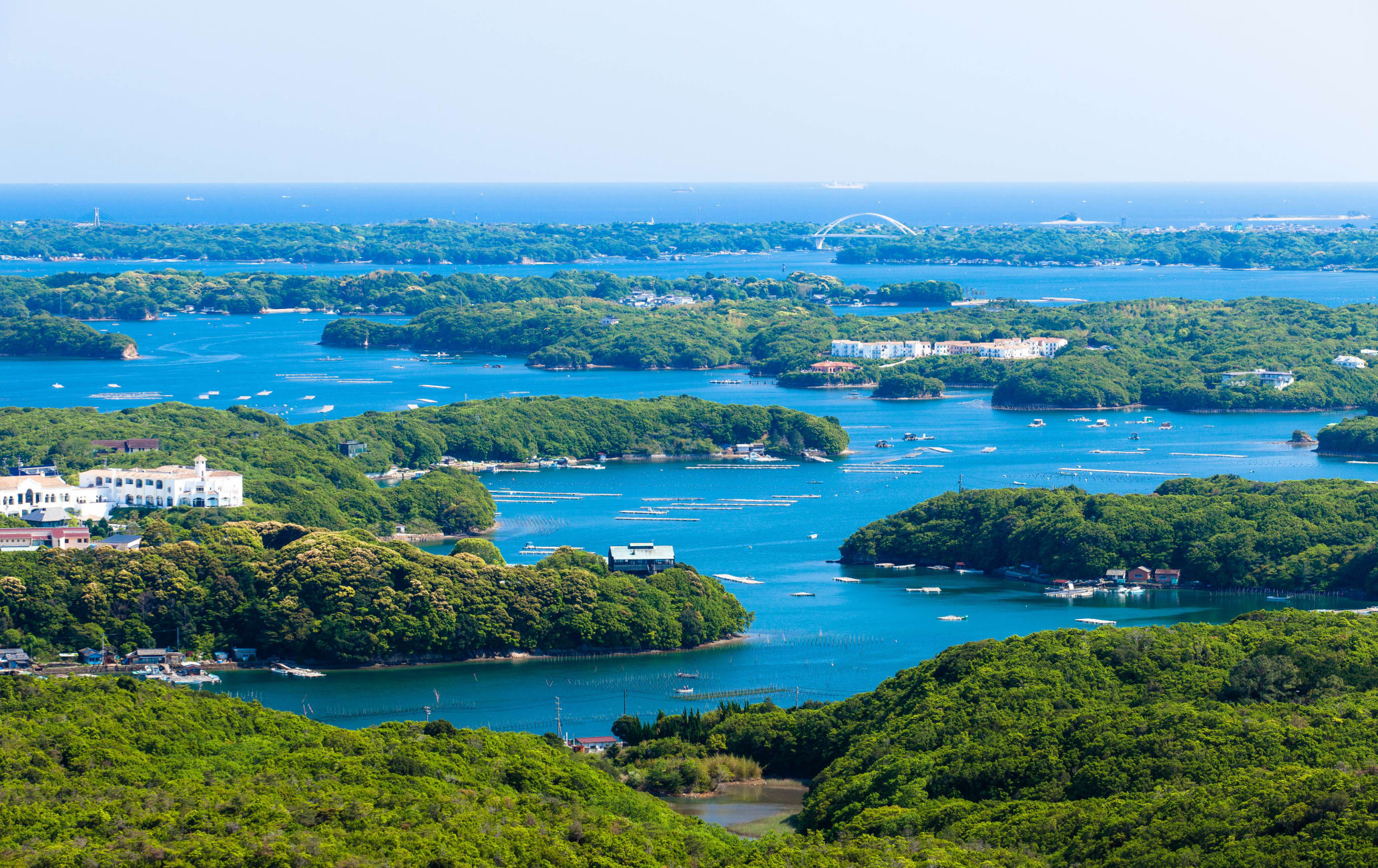 Islands dotting a rich blue sea
Ago Bay, situated southeast of Ise-jingu Shrine


, draws visitors with its majestic meandering coast, rich with verdant islands and peninsulas.
Don't Miss
Visit an Ama diver's hut and enjoy a seafood feast with these divers
See where beautiful pearls come from
Enjoy breathtaking views of the rias coastline
Quick Facts
There are around 60 islands floating in Ago Bay
The 2016 G7 Ise-Shima Summit was held here
How to Get There
Ago Bay is accessible by train.
The only rail link in the area is Kashikojima Station, on the Kintetsu Ise Shima Line. The journey on Kintetsu lines takes about one hour from Iseshi, two hours from Nagoya, and two hours 30 minutes from Namba in Osaka.
Spanish influence
Ride the Esperanza, a ship modeled after a Spanish pirate ship, on the Kashikojima Espana Cruise.
Why is a Spanish galleon here? Mie Prefecture has a sister state relationship with the Spanish region of Valencia, and the first European vessels that visited Shima City were said to look somewhat like the Esperanza.
Pearl culture
Pearls are important to Ago Bay's history and culture. Ago Bay is known as the place where Kokichi Mikimoto and others began pearl farming, and succeeded in cultivating round pearls.
A ride on the Esperanza provides the opportunity to view pearl farming rafts, and other elements of pearl cultivation.
Yokoyama Observation Deck
The Yokoyama Observation Deck offers a sweeping view of Ago Bay and its approximately 60 islands. If you don't have a car, you can take a taxi for 10 minutes from Kintetsu Ugata Station or walk 40 minutes from Kintetsu Shima-Yokoyama Station.
Ama divers
Ago Bay is famous for Ama Divers, women who free-dive for abalone, turban shells, and other marine products. Their traditional techniques, which have remained unchanged for thousands of years, have been recognized as an Important Intangible Folk Cultural Property, and Japan Heritage. At the Ama Hut experience faciilty, you can enjoy fresh seafood dishes while chatting with the Ama. * The information on this page may be subject to change due to COVID-19.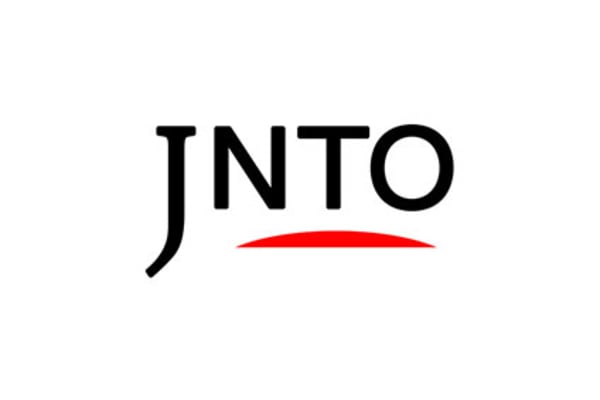 Nature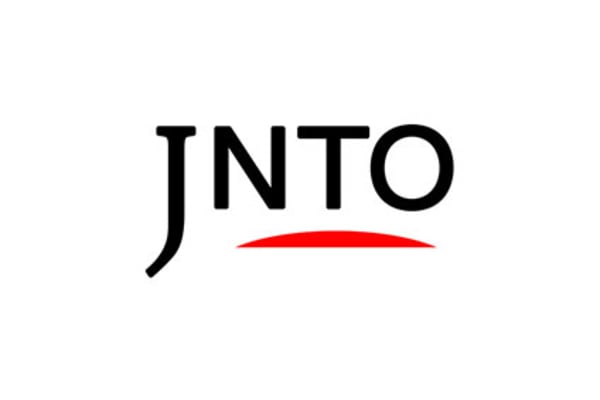 Attraction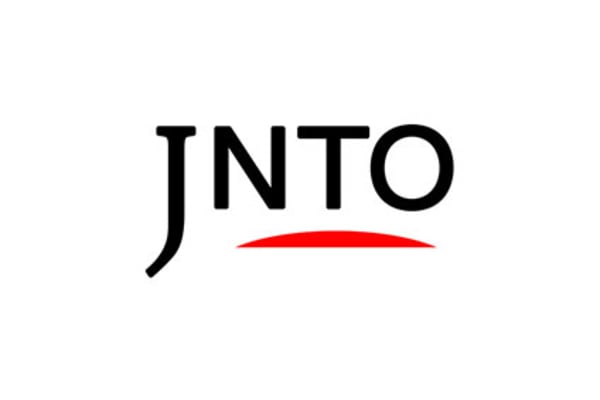 History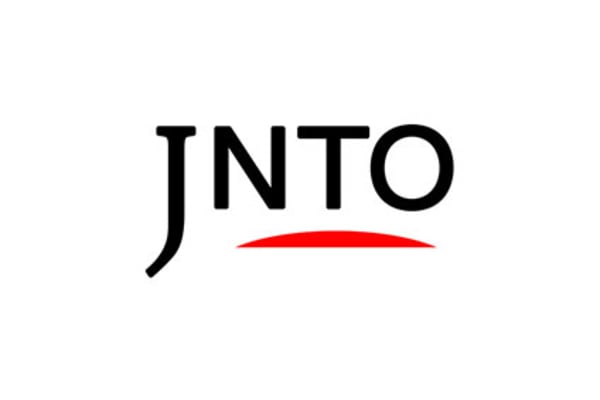 History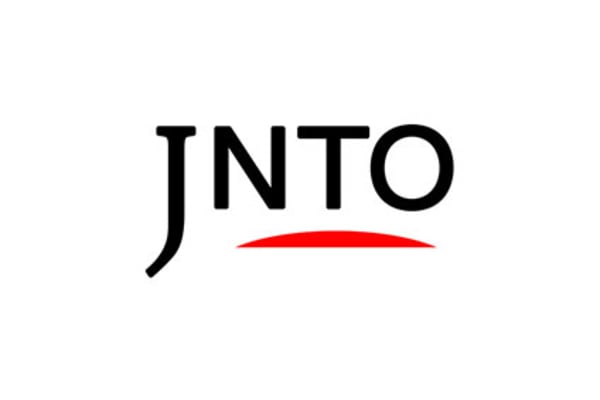 Shopping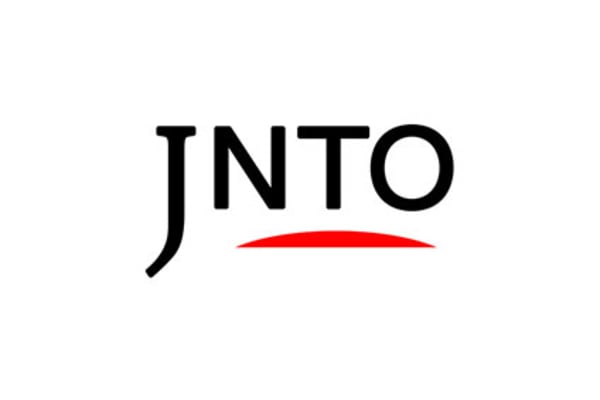 Attraction