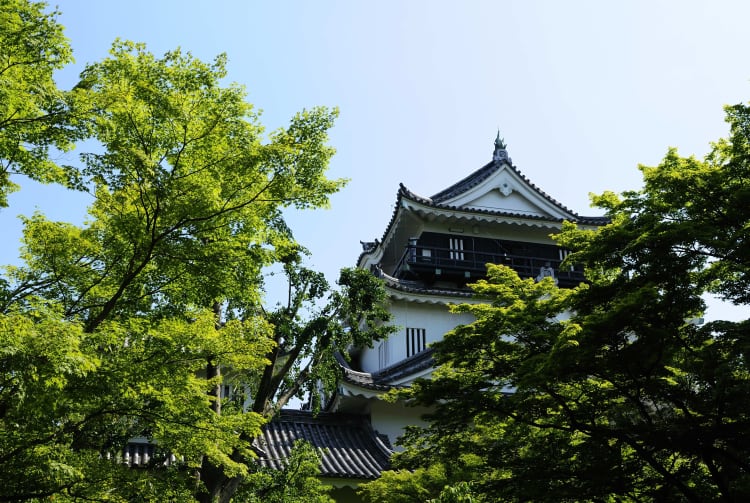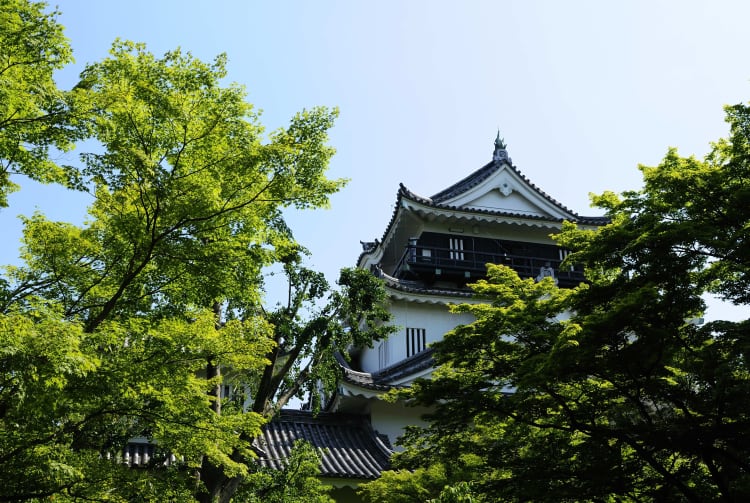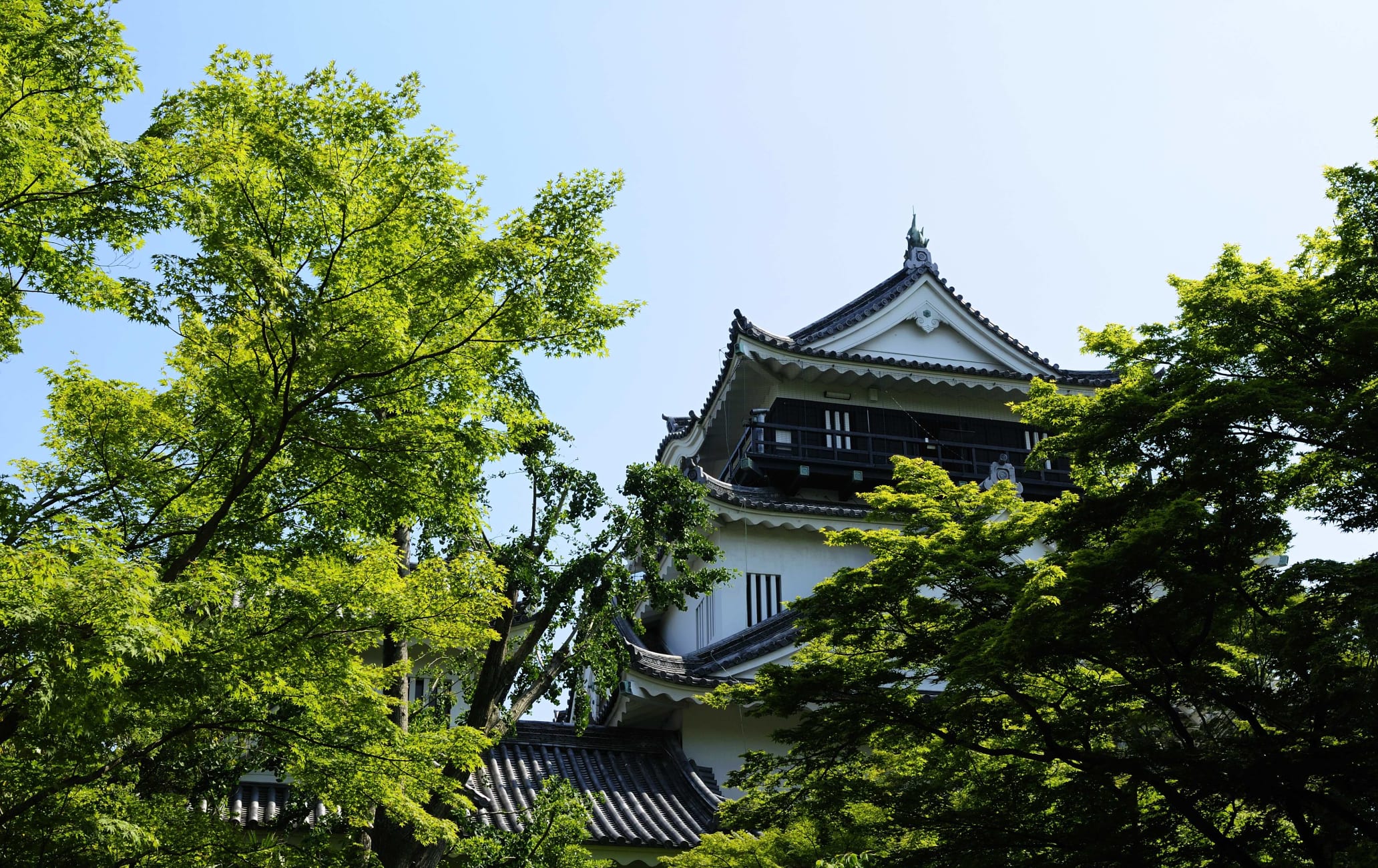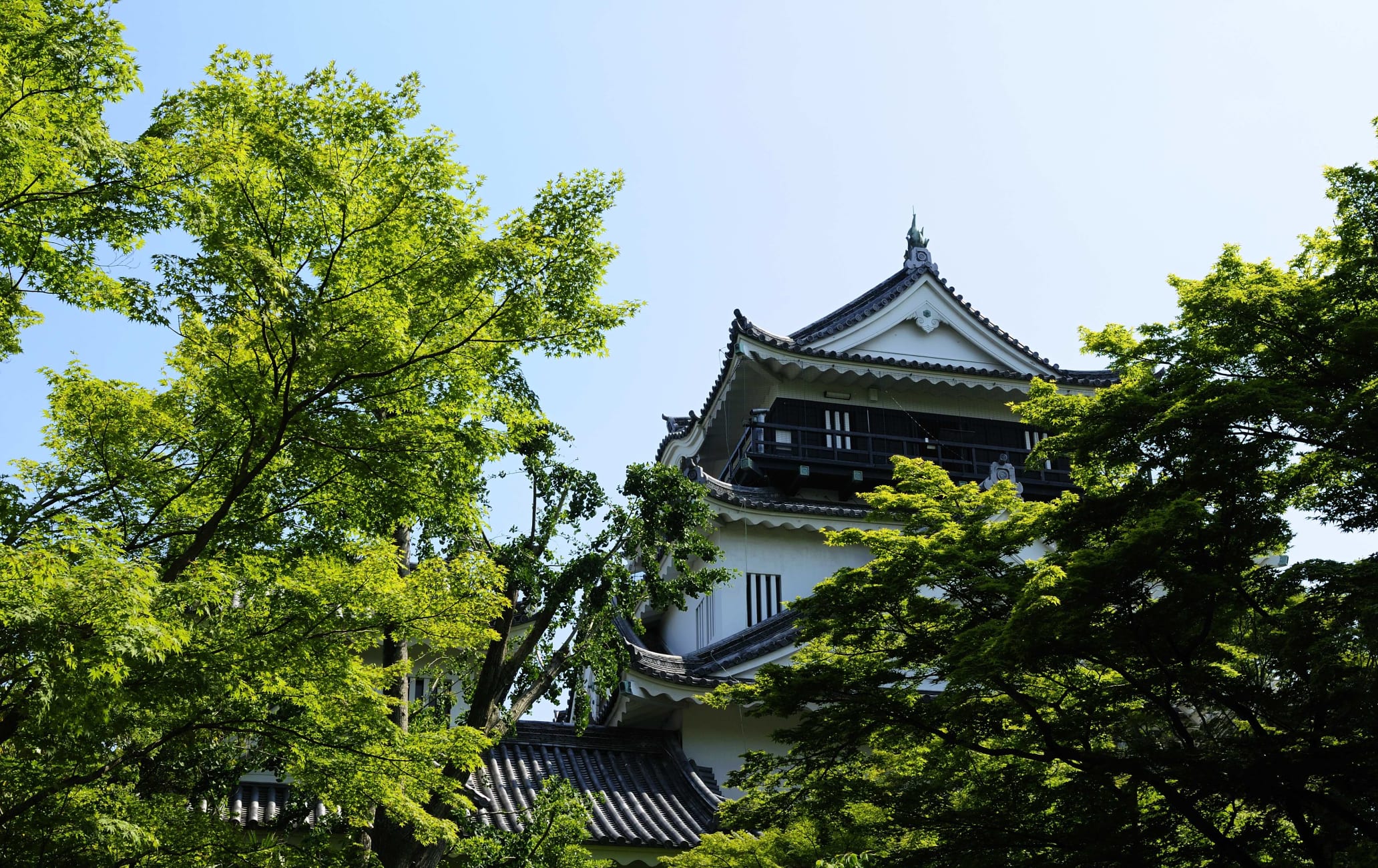 The birthplace of a Japanese icon
Being both the birthplace of Japan's greatest shogun, and one of the country's finest cherry blossom viewing spots, Okazaki Castle is Japan at its most stunning and historic.
How to Get There
The castle is a 15-minute walk from Higashi Okazaki Station.
From Meitetsu Nagoya Station, take a train bound for Toyohashi and disembark at Higashi Okazaki Station. From Shin-Osaka, Kyoto and Tokyo stations, take the Tokaido-Sanyo Shinkansen to Nagoya Station and switch to the Meitetsu Limited Express at Meitetsu Nagoya Station. Quick Facts
Tokugawa Ieyasu, one of Japan's greatest rulers, was born here
Okazaki Park is considered one of Japan's best cherry blossom spots
A place of beauty and history
Due to the location of Okazaki Castle being on the highway from Kyoto to Tokyo, Okazaki became an important city in the Edo period (1603-1867). The castle's original foundation, moats and stonewalls still remain today.
Uncover the history of the area
As the birthplace of Tokugawa Ieyasu, the great unifier of Japan, it is no surprise to discover that all over Okazaki Castle you can find points of historic importance. From statues to the well from which his first bath was drawn, the castle grounds are a mecca for anyone interested in Japan's samurai history.
Unmatched beauty
All this history sits amidst the beautiful Okazaki Park


. Soak up the beauty of the tree-lined paths and moss-covered battlements. For more history, head to the Ieyasu and Mikawa Bushi Museum inside Okazaki Castle. Meet a samurai
Keep an eye out for samurai warlords wandering the grounds, entertaining guests in their armor. They are happy to pose for photos, so have your cameras handy.
A Japanese national treasure
Though beautiful all year round, the park has been listed as one of "Japan's Top 100 Cherry Blossom Spots" by the Japan Cherry Blossom Association. The grounds surrounding the castle are especially glorious in late March and early April. Join the locals as they picnic at the park and line the Oto River. * The information on this page may be subject to change due to COVID-19.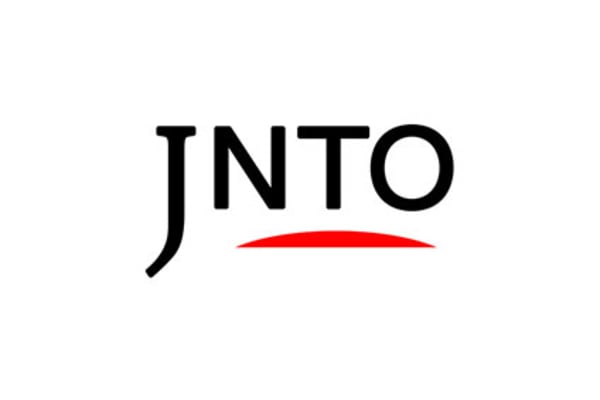 History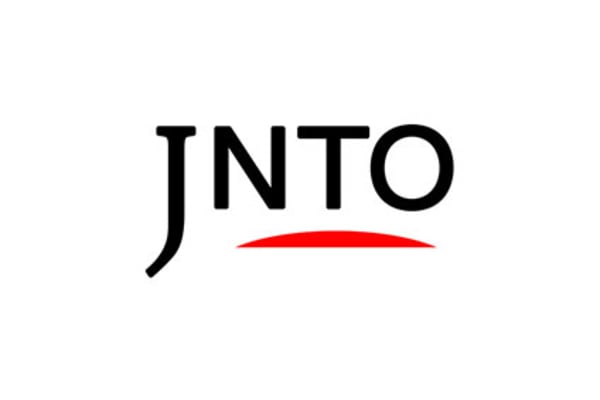 Nature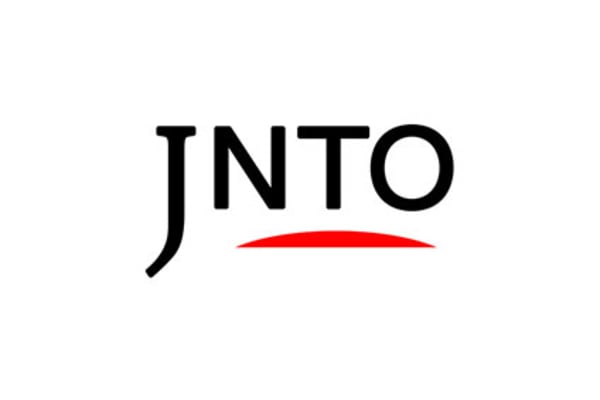 Attraction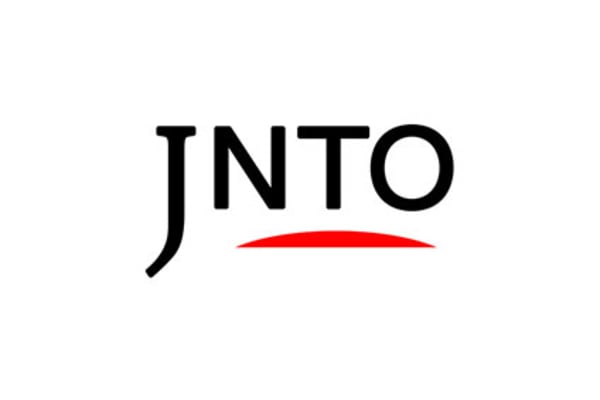 History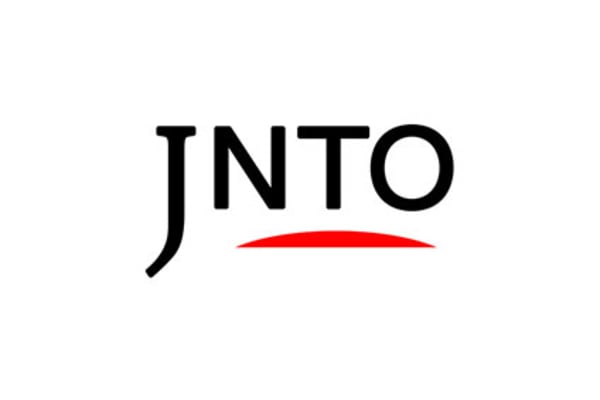 Nature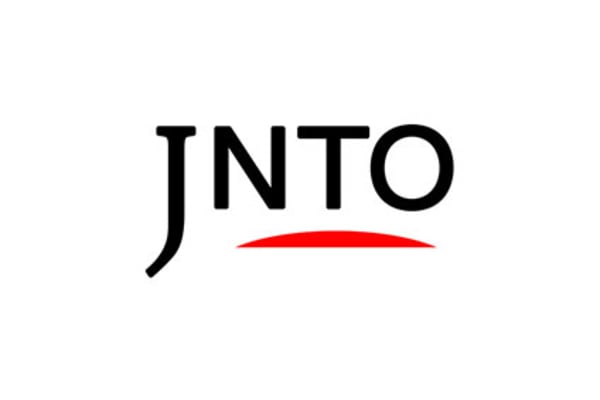 History