Port of Nagoya Public Aquarium
名古屋港水族館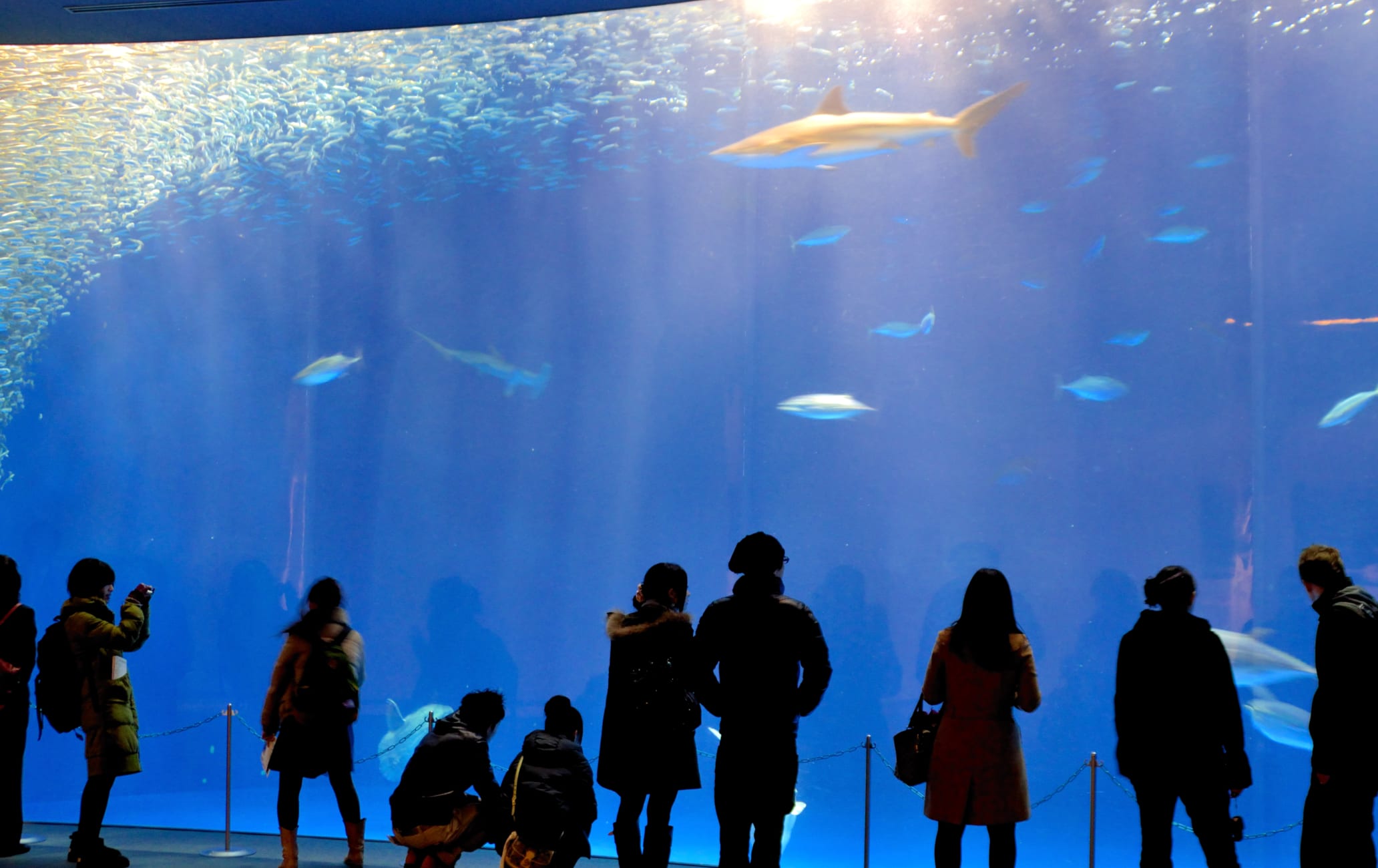 Where the world's oceans come to life
Boasting the world's largest outdoor tank, the Port of Nagoya Public Aquarium is considered one of Japan's biggest and best aquariums.
Quick Facts
The aquarium's main pool is 60 by 30 meters and 12 meters deep
The covered stand seats up to 3,000 spectators
The aquarium has a special focus on Antarctica's marine life
How to Get There
Reach the aquarium by train.
The quickest route from Nagoya Station is to take the JR line to Kanayama. From there, transfer to the Meiko subway line bound for Nagoyako Station, an 8-minute walk to the aquarium.
Taking the Higashiyama or Sakuradori subway lines to Kanayama is slightly cheaper, but adds a further five minutes to the 27-minute journey. Marine life and amazing entertainment
Head to the Port of Nagoya Public Aquarium to explore the spectacular submarine world and discover exhibits focusing on orca, beluga whales, penguins, and other aquatic life found between Japan and the Southern Ocean.
Join the crowds in the outdoor stand and see the dolphins put on an incredible show in the world's largest outdoor tank. Down in the depths
From the acrobatic dolphins, head to the Deep Sea gallery and discover creatures that live in the ocean's deepest depths before meeting a fascinating endangered species at the Sea Turtle Migration Tanks. The Port of Nagoya Public Aquarium is such an immense, extensive experience that you may find yourself tiring. Should that happen, take yourself to the Antarctic Marine Life exhibit, sit in the terraces, and relax as you watch the penguins swim, play, and dart around in the water. Near Port of Nagoya Public Aquarium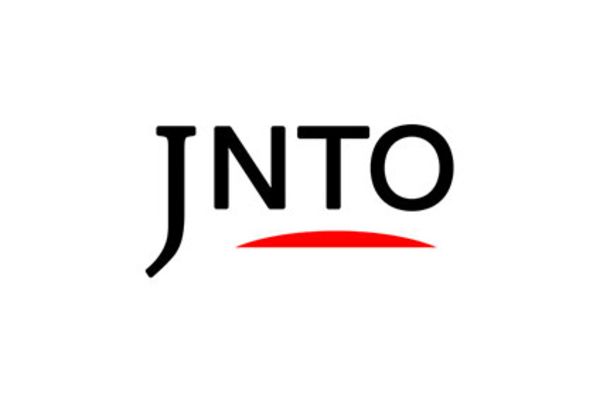 Attraction
Port Of Nagoya Public Aquarium
Nagoya-shi,
Aichi-ken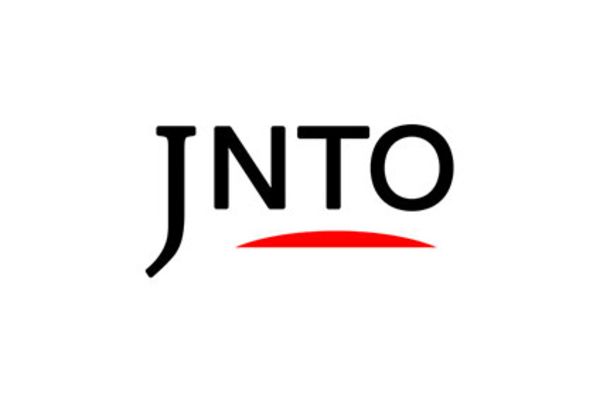 History
Atsuta-Jingu Shrine
Nagoya-shi,
Aichi-ken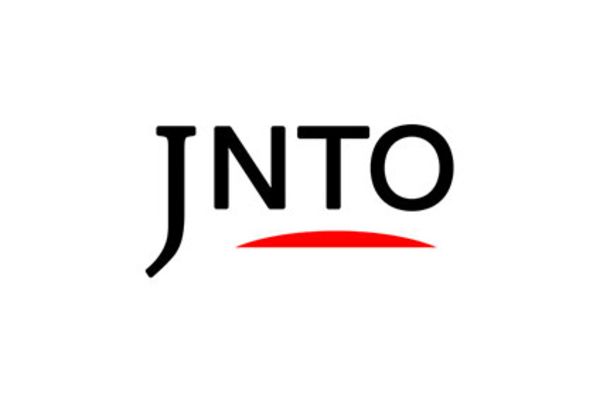 Festivals & Events
Atsuta Festival
Nagoya-shi,
Aichi-ken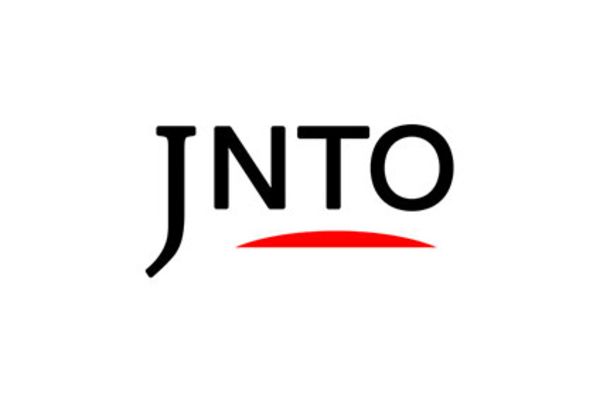 Attraction
Scmaglev And Railway Park
Nagoya-shi,
Aichi-ken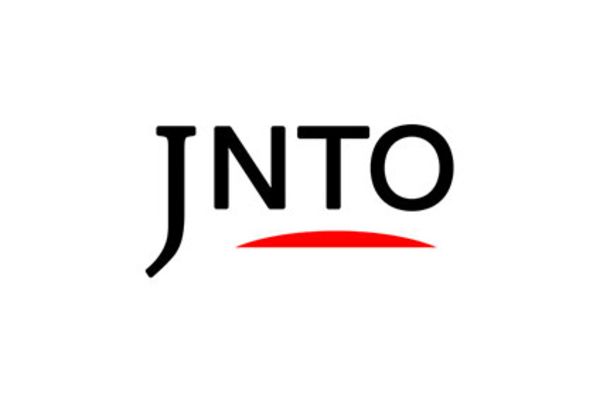 Attraction
Legoland Japan
Nagoya-shi,
Aichi-ken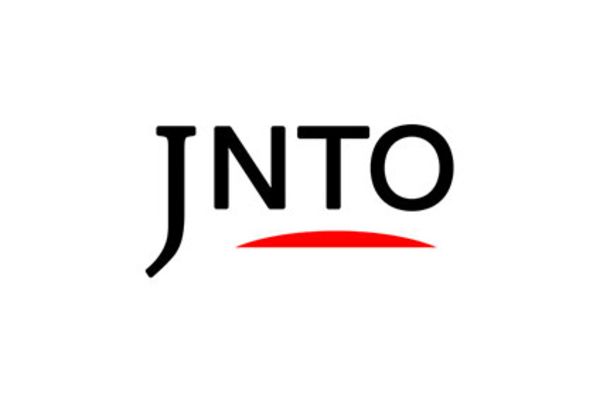 History
Osu Kannon
Nagoya-shi,
Aichi-ken