A park reflecting Japan's history and present
In the center of Nagoya


, Tsuruma Park is a popular green space where you can relax, play and enjoy the beautiful cherry blossoms in bloom.
How to Get There
From Nagoya Station, take the JR Chuo Line for Tajimi to Tsurumai Station. Your journey will take around seven minutes. Quick Facts
Tsuruma Park's history goes back to 1909
The park is home to around 750 cherry blossom trees
Under the cherry blossom trees
Tsuruma Park is a beautiful representation of co-existing Western and Eastern aesthetics. You will find a European-style garden with a fountain tower, flower beds and rose gardens, as well as traditional Japanese-style gardens with ponds and a calamus garden. Tsuruma Park is well known for its abundance of cherry blossom trees. Each spring, from late March to early April, you can join the locals for the cherry-blossom viewing hanami festival, eating, drinking and enjoying the beautiful flowers in bloom. Flowers, fun, and games
Tsuruma Park holds festivals throughout the year, such as the Flower Festival from March to June, and the Autumn Festival in October.
As well as a playground for children, the park also has a baseball field and is extremely popular with both joggers and Pokemon Go! enthusiasts. * The information on this page may be subject to change due to COVID-19.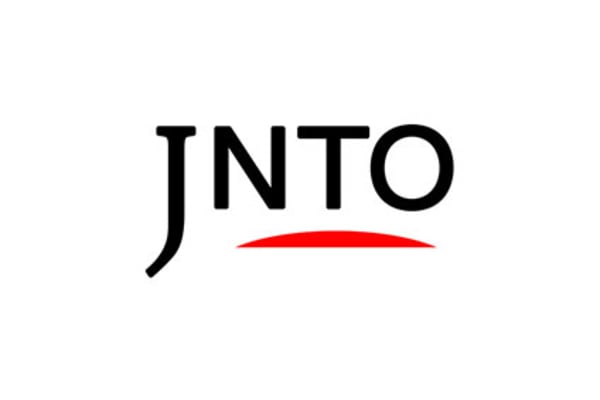 Nature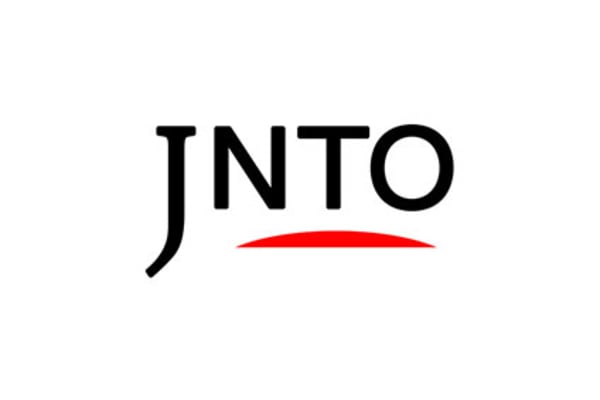 Festivals & Events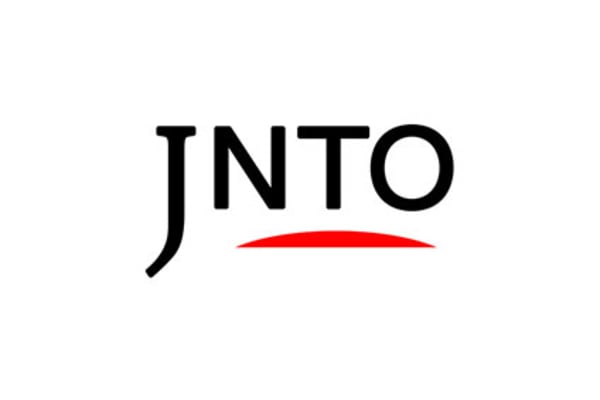 Culture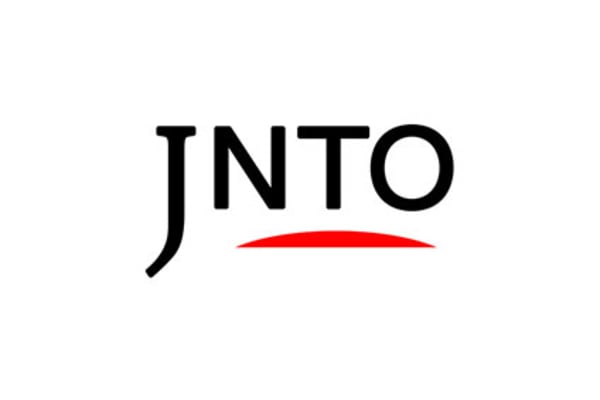 History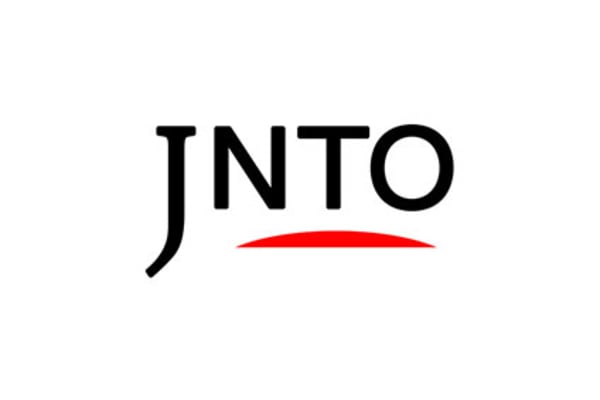 Art & Design
5. Nagoya City Art Museum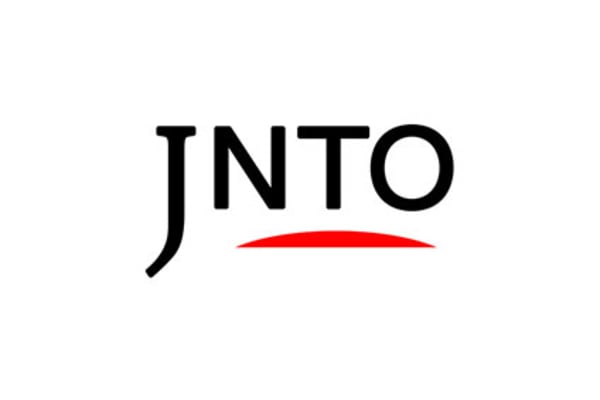 Attraction
6. Nagoya City Science Museum