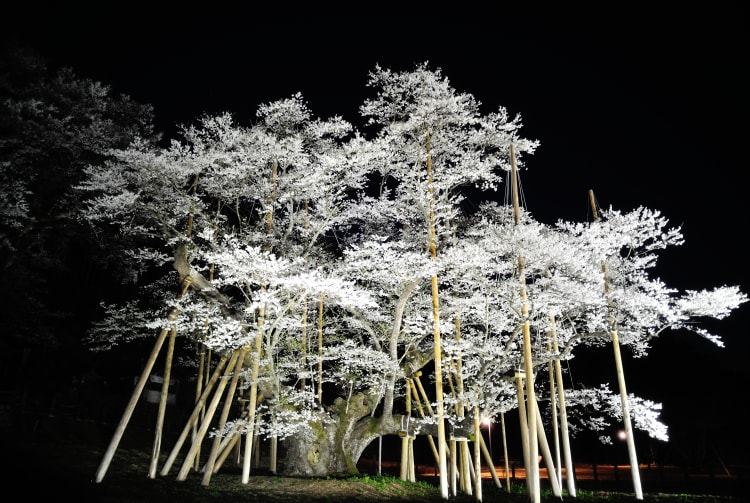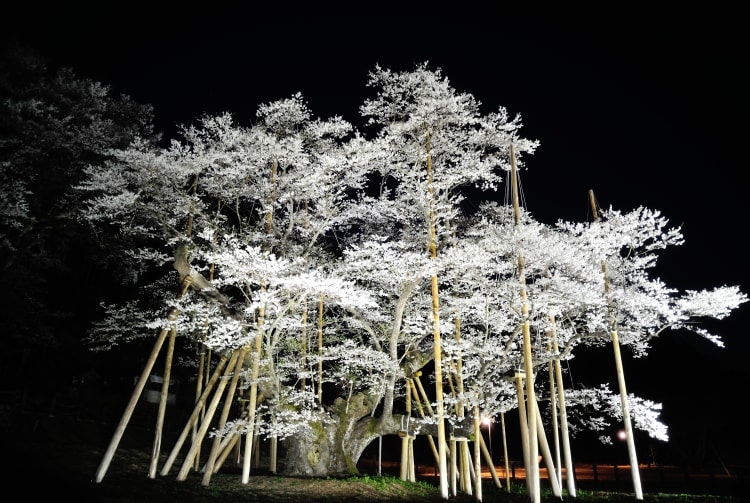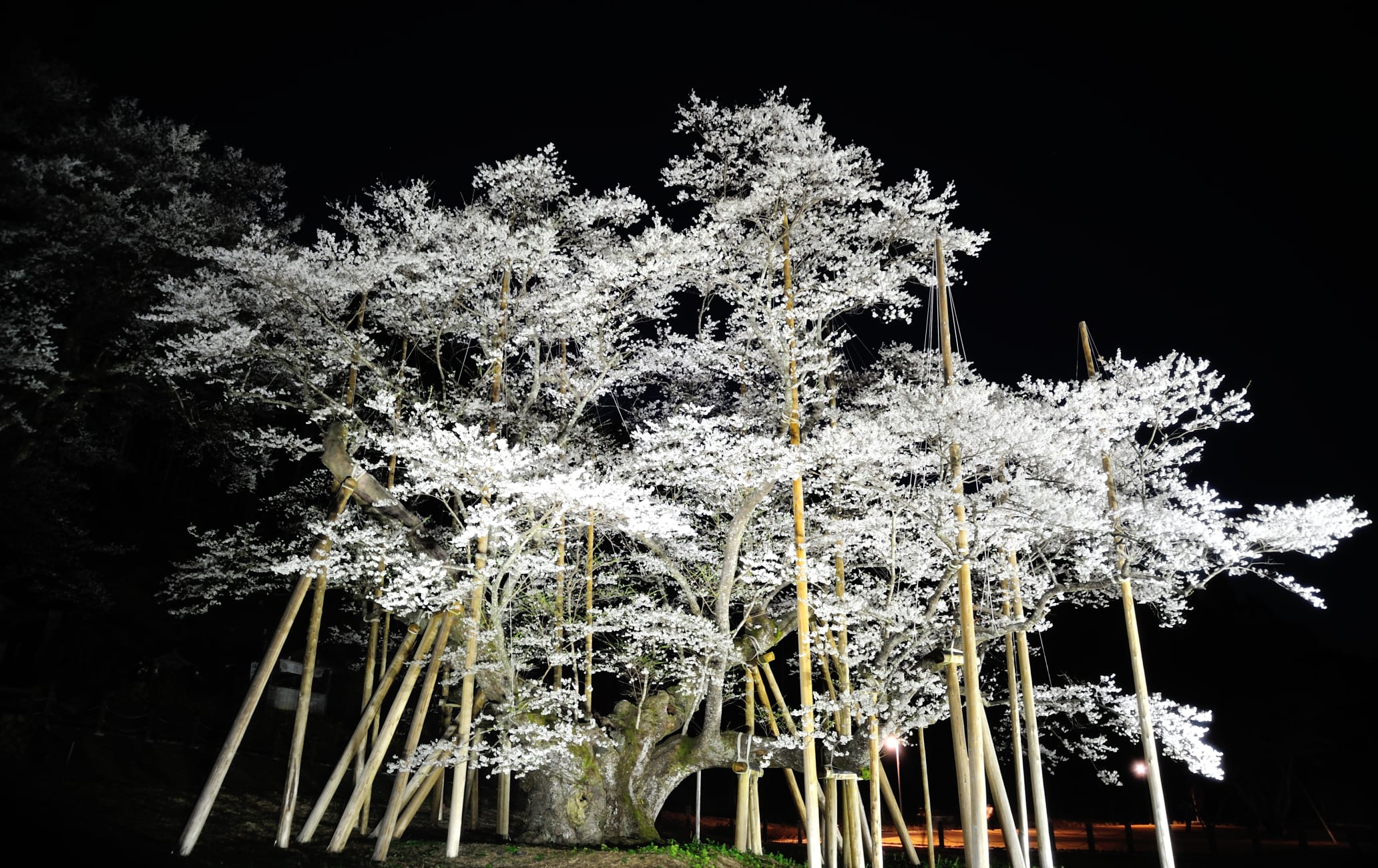 Blossoms of pale pink on a cherry tree 15 centuries old
The main reason people go to Usuzumi Park can be found in the park's name. Usuzumi is the name of an ancient cherry tree that has been around for 1,500 years.
How to Get There
Reach the park by train then on foot from Tarumi Station.
From Nagoya


take the JR Tokaido Line to Ogaki Station; the journey is about 30 minutes. This line also passes through Gifu Station on the way. From Ogaki take the local Tarumi Railway to Tarumi Station, another 30 minutes. From here, the park is a 20-minute walk. One of Japan's top three cherry trees
Usuzumi Park's focal point is a 1,500-year-old cherry tree reportedly planted by Emperor Keitai. It is considered one of the Three Great Cherry Trees of Japan.
The tree is sprawling and supported by wooden struts, but looks great for its age. Its name, which means "Pale Pink," comes from the fact that the blossoms shift from light pink through white to gray during the short blossom season. Hanami
During the blossom season, the park becomes a focal point with visitors arriving from all over Japan to see the famous tree in bloom. The road up to the park takes on a festival air with food stalls and souvenir sellers lining the route.
* The information on this page may be subject to change due to COVID-19.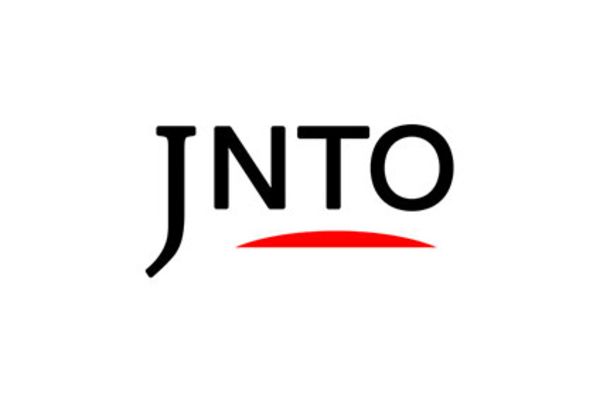 Nature
Usuzumi Park
Motosu-shi,
Gifu-ken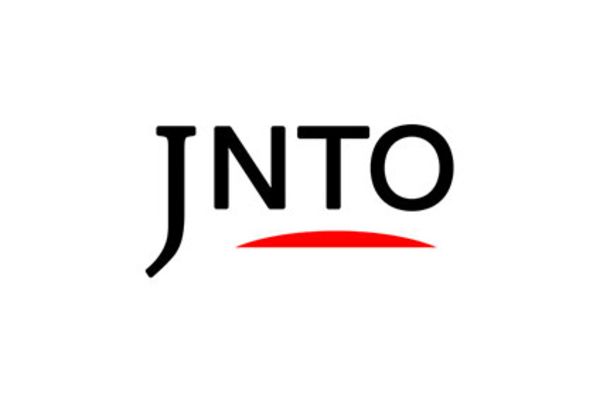 Nature
Kamagatani Cherry Blossoms
Ibi-gun,
Gifu-ken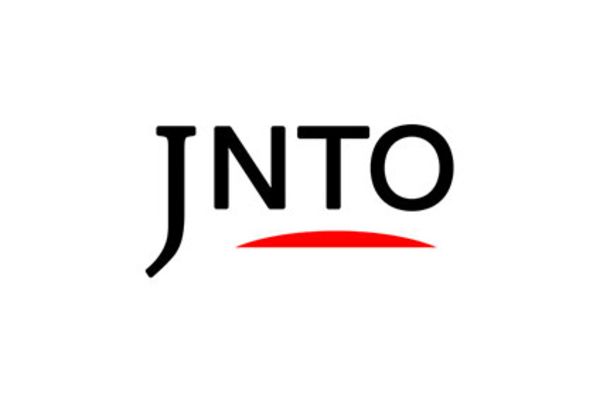 Nature
Monet's Pond
Seki-shi,
Gifu-ken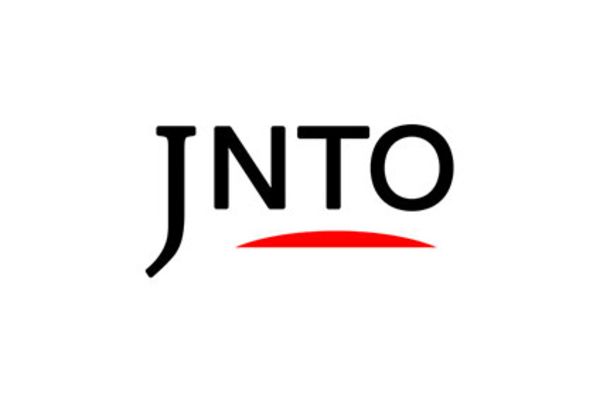 Festivals & Events
Ukai Cormorant Fishing
Gifu-shi,
Gifu-ken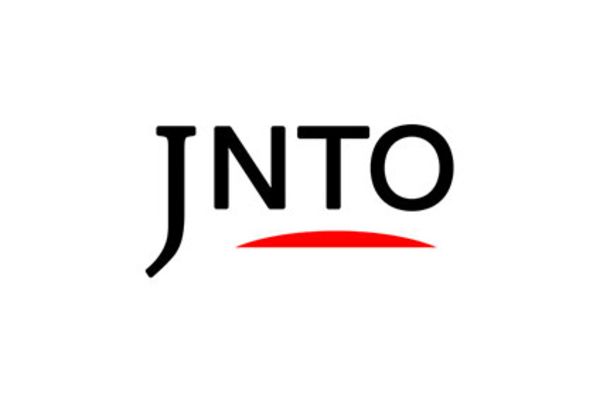 History
Shohoji Temple
Gifu-shi,
Gifu-ken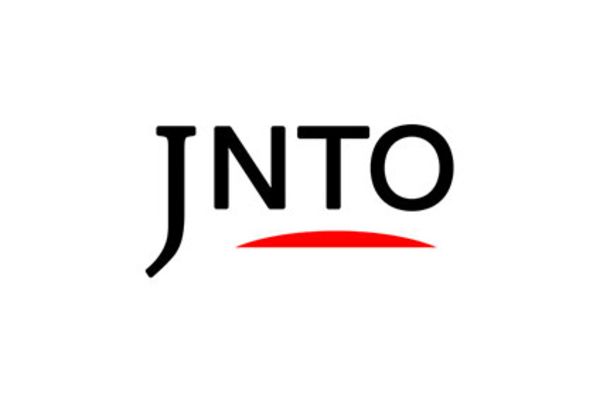 History
Gifu Castle
Gifu-shi,
Gifu-ken