Kawazu Cherry Blossom Festival
河津桜まつり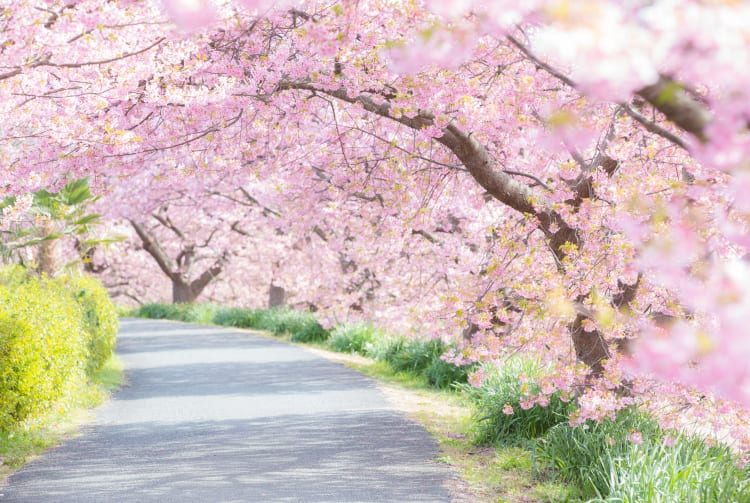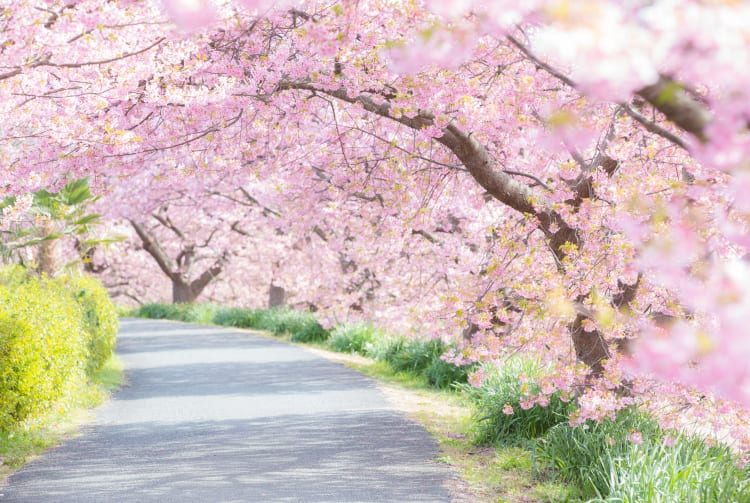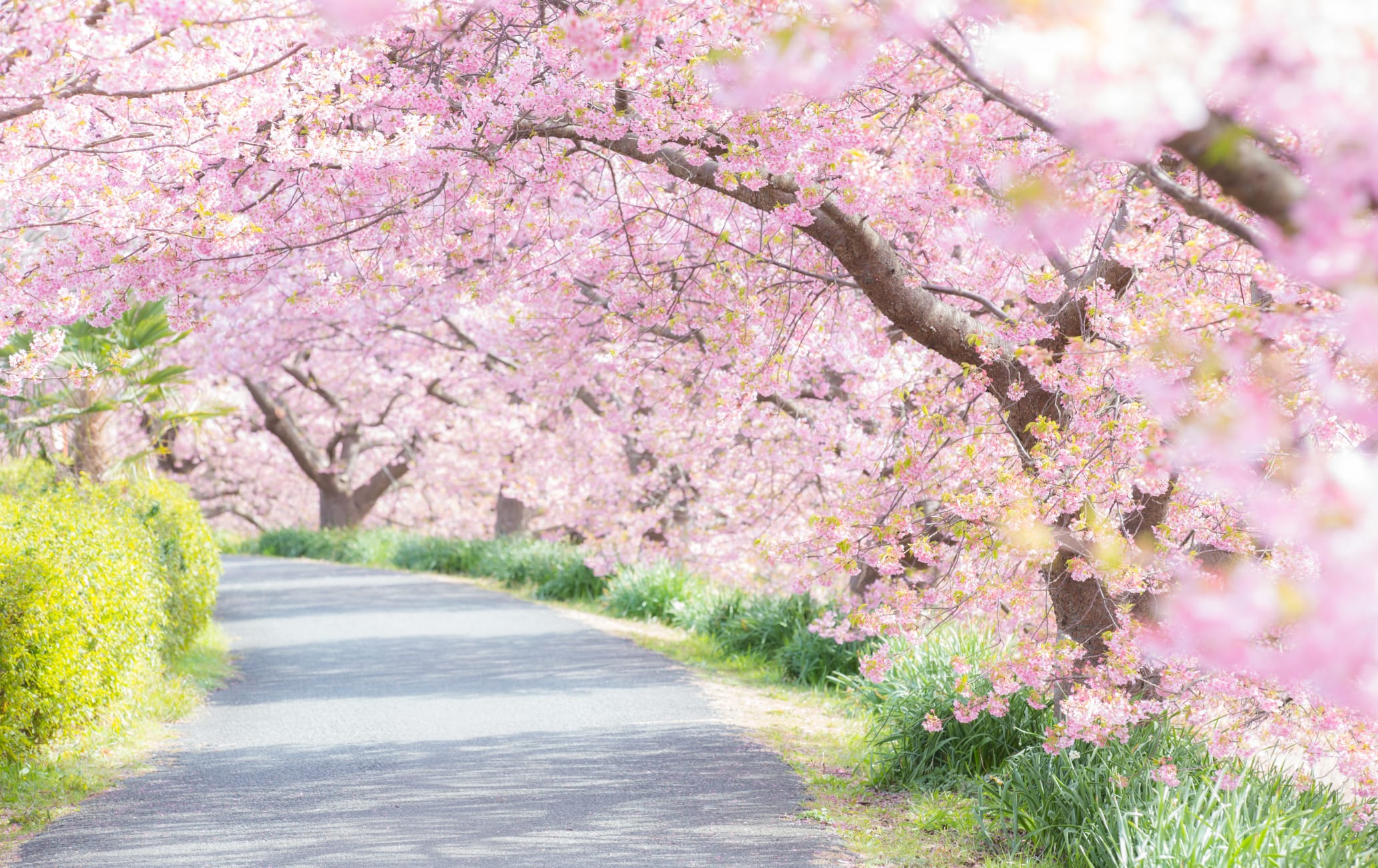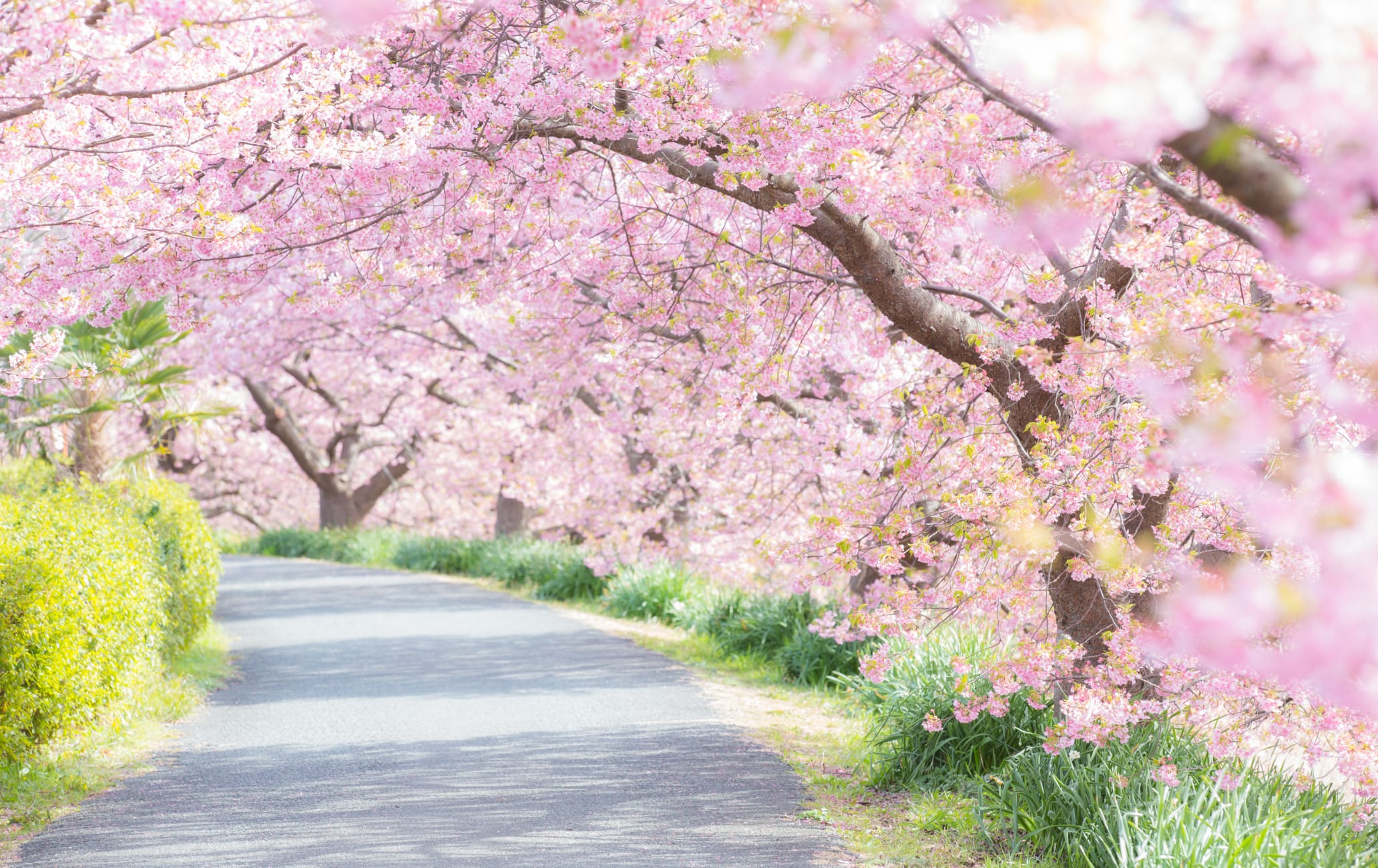 The early blossoming flowers of Kawazu
The Kawazu Cherry Blossom Festival celebrates the earliest blooming cherry trees in eastern Japan. While most of Honshu has to wait until mid-March for blossom time, the Kawazu-zakura trees bloom around a month earlier. For this reason, the festival, which runs from February 2 to the end of the month, is incredibly popular with visitors keen to see the end of winter and the return of warmth and color.
How to Get There
The main festival area is located outside of Kawazu Station on the Izukyu Railway Line from Atami.
JR Kawazu Station can be accessed directly from Tokyo via the Odoriko Limited Express. You can also take the Tokaido Shinkansen to Atami Station, then change to the JR Ito Line to Kawazu Station.
Quick Facts
Kawazu cherry trees bloom a month earlier than most
The festival receives more than 1 million visitors every year
Kawazu-zakura trees have large petals that are vivid pink, making them perfect for photography Enjoy the festival
The festival is spread over the towns of Kawazu to Mine Onsen, and the focus is the banks of the Kawazu River. Food and drink stalls line the streets along the river, where you can also buy local crafts and souvenirs.
Events are organized to entertain and excite festival-goers, and in the evening the trees are lit up with beautiful illuminations. Because of its train station, the Kawazu area does get crowded, so if you would like a bit more peace and quiet to contemplate the fleeting blossoms, walk along the river up to Mine Onsen. * The information on this page may be subject to change due to COVID-19.
Near Kawazu Cherry Blossom Festival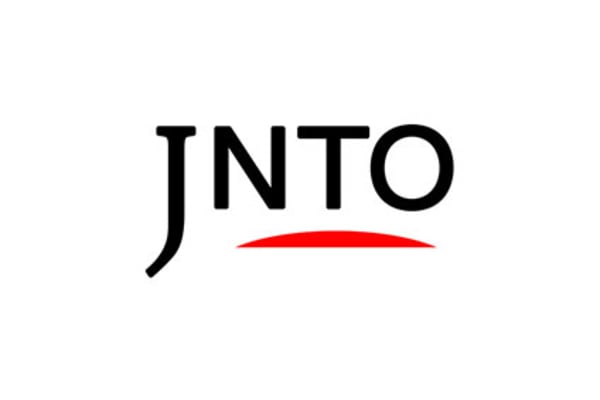 Festivals & Events
1. Kawazu Cherry Blossom Festival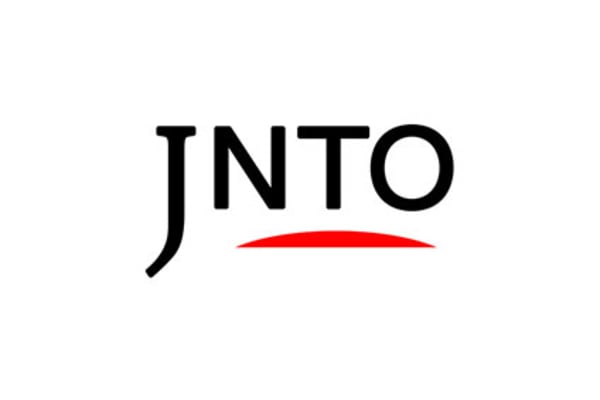 Relaxation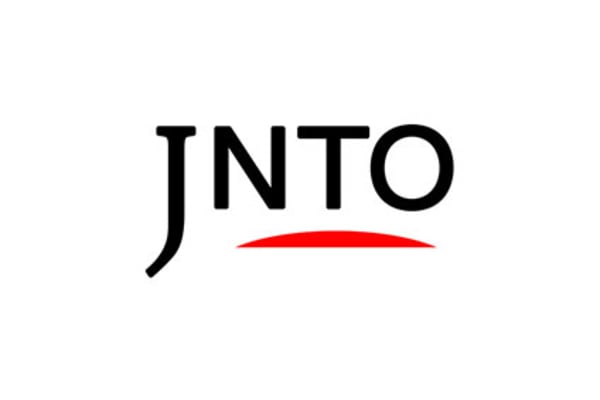 Nature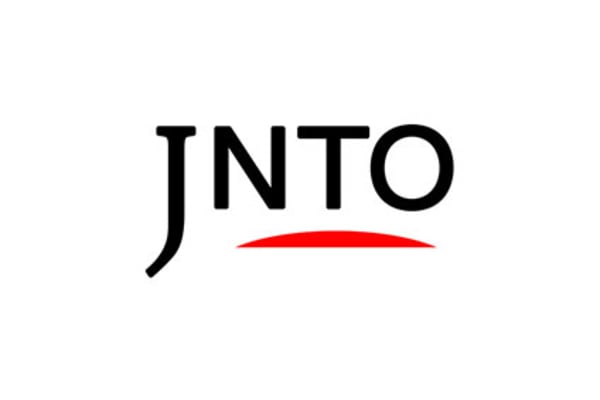 Nature
4. Kawazu Seven Waterfalls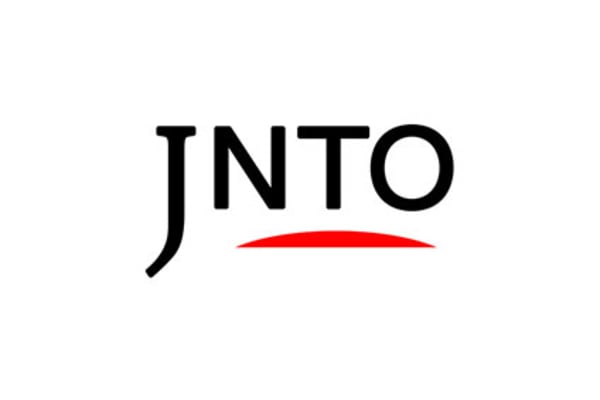 History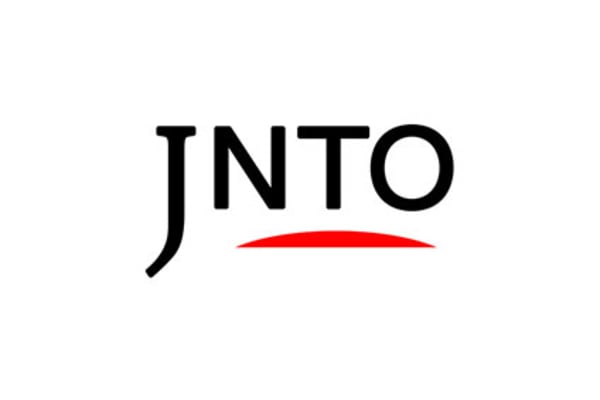 Nature