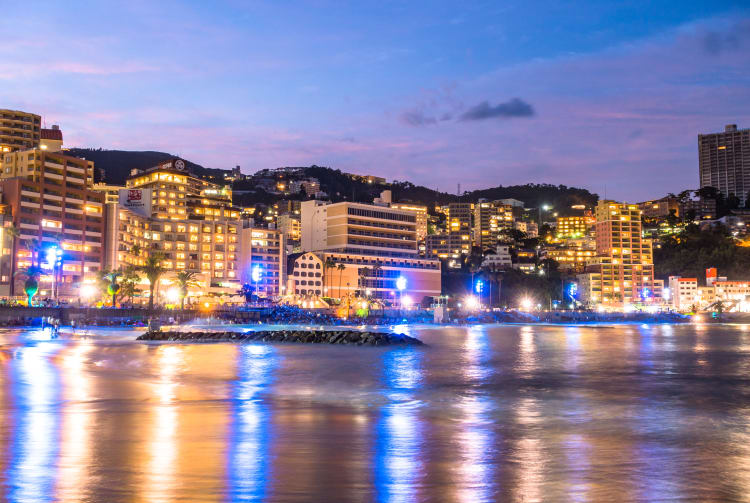 Shogun Tokugawa Ieyasu loved this hot spring resort's waters so much he brought them home
The bubbling waters of Atami have been luring bathers as far back as the Nara period (710-94). Shogun Tokugawa Ieyasu (1543-1616) was so enamored of their healing properties that he tried to re-create the onsen back in Edo (now Tokyo). The various onsen in Atami—there's not just one—have also drawn many of the rich and famous of the modern era. Izusan Onsen, one of Japan's most ancient, was discovered 13 centuries ago.
Don't Miss
Trying both open air and indoor baths
The seafood—Atami is a fishing town
A visit to Atami Castle, for the views and more
How to Get There
The Tokaido Shinkansen and Tokaido and Ito lines all go to Atami Station, and many buses go there as well.
To get from Tokyo to Atami, you can take the Kodama Tokaido Shinkansen, the limited express Odoriko, regular Tokaido trains, or the bus. The shinkansen is the fastest at 50 minutes. The highway bus is much cheaper but takes two and a half to three hours depending on traffic.
Quick Facts
Shogun Tokugawa Ieyasu brought Atami's waters back to Edo to soak in
Atami has long been a favorite destination for couples
Atami's saltwater hot spring fame is reflected in its name, which means "hot sea" The benefits of hot water
The high-temperature water with its high salt content has excellent insulation properties, helping with neuralgia, and excessive sensitivity to cold. The water also tightens up the skin and tones the body. The best options for day-trippers
There are several places near Atami Station that have open air and indoor baths. There are private baths available to rent. There is even a footbath called Ieyasu no Yu in front of Atami Station named for the famous shogun.
Sweets for onsen lovers
Onsen manju, a kind of sweet dumpling, is probably the signature sweet people think about when they look for a gift to take back from Atami. The core ingredient is sweet bean paste. There are plenty of variations to choose from, including ones that incorporate bitter orange peel, barley flour, Japanese yams, brown sugar, tea, and even perilla leaves.
What to do when you're through soaking
Visit Atami Castle


for great views of the town and the Pacific Ocean, get your art fix at the MOA Museum of Art


, and visit the Akao Herb and Rose Garden with its 12 themed gardens. The latter has a DIY workshop where you can make flower-themed items. The MOA museum


has some magnificent works of art spread across a beautiful hill-top site overlooking the ocean.
Atami Castle


was built in 1959 as a tourist attraction. The ropeway is the easiest way to get there from the main onsen area at the base of the mountain. There is a museum inside that tells stories about various castles around Japan. But most importantly, the view from the castle is fantastic. * The information on this page may be subject to change due to COVID-19.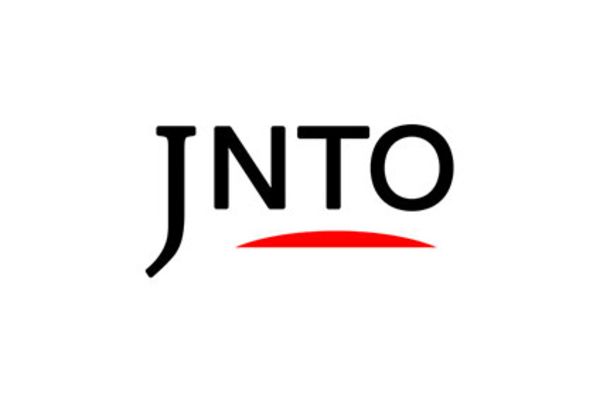 Relaxation
Atami Onsen
Atami-shi,
Shizuoka-ken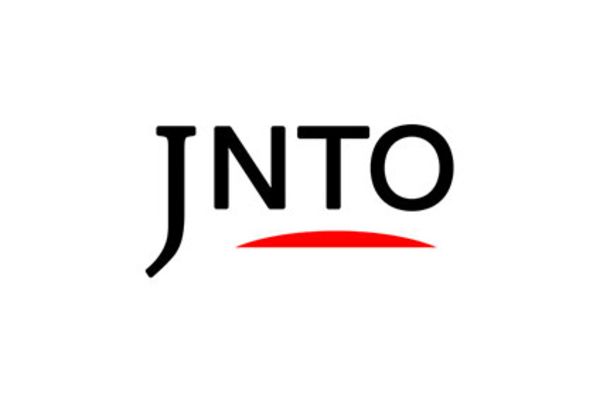 Luxury Stay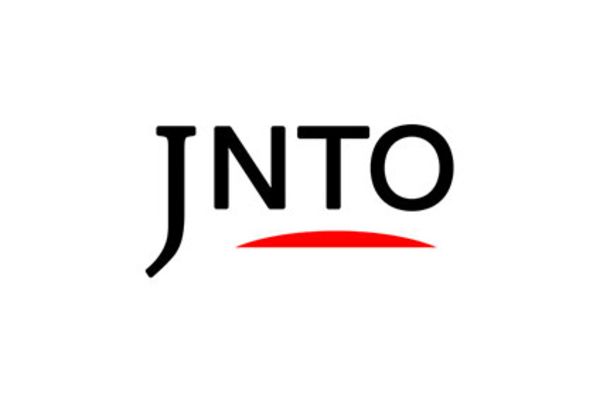 Festivals & Events
Atami Fireworks Festival
Atami-shi,
Shizuoka-ken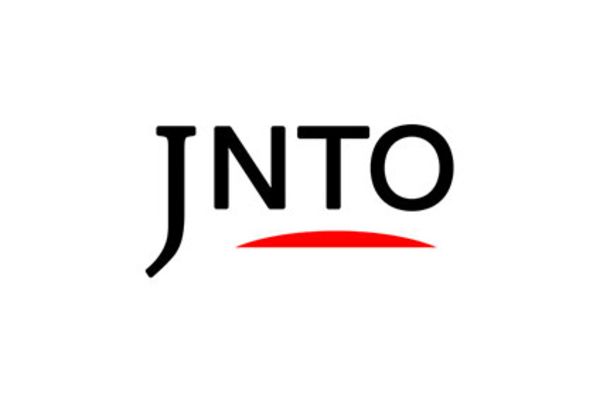 Art & Design
Moa Museum Of Art
Atami-shi,
Shizuoka-ken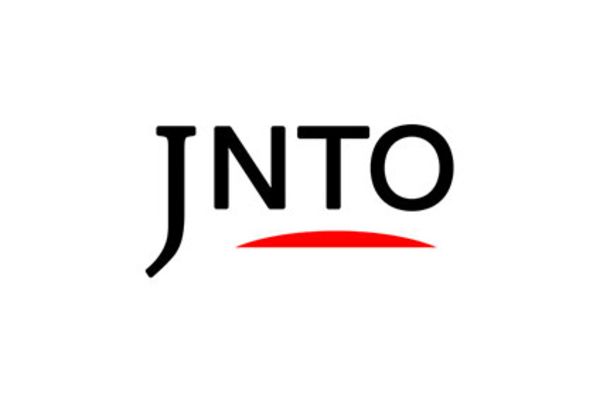 Luxury Stay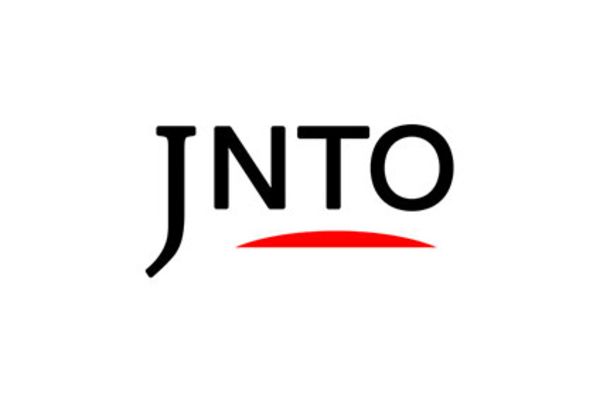 Luxury Stay