Shiseido Corporate Museum
資生堂企業資料館
Art Nouveau and Art Deco influences, corporate evolution, and Japanese fashion at Shiseido Corporate Museum
Shiseido Corporate Museum charts the history of Shiseido, one of Japan's major cosmetics companies, and also shows you how local fashion and style have altered over time.
How to Get There
Shiseido Corporate Museum is easy to reach by train.
The nearest station is JR Kakegawa Station on the Tokaido Shinkansen, Tokaido Main Line, and Tenryu-Hamanako Railway. From JR Kakegawa Station the museum is a 25-minute walk or a 5-minute taxi ride.
Quick Facts
Shiseido was founded in 1872 as Japan's first Western-style pharmacy
The museum was built to mark the 120th anniversary of the company
Japanese fashion and style throughout the years
Today, Shiseido is one of Japan's corporate giants. This museum collects products and promotional material from throughout the company's long history. That includes packaging, newspaper and magazine advertisements, and television commercials.
There's a focus on Art Nouveau and Art Deco here, and you can see how fashion and style have evolved in Japan over the decades and contrast that with Shiseido's adverts intended for an overseas market.
Art on display at Shiseido Art House
Nearby Shiseido Art House exhibits art the company has accumulated over the years. There is a permanent collection as well as regular changing exhibits. The building itself has won architectural awards.
Near Shiseido Corporate Museum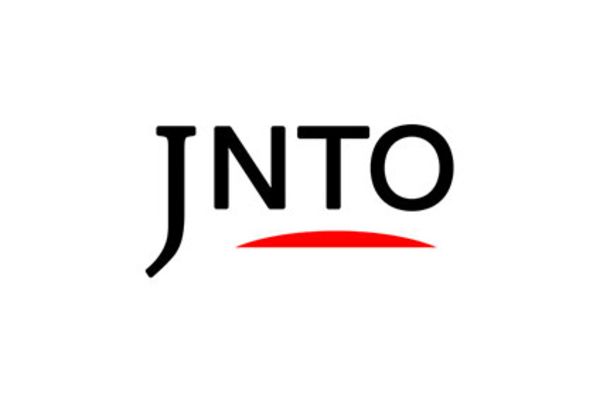 Attraction
Shiseido Corporate Museum
Kakegawa-shi,
Shizuoka-ken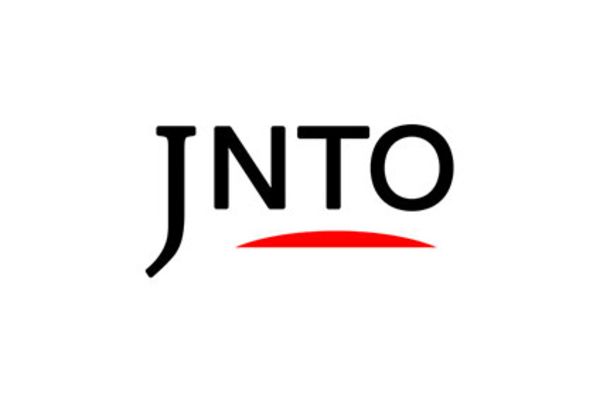 History
Kakegawa
Kakegawa-shi,
Shizuoka-ken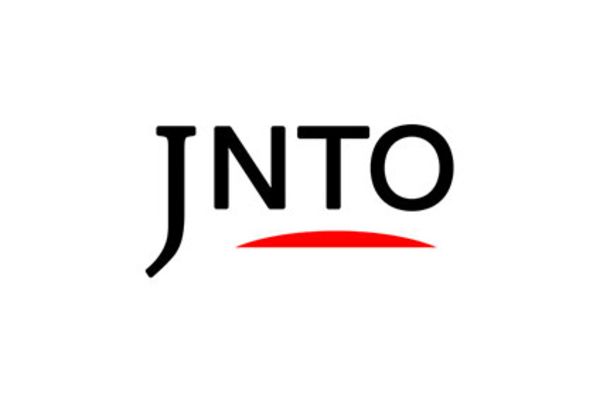 Attraction
Ninomaru Teahouse
Kakegawa-shi,
Shizuoka-ken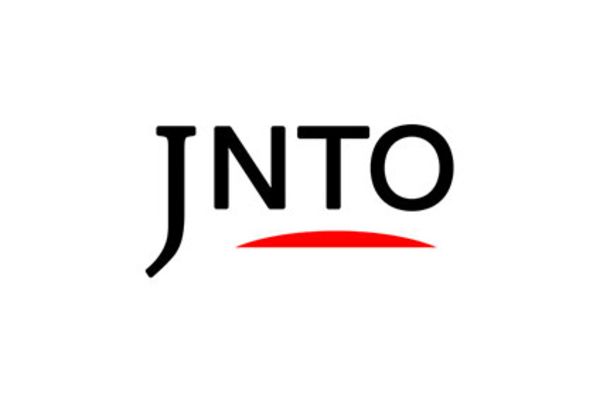 History
Hattasan Soneiji Temple
Fukuroi-shi,
Shizuoka-ken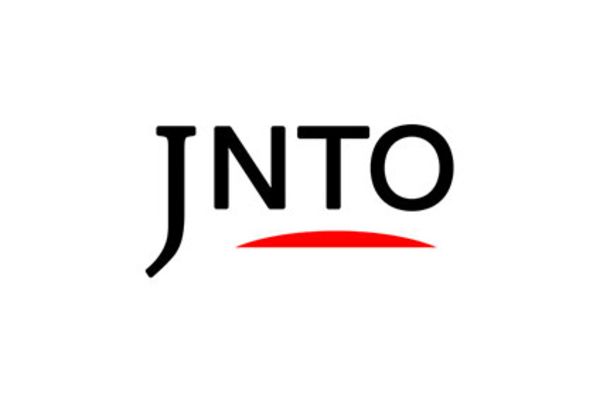 History
Hamamatsu Castle
Hamamatsu-shi,
Shizuoka-ken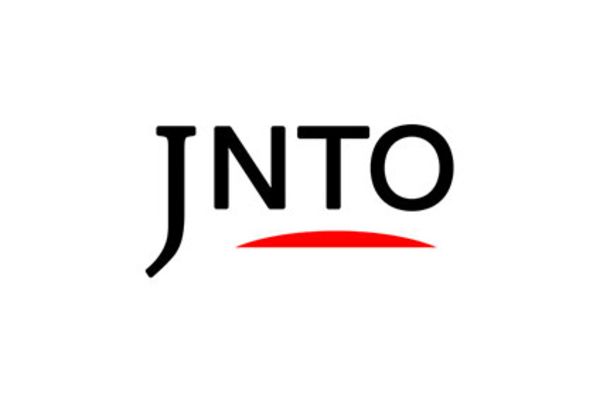 Festivals & Events
Hamamatsu Festival
Hamamatsu-shi,
Shizuoka-ken