Hamamatsu Air Park
航空自衛隊浜松広報館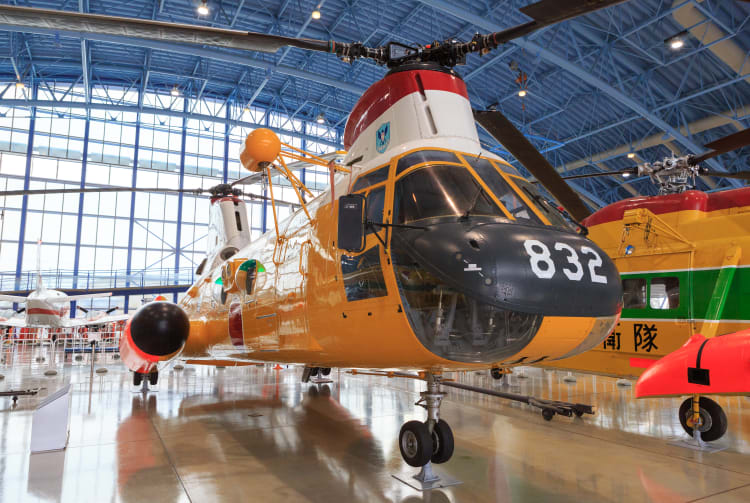 Japanese aviation, military history and cosplay, completely free of charge
If you're a fan of the world of flight than this is a must-visit museum. The air park provides hours of entertainment with hands-on exhibits of Japanese planes, helicopters, flight simulators and Japan Air Self Defense Force uniforms for guests to try on. All for free.
How to Get There
Buses run from Hamamatsu Station and stop a short walk from the air park.
From JR Hamamatsu Station take the north exit to the bus terminal. Catch the number 51 bus from stand 14 and get off at Izumiyonchome Bus Stop. The ride takes about 25-minutes. The museum is a further 10-minute walk.
Quick Facts
One of the biggest and best-stocked museums of flight in Japan
Changing exhibitions allow visitors to get up close and personal with cutting-edge technology Plane spotting
A must for plane-spotters, this is both a working air force base and a chance to get up close and personal with a huge variety of aircraft. There are regularly changing exhibitions that allow you to get inside aircraft currently in service, and the permanent collection includes the F-86F used in the original Godzilla movie and the V-107 helicopter used in both King Kong vs. Godzilla and Godzilla vs. Mothra. Making this plane a certified Japanese movie star. Take flight
You can inspect a replica of the Japanese Prime Minister's plane or dress up in pilot uniforms and have your picture taken in the cockpits of some exhibits. There is a theatre as well as a flight simulator, though its very popular so make a reservation in advance.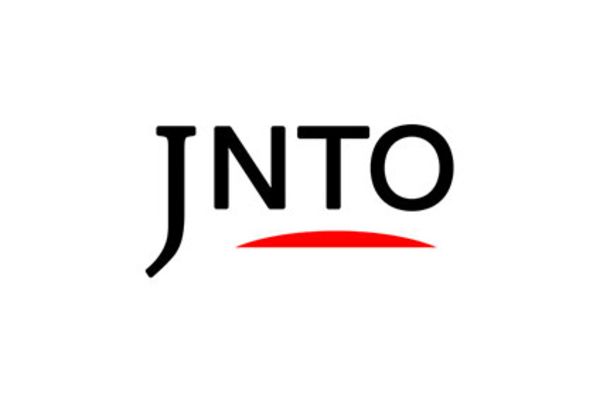 Attraction
Hamamatsu Air Park
Hamamatsu-shi,
Shizuoka-ken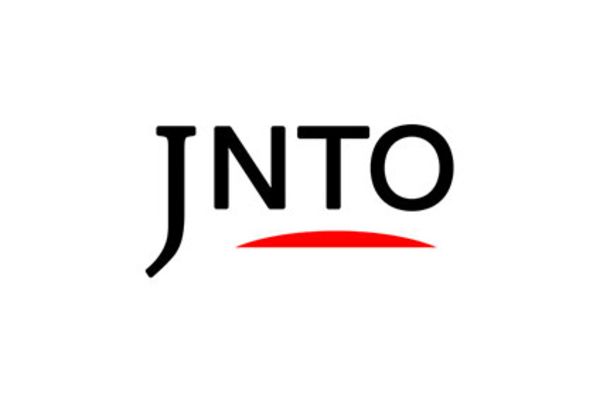 History
Hamamatsu Castle
Hamamatsu-shi,
Shizuoka-ken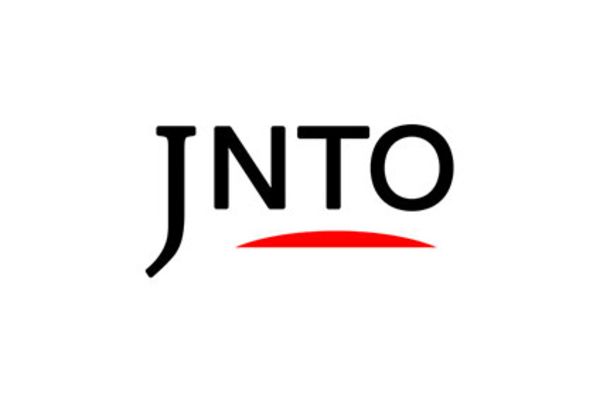 Nature
Hamamatsu Flower Park
Hamamatsu-shi,
Shizuoka-ken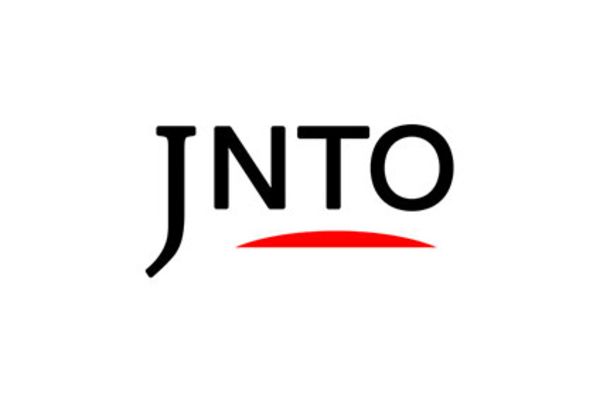 Festivals & Events
Hamamatsu Festival
Hamamatsu-shi,
Shizuoka-ken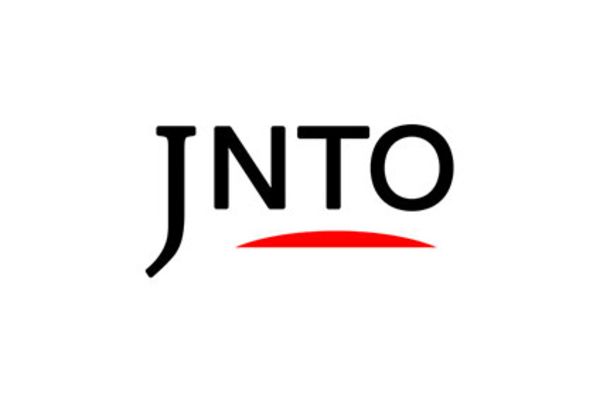 Nature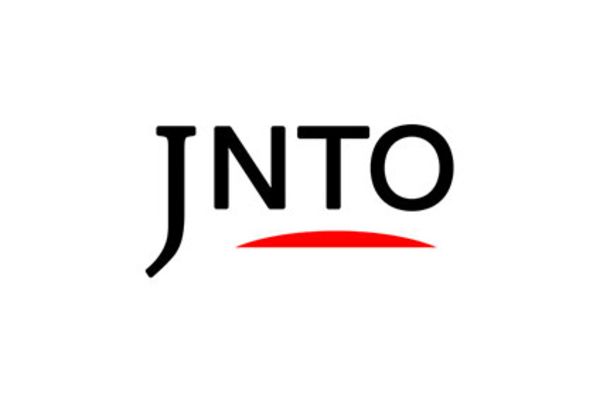 History
Horaiji Temple
Shinshiro-shi,
Aichi-ken