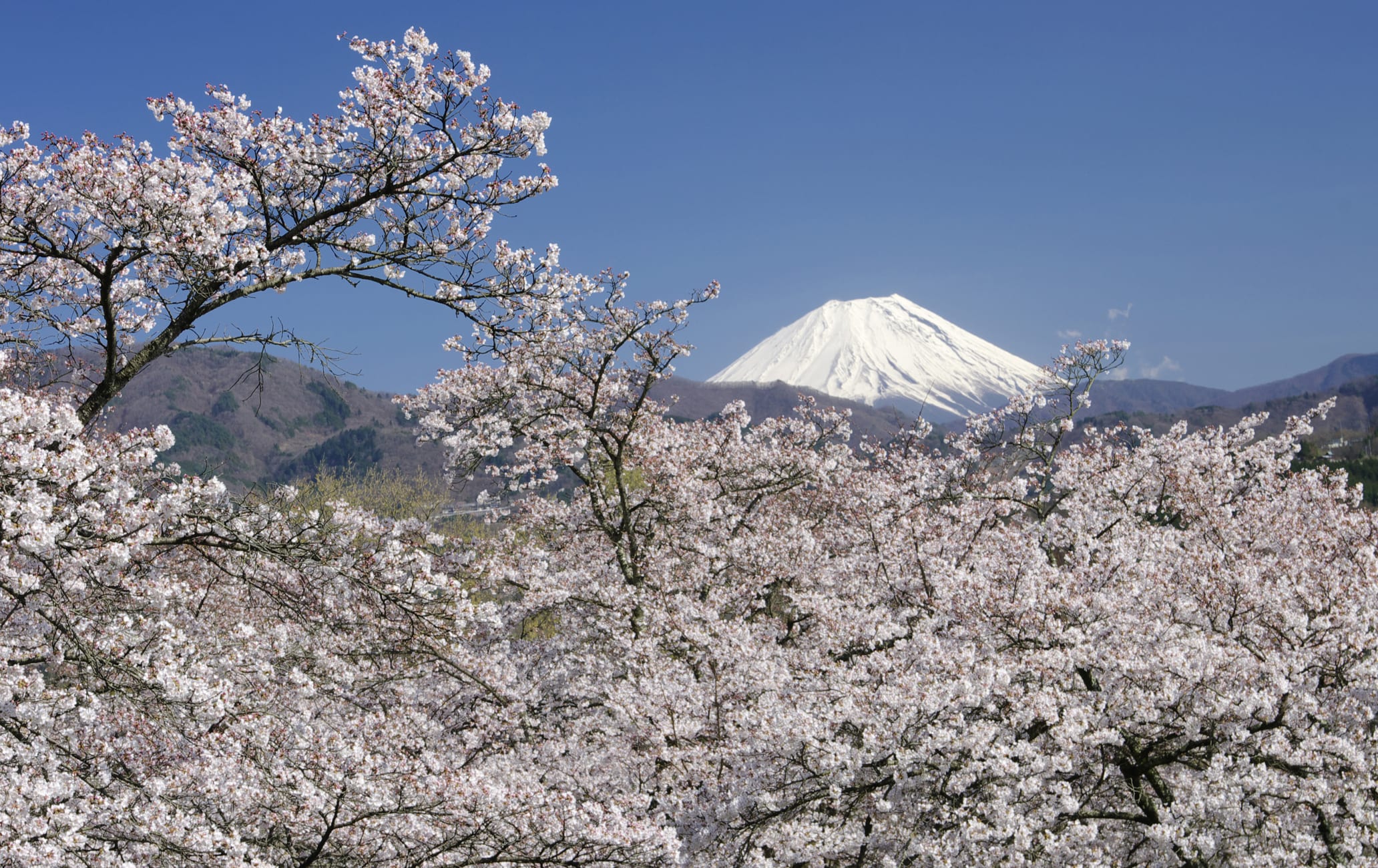 Beautiful year-round, Oboshi Park comes into its own during cherry blossom season
For a short time each year, over 2,000 cherry trees in the park burst into plumes of pink, adding another layer of beauty to the surrounding scenery. While full bloom changes from year to year, the end of March and beginning of April is usually the peak season.
Don't Miss
The park peaks at around 300 meters from the base of its hill
The Daihoshiyama Yamanokami Sano-jinja Shrine is a pleasant shrine with a tree growing through the roof
You can see the Fujikawa River, only a 25-minute walk, from the park
How to Get There
The park is accessible via public transit.
From Shinjuku take the Limited Express on the Chuo Line to Kofu. Transfer to the JR Minobu line. The closest train station is Kajikazawaguchi Station. From there, Oboshi Park is a 15-minute drive or a 40-minute walk.
A gentle walk
The park is on a slightly elevated hill, offering great views of the area. The gentle incline makes it accessible to most. At the top of the hill is a large concrete clock tower, adorned with a huge sculpture of a dove. It makes for a convenient meeting place, so expect to see a crowd.
The Cherry Blossom Festival
When the thousands of trees bloom in unison, people from far and wide come to the park for picnics and parties. Come and join the festivities. Bring your food and drink or buy from the local vendors selling typical street foods. Try your hand at some carnival games and win a prize to take home.
Night lights
The cherry blossom parties don't have to dissipate with the setting sun, as the trees are illuminated strategically with delicate lighting. Most of the stalls stay open late, so continue your party well into the night.
* The information on this page may be subject to change due to COVID-19.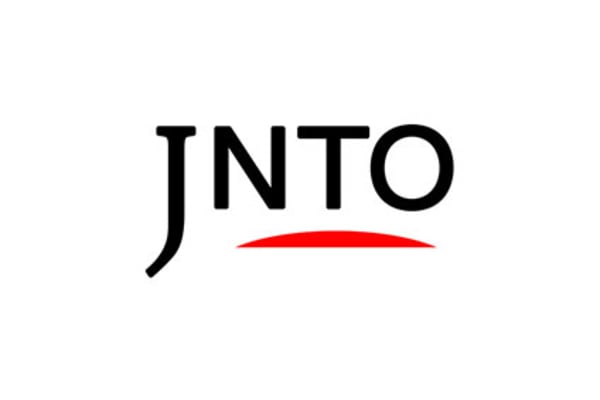 Nature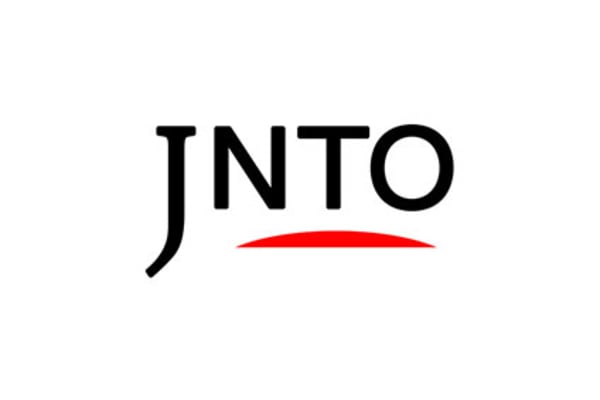 Festivals & Events
2. Shinmei Fireworks Festival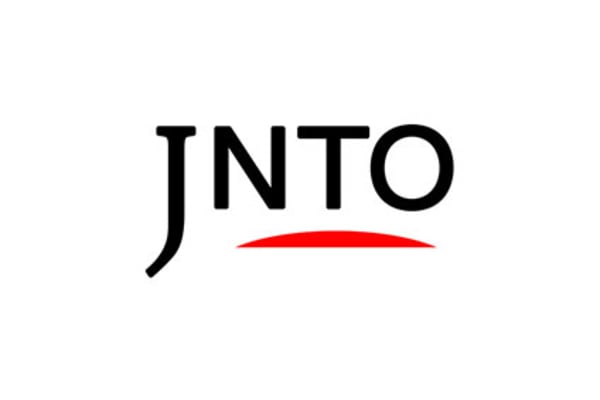 Art & Design
3. Yamanashi Prefectural Museum Of Art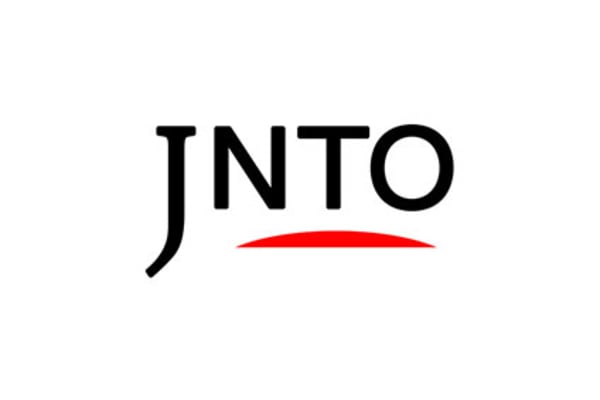 Nature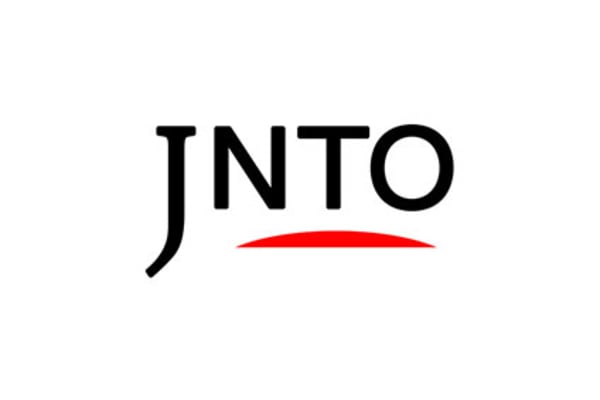 Festivals & Events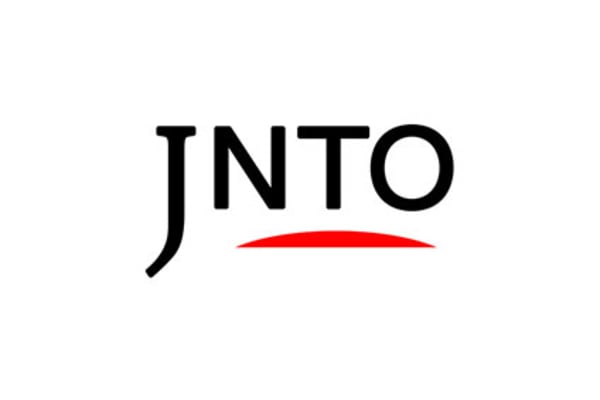 History
6. Minobusan Kuonji Temple