Fujinomiya 5th Station
富士宮口五合目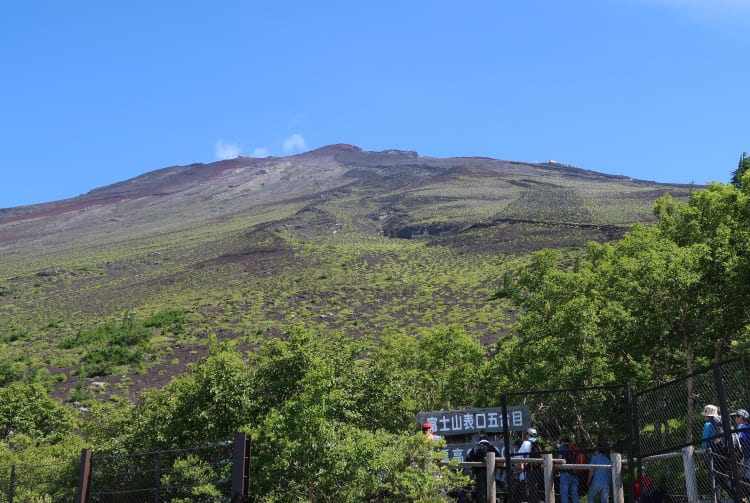 The blue route up Fuji—straightforward, steep and rocky
Fujinomiya


is the blue trail up Mt. Fuji


, a straightforward proposition with the ascent and descent using the same path, and the Fujinomiya 5th Station is the start of it.
The trailhead is at 2,400 meters, the highest of the four fifth station trailheads, and the path is generally steep and rocky. There are mountain huts at every station, so you can rest up when needed. Be aware that this is a crowded route, though, so you may be spurred on in spite of yourself.
How to Get There
Catch one of the many mountain-climbing buses running from Mishima Station on the JR Tokaido and Shinkansen lines, Shin-Fuji Station on the JR Shinkansen Line, Fuji Station on the JR Tokaido and Minobu lines, Fujinomiya Station on the JR Minobu Line, or Shizuoka Station on the JR Tokaido Line.
Expected times up and down
The average time going up is five hours, and three going down. There are shops, an information office, and public restrooms at the trailhead, and the eighth station has a first-aid center.
Near Fujinomiya 5th Station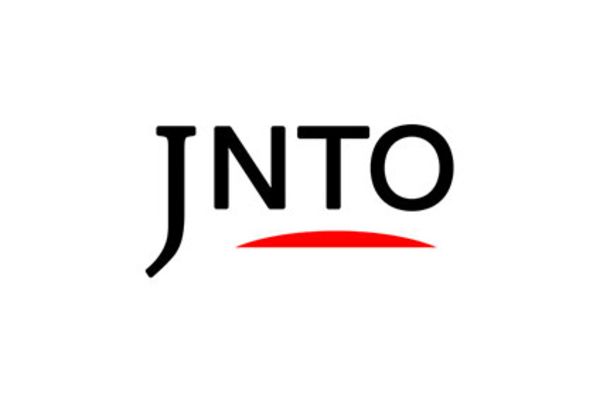 Action & Adventure
Fujinomiya 5th Station
Fujinomiya-shi,
Shizuoka-ken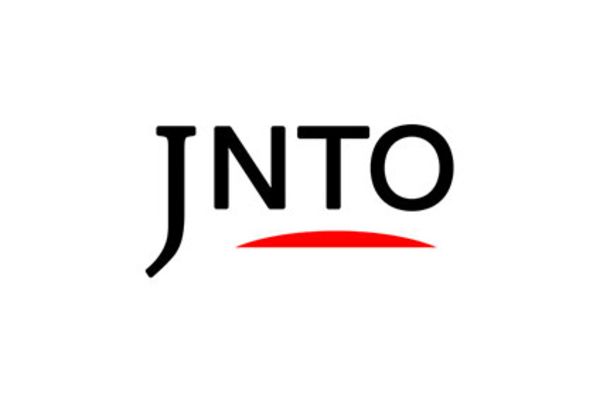 Action & Adventure
Mt. Fuji
Fujinomiya-shi,
Shizuoka-ken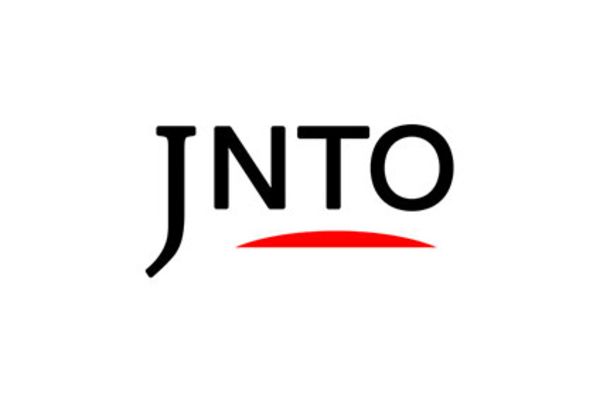 Action & Adventure
Mt. Fuji Yoshida Trail
Fujiyoshida-shi,
Yamanashi-ken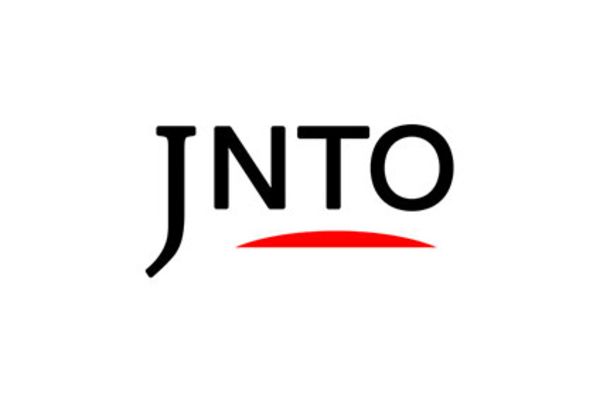 Action & Adventure
Subashiri 5th Station
Sunto-gun,
Shizuoka-ken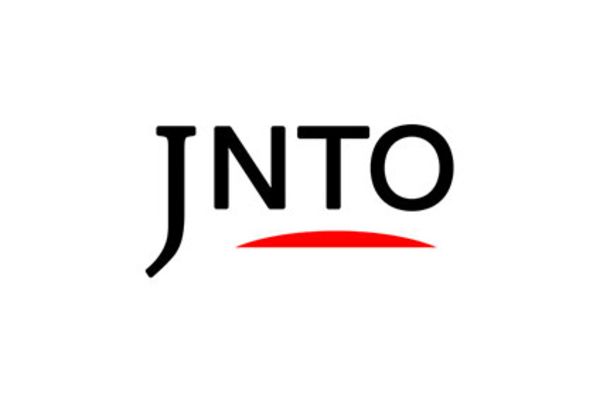 Action & Adventure
Fuji Subaru Line 5th Station
Minamikoma-gun,
Yamanashi-ken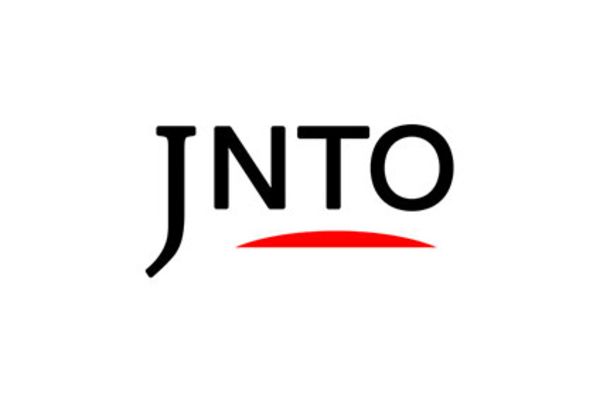 Action & Adventure
Gotemba 5th Station
Gotenba-shi,
Shizuoka-ken