Suntory Hakushu Distillery
サントリー白州蒸溜所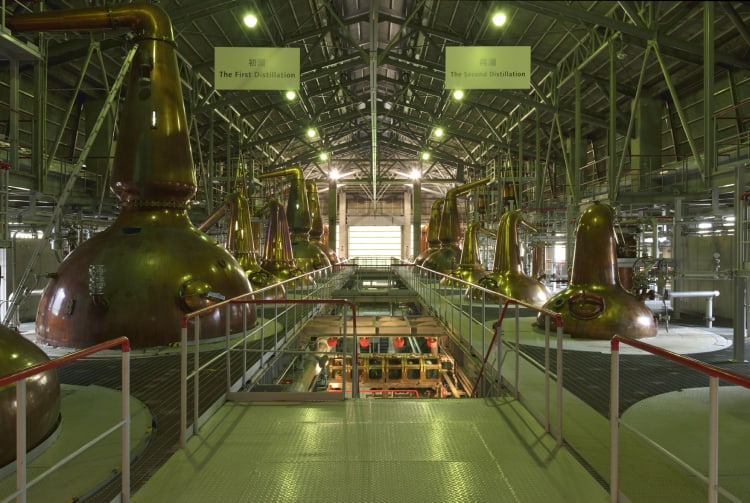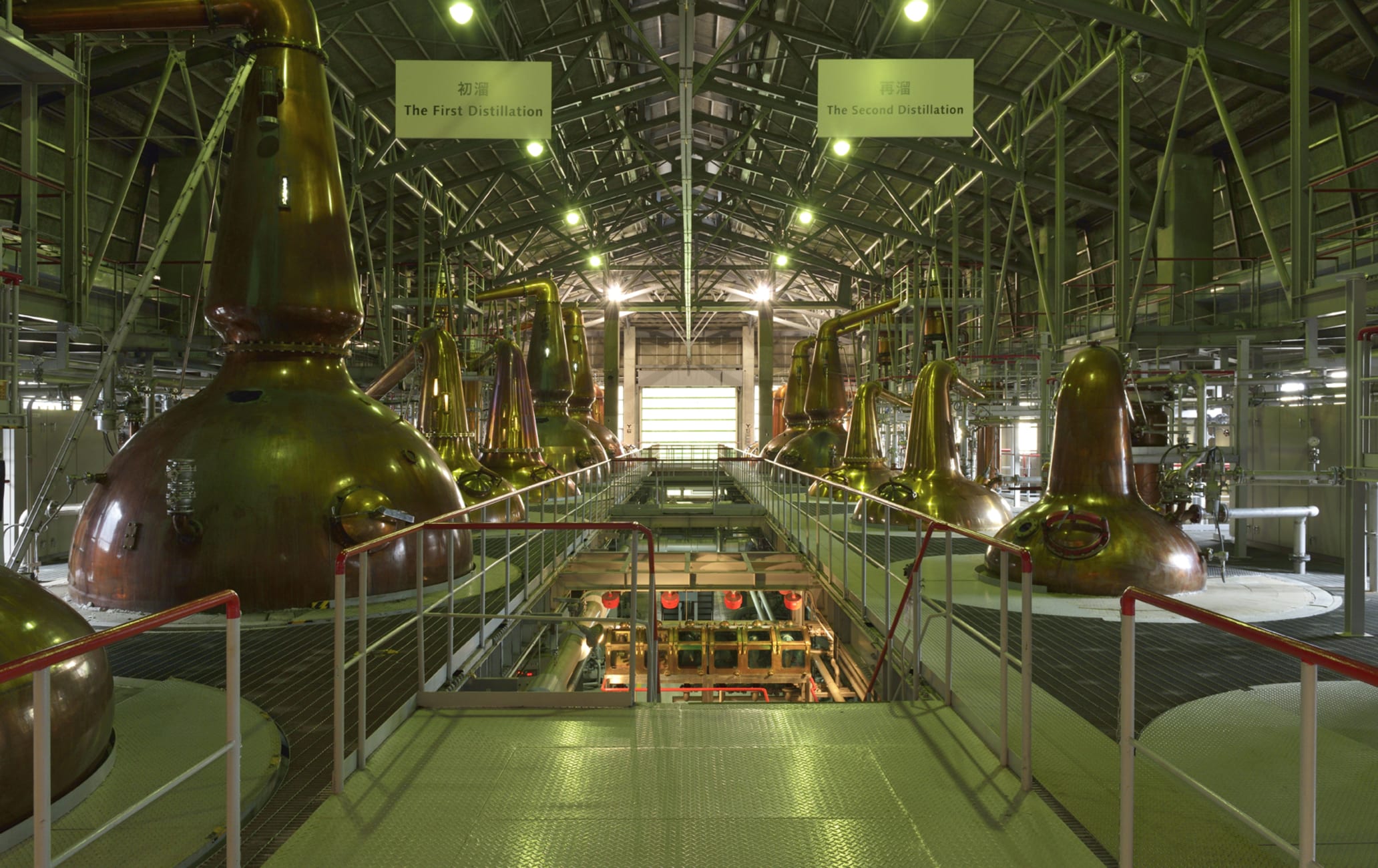 Sample whisky at a distillery that draws on natural spring water in Japan's Southern Alps
Set among the forests lying at the foot of Japan's Southern Alps is a whisky distillery that is an extremely popular local attraction. If you enjoy whisky, don't miss this experience.
Don't Miss
The distillery room, where you will see an interesting collection of pot stills
The warehouses filled with thousands of barrels of whisky, and the intoxicating aroma of evaporating whisky
The generous whisky tasting at the end of your tour (don't drink on an empty stomach)
The distillery's museum
Quick Facts
In 2006, Suntory's single malt whisky "Hakushu 18-years-old" won the gold award in the prestigious International Spirits Challenge
How to Get There
Suntory Hakushu Distillery is located in northern Yamanashi. Rail access is via the JR Chuo Main Line, which runs from JR Shinjuku Station to JR Matsumoto Station, followed by bus.
If you take a limited express train to JR Kobuchizawa Station on the JR Chuo Main Line, board the free limited shuttle bus that is available on weekends and national holidays from late March to November. On weekdays, take the limited express train to the JR Nirasaki Station, board the bus from platform 3, and get off at Matsubarakami. The distillery is a 10-minute walk from the bus stop. Book a tour
The distillery is very busy on the weekends, so book your tour well in advance. You might also want to request a multilingual audio guide for English, Chinese, or French commentary. The 80-minute tour includes a whisky tasting.
Fermentation room
The first room you will enter during the tour is the fermentation room. This room is filled with four-meter-high wooden vats.
Distillation room
The next room you enter is the distillation room. If you look closely, you will notice that the distillery room contains a variety of pot stills.
Apparently, each pot still brings out distinctive flavors in the whisky. Suntory boasts that it is one of a small handful of distilleries around the world that still works with several different types of pot.
Distillery bus
To get to one of the many whisky warehouses at the distillery, you will have to board a distillery bus. This is the highlight of the tour, as you get an intoxicating aroma of evaporating whisky (the angels' share) from the thousands of whisky barrels. Lesson on tasting
After the warehouse tour, you are invited to taste several grades of whisky. The tour guide gives quite an in-depth lesson on tasting, so you might want to request one of the multilingual information booklets that they keep behind the bar.
25-year-old single malt
Just before exiting the facility, you walk through the distillery bar, where you can try their 25-year-old single malt. The latest information may differ, so please check the official website
* The information on this page may be subject to change due to COVID-19.
Near Suntory Hakushu Distillery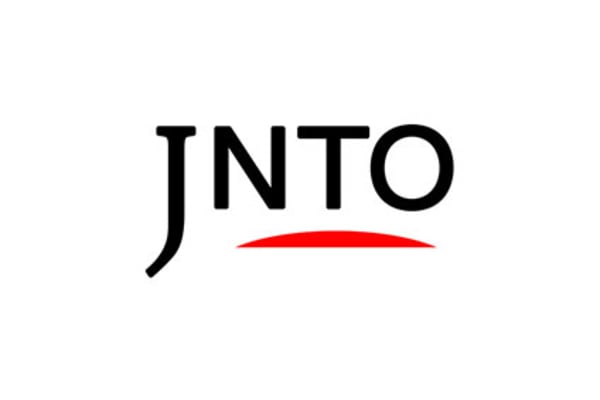 Attraction
1. Suntory Hakushu Distillery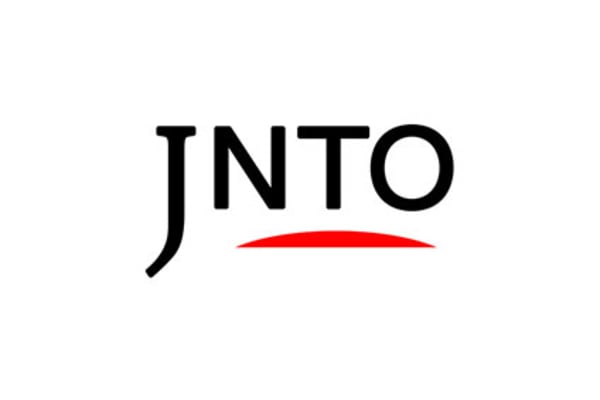 History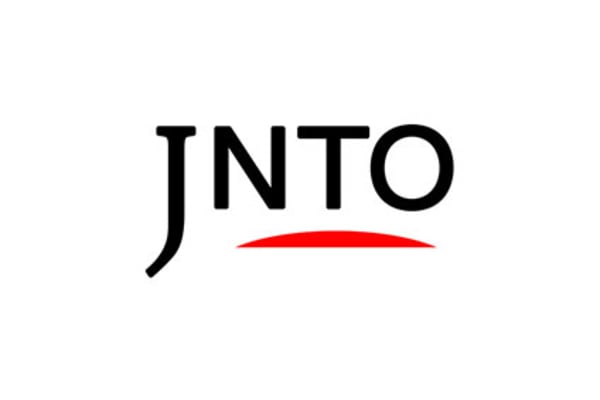 Art & Design
3. Nakamura Keith Haring Collection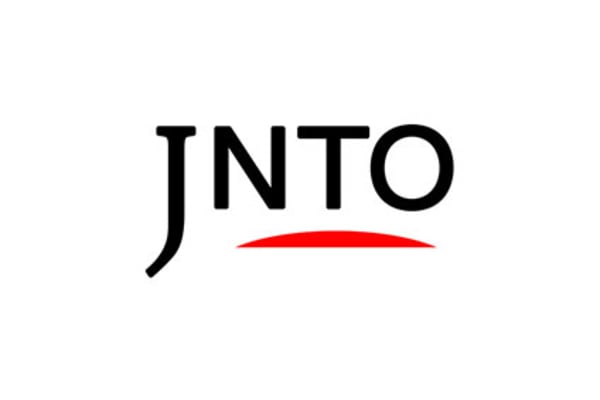 History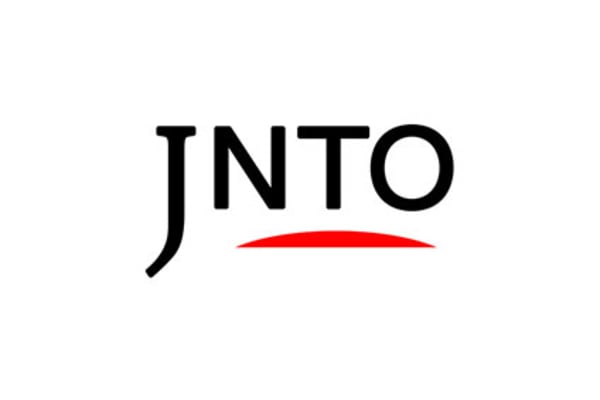 Art & Design
5. Hirayama Ikuo Silk Road Museum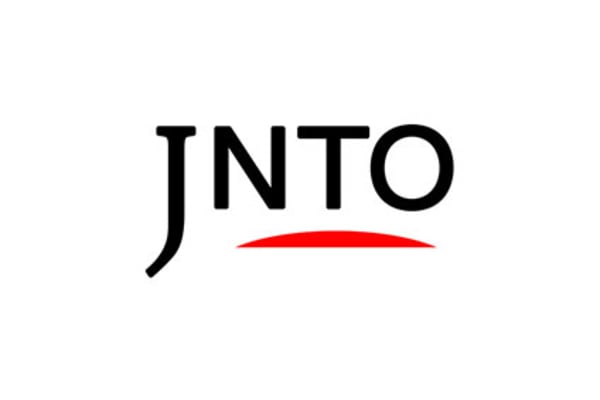 Action & Adventure
6. Fujimi Panorama Resort