Kiyosato Museum of Photographic Arts
清里フォトアートミュージアム
Masterful contemporary photography, including platinum prints, from the world over
The Kiyosato Museum of Photographic Arts (K*MoPA) opened in the deep greenery and the clean air of the Kiyosato Highlands in 1995 as a facility dedicated to photography. The museum collects and exhibits work based on three fundamental principles.
The museum endeavors to deepen the relationship between people through photography, and to support young photographers from around the world. They collect and exhibit works from the year 1900 and beyond.
The museum is barrier-free, wheelchair accessible, and offers wheelchair rental free of charge.
How to Get There
You can reach the museum by train and then taxi.
Take the JR Chuo Line to Kobuchizawa Station, and transfer to the JR Koumi Line to Kiyosato Station; the museum is 10 minutes by taxi from there.
A unique philosophy
One of the three basic principles of K*MoPA is "affirmation of life." They provide a place for all works of art that celebrate life's boundless capacity for empathy, regardless of the method, subject, or medium of the artwork.
Platinum prints
Their second basic principle is to collect platinum prints, a classical technique invented in the 19th century characterized by elegant colors and resilience. They collect and exhibit a wide range of classic and contemporary works from Japan and abroad, in the hopes of preserving this brilliant technique for future generations.
Supporting young photographers from around the world
The third basic principle is the "Young Portfolio" initiative, to collect and preserve unique works of passionate young photographers from around the globe. (K*MoPA) believes that the artwork of young photographers under 35-years-old has the power to shape the future of the art world. They encourage young artists by purchasing and exhibiting their work, and giving them a platform to share their ideas.
Thinking globally
(K*MoPA) is opened to photographers from Japan and the world over. While the history of photography has focused on the western world, they have turned their attention to other regions, such as APAC countries, Central Asia and the Middle East, Eastern Europe, Latin America, and Africa, to help present the unique expressions of artists in those regions.
* The information on this page may be subject to change due to COVID-19.
Near Kiyosato Museum of Photographic Arts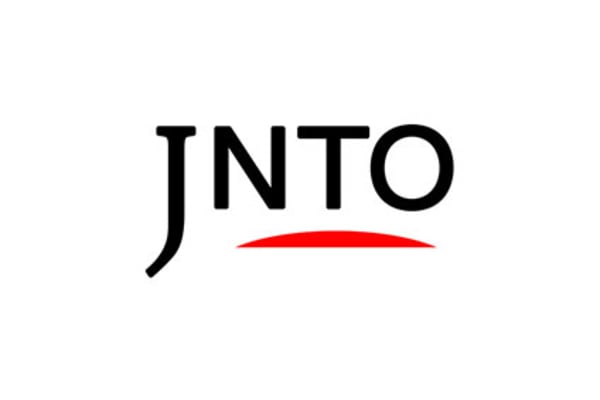 Art & Design
1. Kiyosato Museum Of Photographic Arts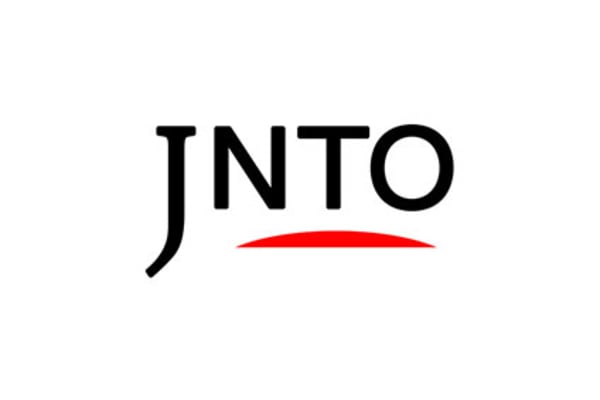 Nature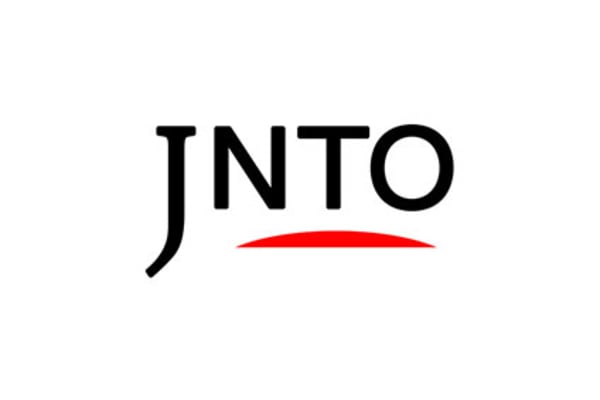 Art & Design
3. Hirayama Ikuo Silk Road Museum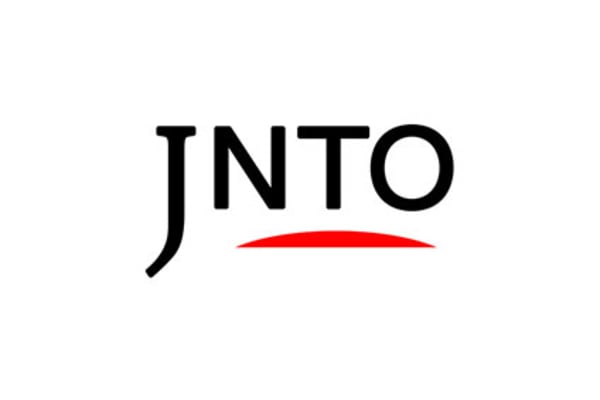 History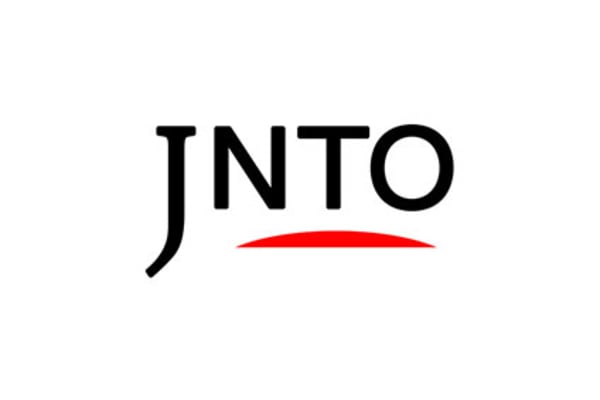 Art & Design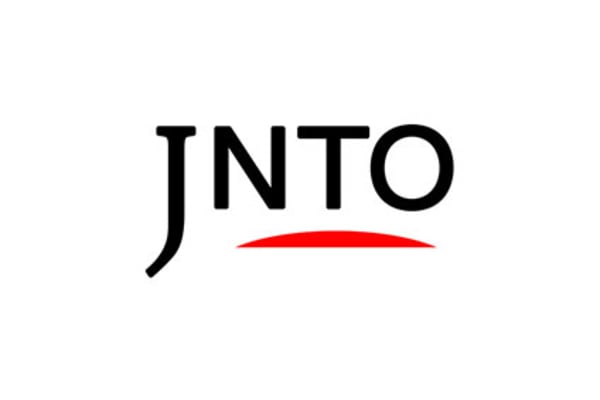 History