Kiyosato Museum of Photographic Arts
清里フォトアートミュージアム
Masterful contemporary photography, including platinum prints, from the world over
The Kiyosato Museum of Photographic Arts opened in 1995, built on the grounds of what was once a silk factory. The area was once surrounded by mulberry bushes that provided food and a safe haven for the silkworms. The museum concentrates on displaying images that celebrate life.
The entire museum is wheelchair accessible and there is a wheelchair available to borrow for free.
How to Get There
You can reach the museum by train and then taxi.
Take the JR Chuo Line to Kobuchizawa Station, and transfer to the JR Koumi Line to Kiyosato Station; the museum is 10 minutes by taxi from there.
A unique philosophy
The central theme that permeates the work in the museum is "affirmation of life." All of the images capture natural beauty, daily life, hardships, celebrations, and much more. There is no prejudice or preference as to the format for capturing the photographs. So long as the images radiate a love and appreciation for life, they may well be considered for display.
Thinking globally
While the museum exhibits some Japanese work, it has taken great pains to include images from North America and Europe, which they believe to be the focus of most mainstream studies on photography.
The collection includes photographs from Australia, New Zealand, all corners of Asia, Russia, Scandinavia, Latin America, Eastern Europe and the Middle East. The aim is to broaden guests' horizons and introduce them to world views they may never have encountered.
Platinum prints
While platinum prints were first invented in the UK in 1859 and were celebrated for their durability, they were not commercialized until 1879.
The museum has an extensive collection of these precious prints, which have faced the passing of time with little to no damage or disrepair. Many of them show unfaded slices of life from a century ago and have an eerie atmosphere of a forgotten world being eternally captured.
Supporting young photographers
The museum does its utmost to support up-and-coming photographers, both amateur and professional, encouraging anyone under the age of 35 to submit their work. If your photos are of a high enough standard and are in keeping with the museum's celebration of life, you may well see your work on the museum's walls.
* The information on this page may be subject to change due to COVID-19.
Near Kiyosato Museum of Photographic Arts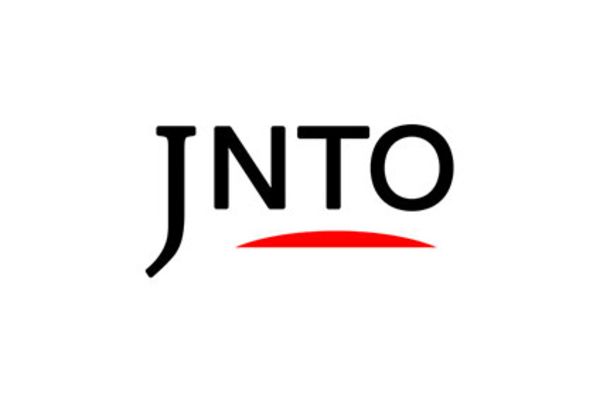 Art & Design
Kiyosato Museum Of Photographic Arts
Hokuto-shi,
Yamanashi-ken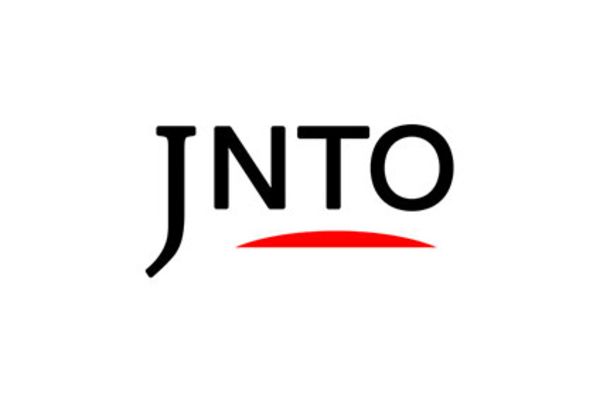 Nature
Makiba Park
Hokuto-shi,
Yamanashi-ken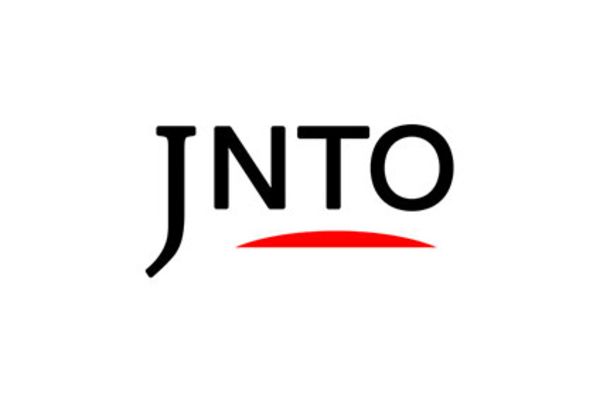 Art & Design
Hirayama Ikuo Silk Road Museum
Hokuto-shi,
Yamanashi-ken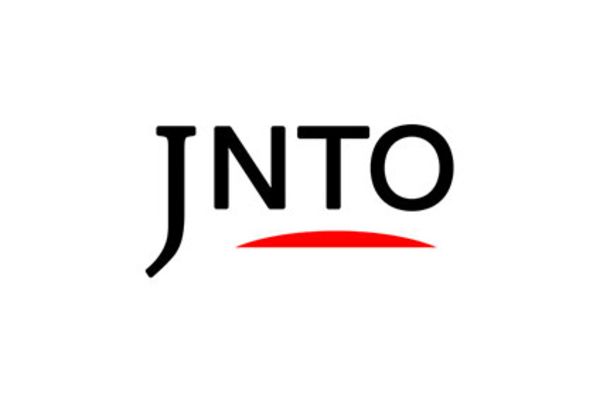 History
Misogi-Jinja Shrine
Hokuto-shi,
Yamanashi-ken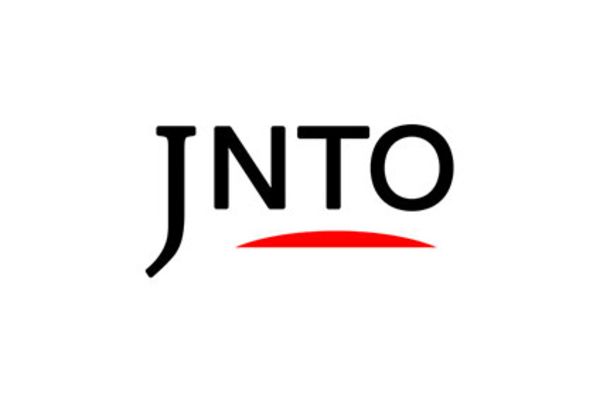 Art & Design
Kiyoharu Art Colony
Hokuto-shi,
Yamanashi-ken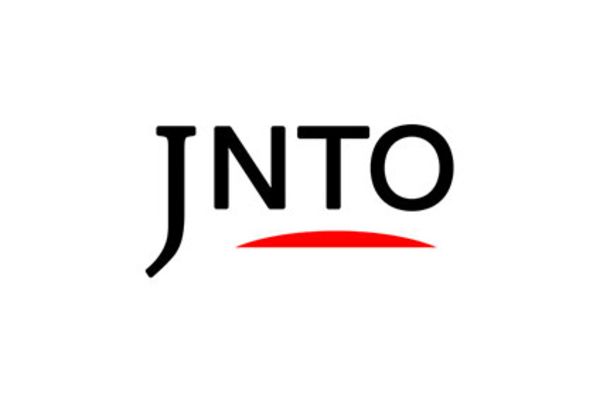 History
Shingen Bomichi Trail
Yamanashi-ken