A beautiful collection of eight ponds are scattered around Oshino Hakkai, each with its very own story to tell
Hakkai, or "Eight Seas," refers to the eight pools of water that are the main attraction at Oshino Hakkai. Bridges and pathways lead you around and over these tranquil ponds. The traditional thatched roof buildings, slowly spinning water wheels, and amazing view of Mt. Fuji


all transport you to another era.
How to Get There
Access Oshino Hakkai by train and then bus.
The closest train station is Fujisan Station on the Fuji Kyuko Line. A 10-minute bus ride will take you to Oshino Hakkai Iriguchi bus stop, which is just a five-minute walk to the main entrance.
If coming by car, it is a 10-minute drive from Yamanakako Interchange.
Quick Facts
Most of the pools are filled by melted snow that has run down from Mt. Fuji
Some of the ponds are teeming with koi
Seasonal views
This small village is a pretty retreat no matter what time of year you visit. Evergreens are interspersed with maple trees that turn a gorgeous amber in the autumn months, and in the winter, layers of snow add a magical quality to this tranquil village. It is a popular destination and often busy, but even so, the peacefulness of the area persists.
A turbulent past
The eight ponds of Oshino Hakkai are the beautiful byproduct of historic eruptions and intense volcanic activity. Several are fed by an underground reservoir and are renowned for their mineral-rich spring water. The water in Waku Pond is so clear and clean that in 1985, the Ministry of the Environment ranked it among some of the nation's best spring water. Try the water and even bottle some to take home with you. There are bottles available at a low cost if you need one.
Facilities
The gift shop is seemingly as large as the village itself and sells a wide variety of gifts and souvenirs, as well as snacks. Much of what is on offer is adorned with Mt. Fuji


motifs; you'll also find trinkets on sale celebrating the eight ponds.
There is a small coffee and ice cream stall inside. There are also local specialties such as tofu topped with local miso infused pickles, and kusamochi, a pounded rice cake that is green due to the addition of mugwort, an aromatic plant grown in the area. The rice cake is filled with a sweet red-bean paste and is a delicious variation of this common Japanese treat.
* The information on this page may be subject to change due to COVID-19.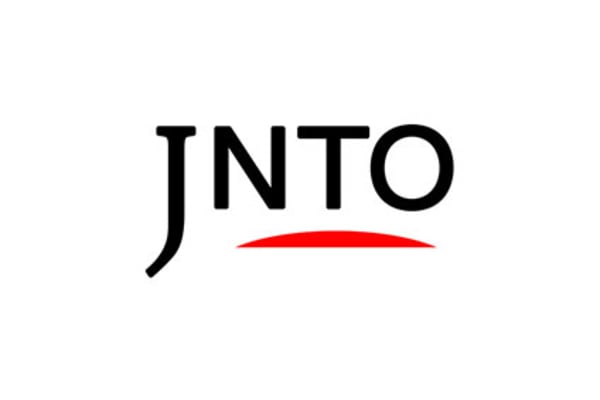 Attraction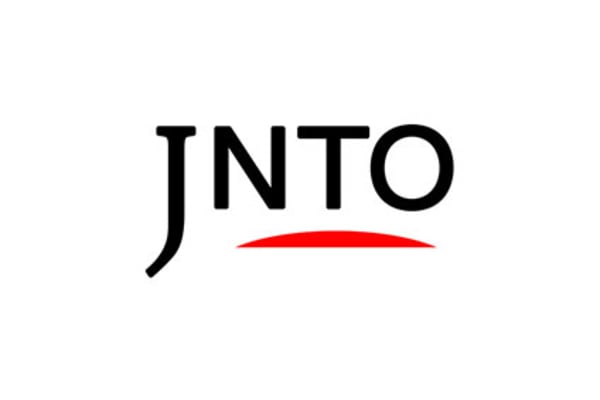 History
2. Kitaguchi Hongu Fuji Sengen-Jinja Shrine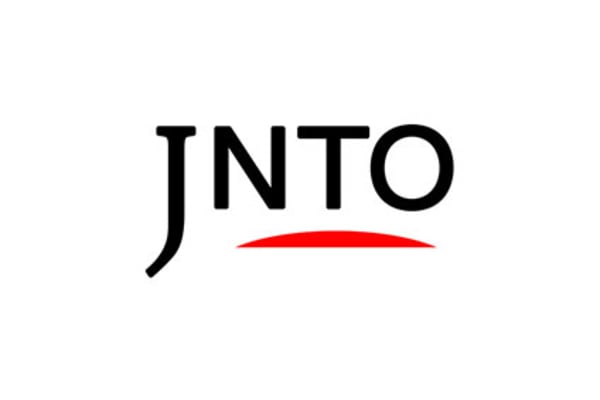 Festivals & Events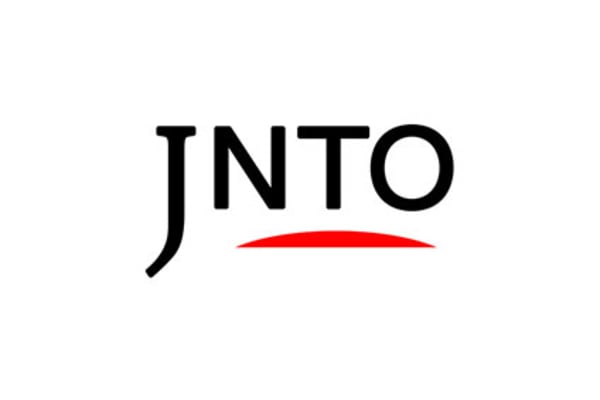 Nature
4. Arakurayama Sengen Park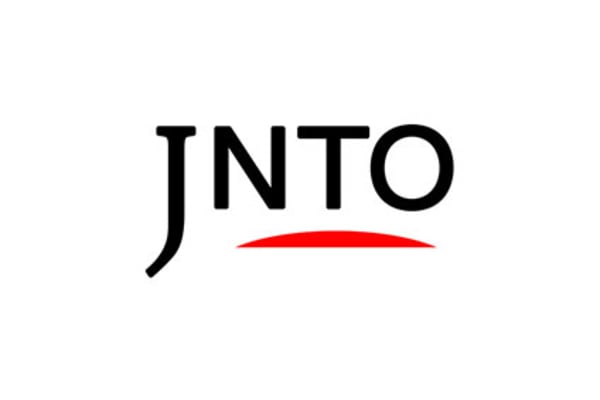 Attraction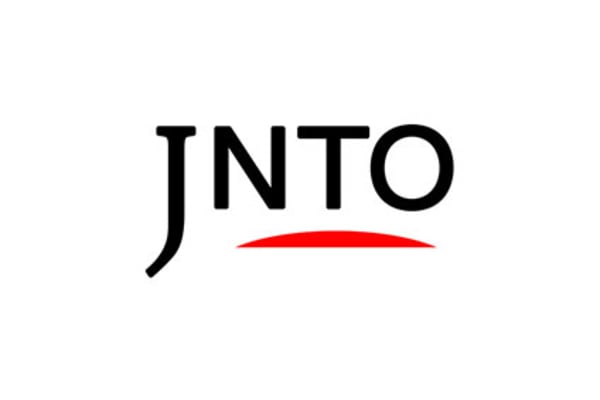 Attraction
6. Fujisan World Heritage Center