Arakurayama Sengen Park
新倉山浅間公園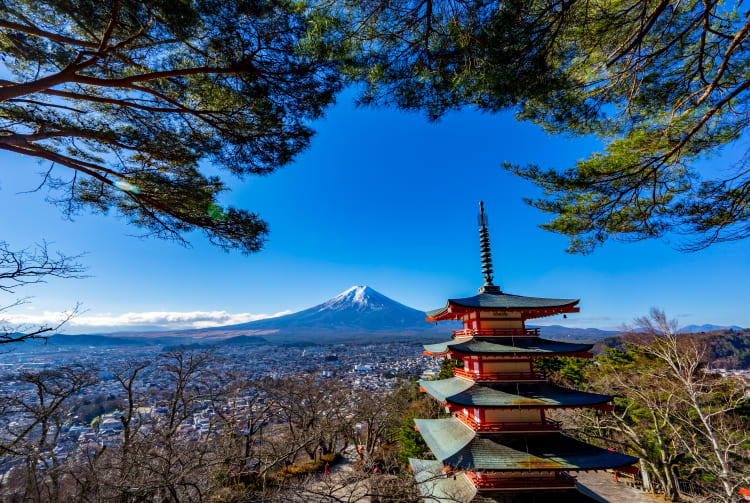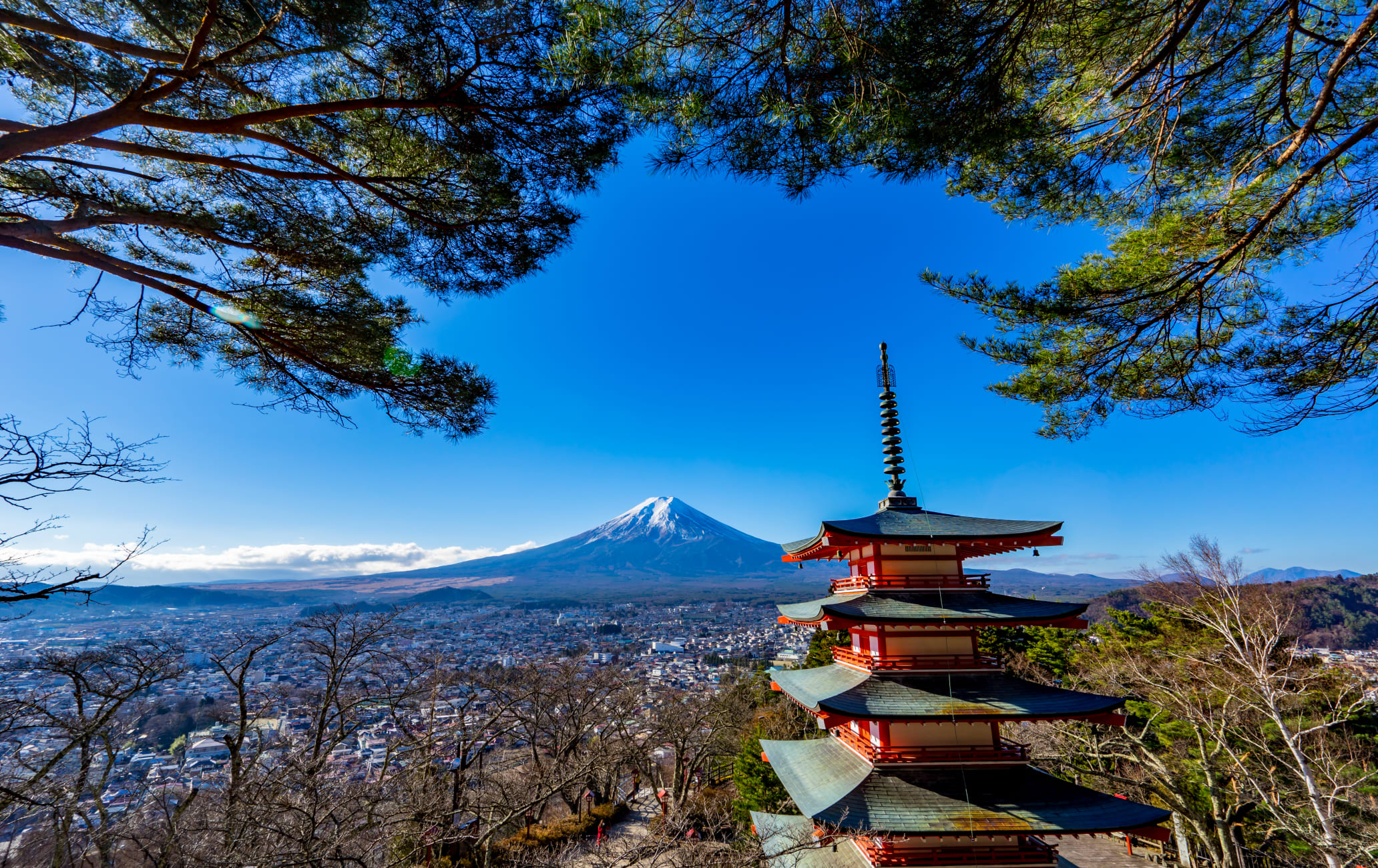 A vividly hued park with an unbeatable view of Mt. Fuji
Arakura Fuji Sengen-jinja Shrine and its pagoda sit proudly in beautiful Arakurayama Sengen Park. The pagoda is perfectly positioned for spectacular views of distant Mt. Fuji and if you visit during the cherry blossom season you can fit three Japanese icons all into one shot.
Don't Miss
The cherry blossoms, which hit full bloom in mid-April
November, when the leaves turn and complement the pagoda's red How to Get There
Get off at Shimoyoshida Station on the Fuji Kyuko Line.
There are several routes you can take if traveling from the Tokyo area, but all require a few changes. Perhaps the simplest way is to head for Takao Station in the far west of Tokyo and take the 40-minute Chuo Line train to Otsuki. From there, ride the Fuji Kyuko Line. You can reach Arakura Sengen Shrine in 10 minutes on foot. The pagoda is a further five-minute climb up the hill. * The information on this page may be subject to change due to COVID-19.
Near Arakurayama Sengen Park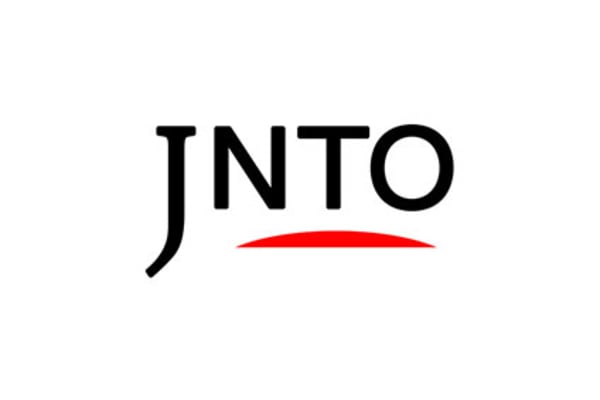 Nature
1. Arakurayama Sengen Park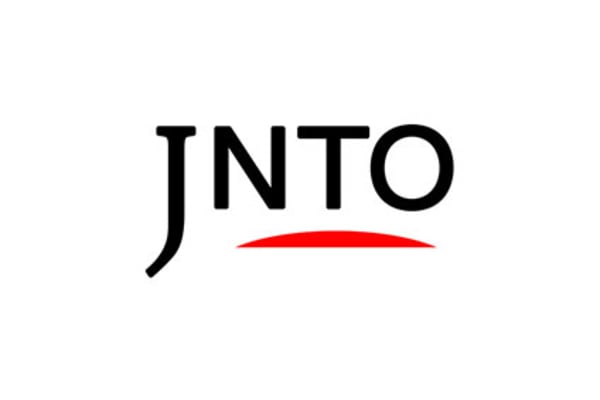 Attraction
2. Mt. Fuji Panoramic Ropeway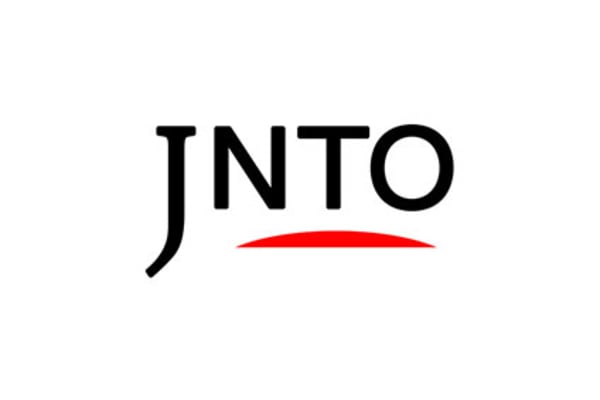 Attraction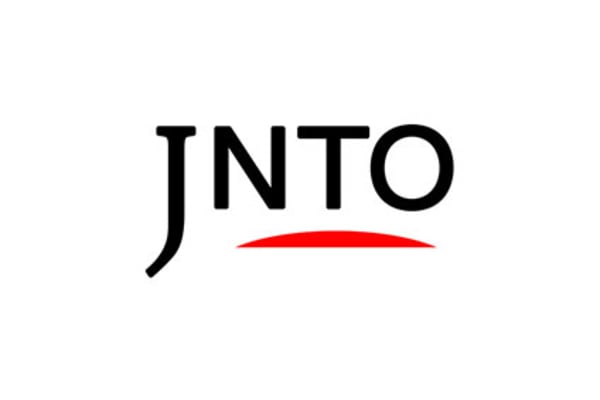 Festivals & Events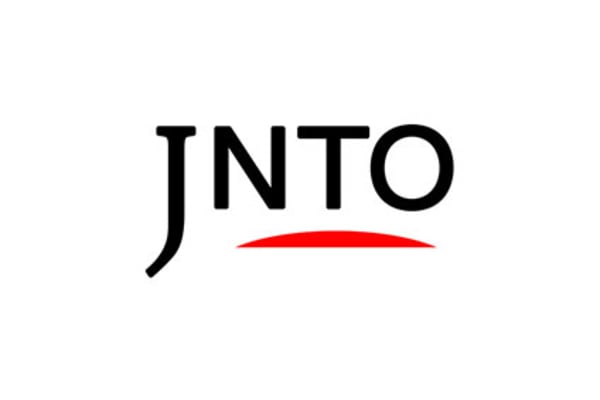 History
5. Kitaguchi Hongu Fuji Sengen-Jinja Shrine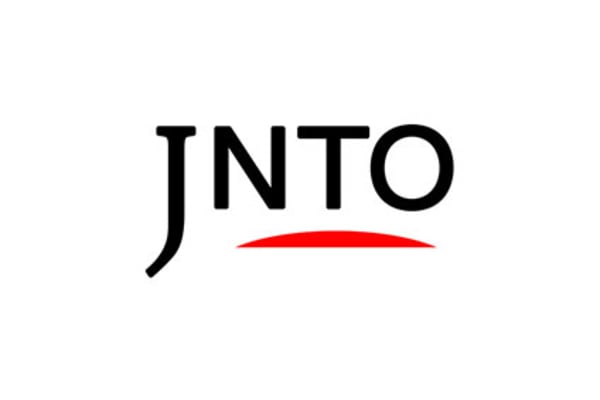 Attraction
6. Fujisan World Heritage Center