Fujimi Panorama Resort
富士見パノラマリゾート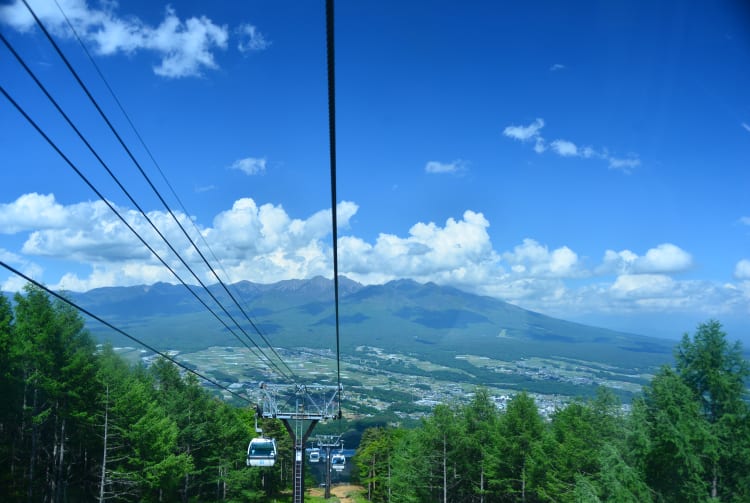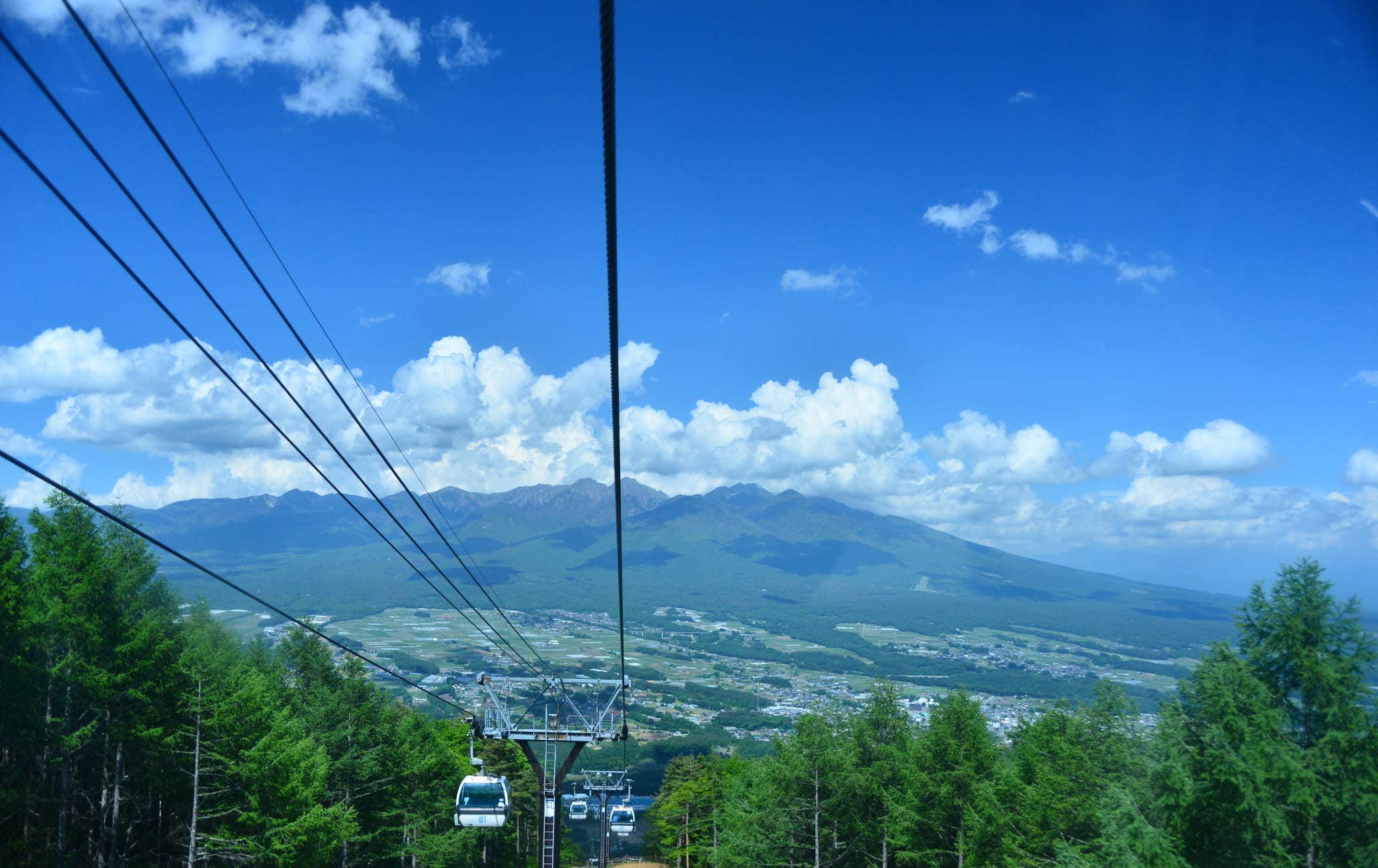 Easy access to a great time any time of year
This resort in the mountain town of Fujimi, on the slopes of Suwa's Mt. Nyukasa, is close enough to Tokyo for a day trip. Even better, stay overnight and explore the Suwa area. Mountain biking takes over the resort in the green season.
How to Get There
Suwa's Fujimi Station is a two-hour and 15-minute ride from Shinjuku station on the Limited Express Azusa. From there, a shuttle bus gets you to the resort in about 10 minutes.
The bus runs daily through the winter and from the end of April until mid-November. Fun on the slopes
The Fujimi Panorama Resort has a lot to offer with courses for all levels of skiers and great views of the Yatsugatake mountain range


. Its six lifts and seven courses are perfect for beginner and intermediate skiers. The gondola whisks you up to 1,780 meters where you can hit a three-kilometer run from the top that includes the resort's sole advanced course.
From the gondola station, a snow trekking route leads to Mt. Nyukasa's summit in about one hour with a panoramic view that includes the Nagano Alps and Mt. Fuji


. You can rent snowshoes from the rental corner at the base of the mountain.
The resort welcomes families, and there is a huge kids' area for playing in the snow. Mountain biking with a view
Lifts stay open in the green season, transforming the slopes into the Fujimi Panorama MTB Park. One of Japan's largest mountain bike parks, it has a good mix of courses for different skill levels. The longest is an eight-kilometer downhill run. There's also a "skill improvement area" for newbies.
The MTB park is open from the end of April until early November. Mountain bike and gear rentals are also available.
Hiking on Mt. Nyukasa is breathtaking too, especially in the early summer when a huge variety of highland flowers come into bloom.
The latest information may differ, so please check the official website
* The information on this page may be subject to change due to COVID-19.
Near Fujimi Panorama Resort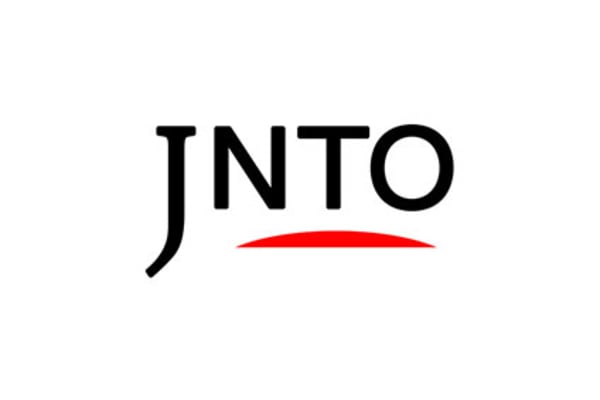 Action & Adventure
1. Fujimi Panorama Resort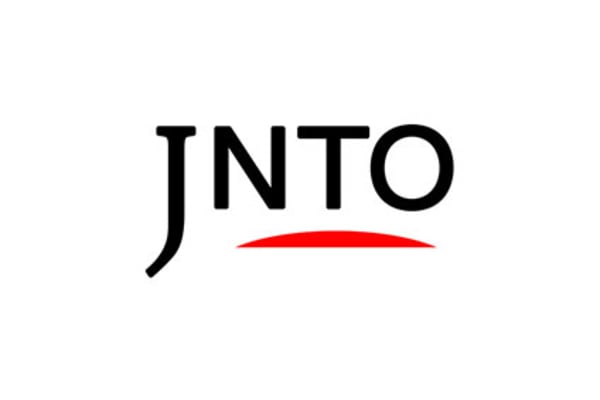 Art & Design
2. Yatsugatake Museum Of Art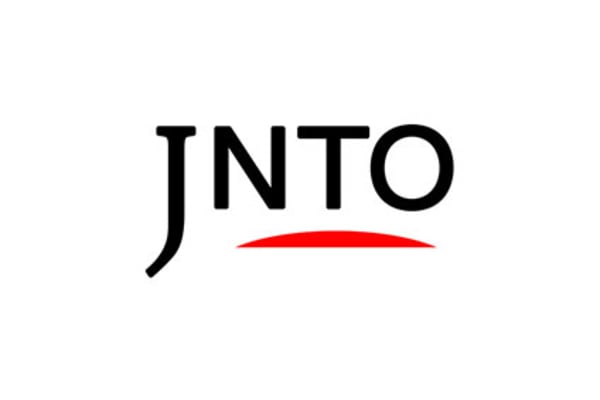 Art & Design
3. Nakamura Keith Haring Collection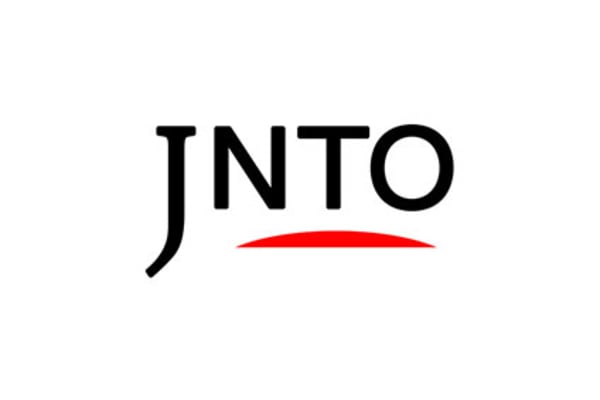 History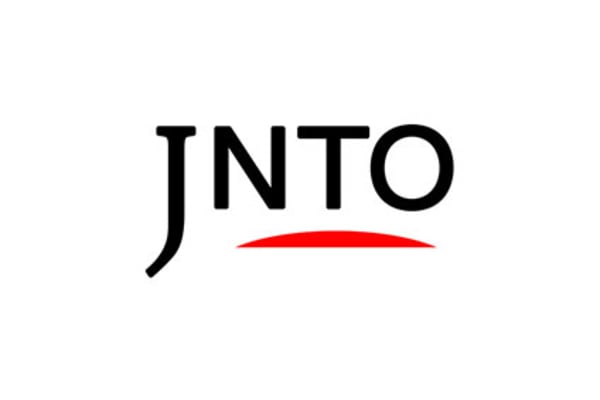 History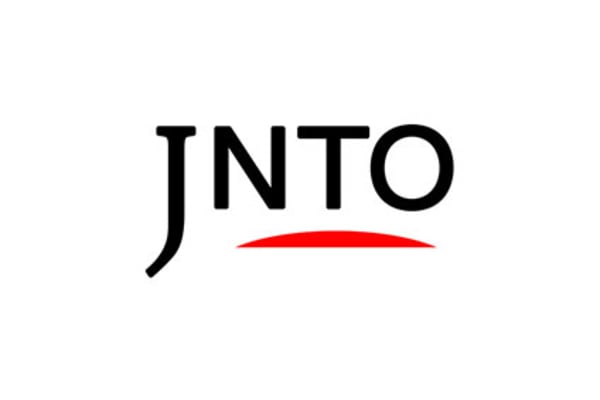 Attraction
6. Suntory Hakushu Distillery