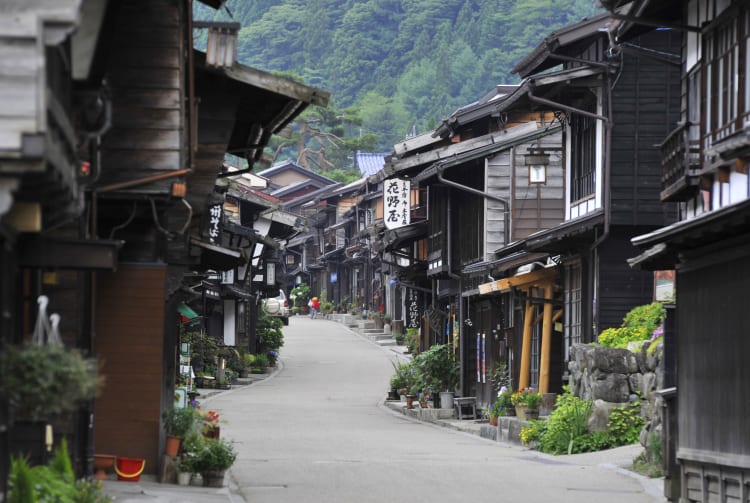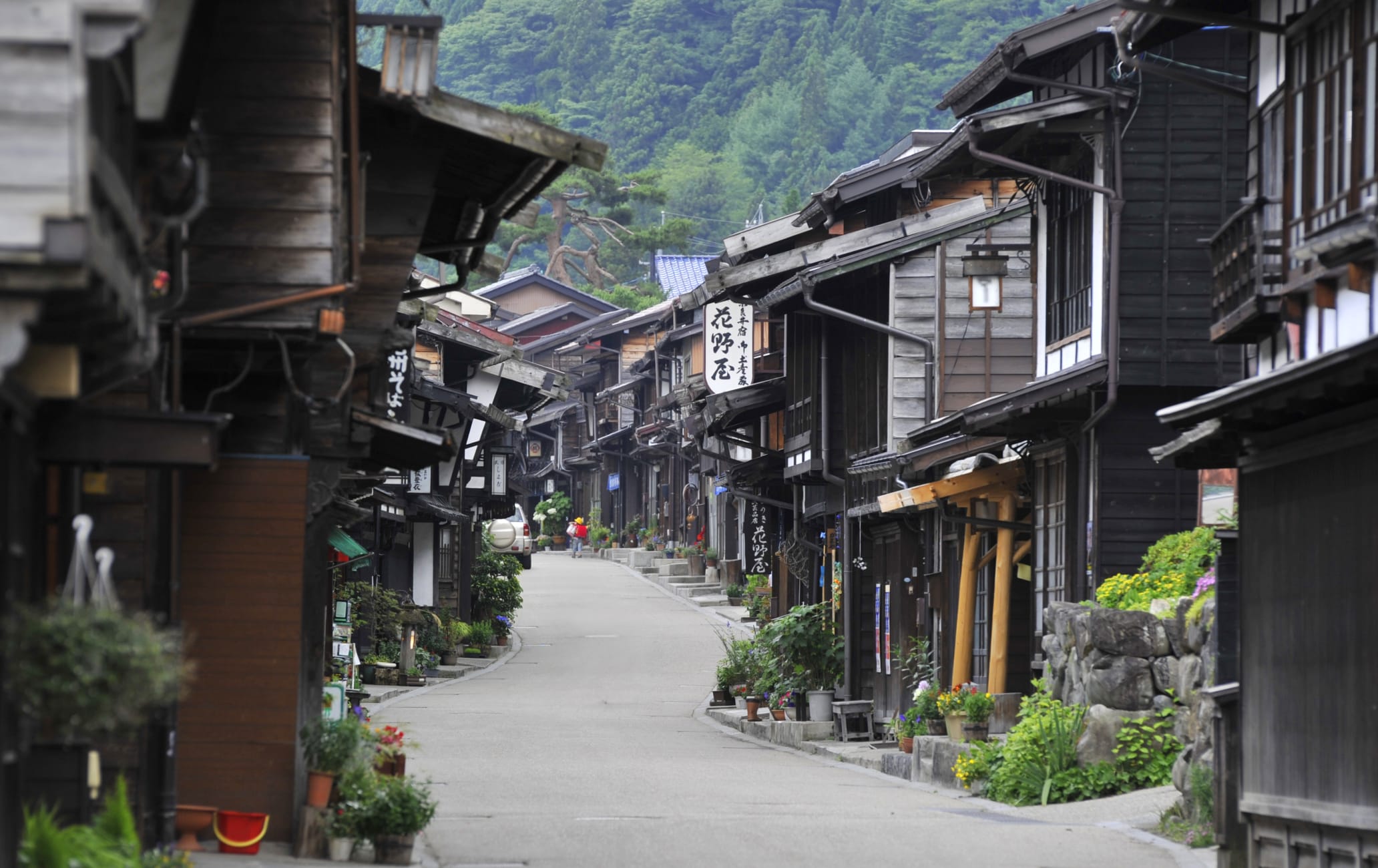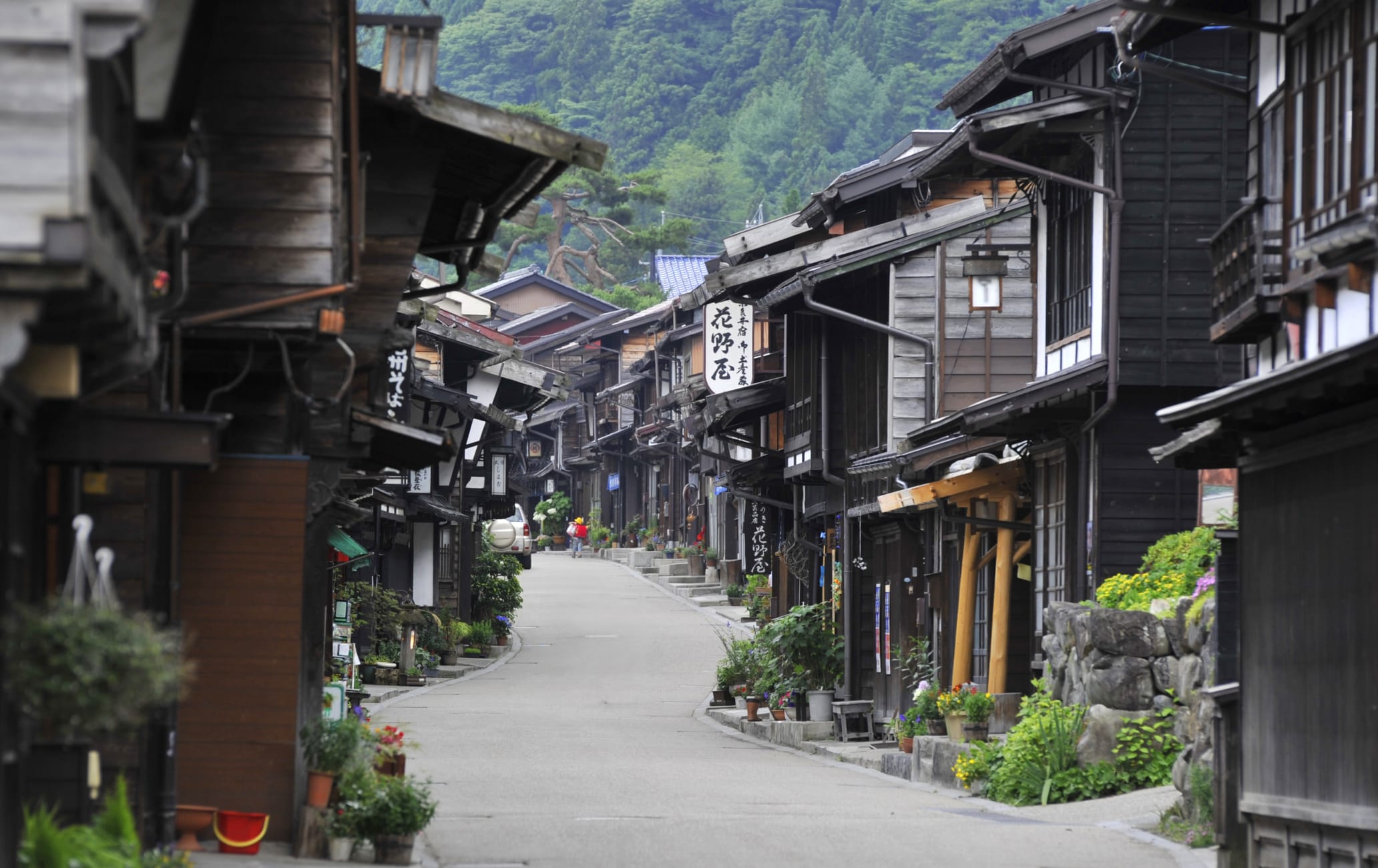 Step back into a trade route town from days gone by
Located between Kiso Fukushima and Matsumoto


, Narai-juku is one of the best-preserved post towns on Kiso's Nakasendo Trail. Visit for a taste of the Japan of old.
Don't Miss
Strolling the charming streetscape with its samurai-era atmosphere
Pure spring water for travelers at roadside wells called mizuba
Chosenji Temple's elaborately painted dragon ceiling
How to Get There
Narai-juku is accessible via the local train on the JR Chuo Line.
It's about 50 minutes south of Matsumoto


. From Shinjuku in Tokyo, it is about three hours on the Azusa train, changing trains in Shiojiri.
From Nagoya, it's a two-and-a-half-hour journey, changing from the Shinano Express to the local line at Kiso Fukushima.
For a more memorable arrival, walk the Nakasendo Trail over the Torii-toge Pass from the post town of Yabuhara five kilometers to the south. Wander into the past
Narai-juku was once the wealthiest of the eleven post towns on Kiso's Nakasendo Trail. Its main street stretches over a kilometer. In its heyday, the town was known as "Narai of a Thousand Houses." Wander down the main path and enjoy. The two-story wooden buildings house everything from soba noodle restaurants and sake shops to souvenir vendors and lacquer-ware artisans. Look inside the early 1800s Nakamura Residence with its elegant garden to see how Narai merchants used to live. The historic temples and atmospheric shrines just off Narai-juku's main street provide another layer to explore.
The Nakasendo Trail
Continue past the vermillion Shizume Shrine nestled at the southern end of town, and you'll enter a stretch of the Nakasendo Trail that crosses the Torii-toge Pass before descending to the neighboring post town of Yabuhara. Along the way are sections of original cobbled paths and views out to Kiso's sacred Mt. Ontake


. Keep your eyes peeled for the horse tying posts near the rest station at the top. * The information on this page may be subject to change due to COVID-19.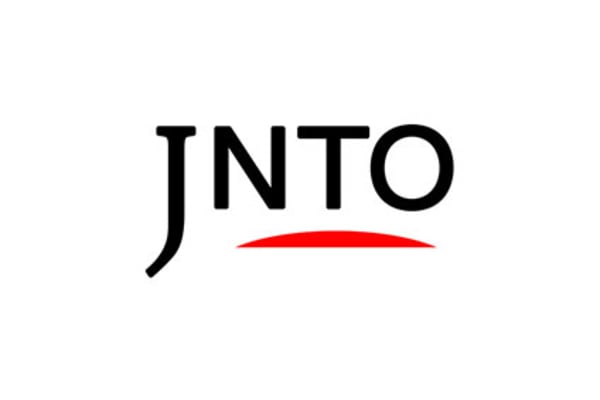 History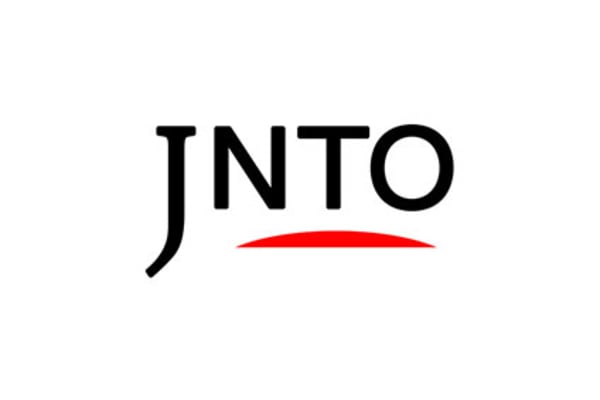 Nature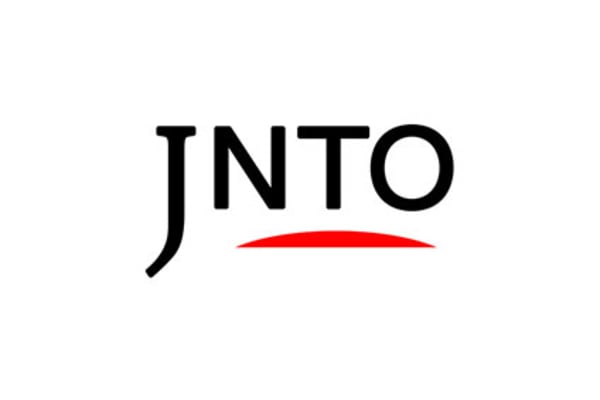 Nature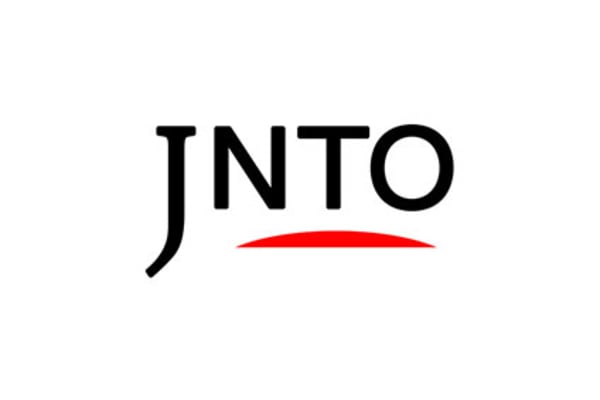 Nature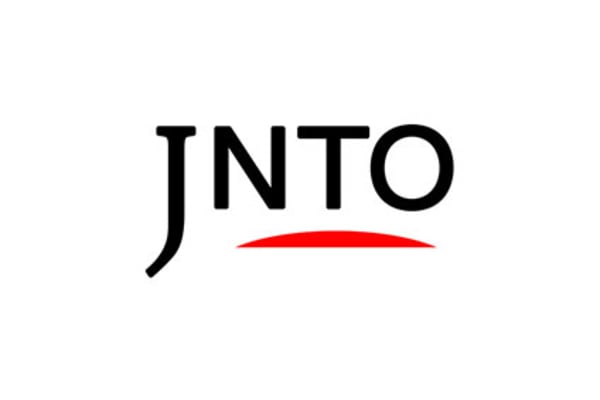 Action & Adventure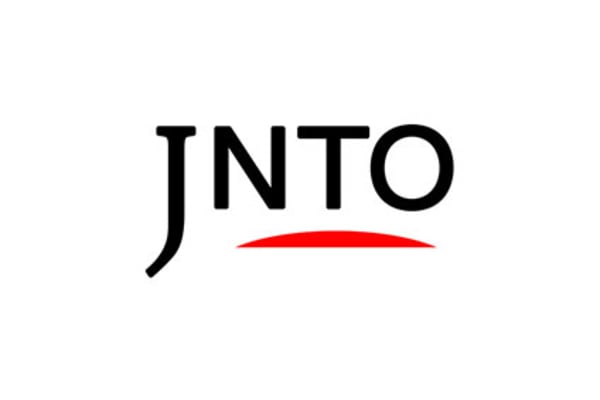 Relaxation