Maruoka Castle Cherry Blossom Festival
丸岡城桜まつり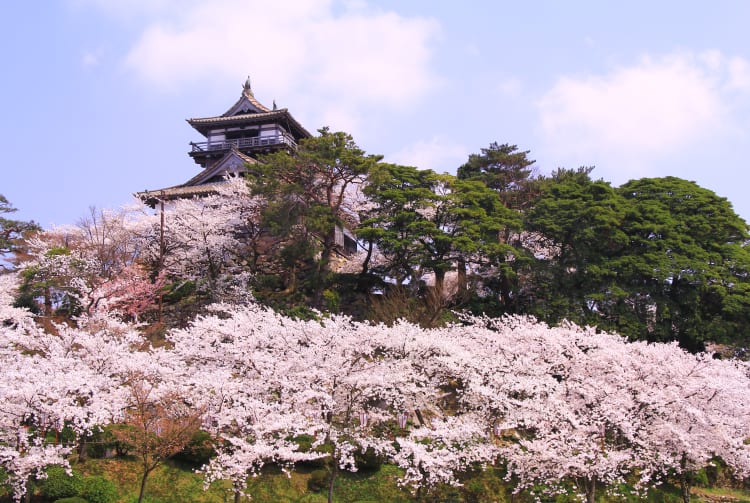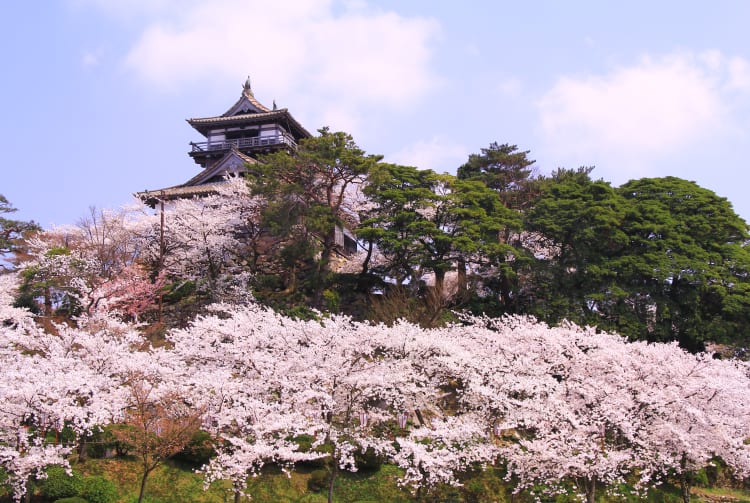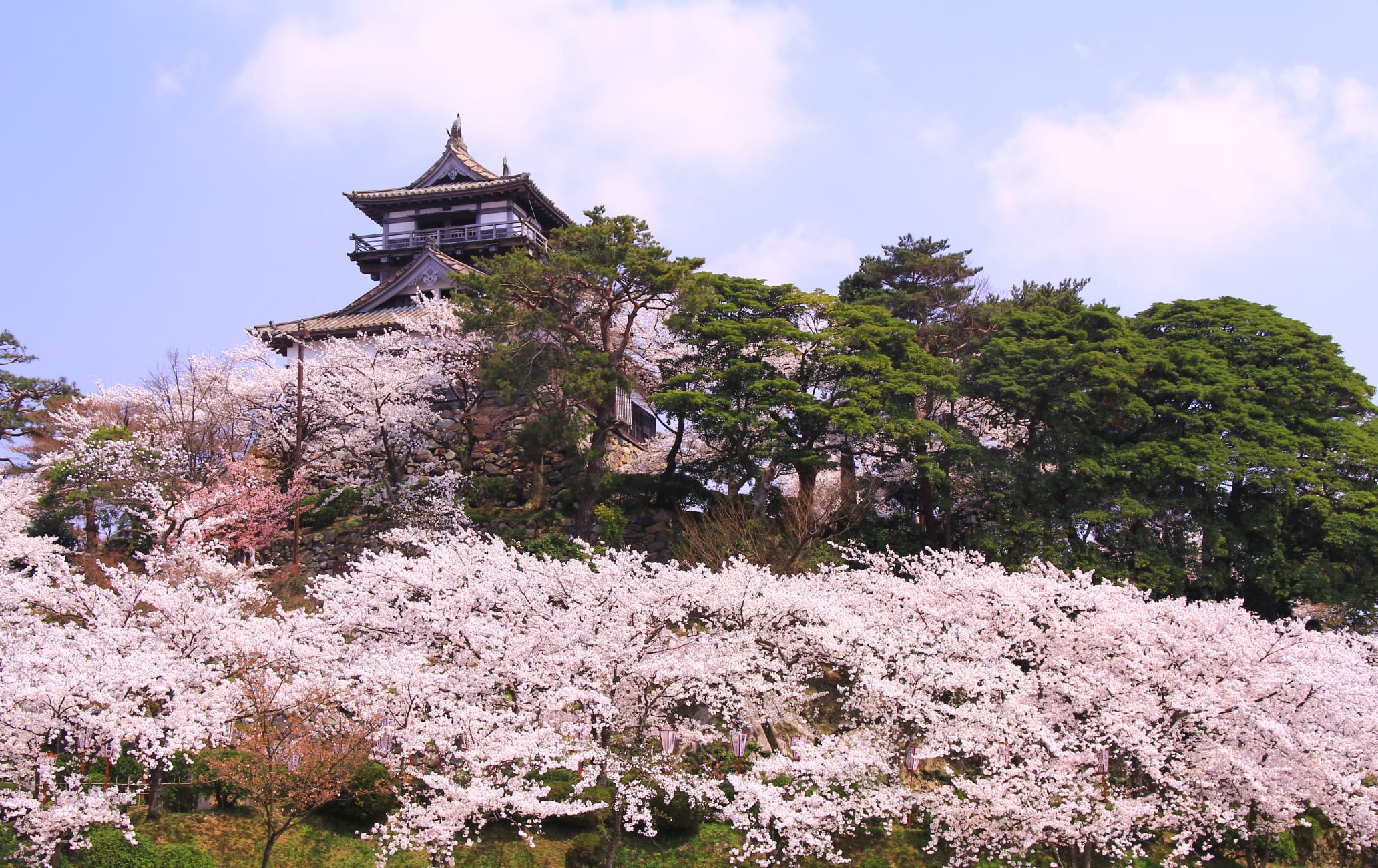 A castle in the mist with cherry blossoms and a ghost
Maruoka Castle in Fukui Prefecture has one of the oldest existing wooden keeps in the country. Kasumigajo, the alternative name for Maruoka Castle, means "castle in the mist," a reference to the area's misty weather. Kasumigajo Park was established around the base of the castle to commemorate its 400th anniversary.
Don't Miss
Getting a photo of Maruoka Castle surrounded by cherry blossoms
The blossoms illuminated at night
How to Get There
Maruoka Castle and Kasumigajo Park are accessible by bus from Fukui and Awara Onsen stations on the JR Hokuriku Main Line.
You can catch a Keifuku Bus bound for Maruoka Castle either from JR Fukui Station (40 minutes) or from JR Awara Onsen Station (20 minutes). Illuminated cherry blossoms
The grounds of Maruoka Castle and Kasumigajo Park have around 400 cherry trees, making it a prime spot for viewing cherry blossoms in early to mid-April. You can enjoy the blossoms during the day or at night when the 300 trees lining the path up to and surrounding the castle are illuminated. The Maruoka Castle Cherry Blossom Festival takes place between April 1 and 20, with the dates depending on when the trees bloom. The blossoms are lit up from 6 to 10 p.m.
A sacrifice and a promise unfulfilled
There's a ghostly tale attached to the construction of the castle. According to legend, the builders couldn't keep the stone walls intact until someone suggested making a human sacrifice to appease the gods, a gruesome but common practice called hitobashira done during large construction projects from ancient times until the 16th century.
They interred an old woman named Oshizu, who agreed on the condition that her son be made a samurai. The castle was built, but the rulers of the region forgot their promise. In revenge, the old woman's spirit flooded the castle moat every April with the spring rains.
* The information on this page may be subject to change due to COVID-19.
Near Maruoka Castle Cherry Blossom Festival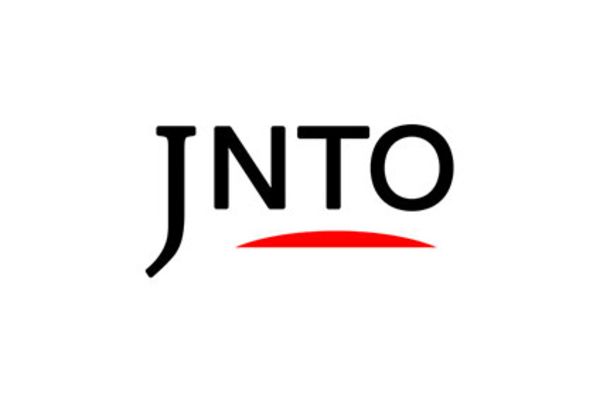 Festivals & Events
Maruoka Castle Cherry Blossom Festival
Sakai-shi,
Fukui-ken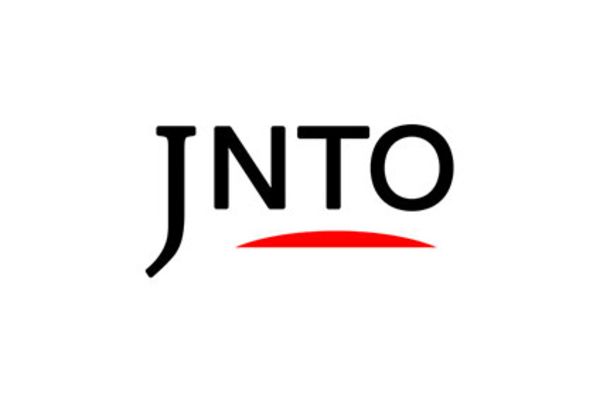 History
Maruoka Castle
Sakai-shi,
Fukui-ken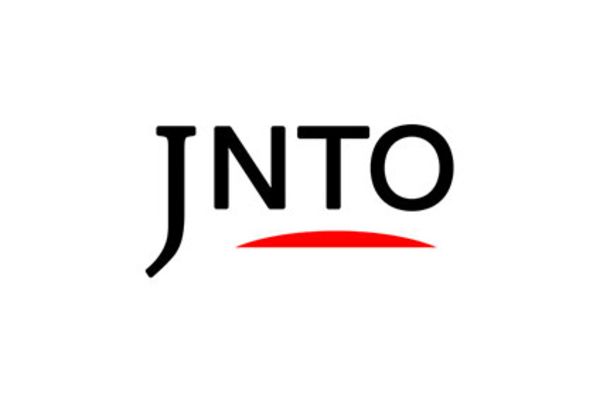 Relaxation
Awara Onsen
Awara-shi,
Fukui-ken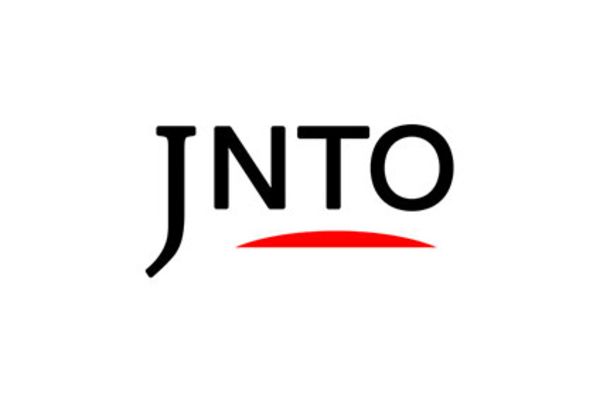 Festivals & Events
Asuwayama Park Cherry Blossoms
Fukui-shi,
Fukui-ken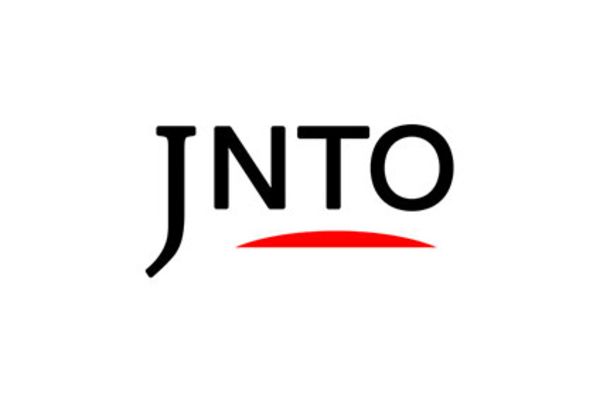 Nature
Asuwayama Park
Fukui-shi,
Fukui-ken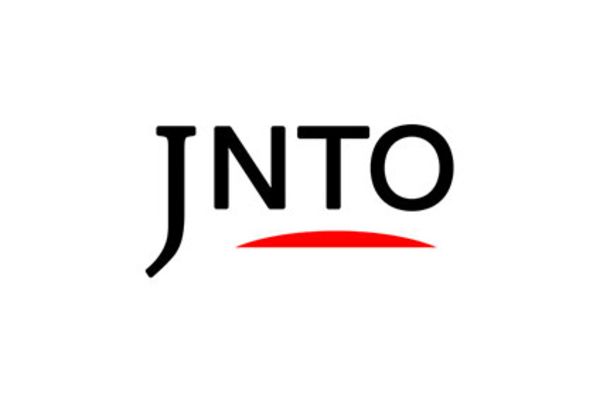 History
Eiheiji Temple
Yoshida-gun,
Fukui-ken