Ichijodani Asakura Clan Ruins
一乗谷朝倉氏遺跡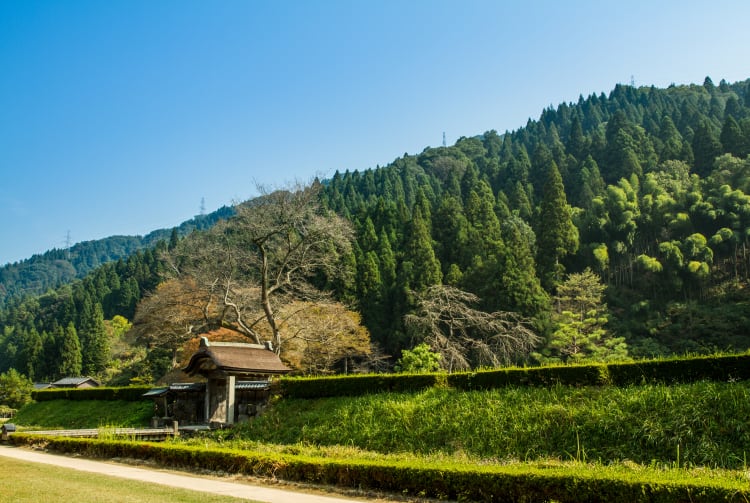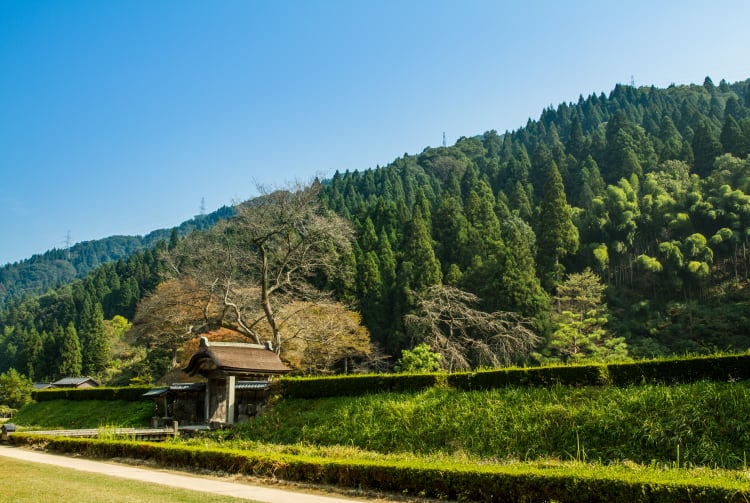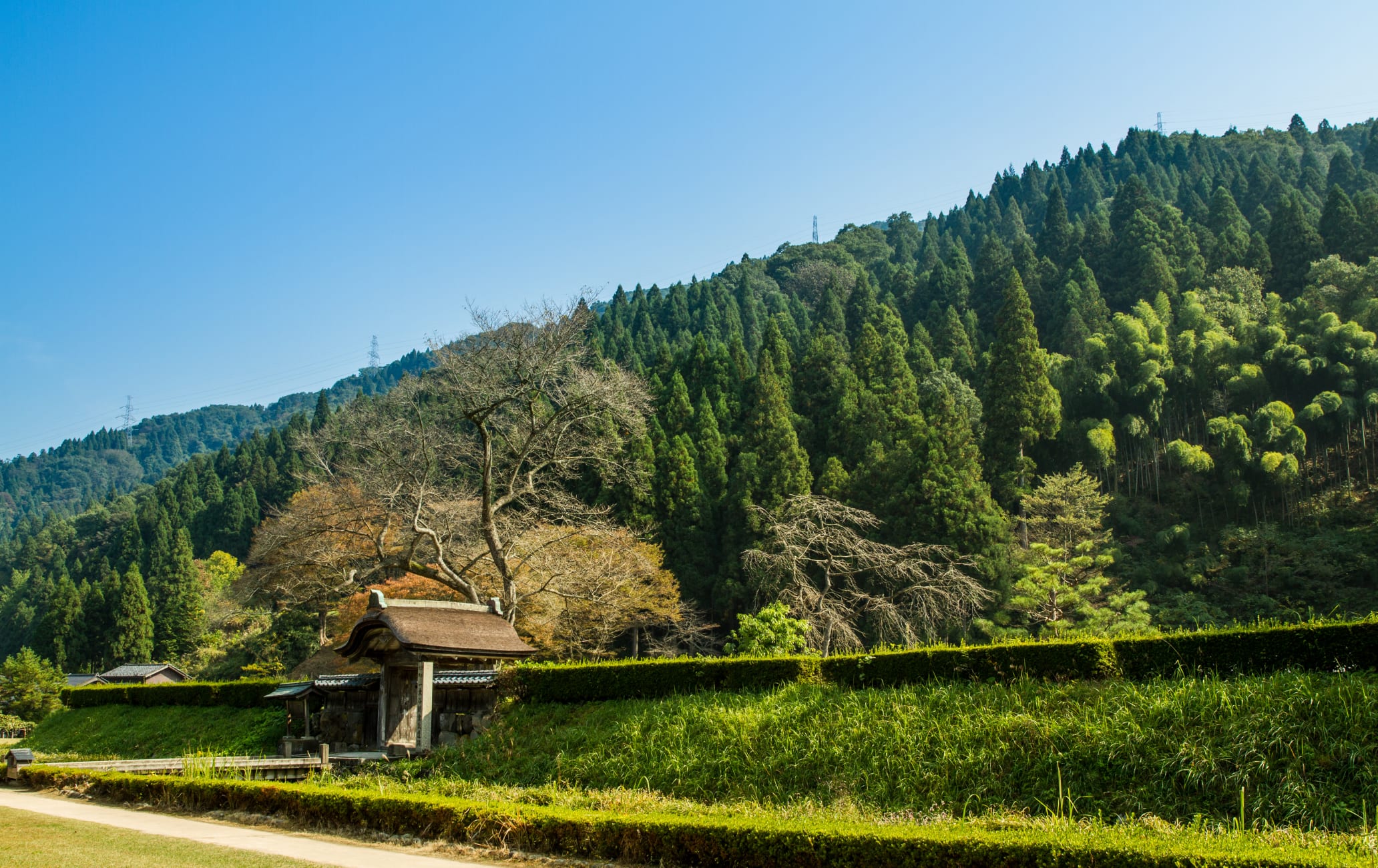 Explore the ruins of an ancient power base
Just a 30-minute journey from central Fukui is the Ichijodani Asakura Clan Ruins, the partially reconstructed ruins of the Ichijodani Castle Town. Once the base of the powerful Asakura clan, the Ichijodani area thrived as a cultural, military and commercial center until it was destroyed by the great feudal lord, Oda Nobunaga, in 1573. Quick Facts
Excavation on the ruins began in 1967—400 years after they were destroyed
This designated National Historic site is one of the largest castle town ruins in the country
How to Get There
The Ichijodani Asakura Clan Ruins is accessible by train or bus.
Take the JR Kuzuryu Line from Fukui Station to Ichijodani Station. The entrance to the ruins is a 10-minute walk from the station, and the restored town is a further 15 minutes from there.
Take the Jokyo-ji bound bus from Fukui Station to the Bukeyashiki-mae bus stop, which is right outside the restored town. Explore the area
While the majority of the excavated ruins, including the foundations of the Asakura Lords' Residence, are free to explore, there is also a small, completely reconstructed area which you can see for a small fee. Visiting the restored town allows you to get a glimpse of what life was like during the Muromachi Period (1336-1573). Near Ichijodani Asakura Clan Ruins History
Ichijodani Asakura Clan Ruins
Fukui-shi,
Fukui-ken History
Eiheiji Temple
Yoshida-gun,
Fukui-ken Nature
Asuwayama Park
Fukui-shi,
Fukui-ken Festivals & Events
Asuwayama Park Cherry Blossoms
Fukui-shi,
Fukui-ken Culture
Echizen Soba Village
Echizen-shi,
Fukui-ken History
Maruoka Castle
Sakai-shi,
Fukui-ken