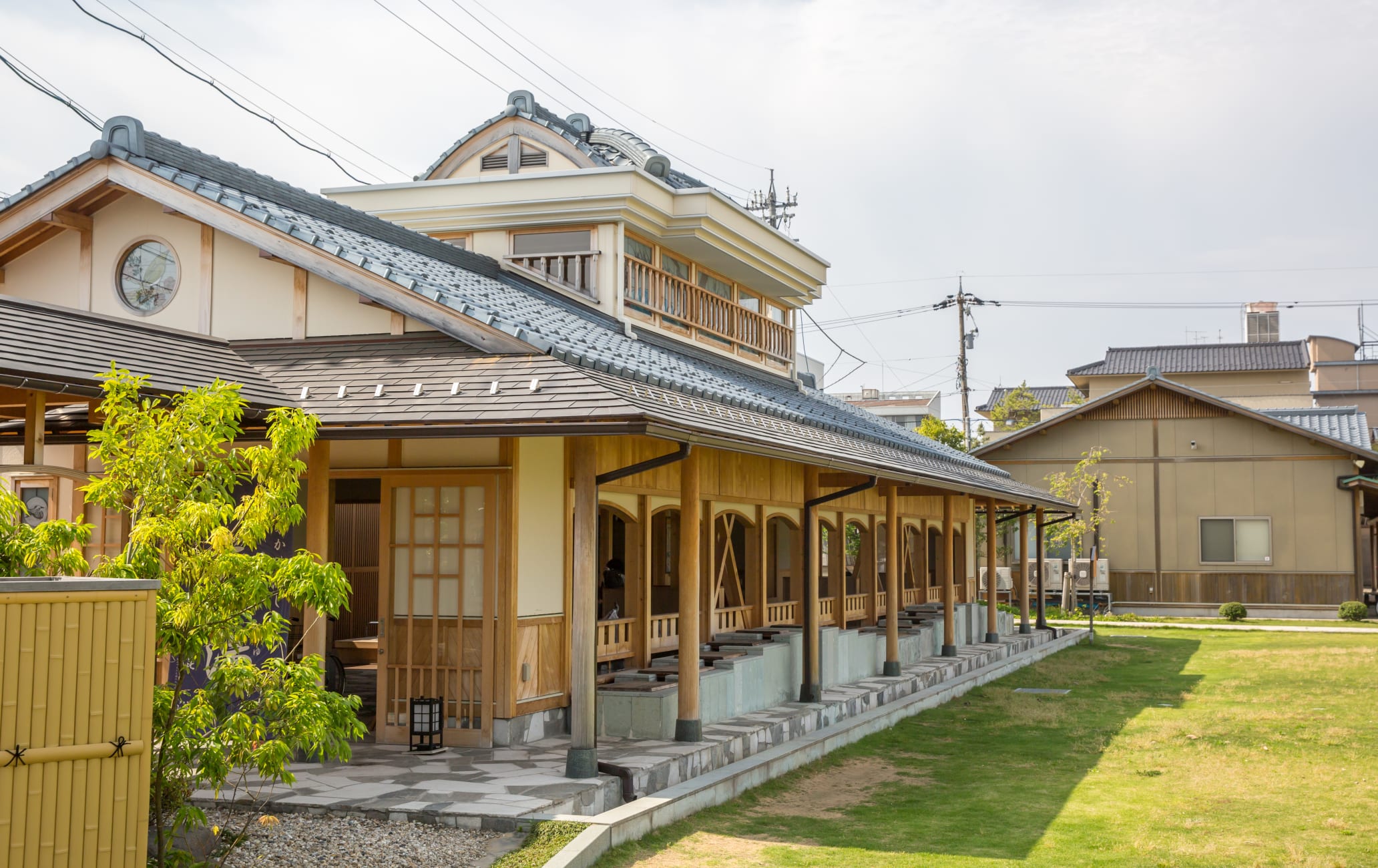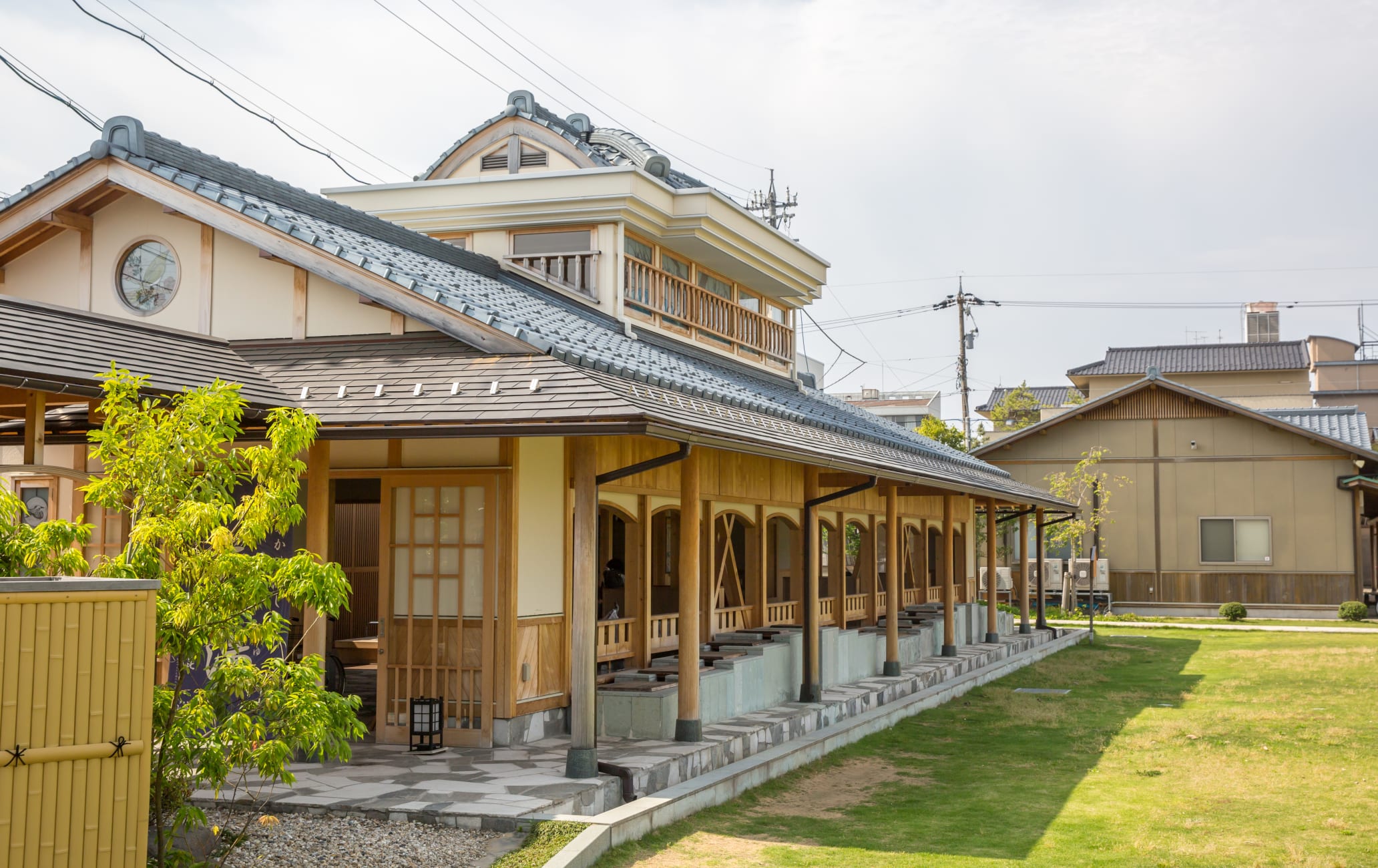 Escape to one of the most atmospheric hot spring towns in central Japan
Visit Echizen Awara Hot Springs resort in Awara, northern Fukui Prefecture, for the healing properties of its geothermal waters. Founded over 100 years ago and one of the most famous hot spring towns in central Japan, the area is renowned for its local cuisine, notably Echizen crab and other fresh seafood from the Sea of Japan, as well as produce from the Sakai Plain.
Don't Miss
Ashinoyu foot baths
The Saintpia Awara hot springs
Yukemuri Yokocho food alley—especially Echizen crab in winter
How to Get There
You can reach Awara using a combination of bullet train and local lines or via express bus and local train.
Bullet trains from Tokyo to Maibara or Kanazawa take around two and a half hours. From there, board a Hokuriku Line limited express for Awara, which takes 80 minutes and 40 minutes, respectively. The Echizen Awara Hot Springs area is a short walk from Awara Onsen Station.
Take the Echizen Railway Mikuni Line from Fukui Station to Awara Onsen Station.
Alternatively, take an express bus from Tokyo Station to Fukui Station (nine hours), and then ride the Echizen Railway for 40 minutes to Awara Onsen Station.
Quick Facts
The waters were discovered in 1883 when a farmer digging an irrigation channel found an 80-degree hot spring
Within a year, several hotels had opened in the area, attracting visitors from all over
The waters here are beneficial for rheumatism and dermatitis, among other conditions
Perfect for daytrippers
While there are a great number of hotels in the Awara area, you don't need to stay overnight to enjoy the area's hot springs. Just a short walk from Awara Onsen Station is Saintpia Awara, a facility primarily for this purpose. Discover the pleasures of the bath at Saintpia's Tennoyu and Chinoyu for just 500 yen. Should you really find yourself pressed for time—or cash—head over to the ashinoyu foot baths right across from Saintpia. Five footbaths are available and all of them are are free to use. The popular footbaths have varying springwater qualities and are ideal for resting your weary feet after a day of sightseeing. Intimate dining at Yukemuri Yokocho
Yukemuri Yokocho, which translates as "Hot Spring Steam Alley," is the perfect place to sate your appetite after a day of relaxing in the baths. Located right next to the ashinoyu foot baths, Yukemuri Yokocho is a small warren of food stalls, each serving up a different kind of delicacy. On offer are kushikatsu, skewered meat, seafood and vegetables; ramen; soba; seafood and more. Eating here makes for a very intimate dining experience and great way to meet other people as the eateries in this red lantern-lined alley typically seat around nine people. * The information on this page may be subject to change due to COVID-19.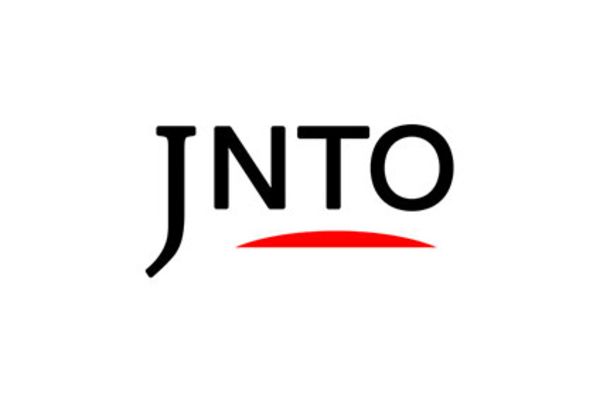 Relaxation
Awara Onsen
Awara-shi,
Fukui-ken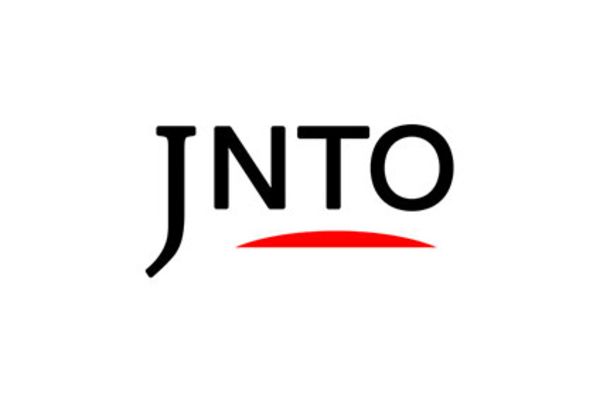 Nature
Tojinbo
Sakai-shi,
Fukui-ken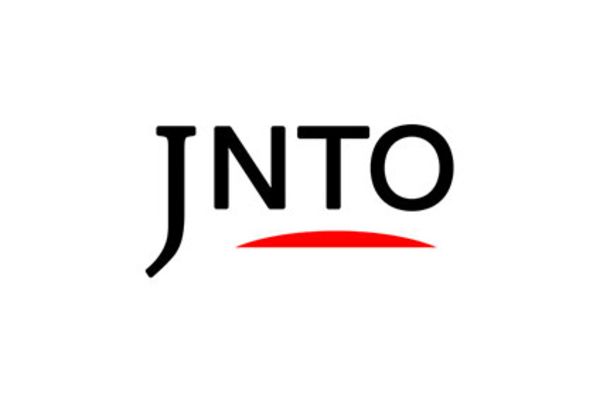 Festivals & Events
Maruoka Castle Cherry Blossom Festival
Sakai-shi,
Fukui-ken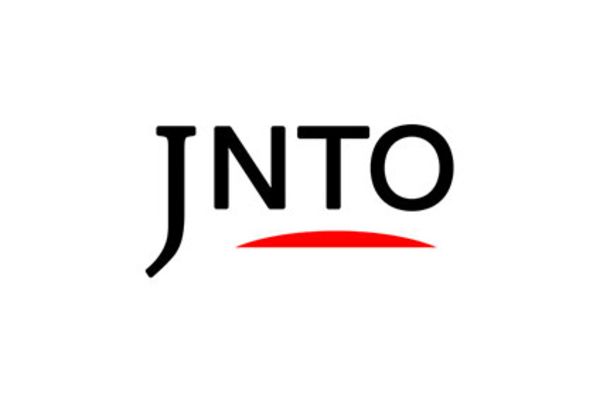 History
Maruoka Castle
Sakai-shi,
Fukui-ken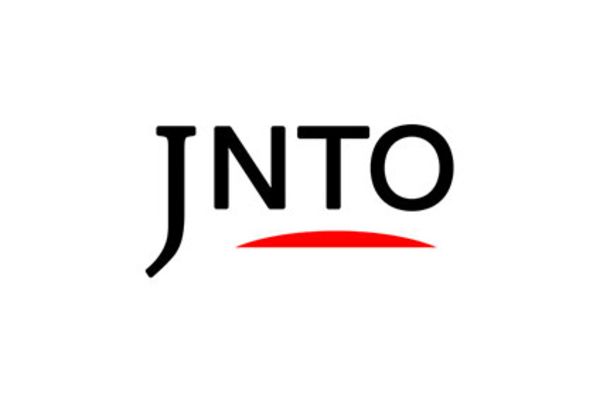 Festivals & Events
Asuwayama Park Cherry Blossoms
Fukui-shi,
Fukui-ken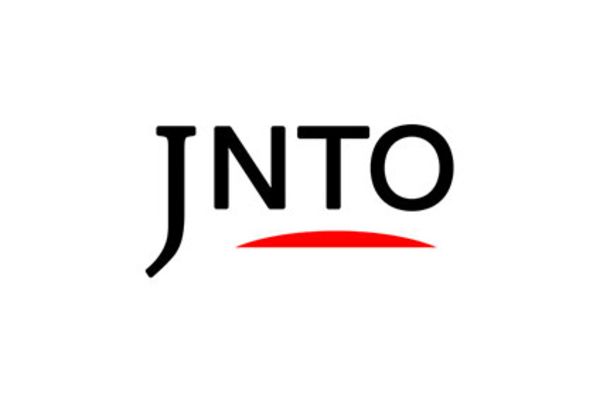 Nature
Asuwayama Park
Fukui-shi,
Fukui-ken